WWE Hall of Famer Kurt Angle has many accomplishments and achievements in his long and illustrious wrestling career. His wrestling legacy has motivated countless wrestlers to step inside the squared circle. Angle has faced several opponents throughout his career. But now Kurt Angle in an interview with Chris Van Vliet commends the AEW wrestler Kenny Omega and showcased his desire to wrestle him.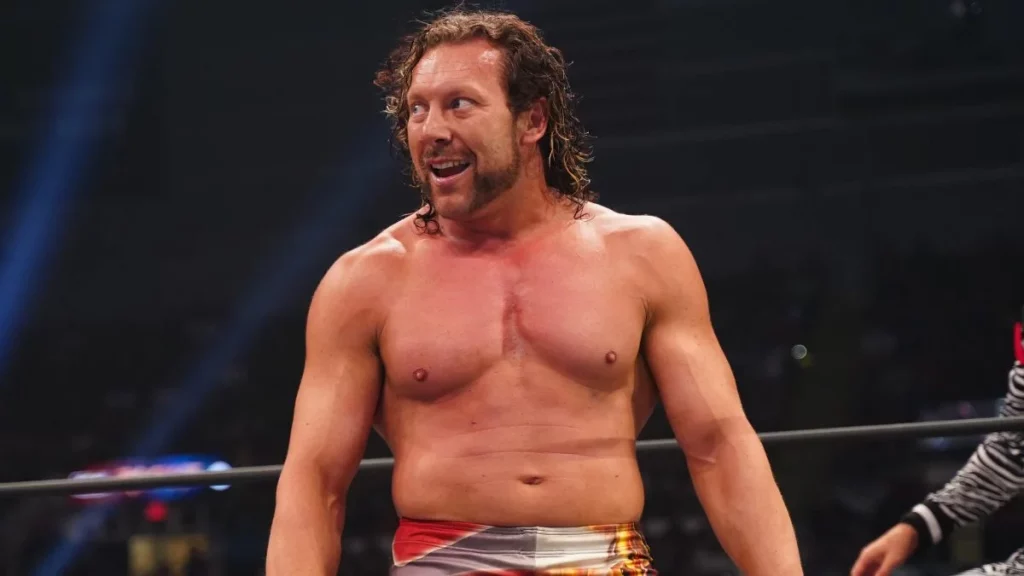 Kenny Omega is undoubtedly one of the most talented and gifted wrestlers in the professional wrestling circuit. Omega has earned his name for being the most versatile and most trustable wrestler in the circuit. Kenny Omega is currently a part of a wrestling company named AEW which was founded by him, Young Bucks, and Cody Rhodes. Omega in his esteemed career has wrestled for various wrestling companies including the likes of New Japan Pro Wrestling, Pro Wrestling Guerilla, and many more.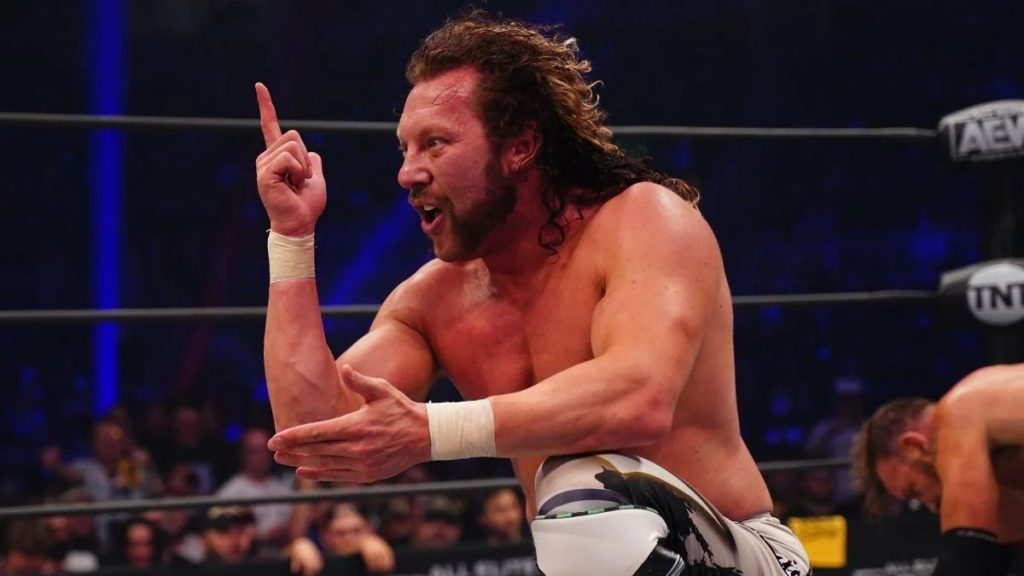 Throughout his career, he has faced many wrestling legends including the likes of Chris Jericho, Jon Moxley, and many more. And also garnered tremendous love and appreciation for his work. But now a wrestling legend wants to fight the wrestler in a one-on-one single match. This wrestling legend is none other than Olympic Gold Medalist Kurt Angle.
Also Read: Decoding the Ankle Lock: Kurt Angle Dives Deep into the Submission Mechanism on Latest Podcast Episode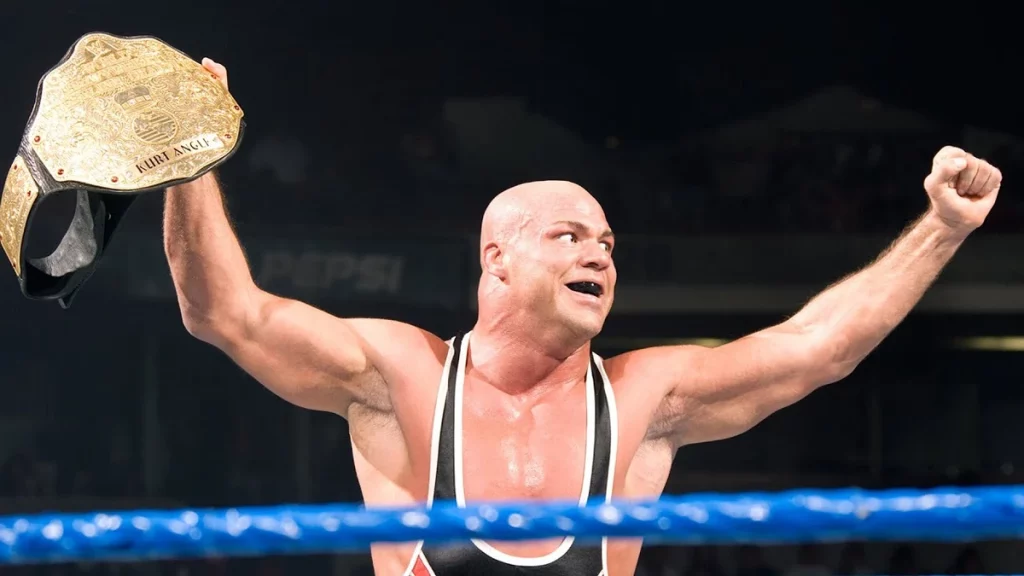 Kurt Angle in an interview with Chris Van Vliet commends Kenny Omega for his in-ring work and then went on to compare him to phenomenal one AJ Styles. Angle also went on to showcase his desire to wrestle Omega in the foreseeable future. In the Interview, Kurt Angle was asked as to what matches he wanted to happen that never materialized.
Also Read: Shelton Benjamin Wants his Ideal Kurt Angle to Induct him Into the WWE Hall of Fame
To which Angle replied, "Umm Bret is my number one pick, always will be. I love his style, I love the way he works in the ring. I knew I would have great chemistry with him. But another one I really love watching right now today is Kenny Omega."
Also Read: Kurt Angle Applauds Matt Striker's Role as WWE Commentator and Host
Angle elaborated on his likings of the wrestler. Angle said, "He is such a great talent. I love his style. You know he reminds me a lot of AJ… AJ Styles. He has great heavyweight wrestling skills. He also has a lot of high-flying stunts that are incredible. So I would love to wrestle him. If I had an opportunity and I was five years younger, I would definitely take that off."
Kurt Angle is without any doubt one of the most technical wrestlers to ever lace a pair of shoes inside the squared circle. Thus this dream match-up looks a bit stretched up as far as we think. But never say never in professional wrestling. What are your thoughts on the same? Let us know. To do the same, follow us on our Social Media Pages where we post similar wrestling-related content.
Also Read: "We had great chemistry", Kurt Angle Recalls his Feud With the Controversial WWE Wrestler Eugene
Add Howdy Sports to your Google News feed.