Kurt Angle is undoubtedly one of the best technical and skilled wrestlers to ever keep their foot in the WWE ring. Angle has accomplished several achievements in his long and illustrious wrestling career. He did so using one of the most devastating-looking moves i.e. The Ankle Lock. Now in the latest edition of The Kurt Angle Show, Angle dives deep into the Submission Mechanism and gives some insights into the move.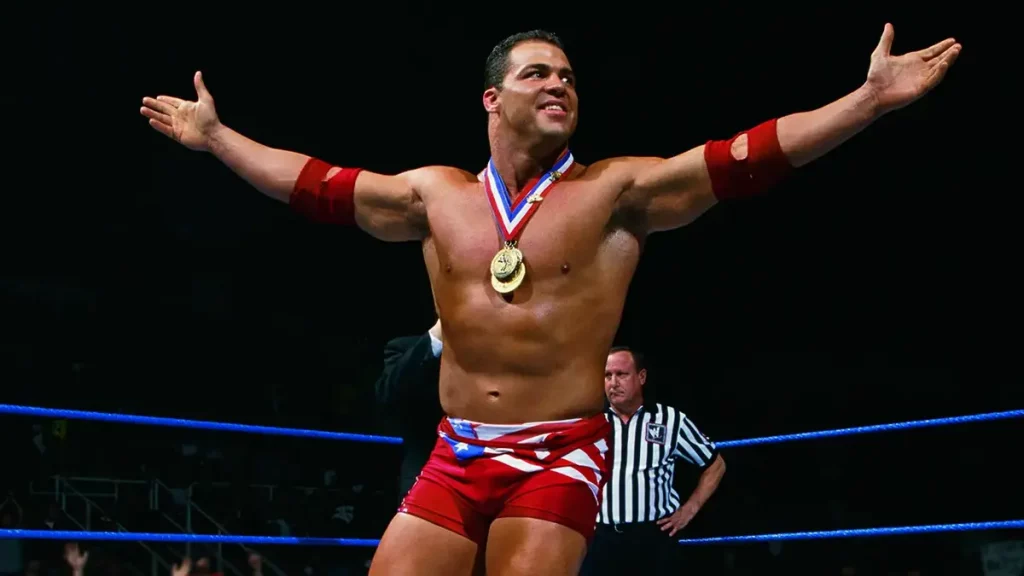 Kurt Angle as we all know started his career in amateur wrestling and he then went on to win a gold medal at the Olympics with a broken neck. Angle then step his foot into professional wrestling by making a grand debut in the WWE. Angle was presented to the audience as the Babyface but was hated by the fans in his initial run. Kurt though was persistent in his role until WWE turned Angle heel.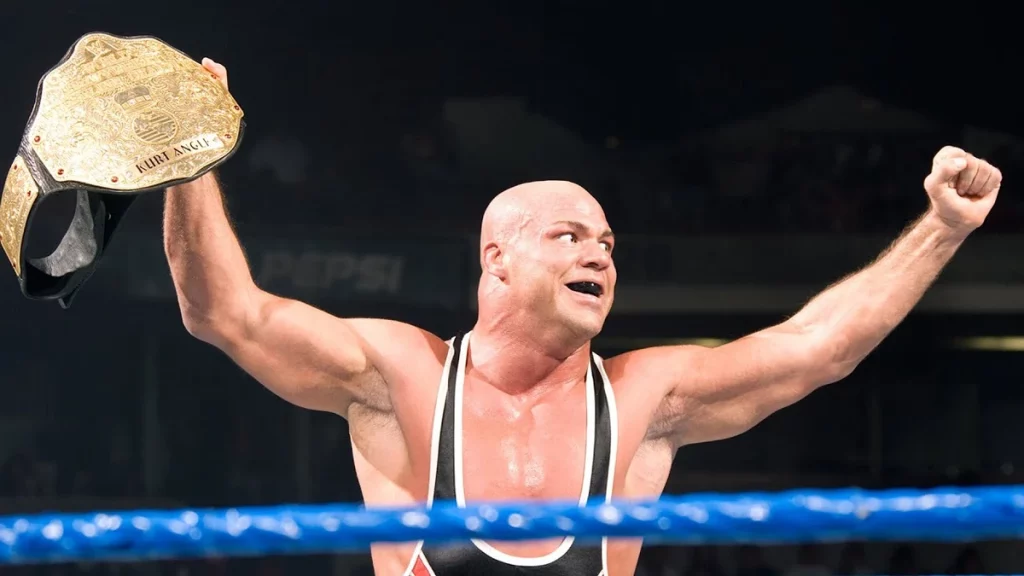 Aside from these character shifts, Kurt had a very successful run in the WWE. He went on to win several golds in the company including the WWE Championship and WWE World Heavyweight Championship. Kurt did it using all of his capabilities and skills. Angle had two finisher moves in his arsenal. One being Angle Slam and another being the submission move Ankle Lock. Kurt has won countless matches and tapped out numerous wrestlers with the help of this move.
Also Read: "I love drinking milk," Kurt Angle simplifies his 'Spaghetti with milk' meme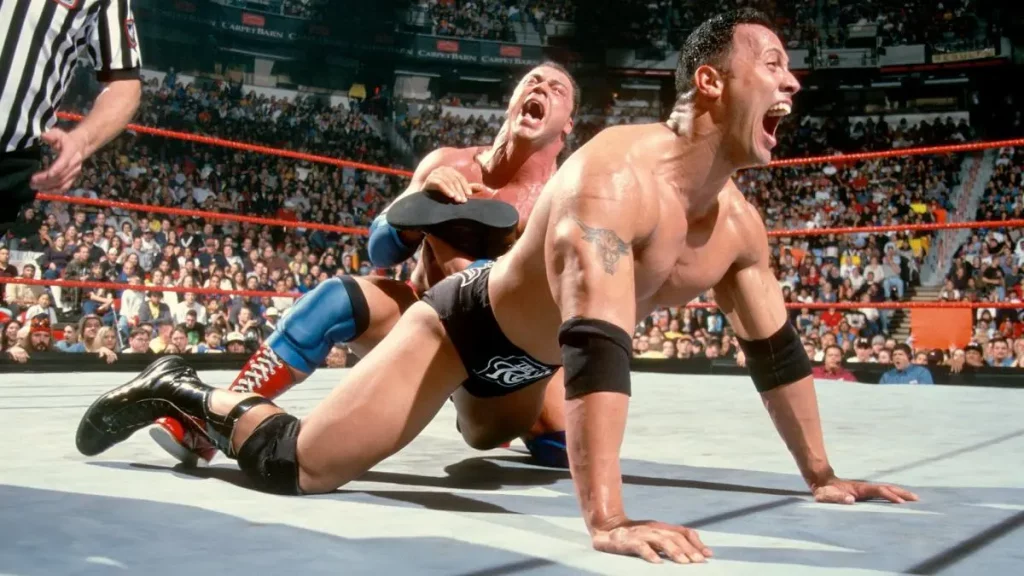 Now in the latest edition of The Kurt Angle Show, Angle was found talking about his submission and the overall mechanism of the move. Angle while answering the question of whether the move is more catastrophic with the shoes or without, Kurt said, "You know what I don't know. To be honest with you, I think your foot is more vulnerable than your ankle without a boot. But I understand about you know holding on tighter with the boot."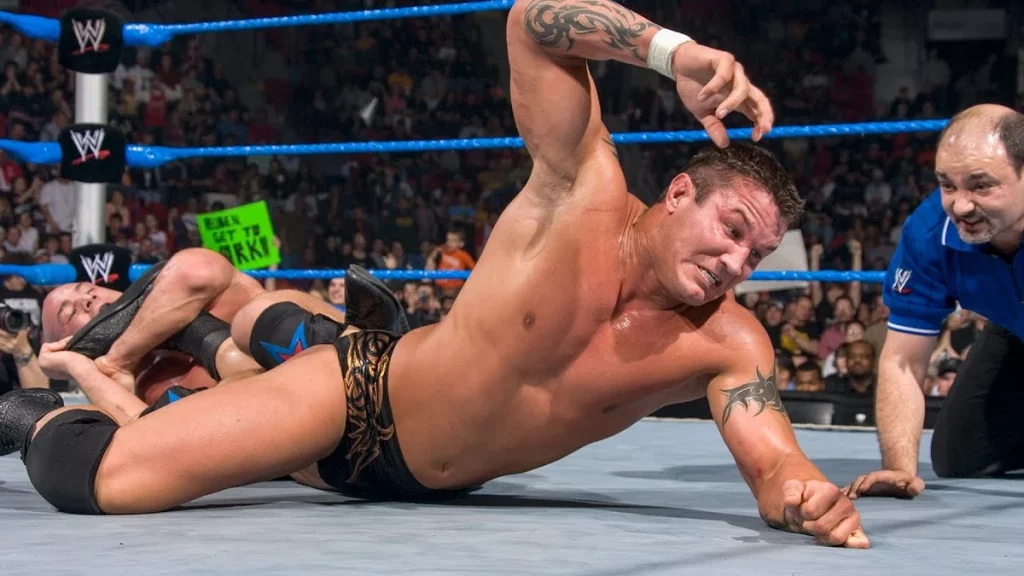 Kurt Angle then went on to elaborate on the workings of his move. Angle said, "The boot allows you to grip it more. You know when you have a bare foot, it's a little more slippery. But you can break an ankle quickly without a boot. I mean it all depends on what you are looking at. As far as gripping, you know it's better with the boot."
Also Read: Kurt Angle reacts on Brock Lesnar destroying Zack Gowen
Angle then finally concluded that he himself does not know the mechanism properly. And that it's a bit confusing to understand the workings of the move. Kurt Angle has time and time again spilled several secrets about his lifestyle and about the wrestling industry in his podcast. For more such content keep following our website.
Also Read: [Watch] Kurt Angle Reacts to Eddie Guerrero Auctioning off his Stuff with SmackDown Divas
Add Howdy Sports to your Google News feed.