Seth Rollins, whose real is Colby Lopez was born on May 28, 1986. He is a renowned professional wrestler who has left an indelible mark on the world of sports entertainment. His athleticism, charisma, and captivating in-ring performances have gained him a massive fan following. He is popular for his stable The Shield and is rightly denoted as "The Architect", "The Visionary", "The Messiah" and much more. However, beyond his wrestling persona, there are lesser-known facets to this enigmatic figure. In this very article, we will look at the top 10 lesser-known facts about Seth Rollins that showcase the man behind the character.
1. He is of Armenian, German, and Irish descent
Seth Rollins whose original name is Colby Daniel Lopez was born on on May 28, 1986, in Buffalo, Iowa, and is an American citizen. But do you know that he has ancestry connections to Armenia? Yes, you heard it Right. His surname Lopez comes from his Mexican-American stepfather, who raised him along with his mother. His biological father, however, was of Armenian descent, giving Rollins a part Armenian heritage.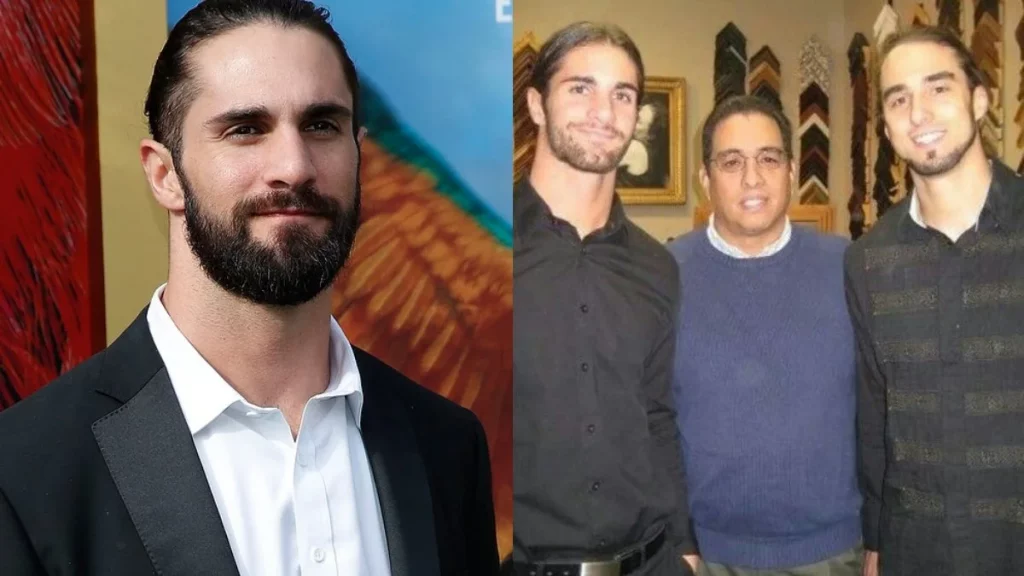 Rollins also has German and Irish ancestry from his mother's side, making him part Armenian, German, and Irish ethnicity. He is proud of his mixed ethnicity and has said that it makes him unique and interesting. In 2019, Rollins discovered that he had a long-lost brother and sister through a DNA test. He was shocked and happy to find out that he had more family members than he thought.
2. Seth Rollins started wrestling at the age of 14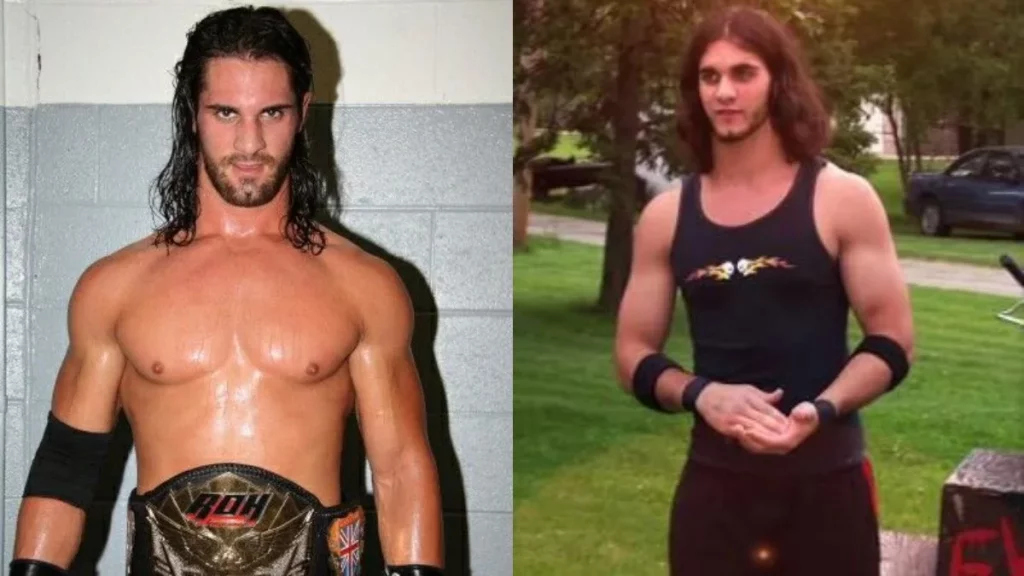 Seth Rollins loved professional wrestling very much since he was a little kid. He wanted to be a wrestler, and he started wrestling when he was 14 years old. He used to wrestle with his friends in his backyard on trampolines before he learned how to wrestle properly.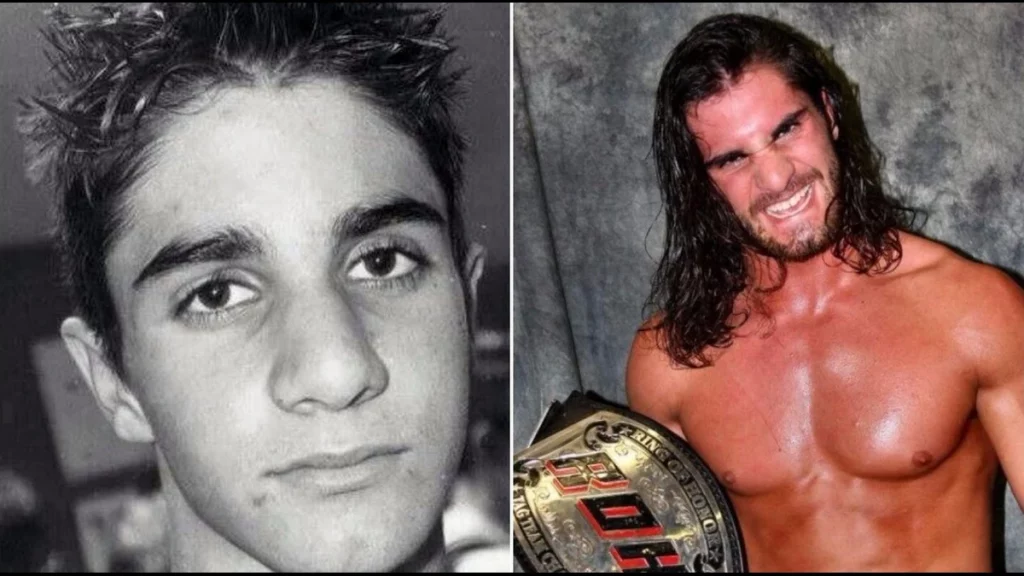 He had his first pro match when he was 17 years old. He worked hard and learned a lot in the independent wrestling scene, where he became very successful at every level. He always wanted to do this job and never gave up on his dream. He seemed to be born to be a wrestler and the rest is history.
3. He is a huge supporter of CrossFit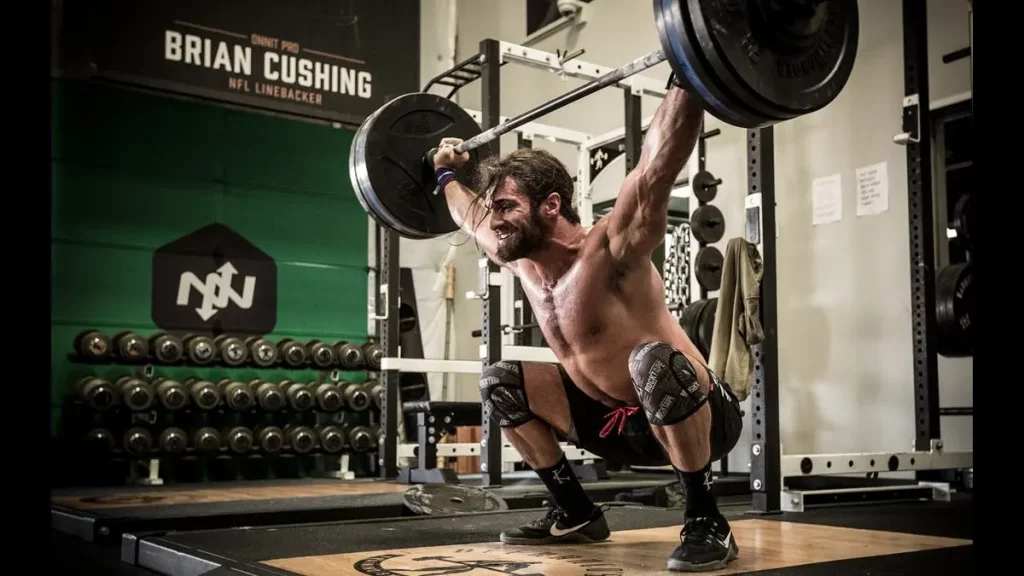 Seth Rollins likes CrossFit a lot. He posts about it on his social media on a regular basis. CrossFit is different from normal gym workouts. It is harder and faster, and it uses different exercises to make a person stronger and fitter. Crossfit helps you do different things like run, jump, lift, and push. Seth Rollins came back to wrestling sooner than expected, after a spinal cord injury. A big reason for his early return could also be his diverse workout.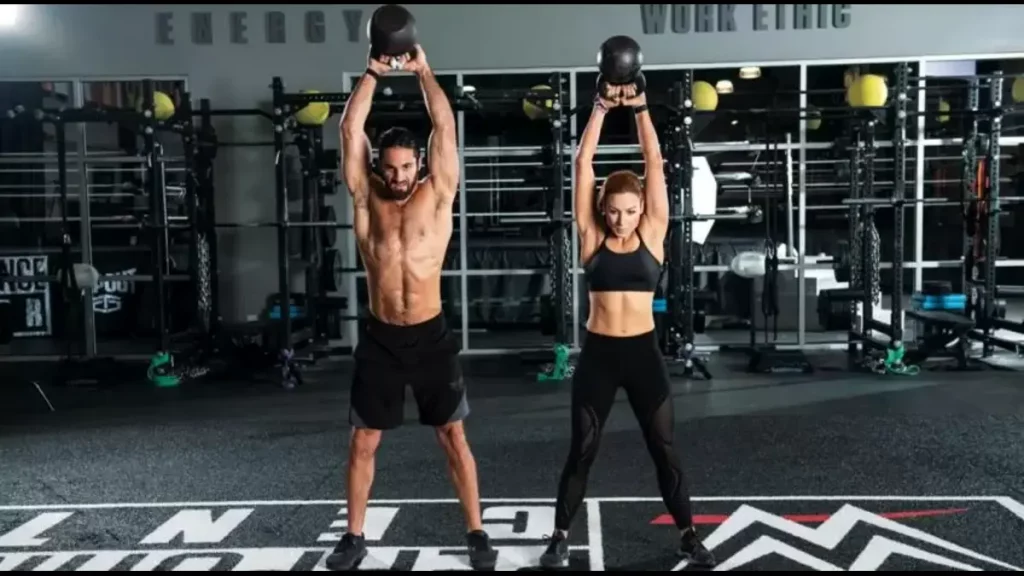 Seth Rollins loves CrossFit because he wants to be the best wrestler he can be. He does CrossFit every day and shares his progress with his fans. He thinks Crossfit makes him a better performer and a better person. He is proud of his nickname "Crossfit Jesus" because it shows how much he cares about Crossfit.
4. He is an animal lover
Seth Rollins is an animal lover and the owner of two animals. He has a dog named Kevin and a kitten named Darrell. He adopted Kevin from a shelter in 2014 and Darrell from a rescue group in 2016. He often posts pictures and videos of his pets on his social media accounts, showing how much he cares for them. He even celebrated National Dog Day with Kevin in 2015.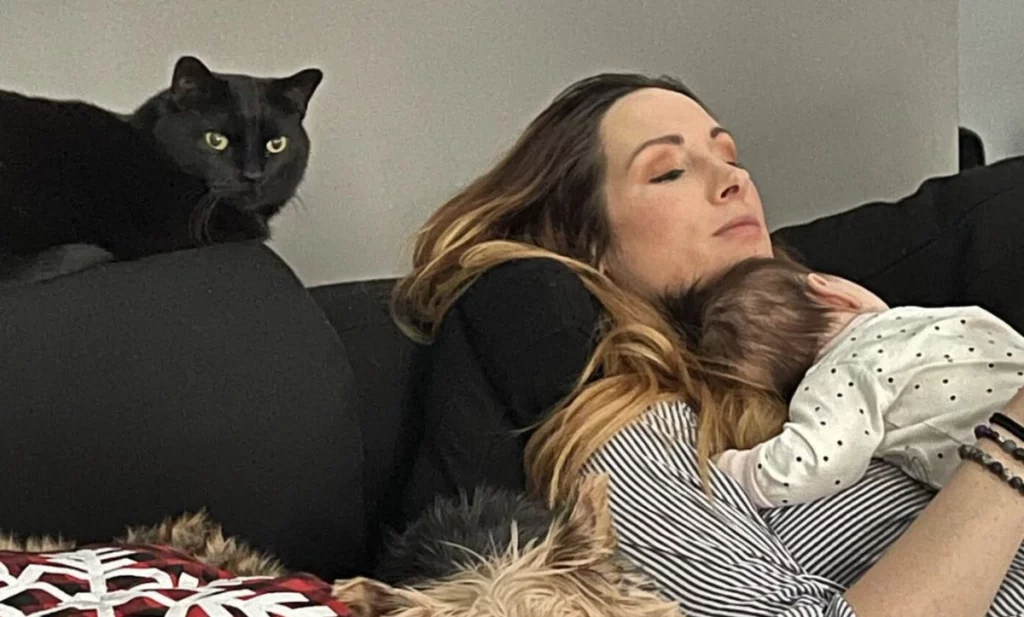 Seth Rollins loves his pets so much that he considers them his best friends and family members. He shares his bed, books, and everything with them. He also takes them on trips and adventures whenever he can. Seth Rollins is not only a great wrestler, but also a kind-hearted and compassionate person who loves animals.
5. He is a huge Metal Head
Seth Rollins is a big fan of metal music, especially heavy metal bands like Metallica, Slayer, Iron Maiden, and Megadeth. He often uses metal songs as his entrance themes in WWE, such as "The Second Coming" by CFO$ and "Burn It Down" by Skillet. He also plays guitar and drums in his spare time.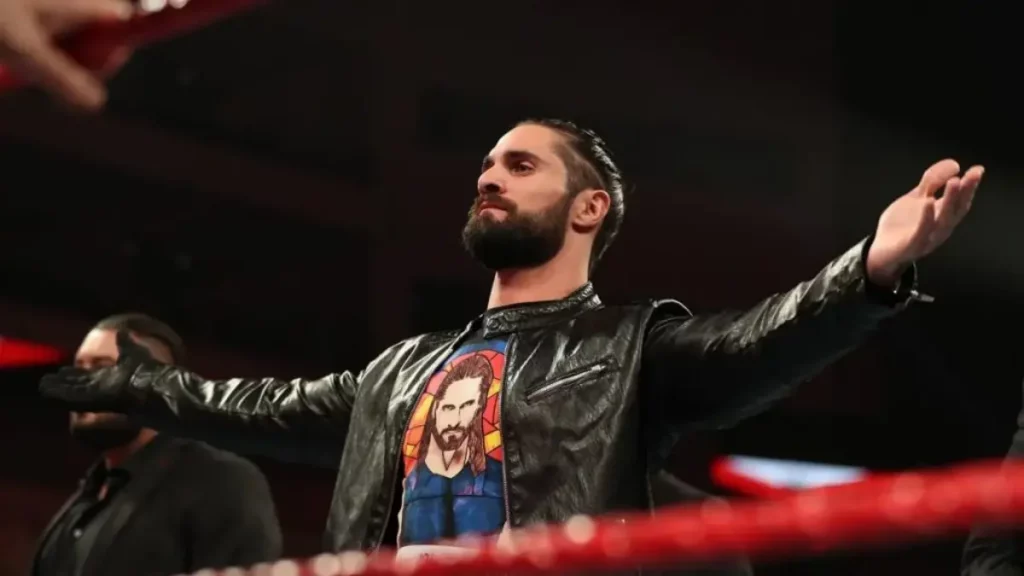 Seth Rollins loves metal music because it inspires him to be the best wrestler he can be. He thinks metal music makes him a better performer and a better person
6. Seth Rollins has his own wrestling school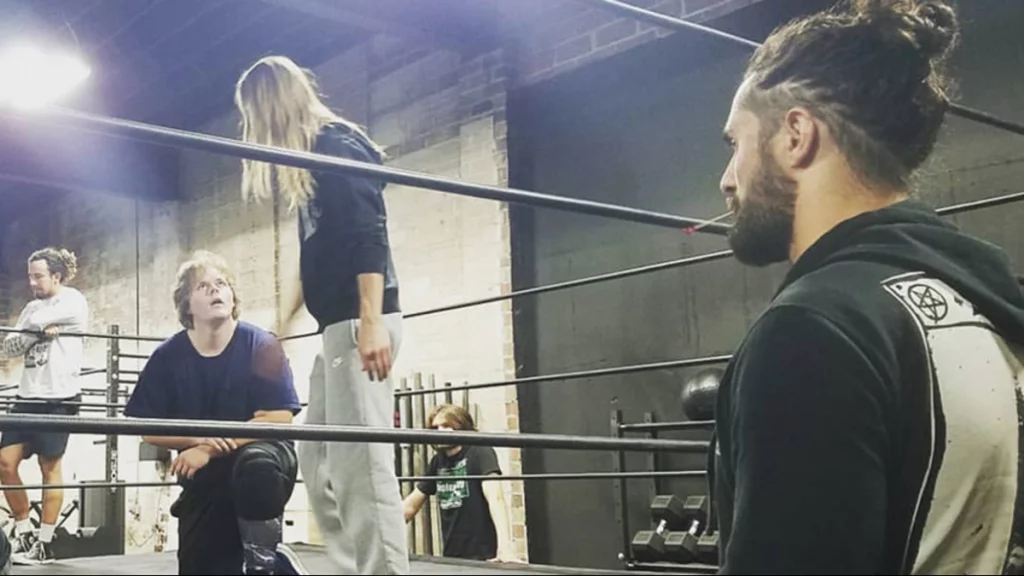 Seth Rollins is not only a wrestler, but also an entrepreneur. He owns and operates a wrestling academy called The Black & The Brave Wrestling Academy in Moline, Illinois, where he trains aspiring wrestlers along with his former tag team partner and friend Marek Brave. The Black & The Brave Wrestling Academy is a place where Seth Rollins shares his knowledge and experience with the next generation of wrestlers.
The academy offers a 12-week course that covers all aspects of wrestling, such as in-ring skills, promo skills, character development, and fitness. The academy also provides opportunities for the students to perform in front of live audiences and network with other wrestlers and promoters. Rollins is proud of his wrestling academy and often posts about it on his social media. He has said that he enjoys teaching and mentoring the young wrestlers and hopes to inspire them to achieve their dreams just like he did.
7. He has a Japanese tattoo on his back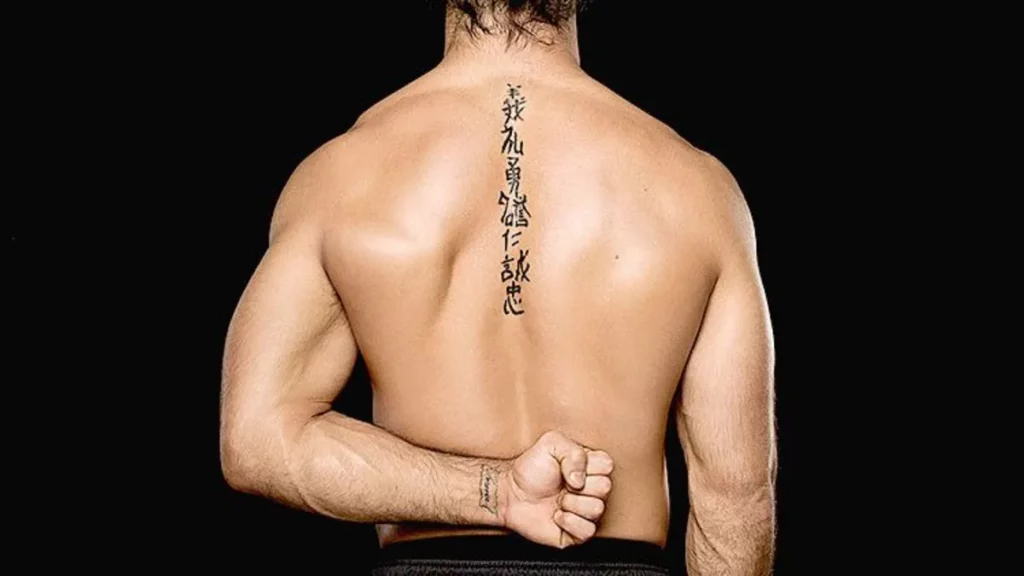 Seth Rollins has a very unique tattoo on his back that reflects his personality and philosophy. The tattoo is a series of Japanese characters that spell out the seven virtues of Bushido, the code of honor and ethics followed by the samurai warriors in feudal Japan. The seven virtues are Integrity, Respect, Courage, Honor, Compassion, Honesty, and Loyalty. These are the values that Seth Rollins tries to live by, both in and out of the ring.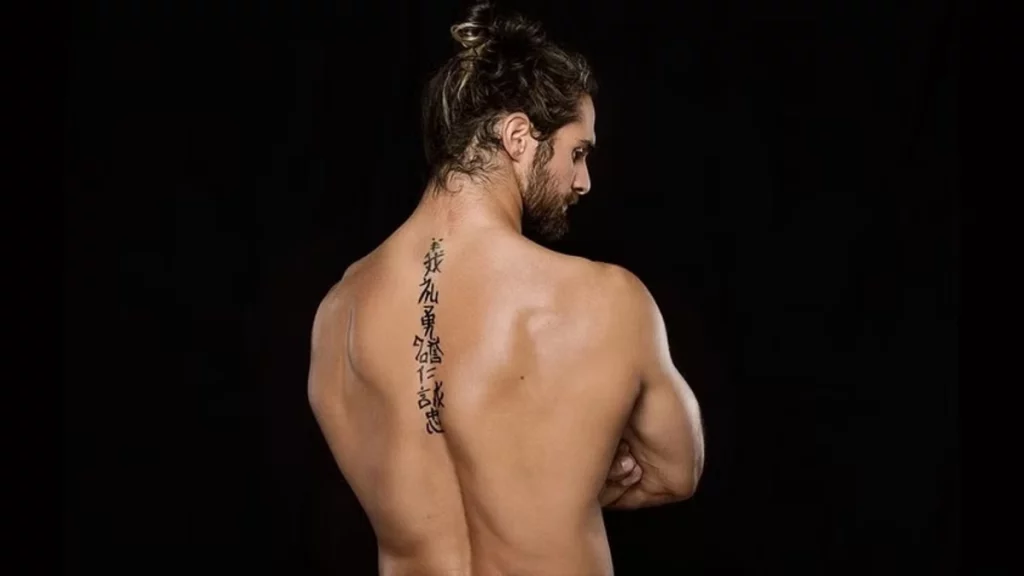 He got the tattoo when he was 18 years old, after watching the movie "The Last Samurai", which inspired him to learn more about the samurai culture and history. The tattoo also represents Seth Rollins' zodiac sign, Gemini, and his traits of being adventurous, curious, and versatile. He believes that the tattoo makes him unique and interesting, and he is proud of his heritage and identity.
8. Seth Rollins is married to Becky Lynch and has a daughter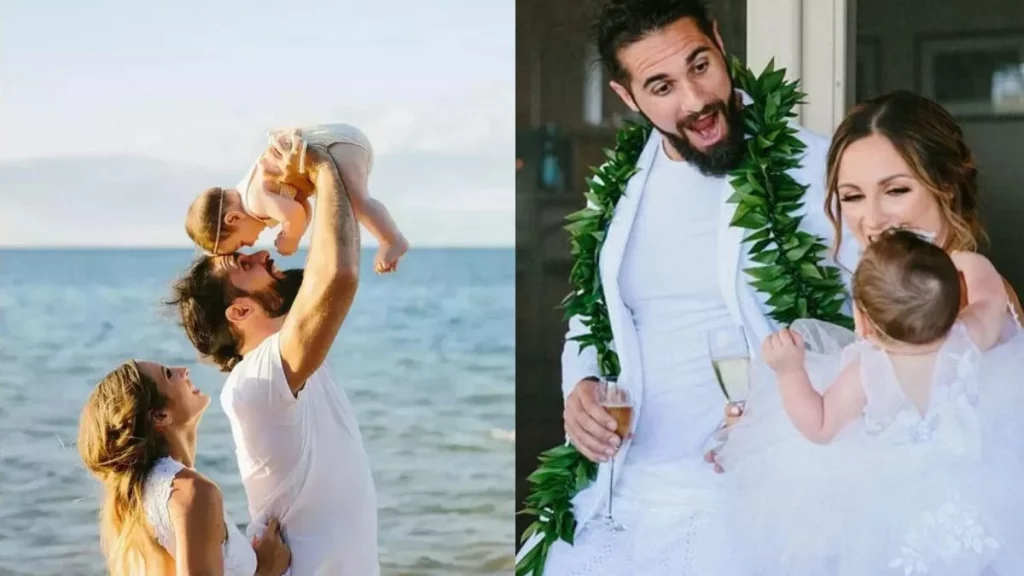 Seth Rollins as we all know is married to another wrestler, Becky Lynch, who is also known as "The Man" and "The Mom". They got married on June 29, 2021, in a private ceremony. They have a daughter named Roux, who was born on December 7, 2020.
Also Read: Seth Rollins opens up on Becky Lynch SummerSlam photoshoot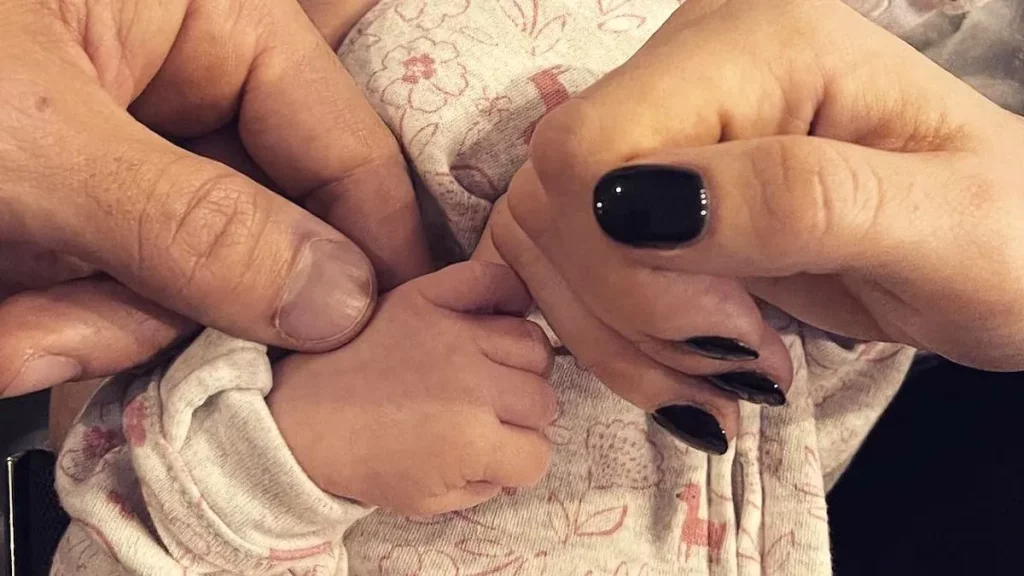 Seth Rollins and Becky Lynch are very happy with their family. They often share pictures and videos of their daughter on their social media accounts. They also take her on trips and adventures whenever they can. They are proud of their daughter and love her very much.
9. He owns a coffee shop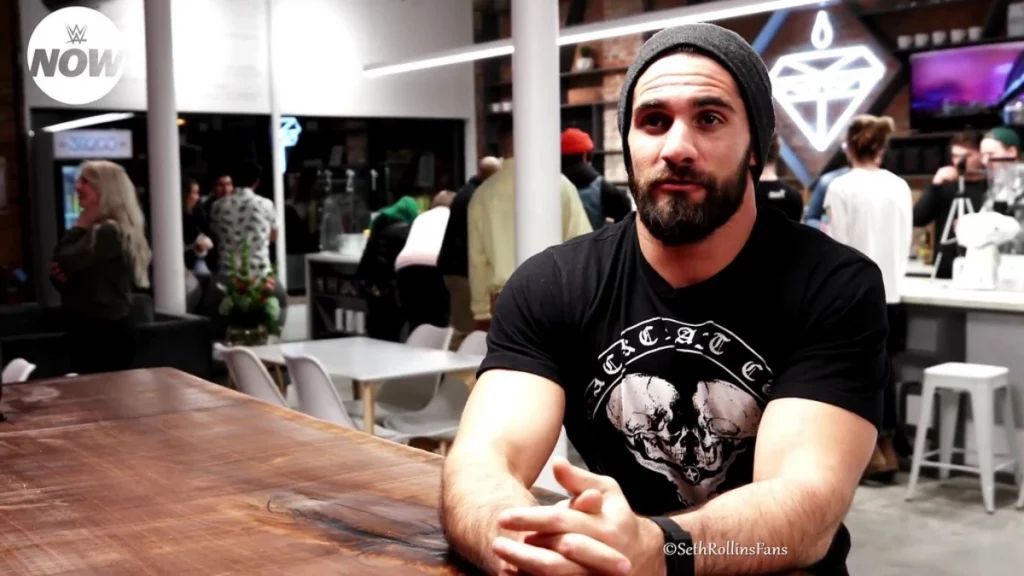 Seth Rollins is not only a wrestler, but also a coffee lover. He owns and runs a coffee shop called 392Dport in his hometown of Davenport, Iowa. He opened the shop in 2019, in partnership with 392 Caffe, a local coffee roaster. The coffee shop is located next to his wrestling academy, Black & Brave Wrestling Academy, where he trains young wrestlers with his former partner Marek Brave.
Also Read: Seth Rollins Net Worth 2023, Family, Career, and, More!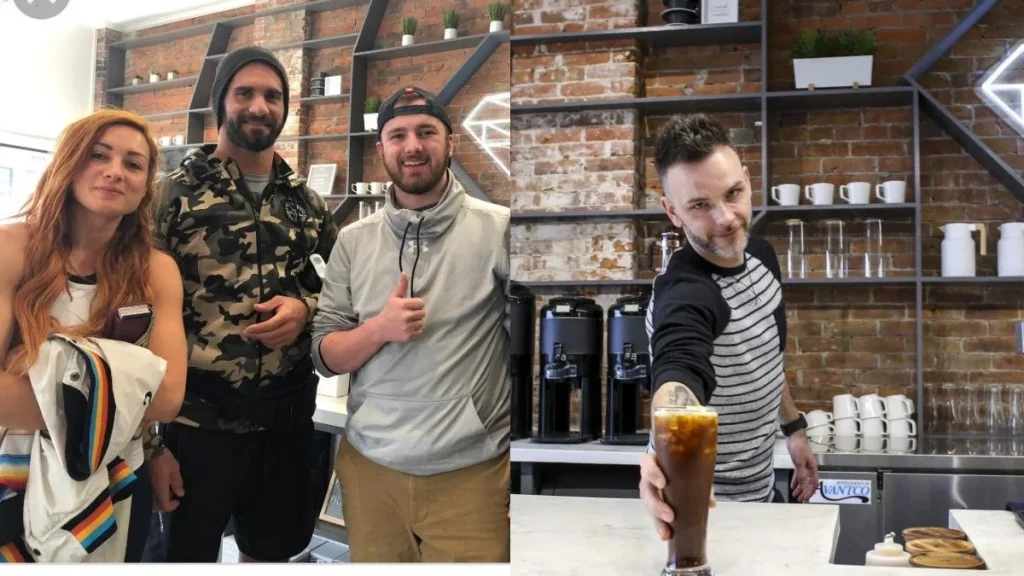 The shop serves specialty coffee and vegan food and also hosts events and live music. Seth Rollins is proud of his coffee shop and often posts about it on his social media. He also visits the shop regularly and interacts with the customers and staff. He says that he loves coffee and wants to share his passion with others.
10. He is the First and Only Man to Win ROH, NXT and WWE World Titles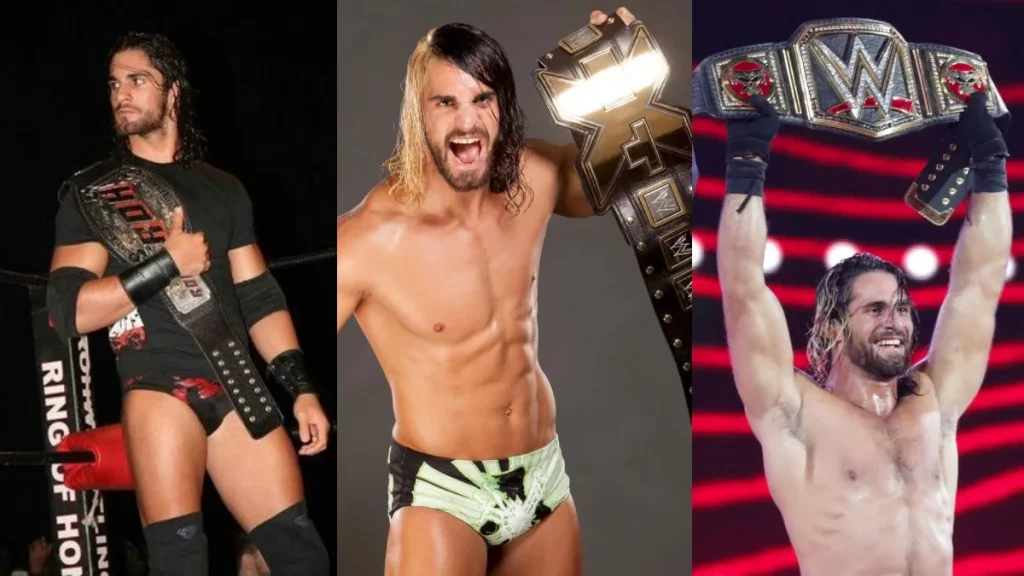 Wrestling has changed a lot and it is hard to get to WWE. There are three places where wrestlers can show their skills and get noticed. ROH is for young wrestlers who want to be the best. NXT is for new WWE wrestlers who want to be ready for the big show. WWE is where the big things happen.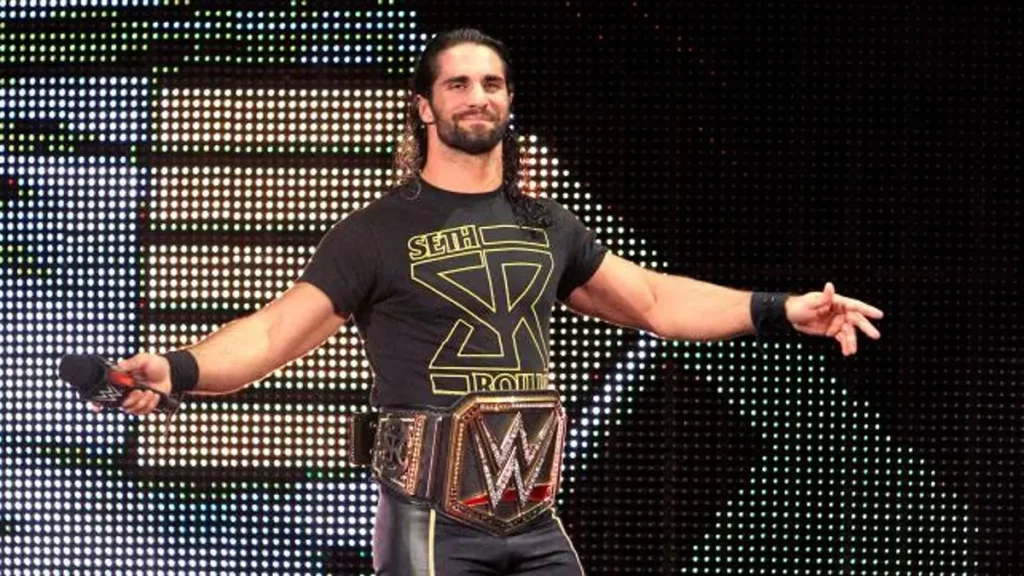 Seth Rollins is the only wrestler who has won the World Titles in all three places. And this also makes him the only wrestler to have achieved accomplishment. Kevin Owens is the only wrestler who can do the same thing but has not done it yet. Seth Rollins is the first and only one to do it.
Also Read: Top 10 lesser-known facts about Roman Reigns
Add Howdy Sports to your Google News feed.