Matt Striker a former WWE wrestler and commentator has made a name in the industry for his captivating presence and his commendable mic skills. Striker as we all know left the WWE company in the year 2013 and since has been seen in various independent circuits. Now Kurt Angle in the latest edition of The Kurt Angle Show applauds Matt Striker's role as the commentator and went on to appreciate him for his life decisions.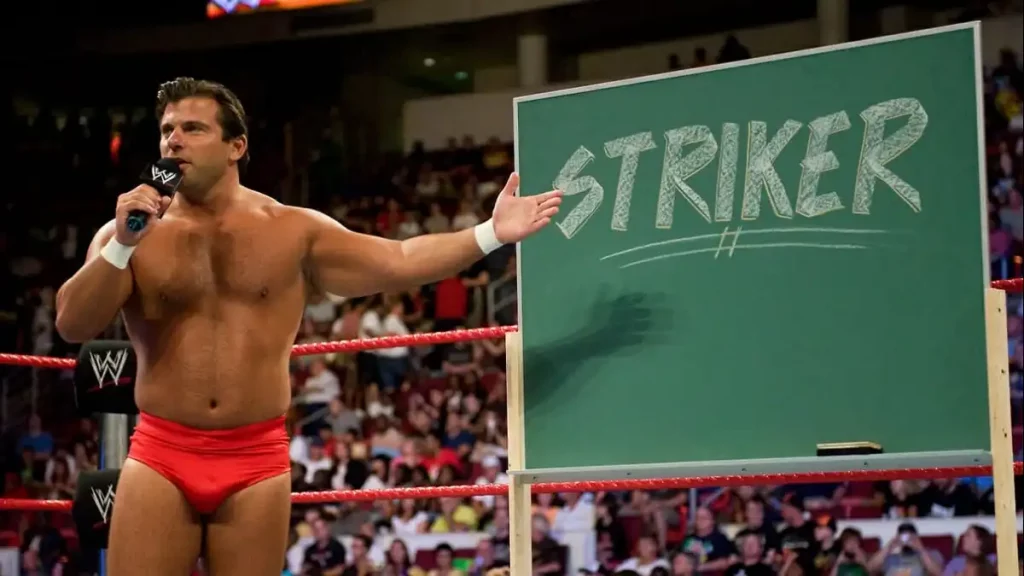 Matt Striker started his wrestling career at WWE in the year 2005 where he made his debut at SmackDown. The thing which would surprise you the most is the fact that he made his grand debut against none other than Kurt Angle himself. Striker debuted as a teacher and started feuding with the American Gold Medalist. Angle and Striker both had three consecutive matches and Matt lost all of them.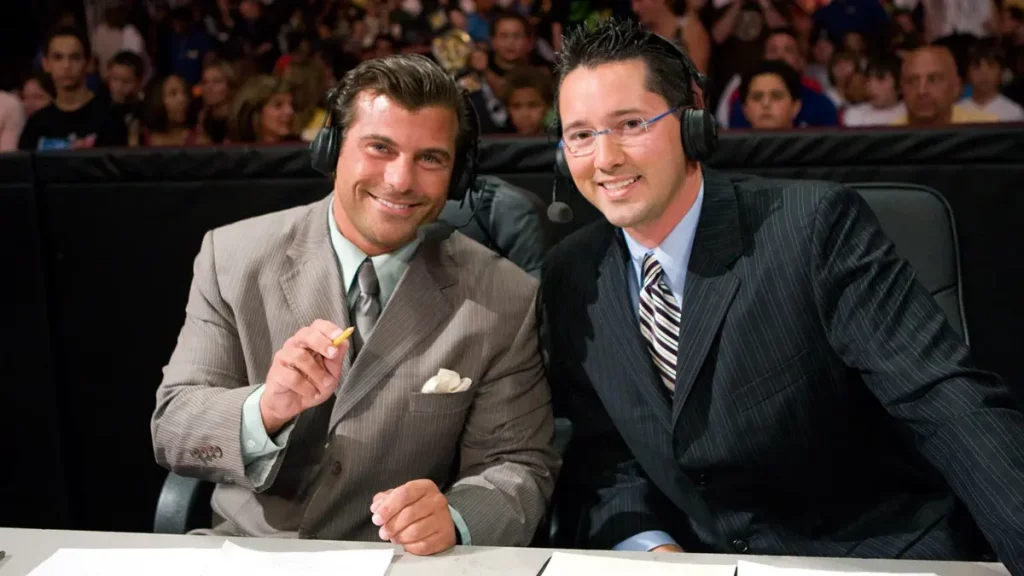 Striker continued wrestling for the following years until his departure from ECW. He then quickly made a transition into a commentator's job. Matt started his career as the color commentator in ECW alongside Todd Grisham. His career in the ECW as the commentator was very short as he got the main roster call-up. Striker then enjoyed a good time as a color commentator alongside Todd Grisham and Jim Ross.
Also Read: Unforgettable Laughter: Kurt Angle Reflects on Eddie Guerrero's Hilarious Antics and Pranks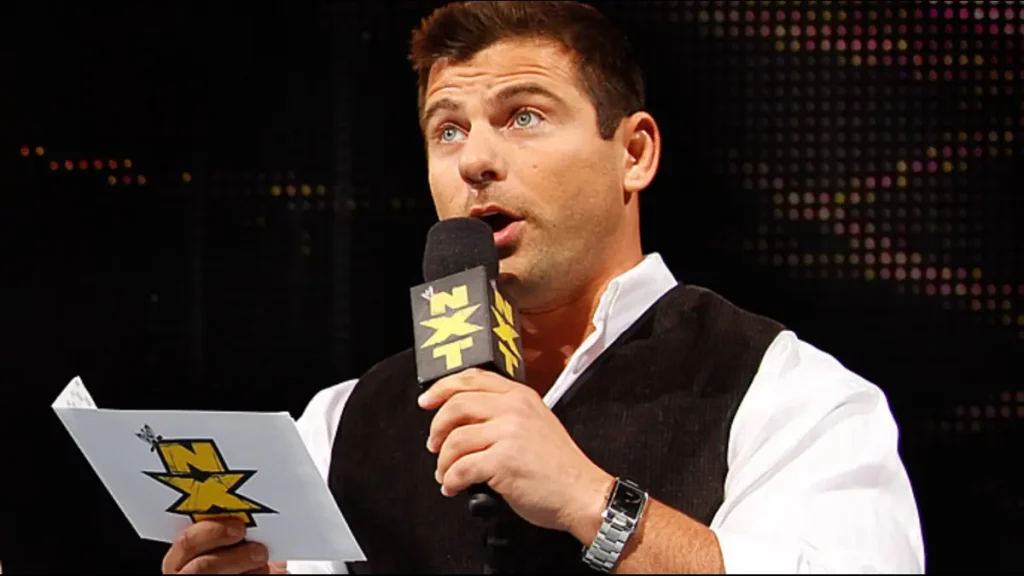 Striker then returned to the ring and started wrestling in NXT. And in the year 2013, Striker made the decision to leave WWE and try his luck in different promotions. Angle in his latest edition of The Kurt Angle Show went on to appreciate his decision of leaving WWE. And trying his luck in some other promotions and companies.
Also Read: Kurt Angle Reflects on Working With John Cena and Eddie Guerrero at the Same Time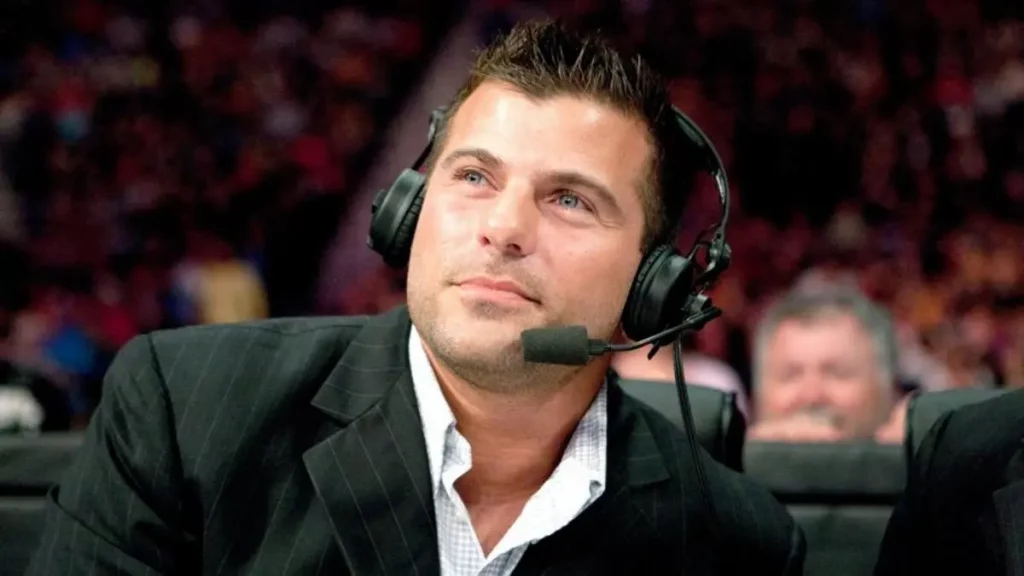 Angle said, "I mean to lose your real-life job, your dream job and I mean what he is committed to, you have to give him credit for that. I don't know if he did the right thing. I know this he is a talented kid, I have seen him around, and I have seen him perform. He is actually pretty good."
Angle then went on to elaborate on the point that he might or might not have done the right thing by leaving his job. Angle said, "But I don't know if losing his job if he was gain more in professional wrestling than he did in his old job then he did the right thing. If he is not doing so well now then he might have not done the right thing."
Kurt Angle has time and time again spilled several secrets about his lifestyle. And about the wrestling industry in his podcast. For more such content keep following our website.
Also Read: Kurt Angle Opens Up On Wanting To Main Event SummerSlam With Eddie Guerrero
Add Howdy Sports to your Google News feed.