Becky Lynch aka Rebecca Quinn is a renowned Irish professional wrestler and one of the most influential figures in the world of sports entertainment. Known for her fiery personality, remarkable wrestling skills, and fierce determination, Becky Lynch has earned a place in the hearts of fans worldwide.
While fans are familiar with her in-ring prowess and charismatic character, there are several lesser-known facts about Becky Lynch that showcase a different side to "The Man". In this article, we will look at the top 10 lesser-known facts about Becky Lynch that add another layer to her compelling story.
1. She was trained by WWE legend Finn Balor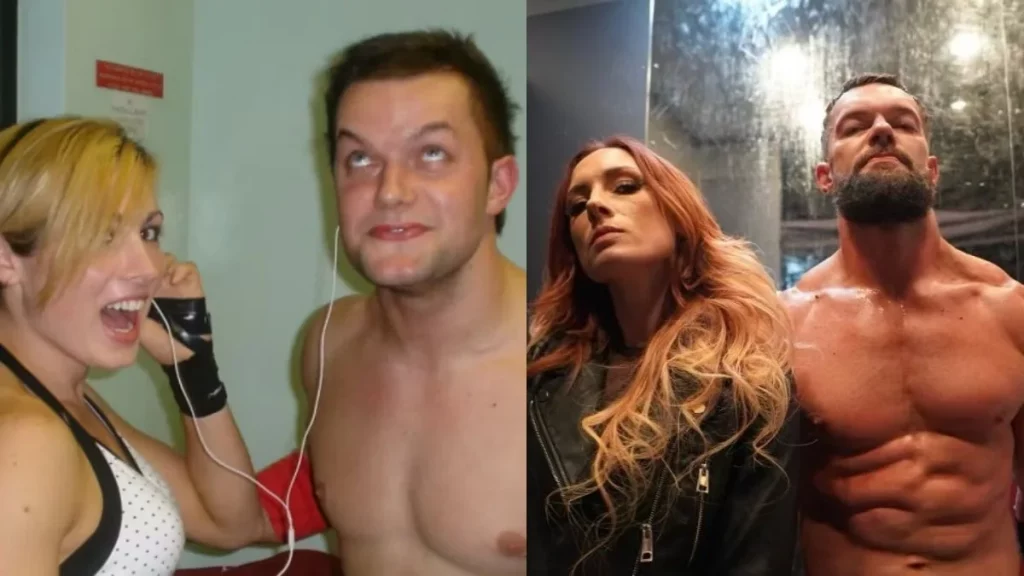 Becky Lynch used to watch wrestling with her brother as a kid. When she decided to try wrestling, she discovered that the only wrestling school in Ireland was owned by Finn Balor. The only way for her to learn wrestling was to go to England or America, but Finn Balor's school in Ireland provided her with a chance to learn. They practiced on just six mats in a small hall at Saint Andrew's National School for three months.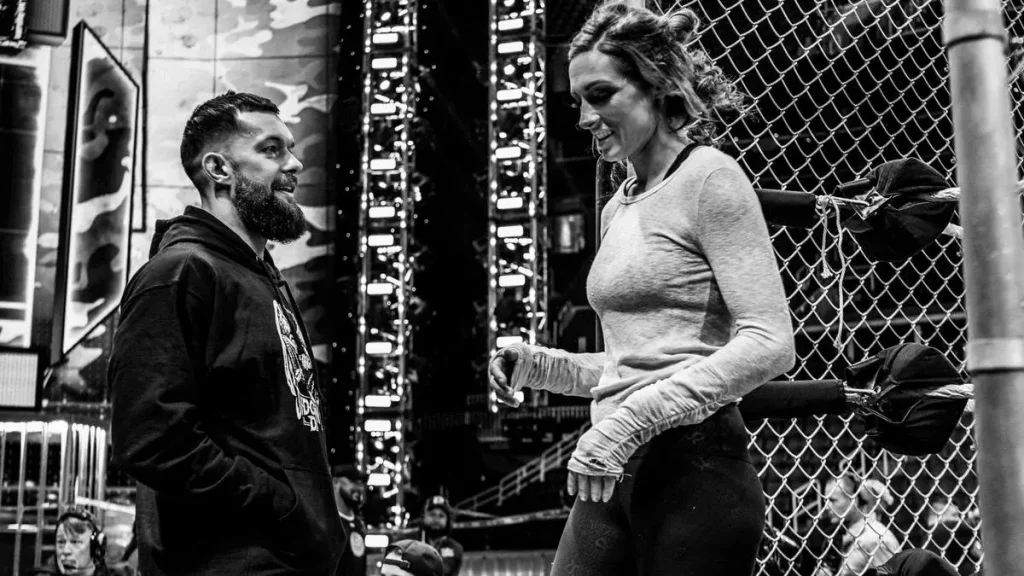 They would also travel to England for intensive summer training camps lasting eight or nine hours a day in a gym. Becky Lynch always gets emotional when speaking about Finn Balor, emphasizing how much he means to her. In an "NXT" video about Finn Balor, she teared up as she recalled the impact of meeting someone who changed her life profoundly, highlighting Finn Balor's significant role in her wrestling journey.
2. Becky Lynch almost quit wrestling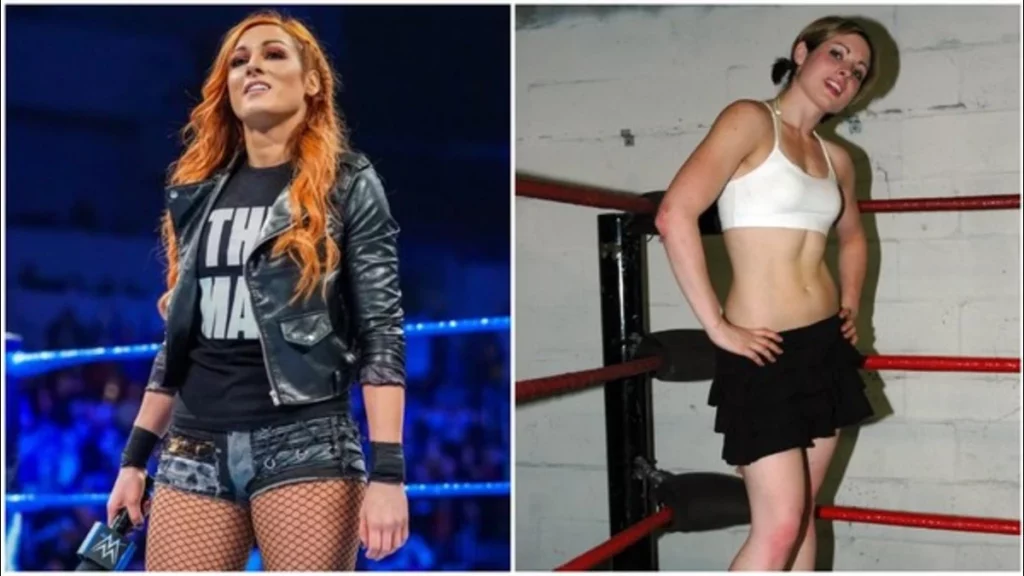 Not everyone can handle professional wrestling because it can really be tough on the body. Getting to WWE wasn't a smooth path for Becky Lynch. In 2006, she had to leave wrestling because of a serious injury to the eighth cranial nerve, something that could have kept her from wrestling forever. After Becky Lynch had a serious head injury that could have hurt her brain, she thought about quitting wrestling. She took a break to think things over, exploring several options on her way.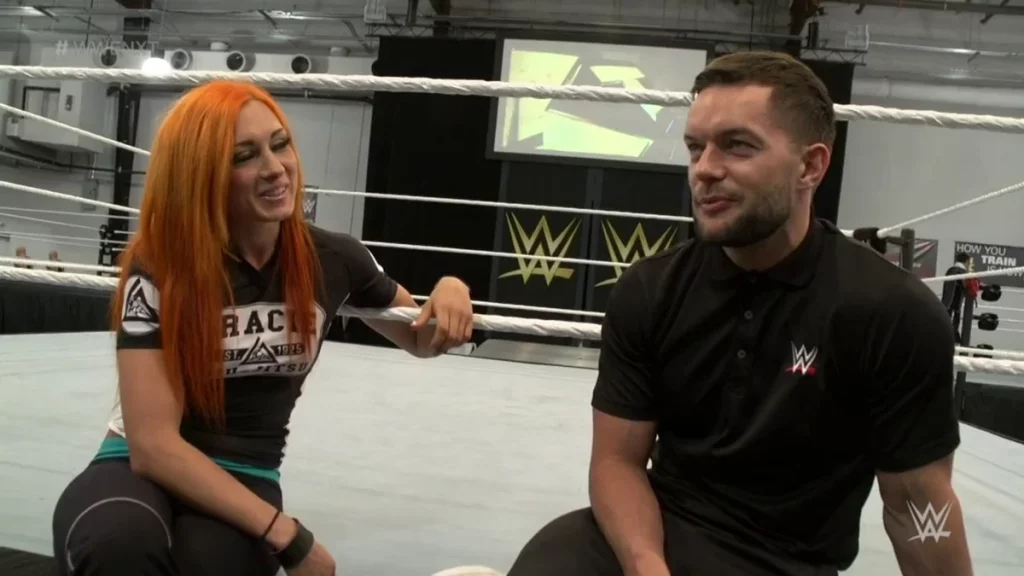 But, the love for wrestling was strong, and Becky Lynch couldn't stay away for long. She came back to the wrestling world, determined to keep moving up and make a name for herself in WWE.
3. She battled depression once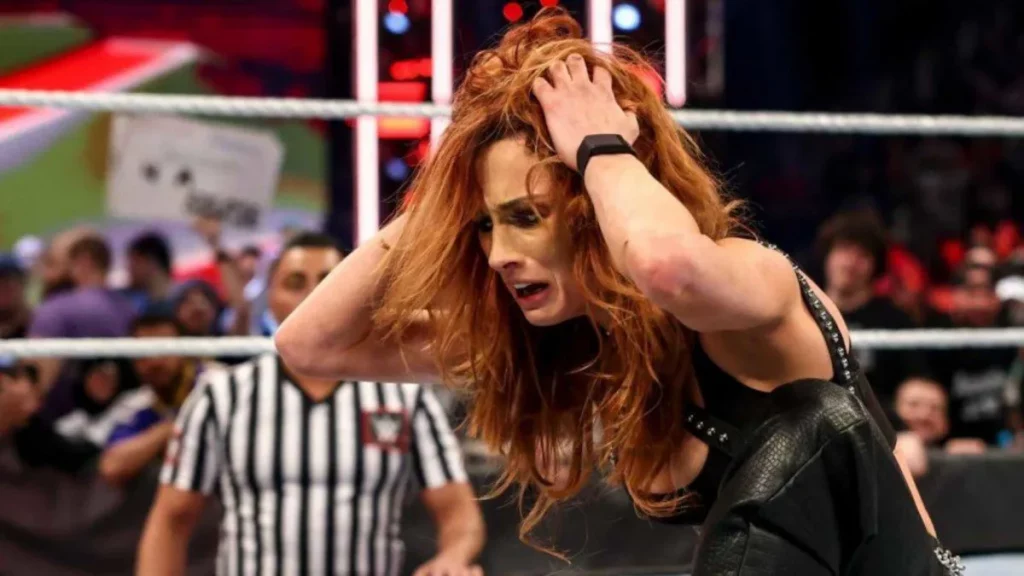 Becky Lynch's grave incident forced her to make the heart-wrenching decision to step away from wrestling. In her own words to ESPN, she described feeling lost and overwhelmed by doubts about her future in wrestling, revealing she was in depression at that time. At just 19 years old, living far from home in Florida, and grappling with the aftermath of a significant injury, she decided to take a break.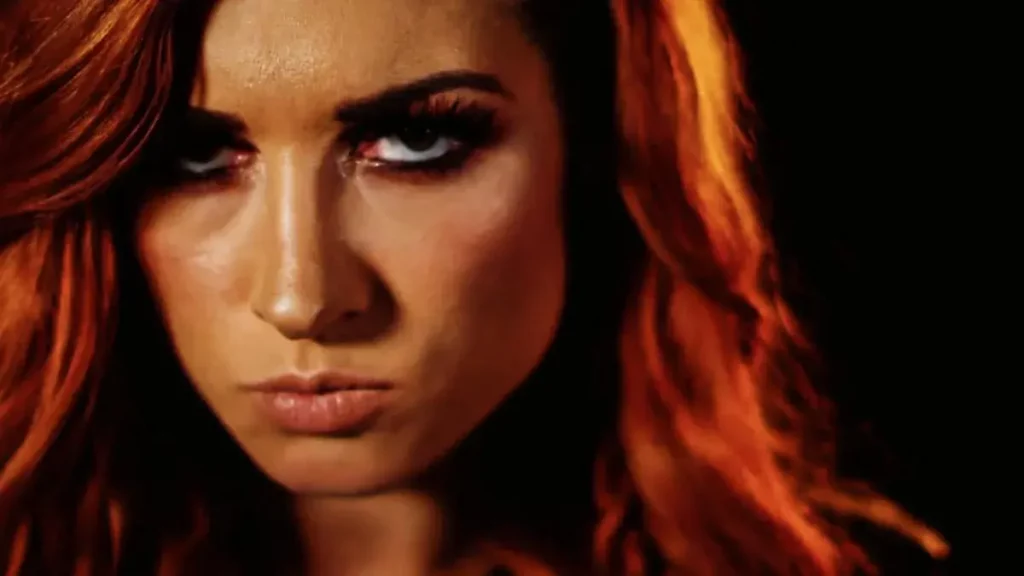 During this hiatus, Lynch faced an emotional battle, grappling with depression. She kept journals, chronicling her journey and the persistent feeling that wrestling was her calling. After a hiatus of seven long years, she found her way back, more determined and stronger than ever. Looking back, she expresses gratitude for this break, acknowledging that without it, she might not have reached the remarkable heights she stands at today.
4. Becky Lynch is a trained actor and Stuntswoman
During her time off from wrestling, Becky Lynch tested the water in other fields. Becky Lynch is not only a great wrestler, but also a skilled actor. She has a degree in acting from the Dublin Institute of Technology, where she studied for four years and graduated with honors in 2011. She learned various aspects of acting, such as voice, movement, improvisation, and script analysis.
She has also taken classes at other prestigious acting schools, such as the Gaiety School of Acting in Dublin and the Columbia College Chicago in the United States. She has used her acting skills to perform in different roles, such as a Stuntwoman, a clown, and a voice actor. She has also shown her charisma and personality in WWE, where she is known for her witty promos and catchy catchphrases. She is one of the most entertaining and versatile performers in the wrestling industry.
5. She has worked as a Flight Attendant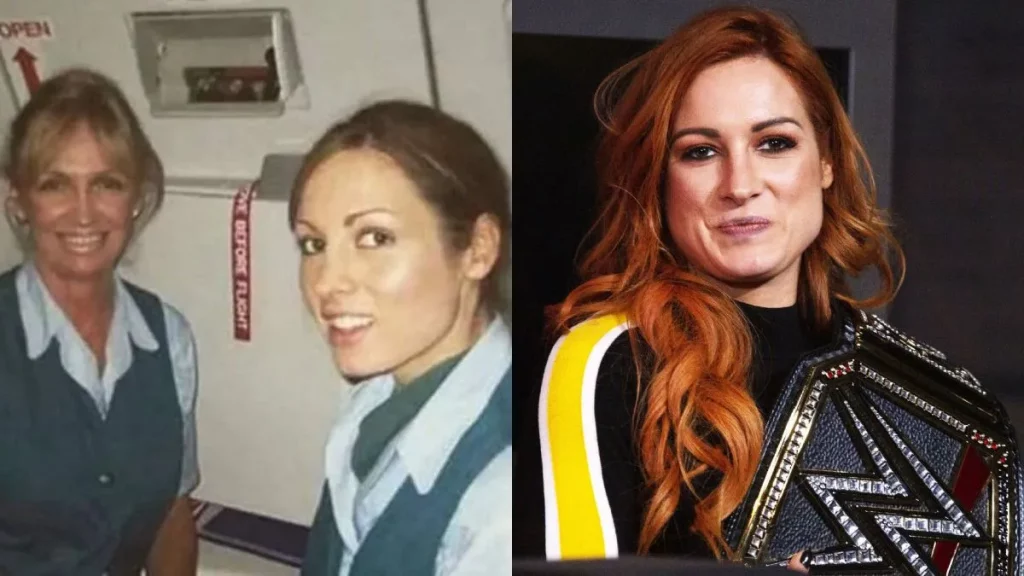 During her time off, Becky Lynch's mother encouraged her to explore a different path and take up a job as a flight attendant at Aer Lingus, a suggestion aimed at gently guiding her away from wrestling. Lynch, in an attempt to heed her mother's advice, took up the job and worked at Aer Lingus for four years. However, she found herself unhappy and unfulfilled in this role. In an interview with Sky Sports, Lynch revealed her inner struggle, stating that the job didn't align with her life's true calling.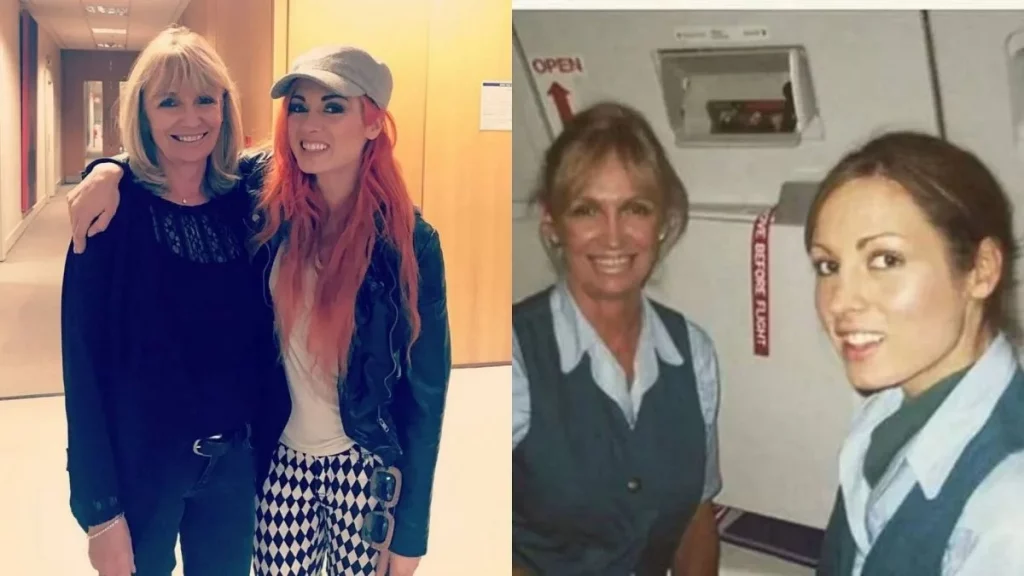 Wrestling had always been her passion, and being away from it was a challenging period. During these years, she felt a constant yearning, realizing that she needed to follow her heart and return to wrestling. This period was marked by a deep sense of discomfort and dissatisfaction, a feeling that she was not living up to her true potential. Ultimately, this difficult time strengthened her resolve to pursue her true passion and marked a turning point in her life.
6. She has attended a Clown college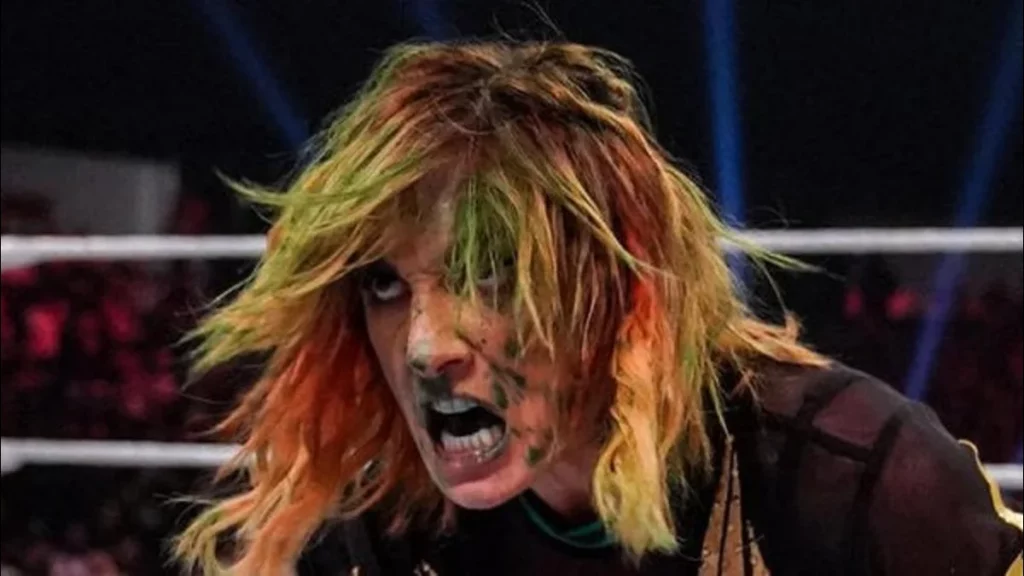 During her break from the wrestling world, Becky Lynch maintained her passion for the business by exploring other interests. Surprisingly, one of these interests was training as a clown. In a conversation on "Talk is Jericho," Lynch shared her experience of attending clown college and drew parallels between clowning and wrestling. She found a connection in the element of foolishness that both disciplines embraced. Lynch even centered her academic thesis on clowning, appreciating its honesty and vulnerability.
To Lynch, clowning was more than just tricks and juggling; it was a potent acting technique that required immense vulnerability. Wearing the iconic red nose was akin to baring one's soul through their eyes, a window to their true emotions. However, after dedicating three years to studying the art of clowning, Lynch ultimately felt disillusioned, deeming it all to be "nonsense." This realization was candidly shared by Lynch during an appearance on the "Not Sam Podcast."
7. She suffered from body issues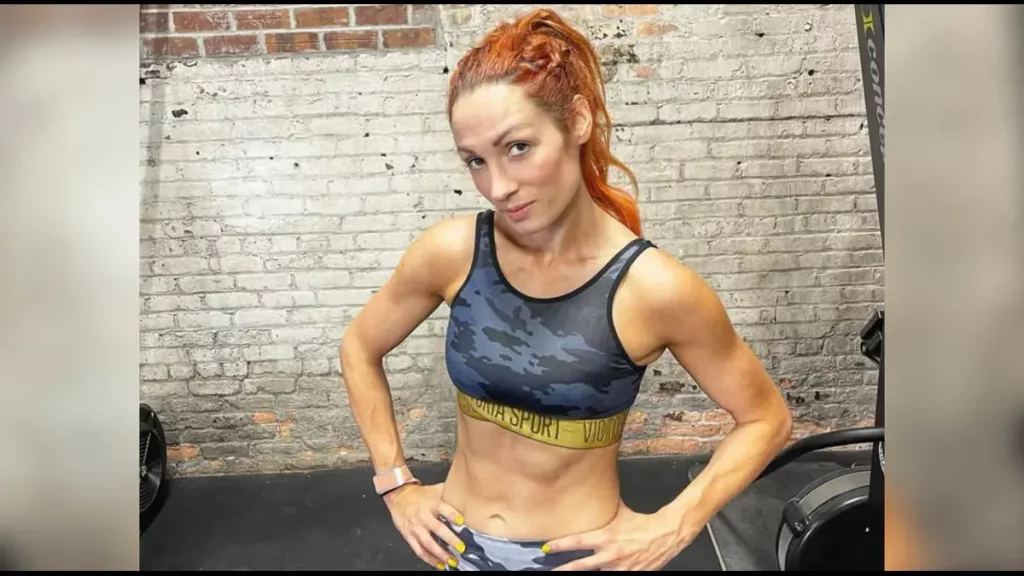 Becky Lynch has openly discussed her ongoing struggle with body image issues, a battle that traces back to her early years and continues to affect her. She disclosed her initial hesitations about joining WWE due to the stereotypes associated with the term "Diva" at that time. In an interview with ESPN, Lynch expressed that the label didn't resonate with her and felt too glamorous for her identity.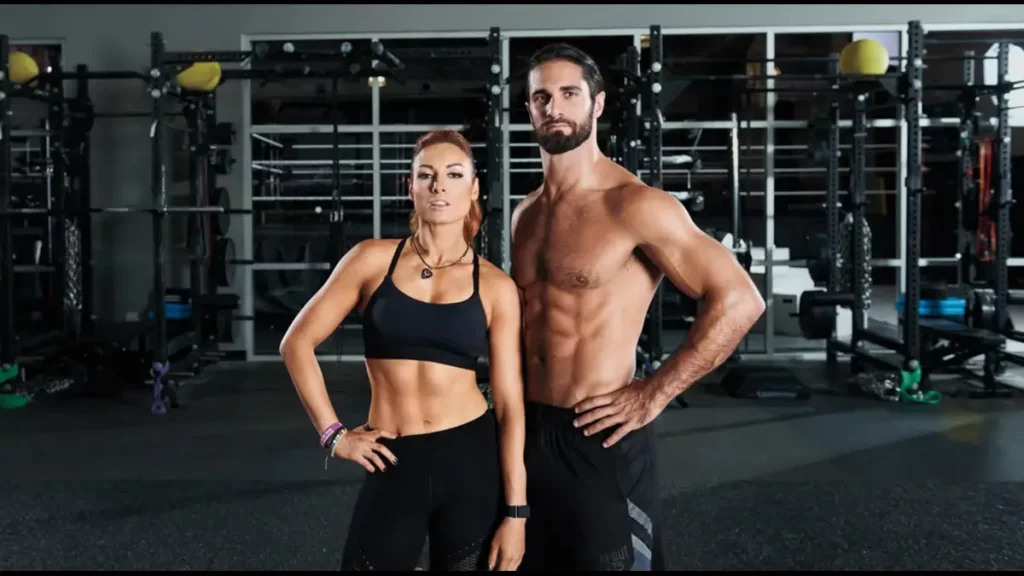 Despite these reservations, Lynch shared on Lilian Garcia's "Making Their Way To The Ring" podcast that she made efforts to conform to the Diva image, fearing she wouldn't be accepted otherwise. This led her down a path where she developed an eating disorder, aiming to fit into the expected physique. Lynch engaged in bodybuilding and severely restricted her diet, adversely impacting her health and energy levels.
8. She has once managed Paige
Shimmer Women Athletes is a wrestling group for women, not linked to any big company, in Chicago, Illinois. Becky Lynch used to wrestle there before she got hurt. In this group, there was a wrestler by the name of Saraya, who used to be in a wrestling duo with her daughter Britani Knight, who is now also known as Paige.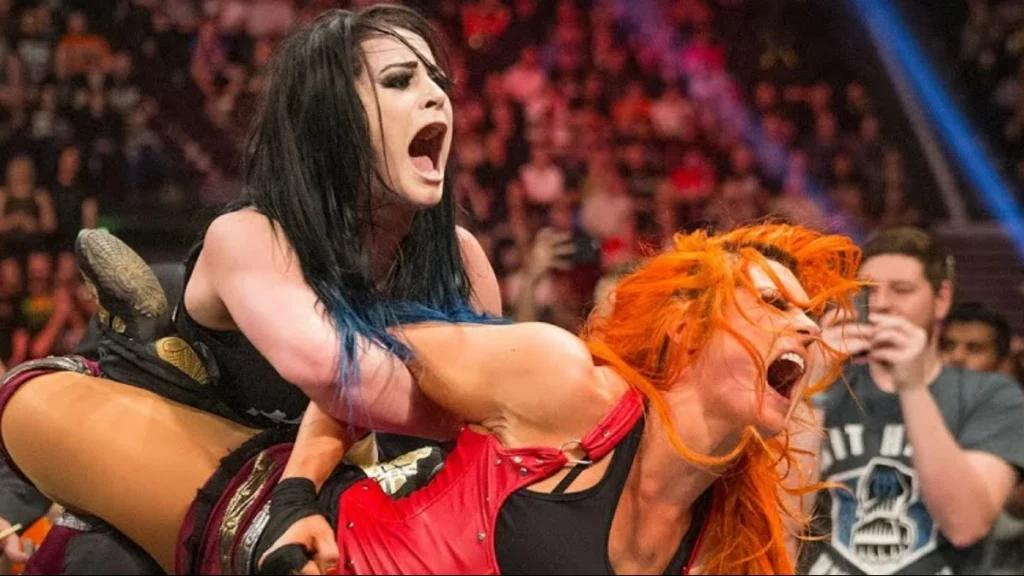 After her injury, when Becky Lynch came back to wrestling, she didn't wrestle at first. Instead, she helped manage and support Saraya and Britani Knight during their matches. She would stand by their side and guide them from outside the ring.
9. Becky Lynch is engaged to fellow wrestler Seth Rollins and has a baby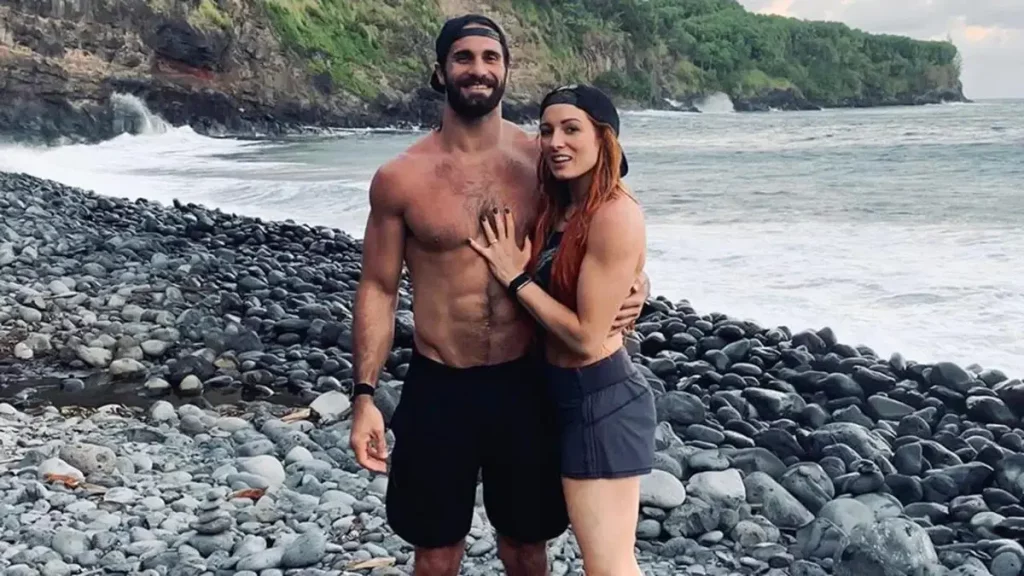 Becky Lynch and Seth Rollins are not only professional partners but also a couple in real life. They got engaged, signifying their commitment and love for each other. Their relationship often made headlines in the wrestling world, creating a buzz among fans.
Also Read: Becky Lynch strikes back: hilariously shuts down SummerSlam rumours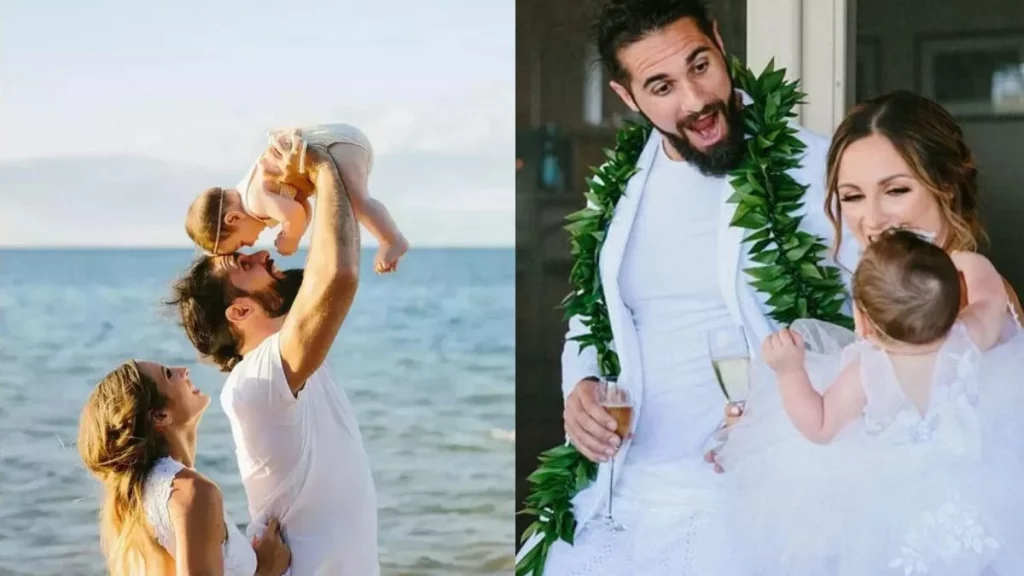 In 2020, they took a significant step in their personal journey by welcoming their first child, a baby girl named Roux. This joyful addition marked a new chapter in their lives, transitioning from being partners to becoming parents. The couple shared glimpses of this beautiful journey on social media, showcasing their happiness and love for their daughter
10. Becky Lynch is the highest-paid female wrestler in WWE history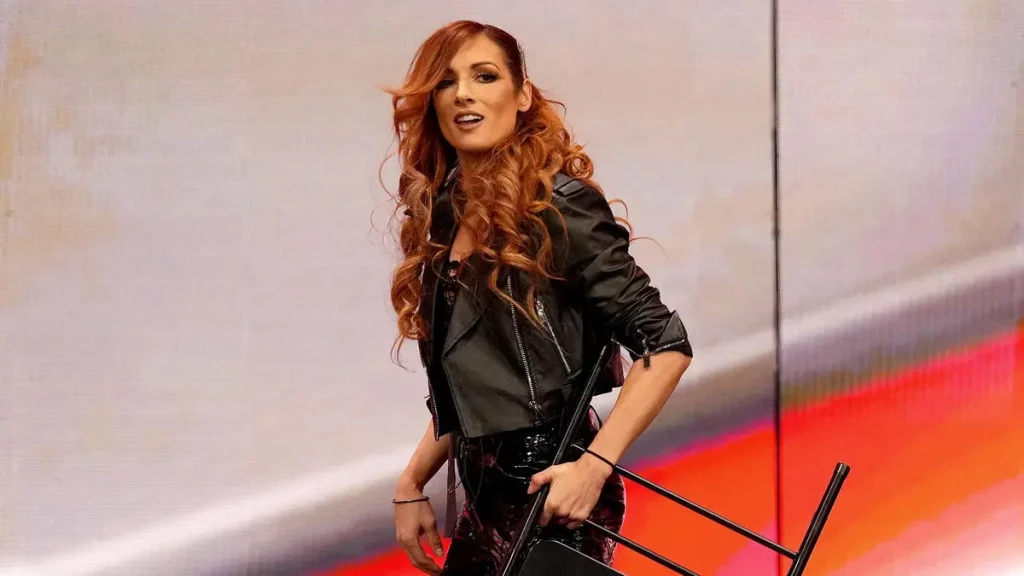 Becky Lynch often hailed as "The Man" in the wrestling world, has earned the title of the highest-paid female wrestler globally who draws a paycheck of around $3.1 million from WWE. Throughout her career, Lynch has exhibited exceptional skills, captivating the audience with her charismatic performances and engaging storylines.
Also Read: Becky Lynch wants to headline WrestleMania: The Man speaks about her wrestling bucket list, Seth Rollins, and more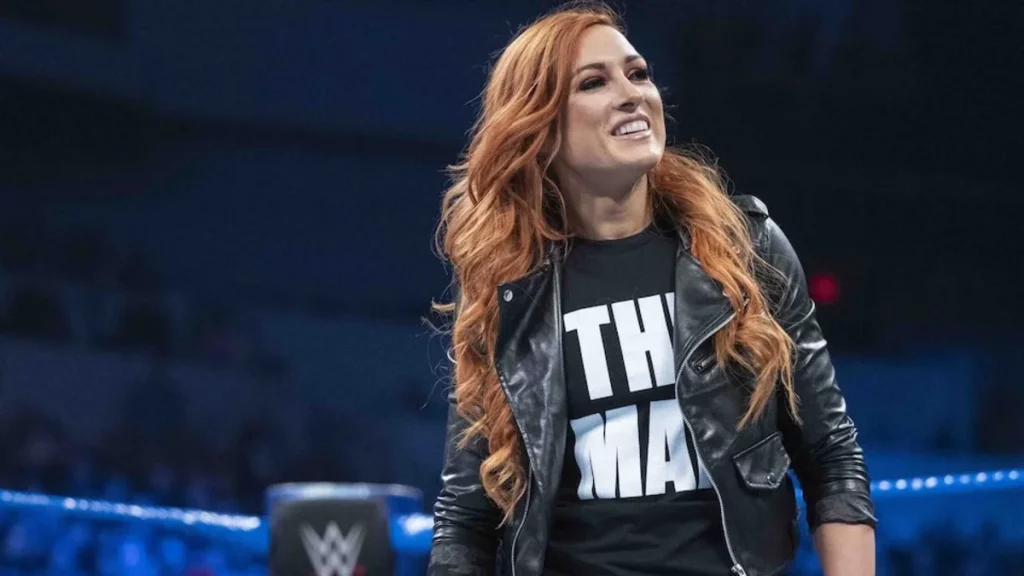 This popularity has translated into lucrative opportunities, including endorsements, merchandise sales, and media appearances. Her groundbreaking journey to the top of the WWE, becoming the Raw Women's Champion and main-eventing WrestleMania, has significantly boosted her financial standing.
Also Read: Top 10 lesser-known facts about Roman Reigns
Add Howdy Sports to your Google News feed.