There have been several controversial characters in the history of WWE but nothing like Eugene could ever get reproduced in the current time. Eugene was one of the wrestlers from the attitude era who was supposedly a person with a disability. Eugene enjoyed working with several legendary wrestlers including Kurt Angle. Now Kurt Angle in his Kurt Angle Show recalled his feud with Eugene and explained the logic behind the move.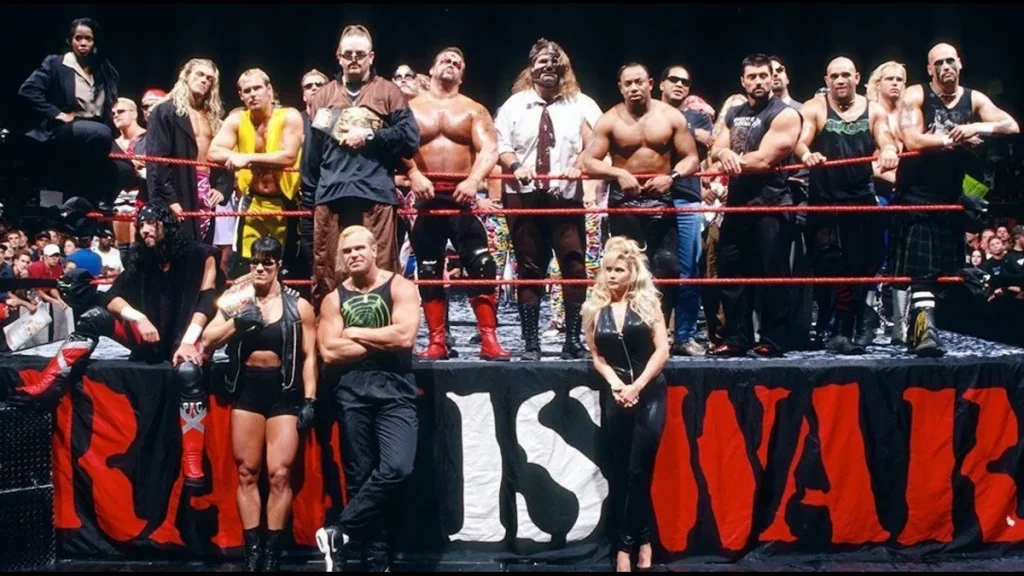 Attitude Era is considered to be one of the best eras of WWE. This very era defined sports entertainment and WWE. Many iconic and legendary characters like Stone Cold Steve Austin, The Rock, and Triple H were part of this notable period. In this very period, a lot of new and wild storylines and characters also started to air. One such character was that of Eugene. Eugene was supposedly a mentally ill wrestler who behaved like a kid.
Also Read: Unforgettable Laughter: Kurt Angle Reflects on Eddie Guerrero's Hilarious Antics and Pranks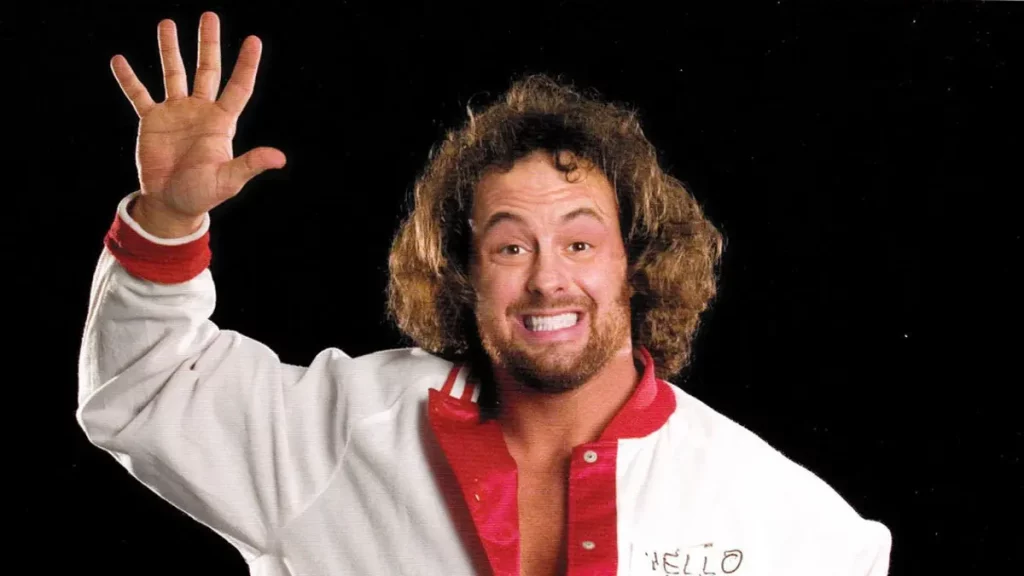 This character was an utter disgrace to the WWE and its legacy. But it might surprise you that Eugene's character survived for three years with not a single change to his character. Eugene also spent a notable time feuding with none other than Kurt Angle. This was also the time when Angle was suffering from a neck injury and thus could not wrestle in high-quality matches. Also to note that Eugene won the match at their very first encounter in a surprising manner.
Also Read: Kurt Angle Applauds Matt Striker's Role as WWE Commentator and Host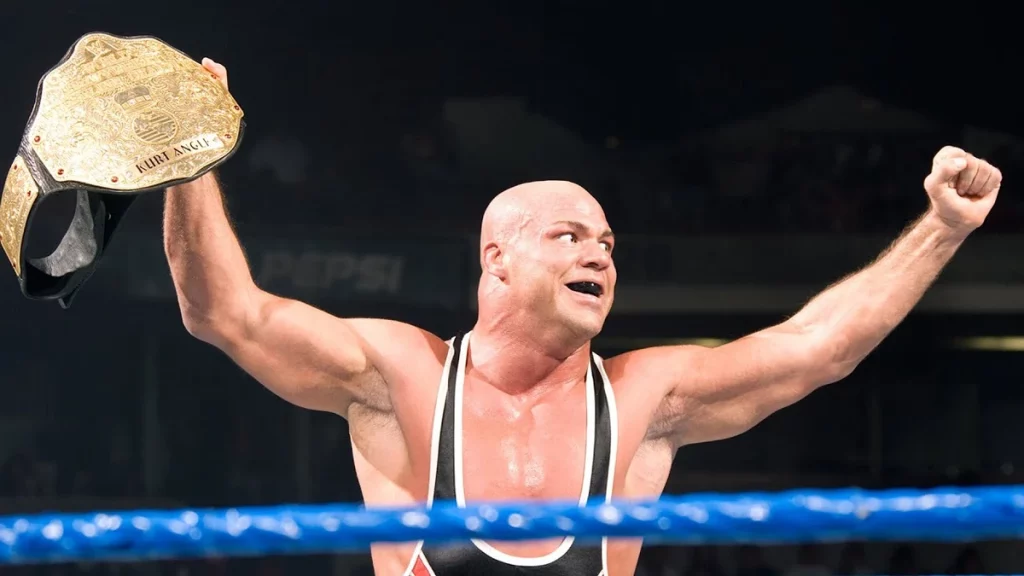 Now Kurt Angle in his latest edition of the Kurt Angle Show recalled his feud with Eugene and went on to give his reactions to this very feud. Angle said, "It worked with me because I did a lot of comedy beforehand. Not at this particular time I was not doing much comedy. But if you are gonna pair up Eugene with anybody the Olympian Gold Medalist Kurt Angle might be a good pairing."
Angle added, "I think we had great chemistry. And the way he rubbed me the wrong way really worked. I mean I was able to create some heat with it. But to be honest with you, if I remember the fans were actually cheering for me when Eugene and I wrestled. I remember this, it didn't go the way it planned."
Kurt Angle has time and time again spilled several secrets about his lifestyle and about the wrestling industry in his podcast. For more such content keep following our website.
Also Read: Kurt Angle Opens Up On Wanting To Main Event SummerSlam With Eddie Guerrero
Add Howdy Sports to your Google News feed.