Brock Lesnar is without any doubt considered to be one of the toughest guys in the professional wrestling industry. There is also a belief among the fans that the persona that Lesnar portrays on WWE television is quite himself in real life. Now in the latest edition of Chris Van Vliet's podcast, Shelton Benjamin gives an insight into his friend Brock Lesnar real life and opens up about their friendship.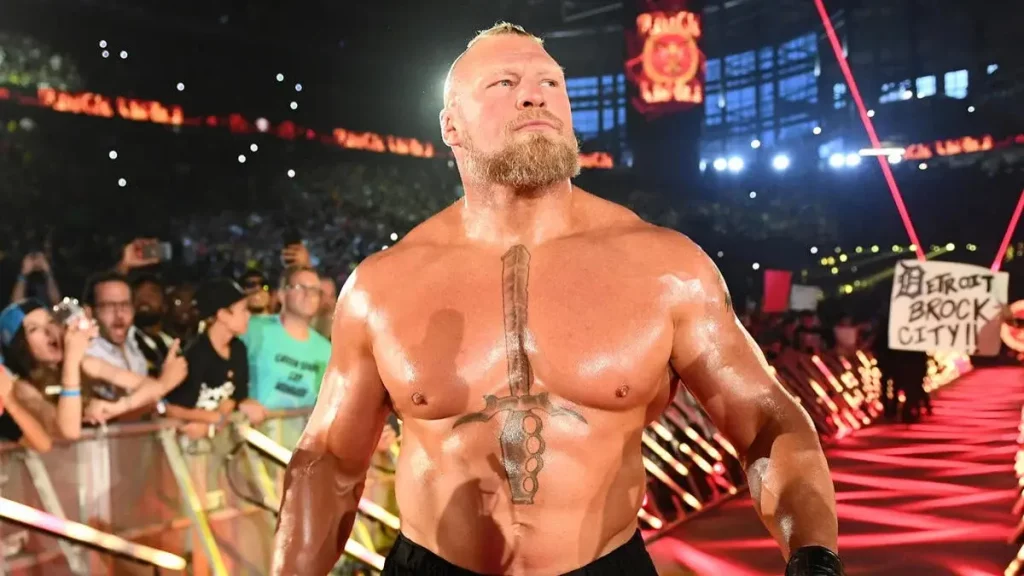 Brock Lesnar as we all know is one of the best wrestlers in the history of combat sports. He made his name in both professional wrestling as well as martial arts. But very few might know that Lesnar started his journey in amateur wrestling. Brock then made a shift toward professional wrestling. And therefore, made his debut in Ohio Valley Wrestling. OVW was a developmental territory for fresh talents to prove themselves.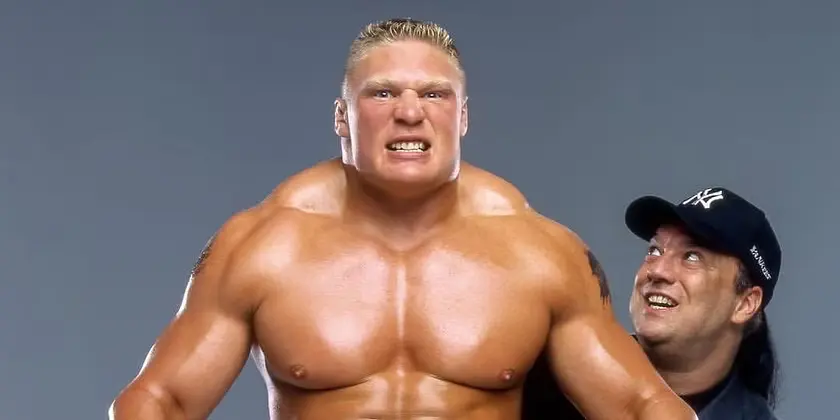 When Lesnar debuted in OVW, it also had some of the biggest wrestling names which included the likes of Batista, John Cena, and Randy Orton. This batch also included a superstar who is considered one of the most underrated talents in the history company that is Shelton Benjamin. And you might not know that but Lesnar and Shelton used to be a tag team in the OVW. This naturally created a kind of friendship between the two.
Also Read: Kurt Angle gives his opinions on Brock Lesnar embracing Cody Rhodes after their match at SummerSlam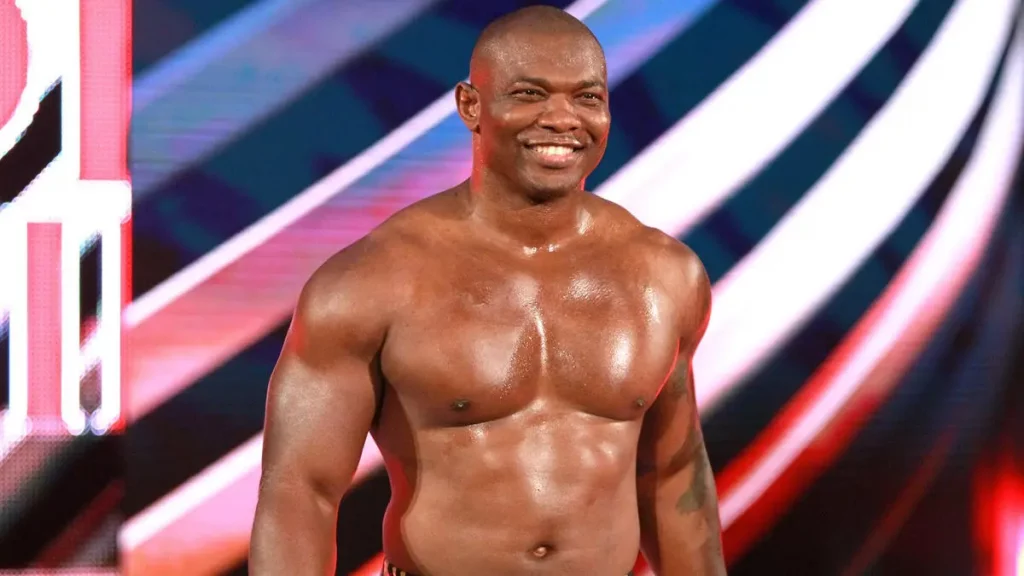 Many of you might not know that Lesnar and Shelton today are very good friends in real life. Now in the latest edition of Chris Van Vliet, Shelton was asked about his friend Lesnar and what's like to be a friend of Lesnar in real life. To which Shelton responded, "Well everyone knows the Brock Lesnar persona. Now if Brock is your friend, he will give you the shirt off his back. Nicest guy in the world. Fun, cool to hang around with. That might surprise people how actually cool Brock can be if he likes you. Keywords if he likes you."
Also Read: Watch: Brock Lesnar has an adorable interaction with a baby during WWE RAW, video goes viral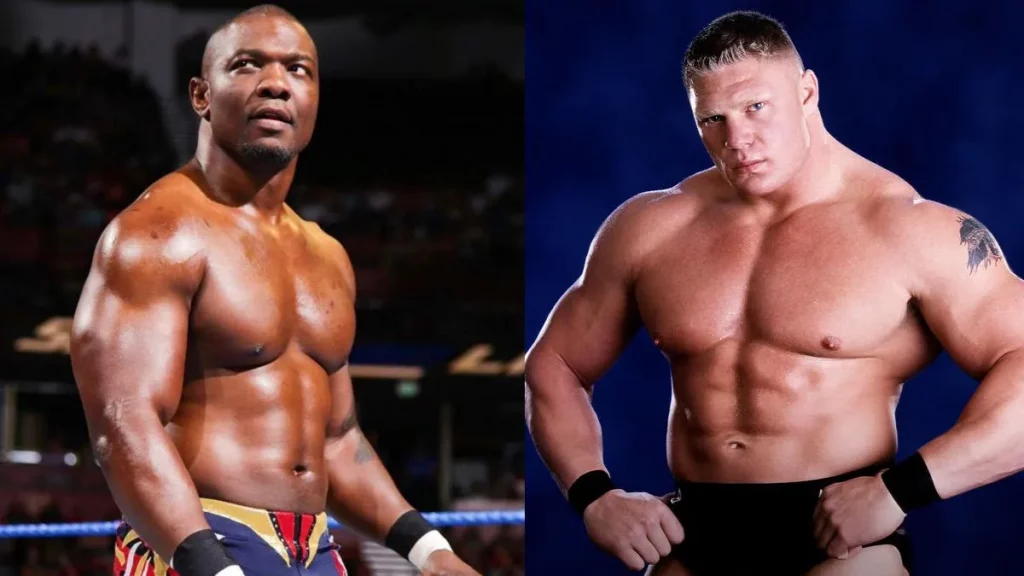 Shelton then went on to elaborate on the situation when Brock doesn't like someone. Shelton said, "But if he doesn't like you. What you seeing on T.V that's not an act. Like you are not seeing a different version of Brock. You know I spoke on this earlier like Brock is not acting. Brock is not playing any role. Brock is Brock. What you are seeing that's real. He is not social. He doesn't give a blip."
Shelton in the further half of the interview mentions Brock to be the bad boy. He also stated that there's no one like Brock in this business and that he is a good friend of his. This interview also involves some really interesting wrestling insights. For more such content keep following our website.
Also Read: Shelton Benjamin Wants his Ideal Kurt Angle to Induct him Into the WWE Hall of Fame
Add Howdy Sports to your Google News feed.