Shelton Benjamin is undoubtedly one of the most underrated and underappreciated wrestlers on the WWE roster. Benjamin has been part of the WWE programming for more than two decades now. He had a very fabulous wrestling career and is definitely a deserving person to be in the WWE's Hall of Fame. Now in the latest edition of Chris Van Vliet's podcast Shelton Benjamin opened up on his desire to be inducted into the WWE's Hall of Fame by none other than his ideal Kurt Angle.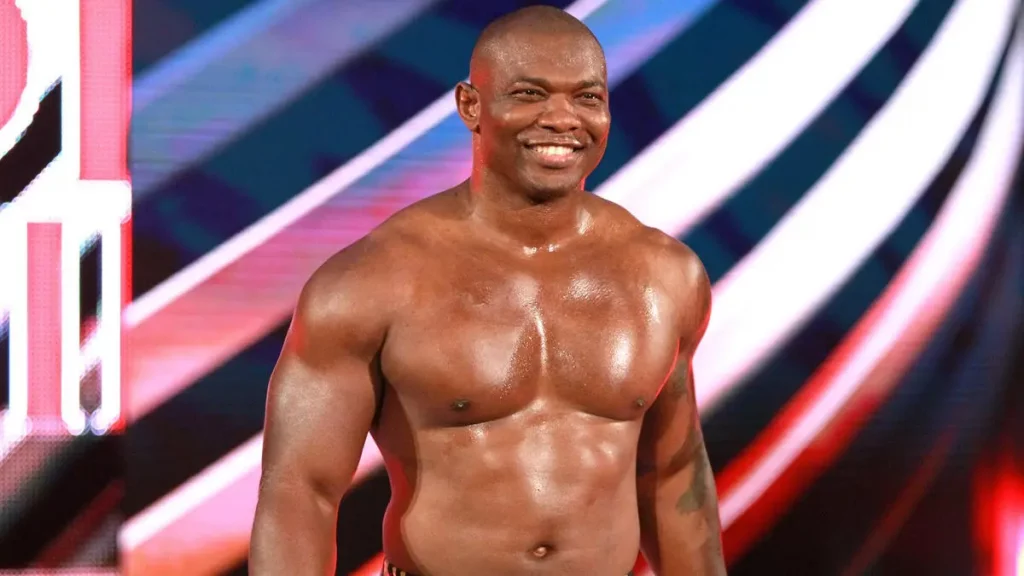 Shelton Benjamin started his career as an amateur wrestler and quickly transitioned into a professional wrestler after joining OVW. For those who don't know Ohio Valley Wrestling was a development territory for the younger and fresh talents to showcase their talents to the higher-ups. Shelton then quickly upgraded from the development territory to the SmackDown roster within two years. Shelton made his main roster debut alongside Charlie Haas as the students of Kurt Angle forming an alliance called 'Team Angle'.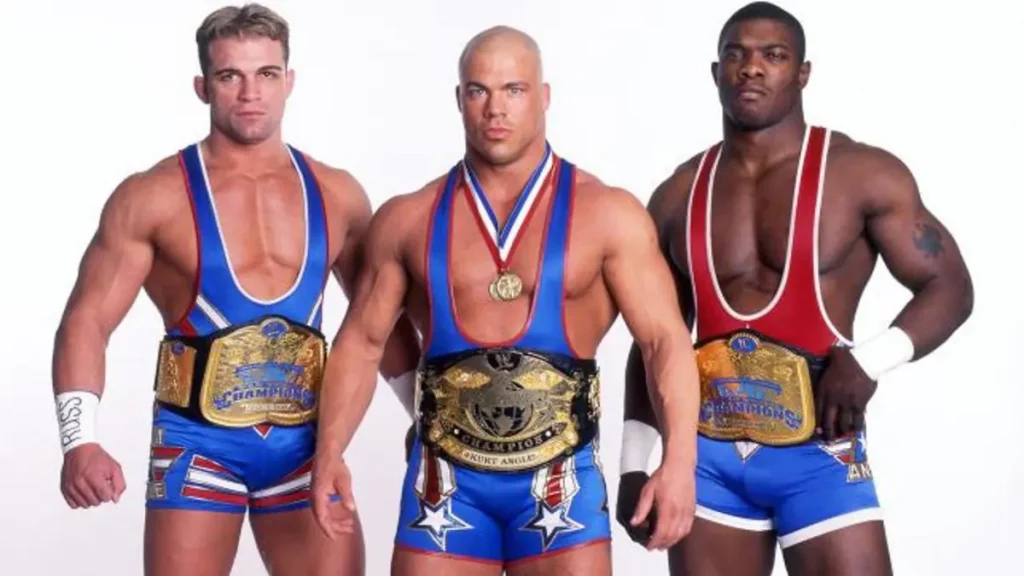 Benjamin spent a good amount of time wrestling alongside Kurt Angle. Shelton was drafted to RAW, ending the Team Angle alliance. Benjamin then had his fair share of matches. He fought some of the big names in the company including the likes of Edge, Shawn Michaels, Ric Flair, Undertaker, Triple H, and many more.
Also Read: Decoding the Ankle Lock: Kurt Angle Dives Deep into the Submission Mechanism on Latest Podcast Episode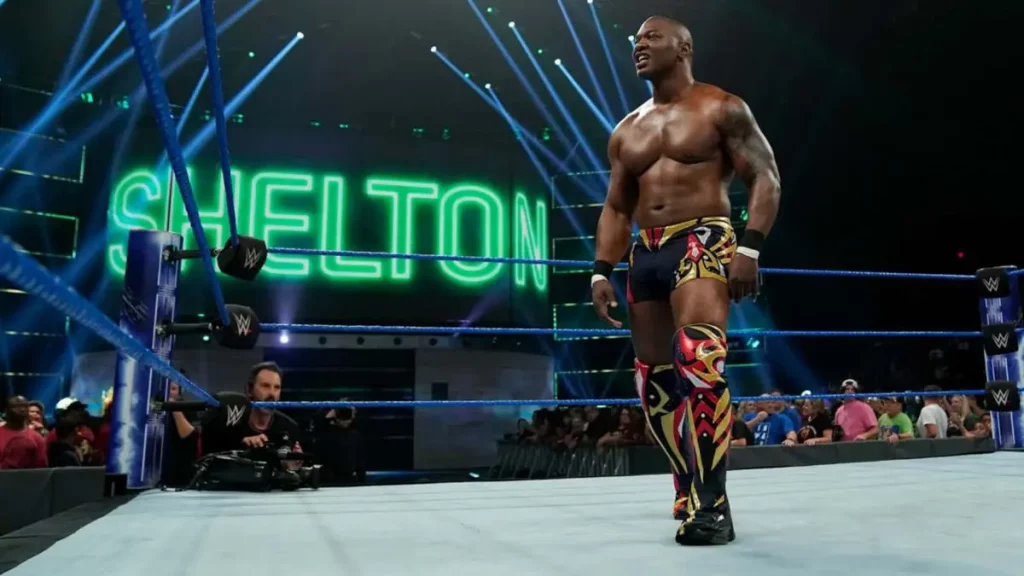 Now while talking in a podcast with Chris Van Vliet, Shelton was asked as to who should induct the wrestler into the Hall of Fame. To which Shelton named some of the best in the business. But then he named Kurt to be the person that he wants him to induct into the Hall of Fame.
Also Read: "I love drinking milk," Kurt Angle simplifies his 'Spaghetti with milk' meme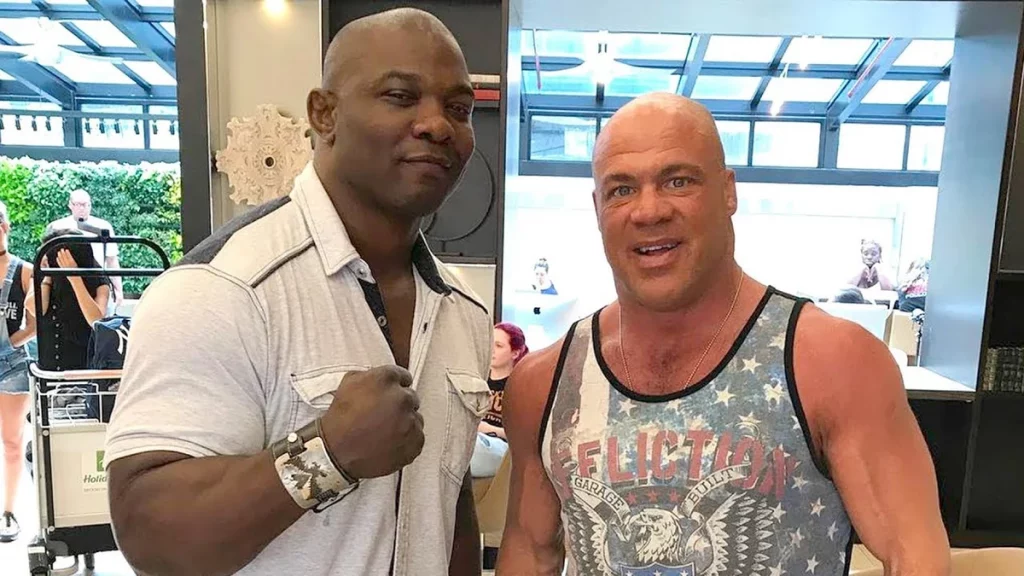 Shelton said, "On the list Kurt sure. Brock, I don't know might F5 me. You know, you can't trust him with a handshake of things. Gerald Briscoe, I go deep with it. Even MVP, Like people that are close to me that have been with me forever. Like those are the types of guys that I really consider for that."
Shelton then said that if he has to take a decision right now then he would definitely choose Angle. While talking about Kurt Angle, Benjamin said, "He paved the way for guys like myself Brock, Gable. And again he used his name to introduce me to this world. So for me, it would be an honor if it would be him."
Shelton Benjamin stated that he has a lot of respect and admiration for the legend. Shelton also revealed some insights into the wrestling business in the podcast. For more such content keep following our website.
Also Read: WWE Hall of Famer shares insights on stealing merch from the company
Add Howdy Sports to your Google News feed.