Wrestling veteran Dutch Mantell speaks on the dreadful business in 1995 at the WWF. The booker's bad reservations and the money they made were the main causes of this. In 1995, wrestlers were entitled to the least amount of money as compared to what they are earning today.
The wrestling veteran also discusses Kevin Nash's career in 1995. He acknowledges Nash's long championship reign, but he also talks about the challenges Kevin Nash confronted.
Dutch Mantell emphasizes that we have to consider Kevin Nash's opponent before discussing him. Kevin Nash has sparred with opponents who never developed a bond in the ring. The key to having a bout and keeping the audience interested is the chemistry between the two combatants, but Kevin Nash never had any of it in his career.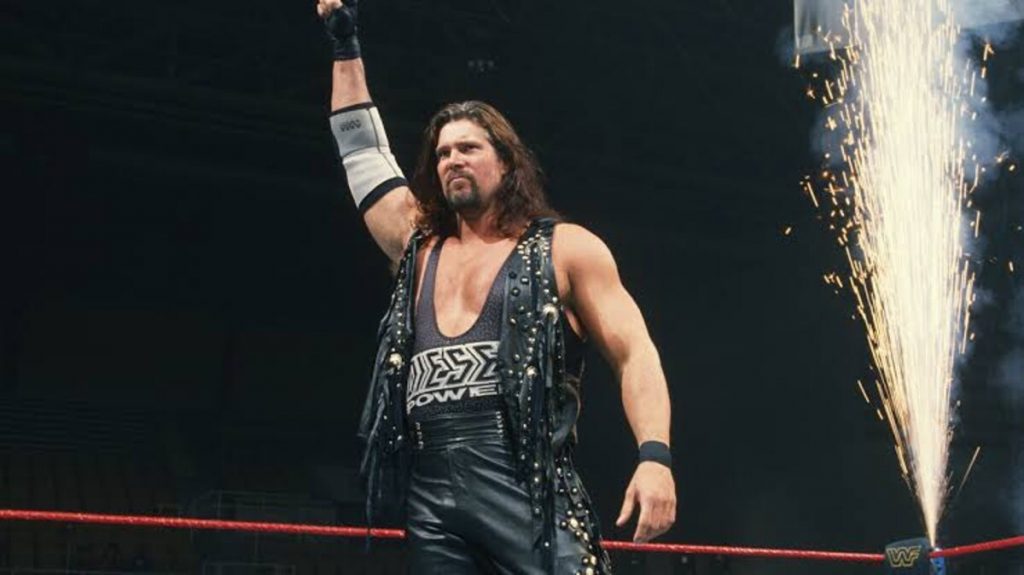 According to Dutch Mantell, bookers should have inserted Steve Austin or The Rock into the fight against Kevin Nash since there had been good chemistry between them. Expert wrestlers chastise bookers for scheduling matches without considering the response of the audience. He adds that the most important thing is to analyze the fans' responses. The bookers should pay attention to the crowd if they say yes or no. However, Dutch agrees that "booking is not easy; a lot of it is guessing."
Also read: Kevin Nash Slams LA Knight as 'Absolute Rip-Off' of The Rock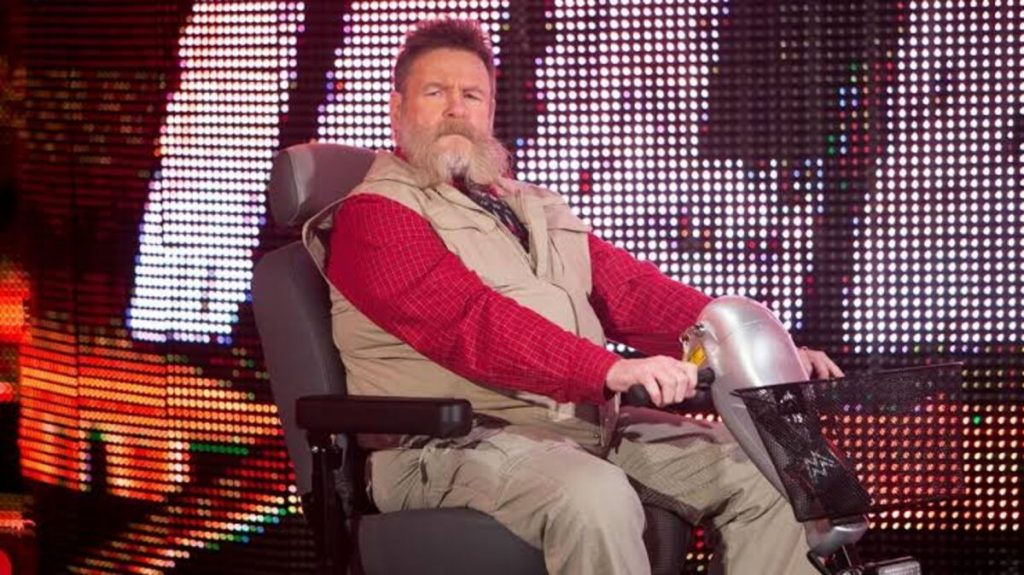 Wrestling Veteran calls 1995 the worst year ever to make money in the WWF. Dutch talks about the dreadful business in the year 1995 at WWF in relation to money making. He goes on to say that the least he ever made in 1995 was between $150 and $200 a night. He clarifies that, at the time, they had drawings.
(Note: Here "draws" means an advance payment made for the expenses.)
Mantell goes on to say that they had a pre-existing right to reimbursement for their expenses.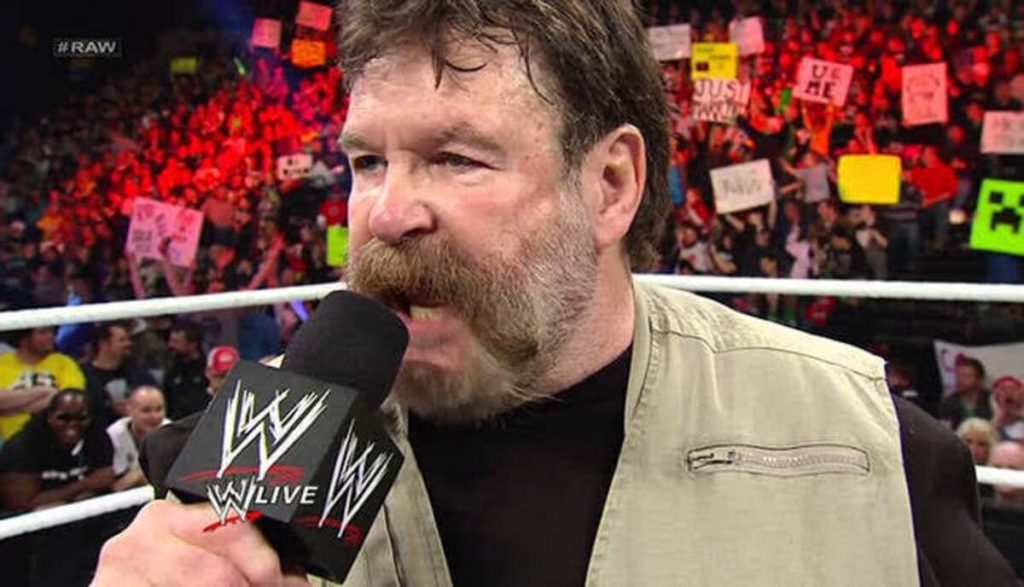 Dutch also notes that he didn't produce anymore, though.
Dutch Mantell emphasizes that the compensation structure has changed entirely and that wrestlers are now earning a respectable wage. As of current, wrestlers' income has increased because of "the TV money coming in and the merchandise money coming in."
Dutch Mantell concurs that modern wrestlers are now able to support themselves financially better than in the old times when he used to be in the "dreadful business."
Mantell explains what is meant by downside as well. The lowest possible income in the wrestling industry is the "downside." For the longest time, some wrestlers have been critical of WWE for paying the lowest. The amount of compensation was quite low in 1995, but things have since changed, and as of right now, he believes that the salary is respectable.
Also read: "Watch out, Hulk Hogan is coming; he's going to politicize" Kurt Angle talks about his first impression on The Hulkster
Add Howdy Sports to your Google News feed.