LA Knight is undoubtedly one of the most loved wrestlers of the current WWE Era. Fans are absolutely bonkers about the wrestler and whatever he does. But not everyone finds Knight's character that engaging and entertaining. Some also accuse the wrestler of copying WWE legends like The Rock and Steve Austin. WWE Hall of Famer, Kevin Nash recently on his podcast slams WWE wrestler LA Knight for being the absolute rip-off of The Rock.
LA Knight currently is the most over character on WWE television. He has very quickly achieved the fan's love and support. He is charismatic and has good promo skills and mainly connects with the fans very easily. But not everyone sees him that way. Some people also find Knight to be a Rock or Stone Cold Steve Austin imitator.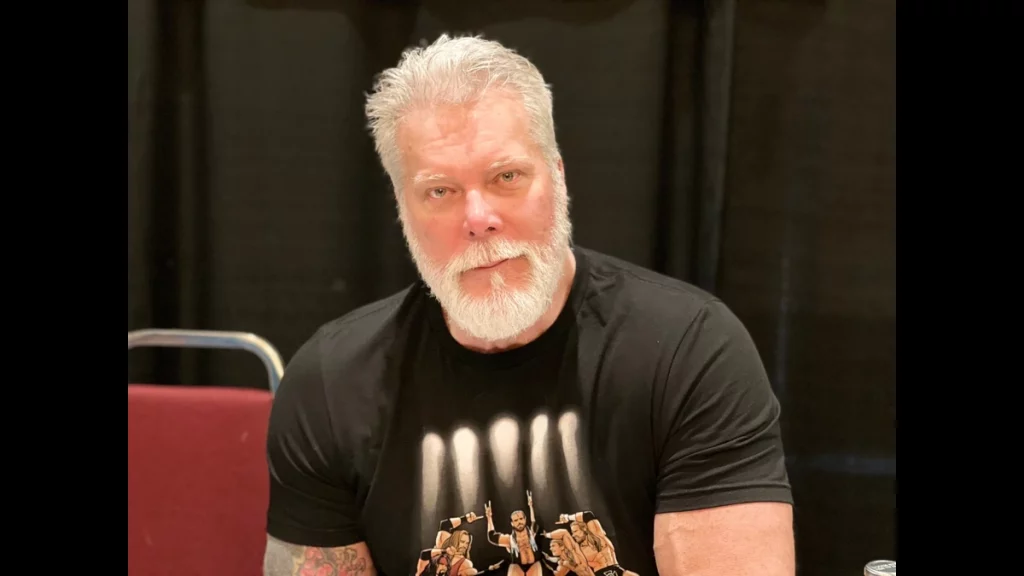 Kevin Nash on his podcast 'Kliq This' mostly talked about his experience doing Table Three a few years ago. When asked about his views on LA Knight, WWE Legend had very harsh words to say. Kevin Nash slams LA Knight for being the absolute rip-off of Dwayne 'The Rock' Johnson. He criticized Knight for copying the Rock and his promo-cutting style. Nash said that the only difference he can see between the two is cutting the promo sideways. He then condemned Knight for lacking Originality in his character.
Nash then went on to talk about his views on working behind the scenes in WWE. He stated that he is in no shape to work. He is in his 60s and that he wants to spend quality time with his wife. Nash said that he has not been a good husband lately but wants to make it out by taking his wife to Italy or Germany.
Knight recently in a recent interview has already shut down his critics stating that he accepts the similarities and that they are his mentors. But also added that he wants to outperform them and bring something exceptional to the table.
Does WWE have Huge Plans for LA Knight ahead?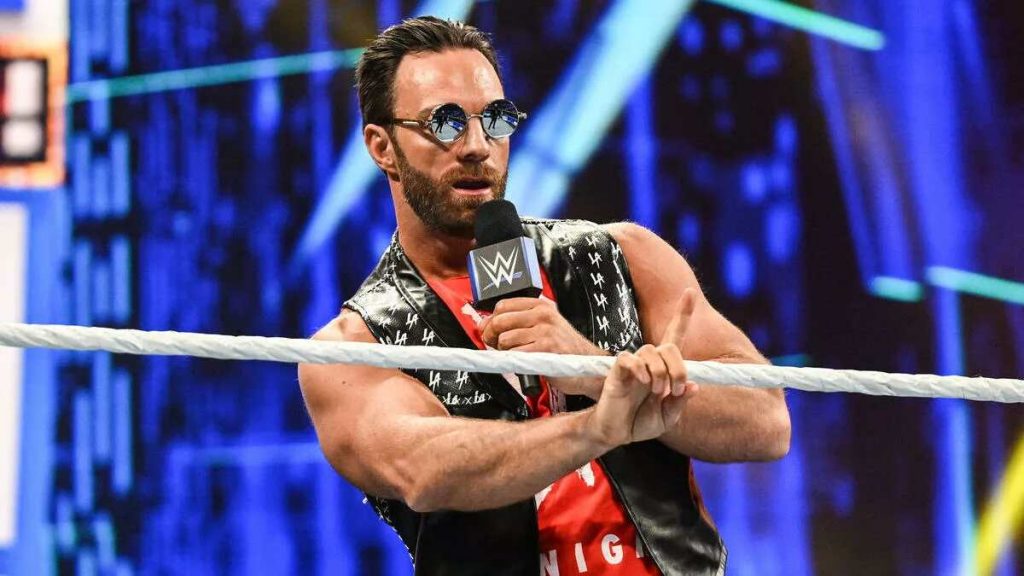 LA Knight was recently seen in the Money in The Bank Ladder match at O2 stadium, in London. He competed against another of his fellow wrestlers to get the MITB contract. The crowd at O2 stadium was hot as they showed all their support for Knight. But in the end, Priest went on to win the briefcase and the contract. This created natural disappointment among fans, who criticized WWE for their booking.
When asked about the same, Triple H COO of the WWE said that Great things come to those who wait. This indirectly hints at big things that are going to happen with the LA Knight character. This also suggests that Knight might get pushed into the main event scene and feud with a top star.
There are also rumors surrounding for Knight to feud with Logan Paul which would then result in a match at Summerslam. But some also suggest that Knight may feud with Austin Theory for the United States Championship. And might also win the championship, which would start his journey to the top of the WWE.
Read Next :
Add Howdy Sports to your Google News feed.