The latest update on WWE's plans for The Rock at SummerSlam has been revealed. With just three days to go until the event, it looks like The Rock could be making a astonishing arrival. WWE has been making 2023 a memorable year for wrestling fans and this could be another headline-making moment.
Dwayne Johnson's potential astonishing appearance at the show has been the subject of intense speculation. Despite the lack of official confirmation from both him and WWE officials, the rumors persist.
In a new report by top wrestling journalist Dave Meltzer, fresh insights have emerged regarding The Rock's role at this weekend's SummerSlam Premium Live Event. Meltzer, a respected figure in the wrestling community, has been extensively covering The Rock's potential WWE comeback for a considerable period.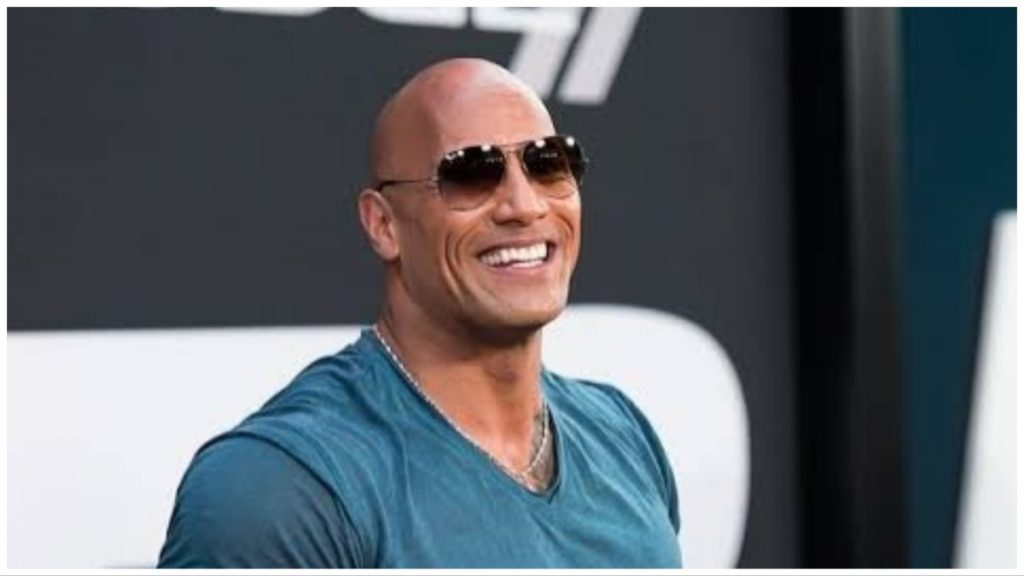 "The People's Champion," also known as Dwayne "The Rock" Johnson, was initially rumored to be involved in the ongoing Bloodline storyline between his real-life family members, Roman Reigns and Jey Uso. This intense rivalry is set to culminate in a "Tribal Combat" match at SummerSlam this weekend, where The Rock is rumored to make an appearance.
Meltzer illustrates, "I don't know if Dwayne Johnson will come back, but if he's going to do it for something, it's going to be for 50,000 fans in Detroit, which is this show. I don't know what he's doing again, I know there's a strike on [In Hollywood] and everything, but he's [The Rock] always doing something."
WrestleMania 39 Rumors of The Rock's Return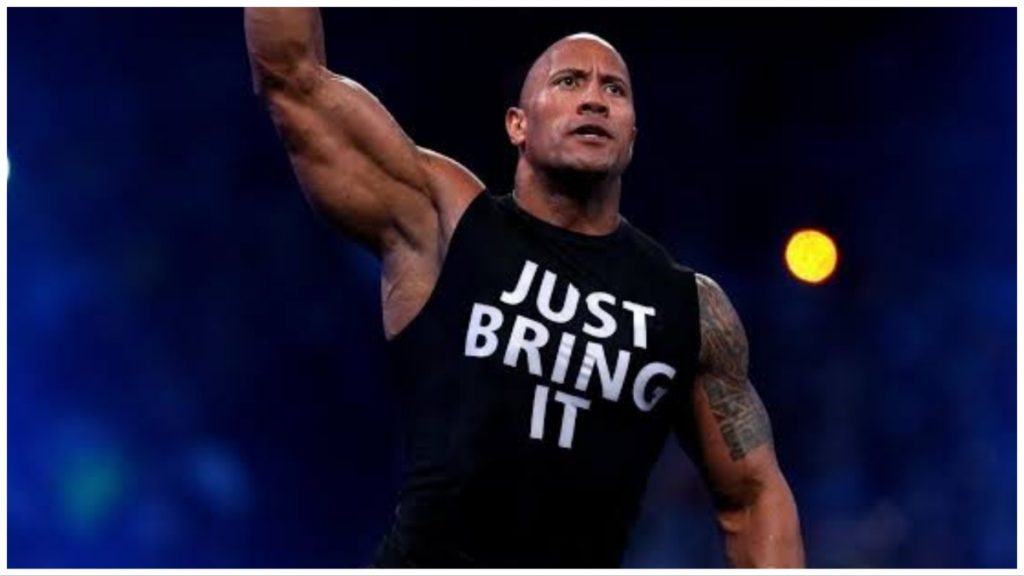 Throughout the year, rumors of The Rock's WWE return have circulated, particularly in relation to The Bloodline storyline. Wrestling journalist Dave Meltzer has previously commented on the status of "The Great One," particularly around the time of WrestleMania 39.
According to Meltzer, Triple H and other WWE executives expressed interest in bringing The Rock back. However, the iconic wrestler cited a lack of time to get in ring shape as a reason for his absence. Additionally, The Rock's busy schedule in Hollywood also played a role in his decision to not appear in WWE.
Is there any possibility of The Rock arriving at SummerSlam?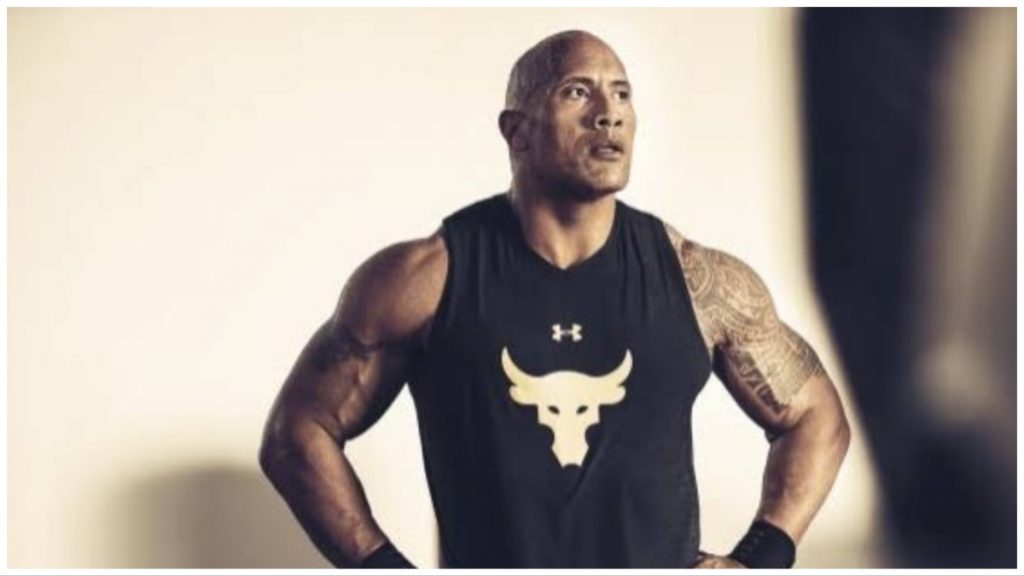 This weekend, The Rock has a compelling reason to return to the WWE. The Great One has engaged in a heated exchange with up-and-coming star Grayson Waller on Twitter. Their feud escalated on a recent episode of SmackDown, with Waller referencing their social media war.
Waller has recently targeted WWE legends, encountering John Cena at the money in the Bank premium live event in July. Later, facing Hall of Famer, Edge, in his main roster debut match. It wouldn't be surprising if The Rock made a special guest appearance during the "Grayson Waller Effect" segment.
The unexpected encounter between "Stone Cold" Steve Austin and Kevin Owens at WrestleMania 38 sparked an impromptu match, leading to "The Rattlesnake" coming out of retirement for one final fight.
With The Rock's family members headlining SummerSlam. It presents the perfect opportunity for The Rock to join an epic storyline, adding a thrilling element of drama. Currently, both The Rock and Triple H have not revealed any plans for a return. It is unlikely that any announcements will be made with only 3 days left until the event. However, if The Rock is seen in Detroit this weekend, this could potentially change.
"The Great One" is rumored to make a surprise arrival at SummerSlam. The stage has been set in secret to exhilarate the WWE Universe this weekend.
Read Next:
Add Howdy Sports to your Google News feed.