The wrestling veteran highlights the incredible bond with his hometown. His hometown constantly applauds Angle, whether he does something right or horrible. Kurt Angle feels proud of representing them and getting cheered over Hulk Hogan.
In a recent episode of his The Kurt Angle Show, Kurt talks about his run in Pittsburgh. Pittsburgh is the hometown of the superhero Kurt Angle. Wrestling Veteran claims to have a unique bond with the people of Pittsburgh. He proudly relates a Steel City episode involving Hulk Hogan and Eugene.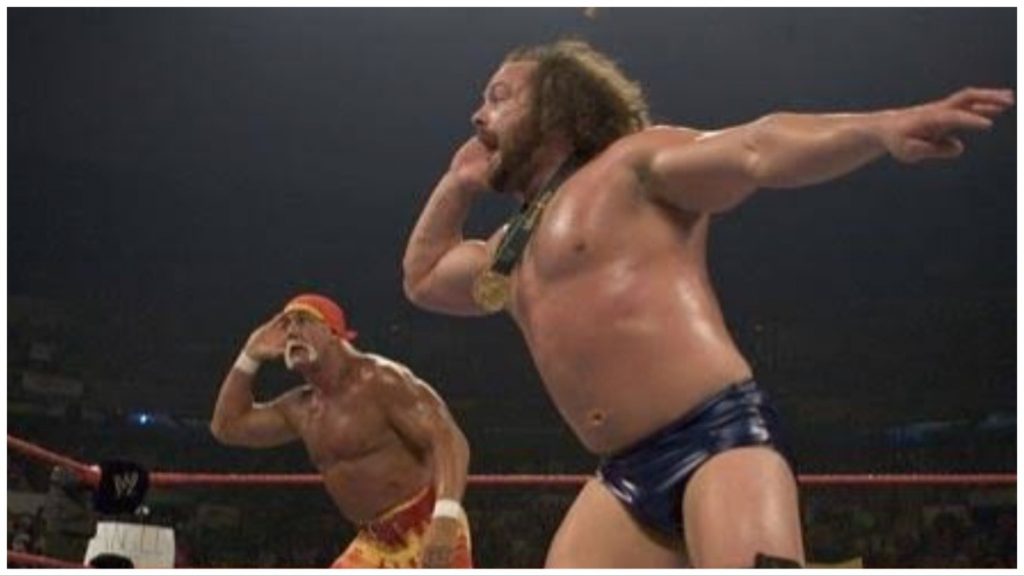 In the Monday Night RAW incident, Eugene Dinsmore struck the ring and declared, "Hulk Hogan is my hero and my friend." Kurt Angle enters to a boisterous performance of "You suck" and hometown pop. "Okay, Eugene, one more time. You're in my hometown, sweetie," Kurt says. "Here, I'm the hometown hero. This city belongs to Kurt Angle, Pennsylvania's Pittsburgh. I am the only hero that these people have and they don't need any."
Also read: Unforgettable Laughter: Kurt Angle Reflects on Eddie Guerrero's Hilarious Antics and Pranks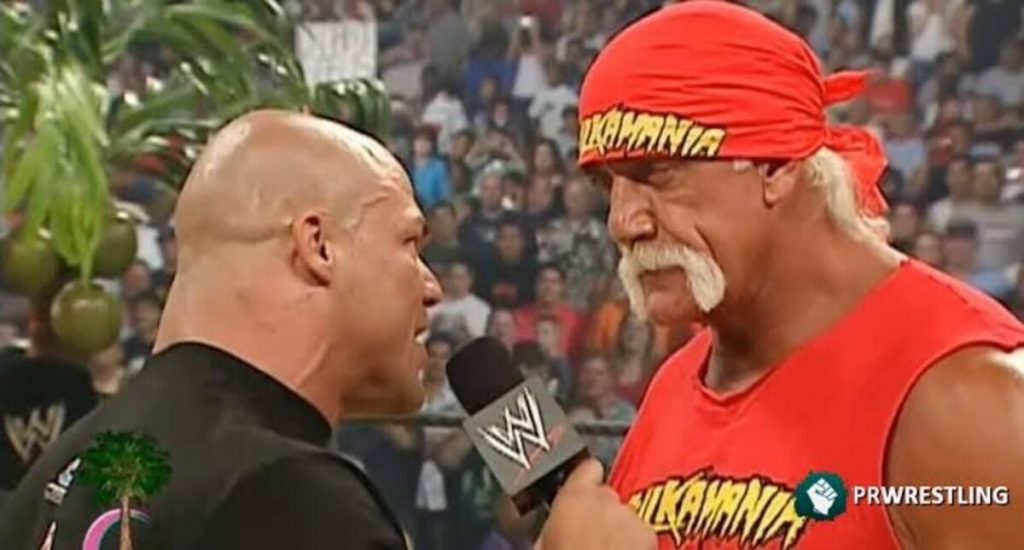 American Hero directs, "Even though my neck was injured, I won the gold medal by wrestling twenty times. Eugene, you know what? I'm going to demonstrate to all of these Pittsburgh's blue-collar idiots the actual meaning of a hero." As Kurt Angle uses the term "idiots", the audience boos for a while but later on unanimously cheers for him. Then Kurt Angle stomps on Eugene for accusing Angle of using the word.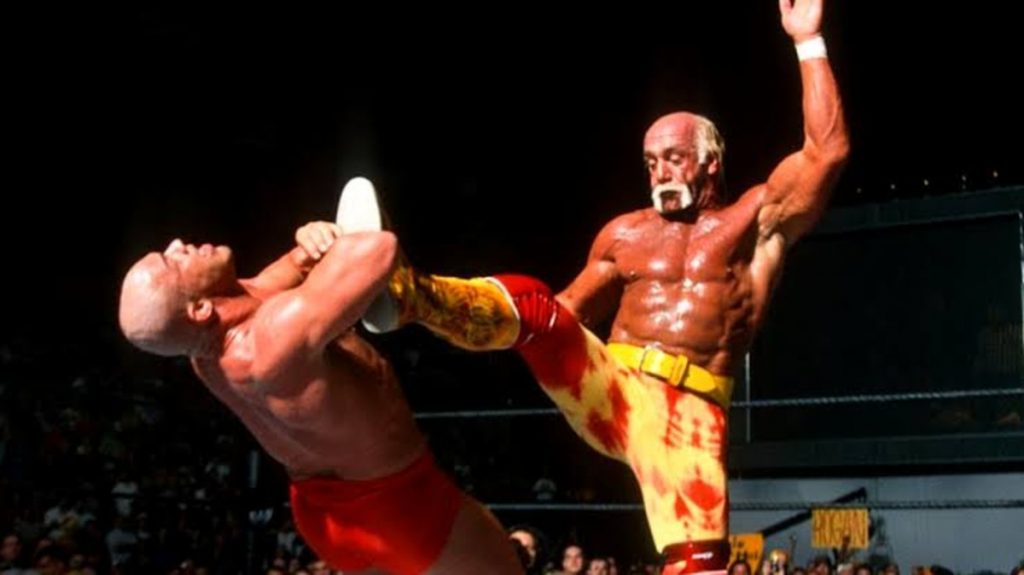 Kurt Angle emphasizes that the main point of the entire segment was Hulk Hogan saving Eugene and making himself popular as the face against Michaels, but ultimately had initially swung the tide in favor of Angle.
Additionally, Kurt Angle claims that he was in a match with Eugene at the same time as Eugene struck the referee and accused Angle once. Later, Kurt clotheslined the referee by mistake, and Mike Chioda disqualified the contest. In the end, Eugene prevailed in the bout. Fans detested this finish in particular.
When Hogan saved Eugene later on by blocking Angleslam and Anglelock, the crowd booed him mercilessly. Kurt Angle had a huge crowd behind him, and supporters showed that they were there to support Angle. The crowd begins to sing in a cr*zy way as the music rolls.
"They were tired of booing," says Kurt Angle. The expert wrestler goes on to say, "Pittsburgh, Pennsylvania, they don't boo Kurt Angle." Kurt says that due to all of my admirers, I was able to show Eugene and Hulk just how powerful I am in my city. Finally, Kurt Angle declares, "I'm the king of Pittsburgh."
Also read: Kurt Angle Reflects on Working With John Cena and Eddie Guerrero at the Same Time
Add Howdy Sports to your Google News feed.