In the world of professional wrestling, egos are often considered as high as championship belts. The personas are part of what makes the industry so interesting to watch as an audience. But among them, there are also some wrestlers who have consistently been associated with having the biggest ego. Dutch Mantell in his podcast 'Story Time with Dutch Mantell' spoke about who is the biggest ego in professional wrestling.
Professional Wrestling is filled with wrestlers who have different and unique personalities. But there have also been times when wrestlers are said to be egomaniacs and behave rudely with their co-wrestlers. There have been several wrestlers in the industry who have got the tag of being egomaniacs and rude.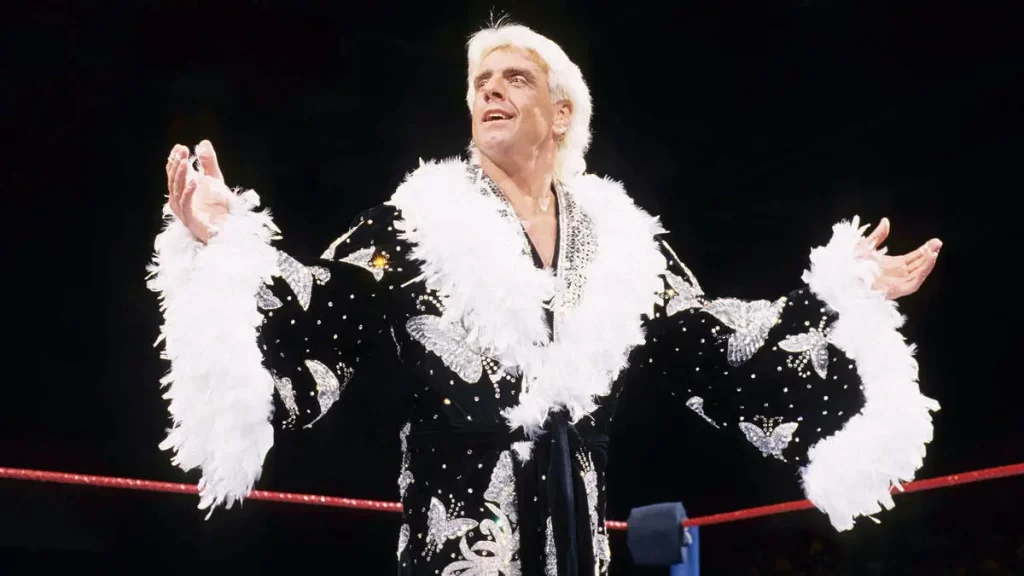 Now Dutch Mantell in his podcast talks about who according to him is the biggest Ego in Professional Wrestling. Mantel said, " Hulk Hogan is the biggest Egomaniac ever in the business except for Ric Flair. Hulk was always nice to me. I didn't have much to do with him. See where these guys get to be idiom egomaniacs that most of us don't see is opponents. Because they got to work with him, talk with him in private. And that's when your egomania comes out. I never had with a match with Hogan. I had a couple of matches with Flair."
Dutch just didn't stop there. While he already mentioned that The Hulkster was just short of being the most egotistical personality in wrestling the crown definitely goes to the style king Ric Flair.
Dutch Mantell spoke about his experience with Ric Flair, where he said, "In defense of Flair wanted to do in a match except for the finish and you knew what the finish would have to be anyway. I was booked in Florida and had him go over without any DQ or anything, just beat me. So we did that and then we had a match in which we did a little DQ on which we brought other people in."
Mantell on Bret Hart being the Best Wrestler
Dutch Mantell in the Interview also spoke about his opinions on the best wrestler of Bret Hart. He said, "The best there is, the best there was and the best there ever will be is a great phrase. Great Phrase, wouldn't be so bad if Bret didn't believe in that. He seriously believes that he is the greatest wrestler ever. And that takes a lot of mileage. It takes a lot of generations too."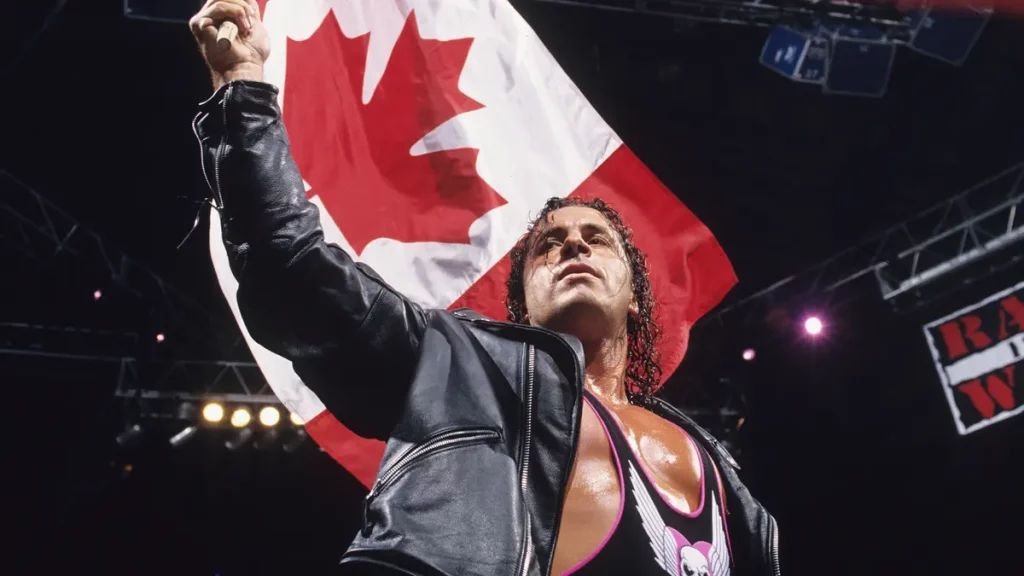 Giving this egoistic thought an approval, Mantell also added "But I am not blaming anybody who thinks they're the best there ever was. Because in this egotistical business, unless you believe you are the best at what you do and at just doing one thing then you shouldn't be in the ring."
He stated Wrestling as a business where only such egomaniacs can survive and thrive. Dutch points out ego to be a great factor among all the big names in wrestling during his era. Concluding his point, he says, "You got to have the ego to actually get in the ring and compete."
Read Next:
Add Howdy Sports to your Google News feed.