Wrestling veteran Rob Van Dam discusses his distinct style of wrestling. Rob Van Dam was one of the few wrestlers of his day to go barefoot. Matt Riddle still practices the same way today. Kevin Von Erich was the first person to start barefoot wrestling before Rob Van Dam. A wrestling veteran shares a tale on wrestling barefoot.
According to Rob Van Dam, he was handed an airbrushed singlet and wanted to take on a distinctive appearance. Rob Van Dam concentrated on having distinctive, customized equipment. The first reason for him to wrestle barefoot was because of his clothing choice, which made it more appropriate—for example, trying sneakers didn't work out for him. Due to the lack of availability of the better option, matching the singlet, he wrestled barefoot.
The second reason Rob Van Dam offers is that he is a martial artist, and barefoot wrestling can be very beneficial to him, especially for stabilization. The way he wrestled was different and gave him greater abilities in the ring. The fact that he was a high flyer and could perform his maneuvers with ease without foot equipment.
Also read: The 10 Former Superstars WWE would probably not sign again
Wrestling great claims that going barefoot improved his strength and toughness. The movements are even more comfortable to perform. Since it was his first injury, RVD says that his fracture from slipping during a wrestling match helped him become stronger.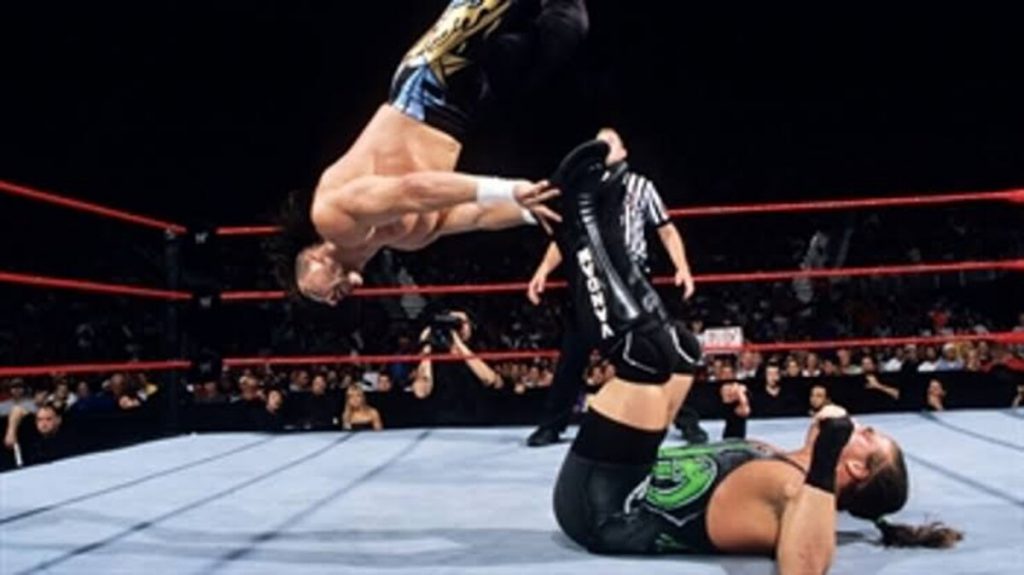 He began tapping his ankles more and more to strengthen them. Moreover, Rob Van Dam indicates Since Giant Baba gave him a lot of support, Giant Baba played a major role. Rob Van Dam gives him credit for his choice of distinctive attire and wrestling technique. In the first case, RVD pushed Giant Baba but subsequently benefited from his guidance.
Also read: WWE Hall of Famer talks about the turning point in his wrestling career, commends Paul Heyman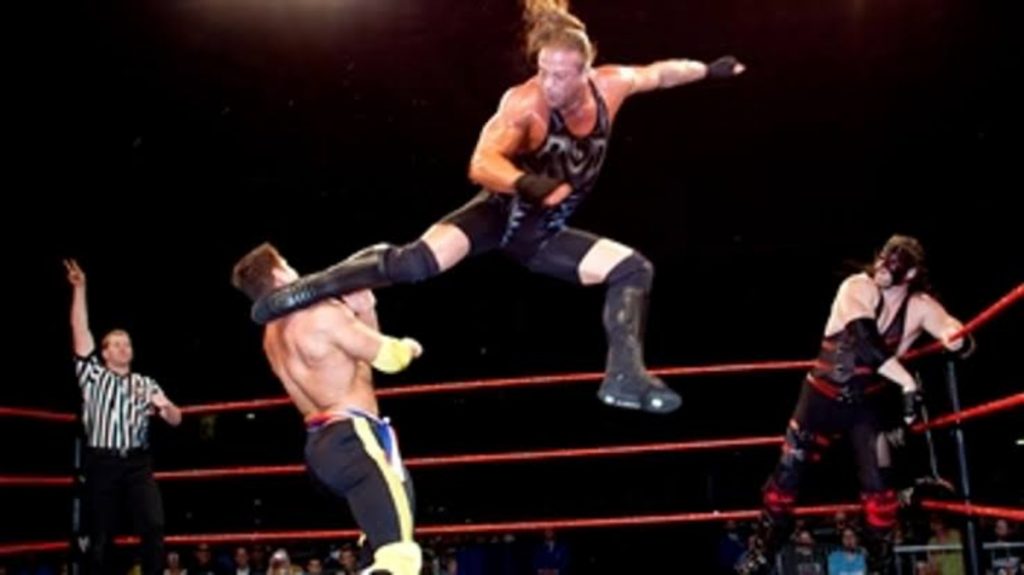 According to wrestling specialist, Rob Van Dam chose to be barefoot because he never wanted to limit his kicks or high soaring by wearing boots. Giant Baba gave him advice to perform in a way that felt right for him. It felt more natural and comfortable for Rob Van Dam to fight without boots. In closing, he expresses gratitude to Giant Baba. Additionally, he thanks himself for the decision to go barefoot, which helped advance his career.
Add Howdy Sports to your Google News feed.