The rivalry between Kurt Angle and Eddie Guerrero is one of the best feuds in the history of the WWE business. Kurt and Eddie had a fair share of high-quality matches during their rivalry. But their feud is mainly famous among the fans for its funny antics and pranks. In the latest edition of The Kurt Angle Show, Kurt Angle reacted to Eddie Guerrero's humorous antics and tricks during their epic feud.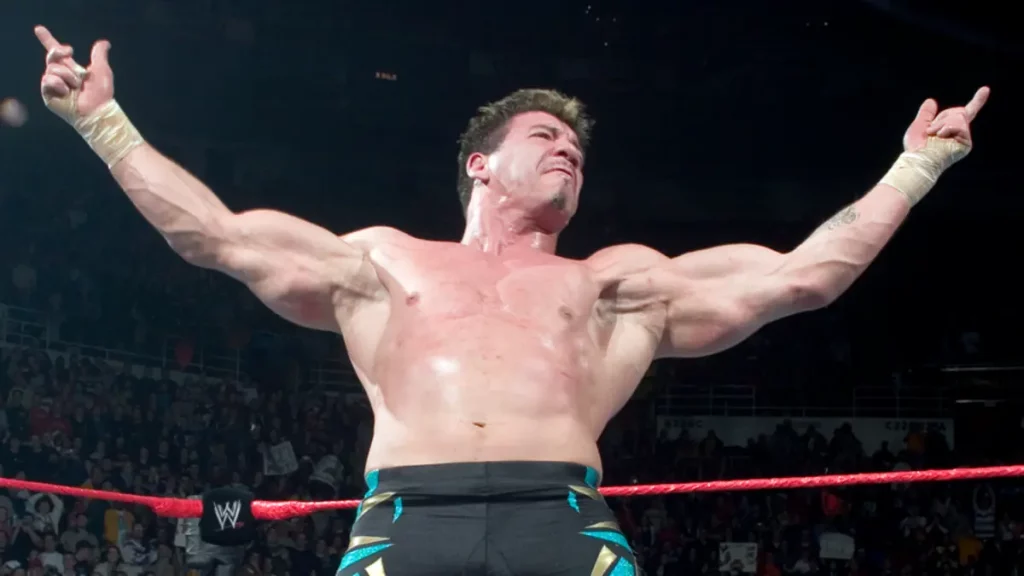 Eddie Guerrero is undoubtedly one of the best there ever was and there ever will be in the history of WWE to ever place their foot inside the squared circle. Guerrero worked in several independent promotions before signing with WCW. Guerrero established himself to be the best wrestler on the roster by having countless amazing matches. After WWE bought WCW, Eddie along with his teammates debuted on RAW as a babyface.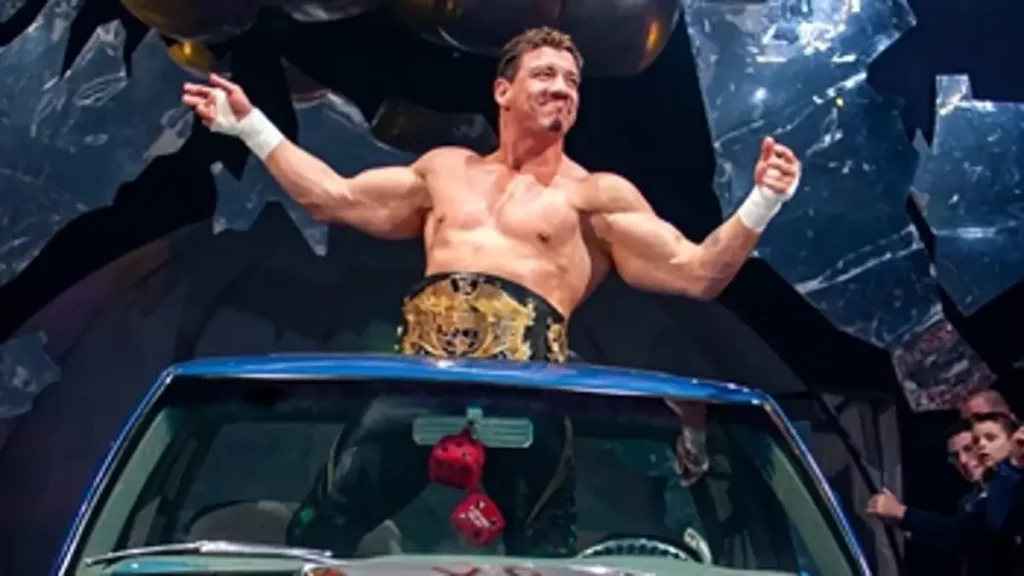 Eddie then went on to have several high-profile matches with the likes of Rey Mysterio, Brock Lesnar, JBL, Batista, and many more. Every feud was special but the feud between Eddie and Kurt Angle was unique in itself. Because this was the first time that Eddie got love as a Heel. Fans had already started to love the persona of the Latino heat. And as a result, Eddie got cheers from the fans in the different arenas. Eddie's antics and funny tactics were high during this period.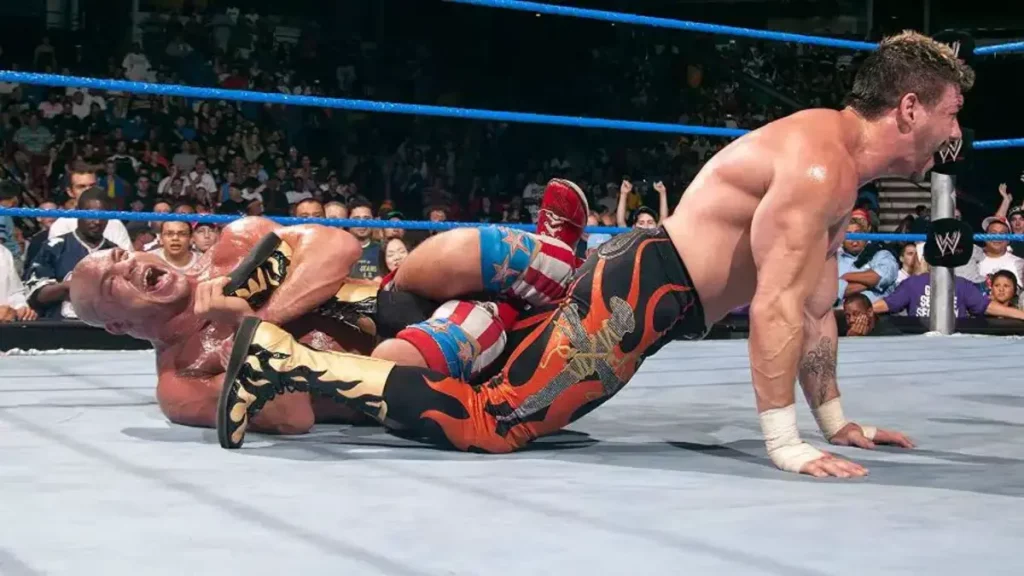 Also Read: "I love drinking milk," Kurt Angle simplifies his 'Spaghetti with milk' meme
Kurt Angle in the latest edition of The Kurt Angle Show reacted to his matches and promos with Eddie. Angle at the same time reacted to a funny segment in his latest podcast. In the very segment Angle was supposed to steal Guerrero's Low Rider. This segment aired in an episode of SmackDown in the year 2004. This was also when Kurt became the brand's new general manager. The very segment involved Eddie auctioning Kurt Angle's stuff and in return Angle stealing his Low Rider.
Also Read: Decoding the Ankle Lock: Kurt Angle Dives Deep into the Submission Mechanism on Latest Podcast Episode
To everyone's surprise, as soon as Angle tried to steal the car, he got sprinkled himself with the baby powder that went right into his face. This was one funny segment that every WWE fan remembers to date. Angle while reacting to the same said, "That was Eddie, you know. You have to do comedy with Eddie because he is so damn entertaining at it. You know his whole Mamacitta thing. People used to laugh when they see Eddie Guerrero. And that's what Eddie did make people laugh."
Also Read: Shelton Benjamin Wants his Ideal Kurt Angle to Induct him Into the WWE Hall of Fame
Add Howdy Sports to your Google News feed.