WWE Legend Rob Van Dam is in the news due to his latest appearance at the AEW show this week. This came as a shocker to everyone as no one was expecting the legend to return back to the squared circle. Now Eric Bischoff in his latest edition of podcast named 83 Weeks reacts to Rob Van Dam's eye-striking return to wrestling in 2023.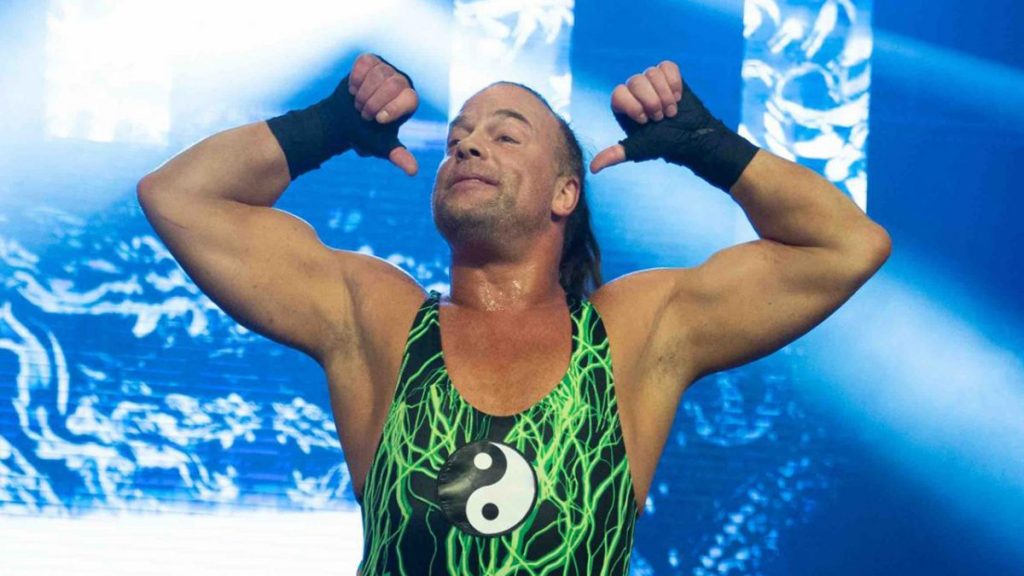 Rob Van Dam is undoubtedly the most agile and athletic wrestler to ever step foot in the squared circle. Rob Van Dam made a name for himself by working on indies for a short period of time. But Rob got the main attraction and love from the crowd during his tenure in ECW. Rob Van Dam quickly became a household name in the wrestling industry. Rob then went on to work with WWE for several years cementing his legacy in the process.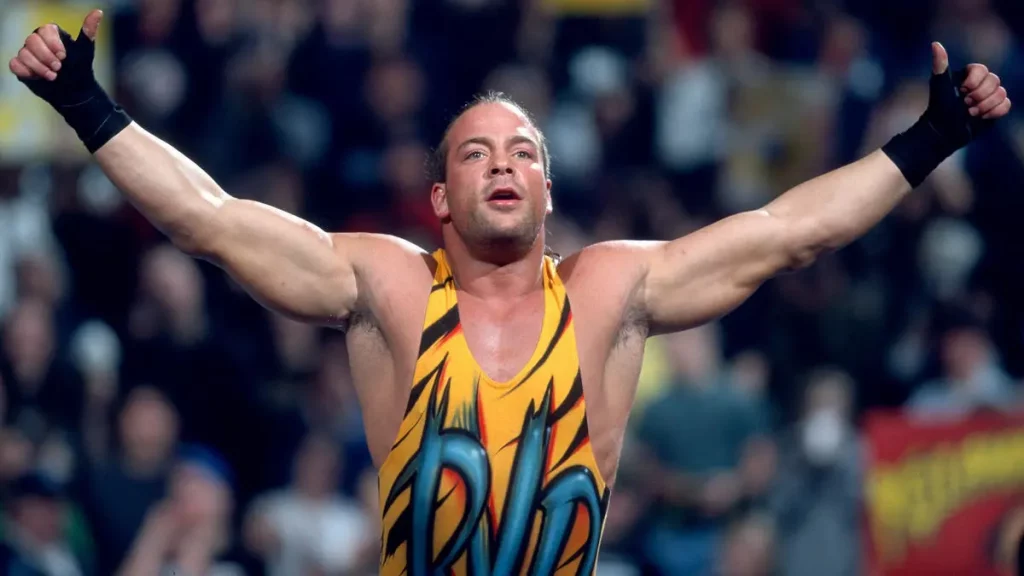 But in the recent turn of events, Rob Van Dam was seen wrestling for the rival promotion of WWE i.e. AEW. Rob went on to challenge Jack Perry for the FTW Championship. Though Rob lost the match, he won several new generations's hearts with his captivating performance. At this very age, Rob performed all his high-flying moves with utter perfection with not a single ring rust.
Also Read: Dutch Mantell Gives a Candid Reaction to Paul Heyman's Comments on the Complex Legacy of Chris Benoit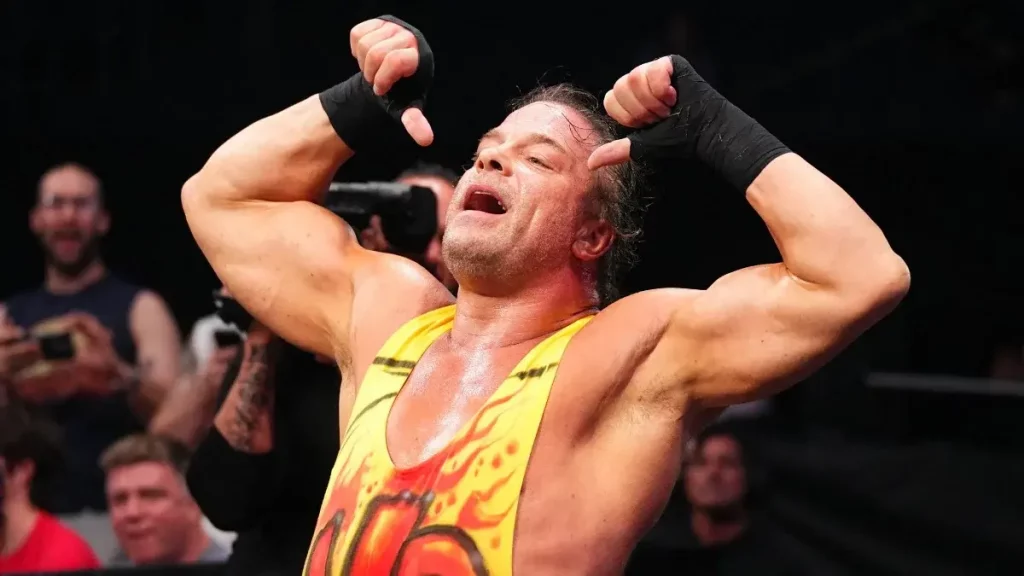 Now Eric Bischoff in his latest podcast named 83 Weeks reacts to Rob Van Dam's return to the ring. Bischoff said, "I thought he was going to retire though. I heard Rumblings from Rob himself that he was really considering just kind of walking away from active wrestling. To that extent, I was a little surprised that he showed up at AEW."
Also Read: "We had great chemistry", Kurt Angle Recalls his Feud With the Controversial WWE Wrestler Eugene
Eric Bischoff then went on to appreciate Rob's agility and athleticism at this very age. Biscoff then said, "But you know I am very happy for him. Anytime someone that's been in the industry as long as Rob has, Steve Borden has, Chris Jericho. I get a special kick out of watching them. Still being able to go out there and perform may be not to the level they did 10-15 years ago but it still at a very high level. It's quite an accomplishment."
Eric Bischoff then admired Rob's phenomenal shape and agility stating that he has taken care of himself pretty too good. Eric Bischoff in his podcast talked about several topics related to wrestling.
Also Read: I want to be different" Rob Van Dam on wrestling barefoot
Add Howdy Sports to your Google News feed.