Adam Page and Ryan Nemeth were both denied to attend All-Elite Wrestling's Collision show on Saturday. Despite living in Greensboro, NC where the event took place, Page was denied access to the arena for the show, even though he had pre-tapings scheduled. Nemeth, on the other hand, was on the location but was explicitly denied by AEW not to go to the arena upon arrival. Allegedly, CM Punk is reported to be the cause of this ban. As Dutch Mantell discovers the cause, Wrestling Veteran speaks on CM Punk about banning stars from AEW Collision.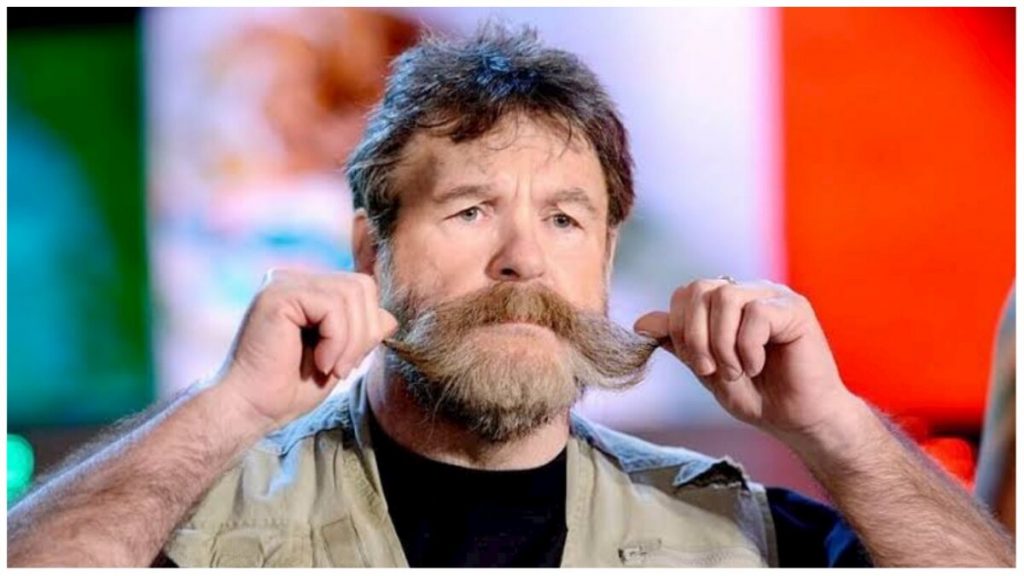 When the wrestling veteran learns why the stars were expelled from AEW, he reacts shockingly. He is startled to discover that CM Punk is using the "banning card" simply because they didn't say hello and acknowledge Punk and his comrades in the changing room.
Is this a valid justification to remove someone from the show? asks Dutch Mantell. He continues, "Yes, it is customary to greet everyone as you enter the dressing room. Although it makes no sense to exclude someone from a predetermined chance just because they don't say hello."
Also read: "She had a lot of heat" Wrestling Veteran on Lacey Evans quitting WWE
Dutch Mantell is quite skeptical and speculates that there may be an alternative explanation because AEW, a large organization, cannot ban superstars for such a ridiculous reason. Recent weeks have seen difficulties for Hangman Page, Christopher Daniels, Ryan Nemeth, Matt Hardy, and others attending the taping.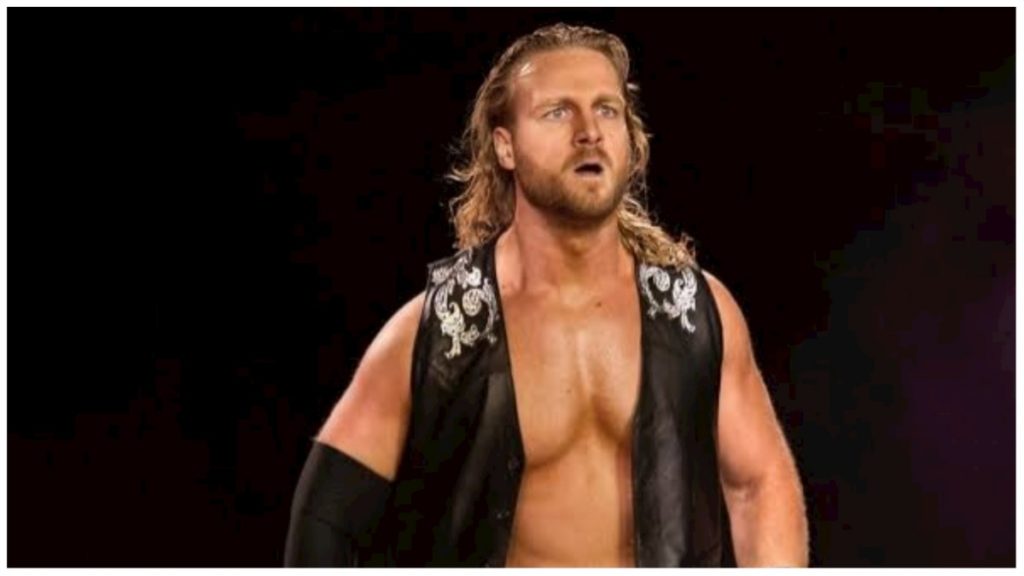 The only person responsible for this, as noted, is CM Punk. Does Dutch Mantell think it was a genius move to get rid of potential talents?
Wrestling Veteran supports it. He illustrates that building where wrestlers interact with each other in a variety of relationships—some of which may be close and others of which you may not even like. Getting rid of something that you know will cause future problems might therefore is a masterstroke. He argues that it might be a tactic to bring out your rivals.
Also read: Dutch Mantell ends the debate on Hulk Hogan being a better heel or a babyface
The skeptic Dutch Mantell says, "I actually have trouble believing that CM Punk is doing this. I know Punk, but I didn't know he was this." He believes "this all reads like a fictional novel" if the hypothetical situation is accurate. Then, in Dutch Mantell's opinion, CM Punk made a terrible mistake by doing this. Wrestling Veteran breaks silence on CM Punk for being foolish.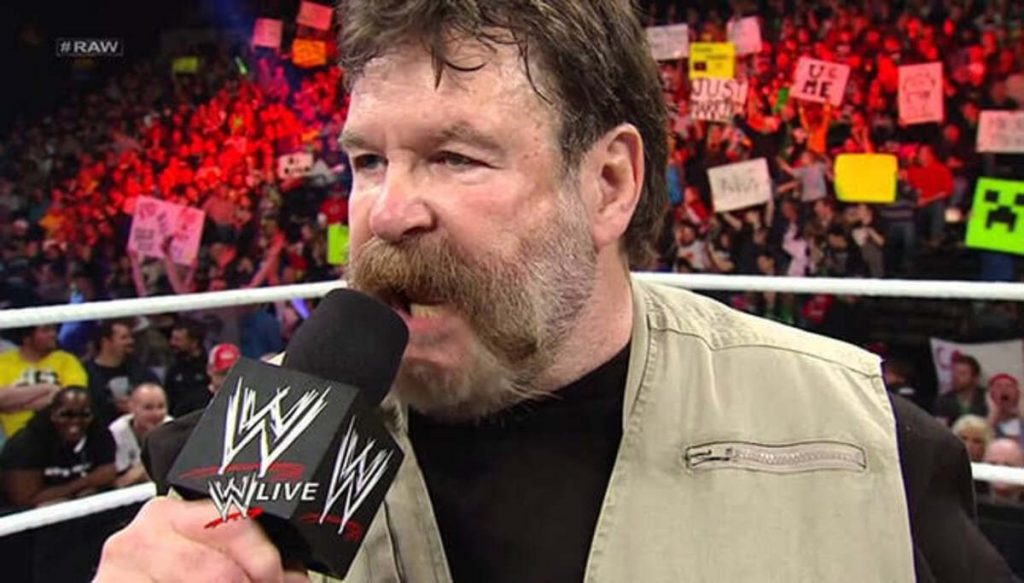 He emphasized, however, that he is curious to know the cause and will absolutely approach management to learn more. Mantell then appears perplexed when highlights if Tony Khan is aware of all of this. Although he continues, if Tony Khan knows everything. He is unable to come up with a key to deal with it.
Wrestling Veteran ends the discussion by casting doubt on CM Punk's character and the motivation for the significant decision to ban someone.
Add Howdy Sports to your Google News feed.