Hulk Hogan for most of his career has been on the good side i.e. been showcased as a babyface on WWE television. But he has also been a heel in NWo in WCW. Hogan has done a great job performing both duties. Dutch Mantell on his latest edition of Story Time with Dutch Mantell, went on to discuss the debate on Hulk Hogan being a better Heel or a Babyface.
Hulk Hogan is one of the most recognized and popular wrestlers in the professional wrestling industry. Not to mention that he has amassed a huge wealth from his wrestling stints.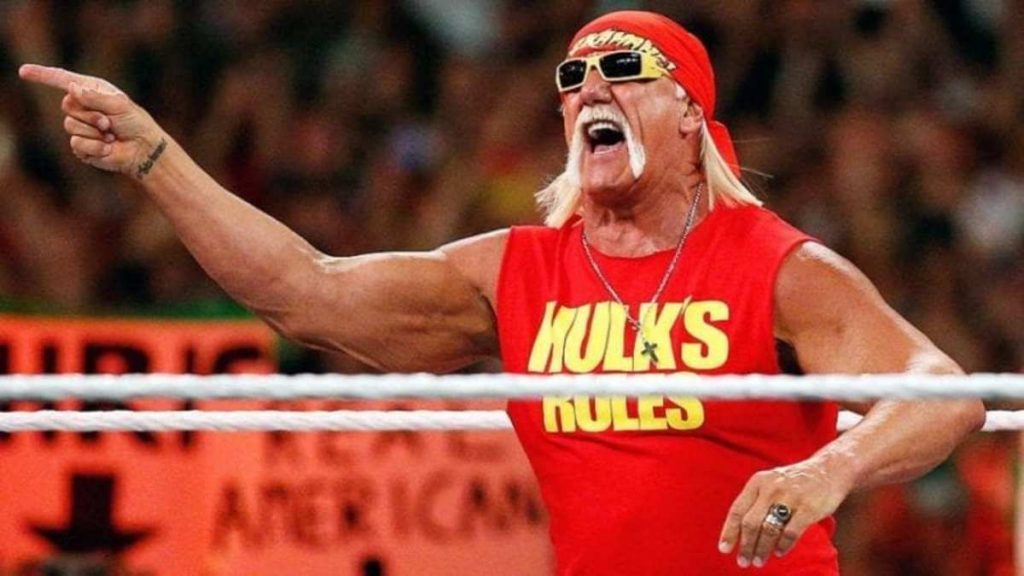 He had a huge impact on the professional wrestling industry more than any other wrestler. Hulkster gained immense popularity during the Hulkmania period. However, he went on to leave WWE for a career in Hollywood.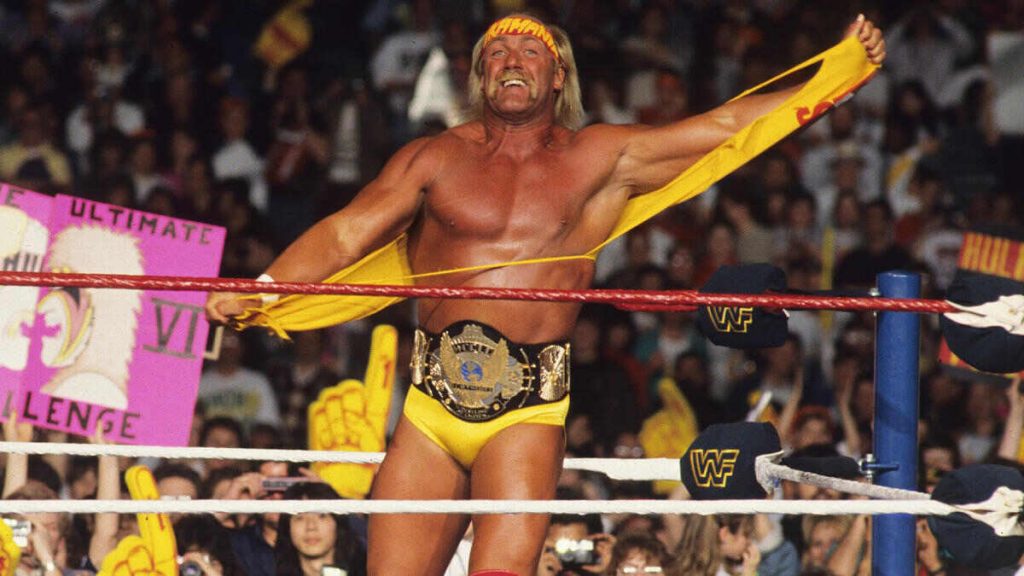 However, in the year 1994, Hogan sent shockwaves throughout the industry by signing with WCW, the rival promotion of WWE. And the even bigger surprise came in year 1996, as Hogan turned heel for the first time in his career.
Hogan joined NWo and became the biggest heel in the promotion's history. There are several fans who consider Hogan's heel run to be iconic whereas some consider his dominant babyface run to be legendary.
When asked about Hulk Hogan and the dilemma of his character portrayals, Dutch Mantell in his podcast said, "He was better Babyface. But the people hated him as a heel too. Because he is a very hateful type of guy. You could hate him really easily."
Dutch mocks Hulk Hogan's "Hey Brother" catchphrase and says, "Because, Hey Brother, Hey Brother. I mean how many Hey Brothers can you take? Before you say Shut the f**k up."
Dutch Mantell did give a verdict on the debate and said, "But he was better as a Babyface"
However, Mantell didn't disregard the monetary success Hulk Hogan pulled off as both the characters and said, "But he drew money in both directions."
Dutch Mantell Opens up on Hogan Being the Invention of Vince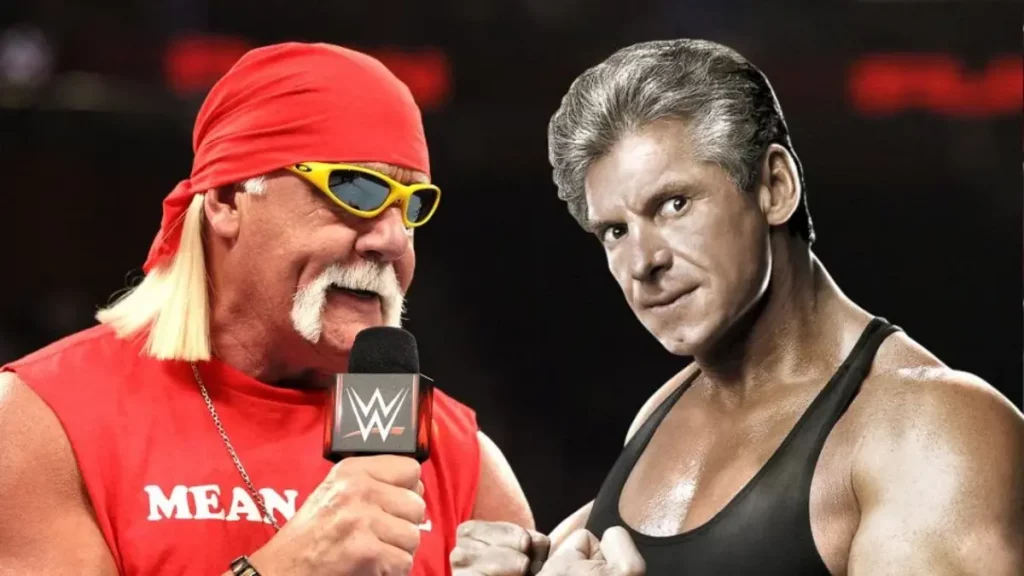 Vince McMahon bought the WWF (World Wrestling Federation) from his own father to expand the business nationwide. Hogan was handpicked guy of Vince Kennedy McMahon in achieving the goal. Hogan's character was overall invented by Vince himself and he was also the person who nurtured his character throughout his WWE run. Multiple championship runs, Good Storylines, Amazing matches, and eye-striking action made Hogan what he was.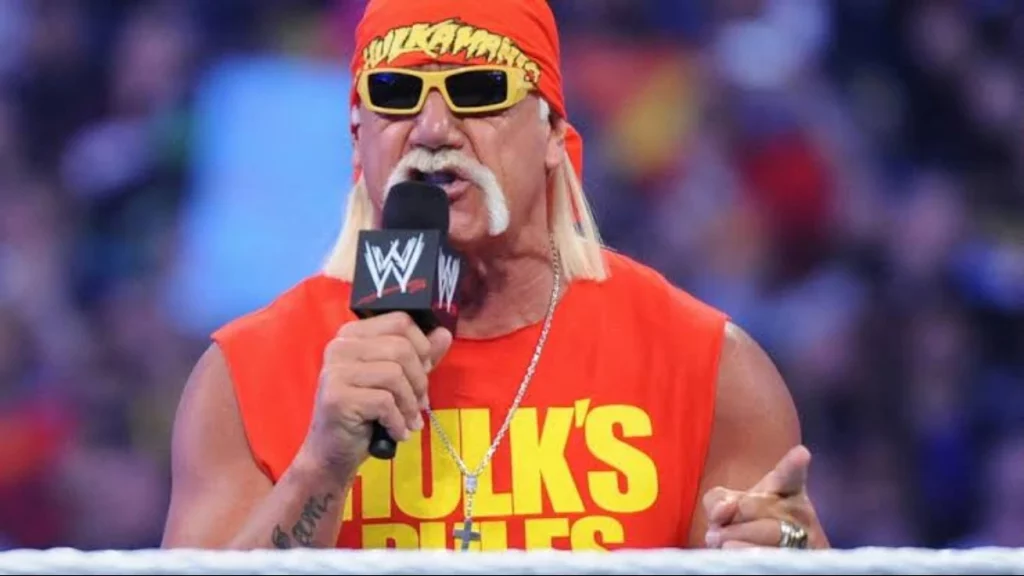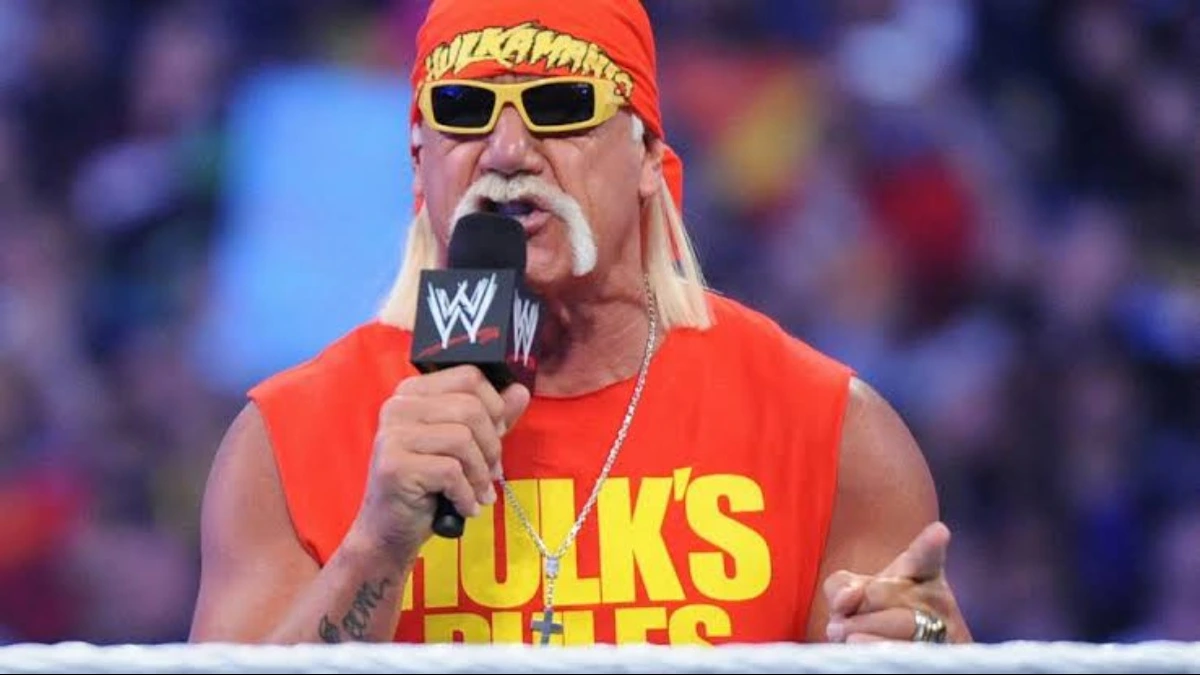 Dutch Mantel while talking about Hogan being a better Babyface also talked about this thing. He said, "Hogan drew money as a heel in WCW. Now I don't know if he would have drawn as much money in WWE because I don't think Vince had the guts to destroy his own invention."
He claims that Hulk Hogan is a product created by Vince McMahon. Extending on the topic he says, "Because Vince did kind of invent Hulk with some help from Nature Boy Buddy Rogers and a lot of those other blonde guys, that have come along. But he got his attention as a heel in WCW with Hall and Nash. And they had a lot of heat."
Also Read: Dutch Mantell speaks about the biggest ego in professional Wrestling, spills some big names
Add Howdy Sports to your Google News feed.