The 33-year-old WWE Superstar Lacey Evans, recently made her WWE departure public. On the SmackDown program airing on June 23, 2023, Evans' final televised match took place. On July 7, she competed in a dark match against Zelina Vega in her most recent appearance. Wrestling Veteran shares insights on Lacey Evans's career in WWE.
When Dutch Mantell learns about Lacey Evans' leaving, he responds startlingly. "Lacey Evans is a star to receive love and praise", the Wrestling veteran stated explicitly. Lacey should receive appreciation for her amazing skills. He remarked after seeing Lacey Evans in the WWE, he stated that "that's the growth they need to go at."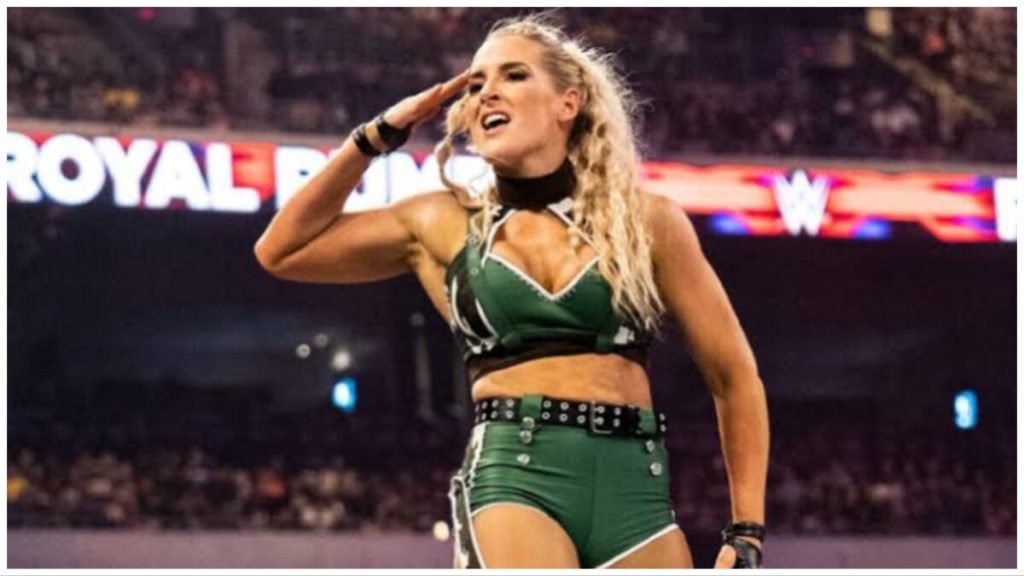 Dutch Mantell is very taken aback by Lacey Evans' salute and declares it to be just perfect. The wrestling legend talks about the actions taken by Lacey Evans, such as the interview she gave on herself due to her self-obsessed nature. Later, Lacey interviewed people, accusing them of being responsible for the current state of the country and for not showing respect for her initiatives, which turned the audience against her.
Dutch Mantell assumes that Lacey Evans and Chelsea Green can make a beautiful frame as a tag team partner. He is adamant that "she would have been a great tag team partner for Chelsea Green." Later, after confirming Sonya Deville is Chelsea Green's current tag team partner, Mantell compliments Sonya on her charisma and personality. There exists a wonderful collaboration between Sonya Deville and Chelsea Green, highlighted by a legendary wrestler.
Also read: "A good heel never lets the babyface die," Wrestling Veteran criticizes the rising generation of WWE.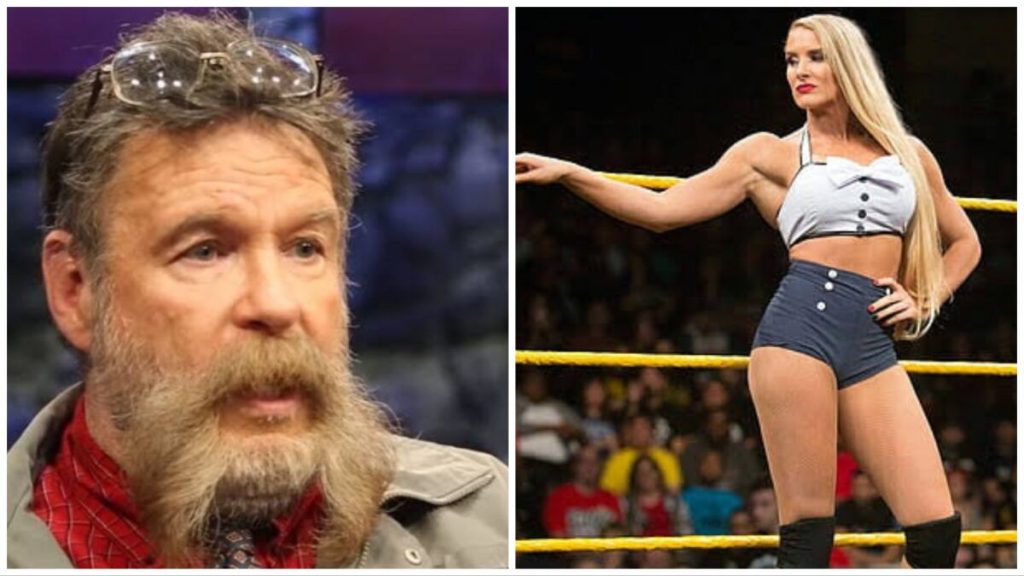 Dutch, on the other hand, also emphasizes that some girls lacked personality, and despite WWE's best efforts and push, they don't make much progress. However, according to Legend, "Lacey Evans was a great deal, man". As she was gone, Mantell wished her the most success in the world. Dutch Mantell, who calls himself a big fan of Lacey Evans, surprisingly admits that he has never met her.
Mantell commends Evans for the manner in which she has conducted business and adds, I respect how she entered the business. Additionally, Legend directs that even though her life was tough, the way she resisted. Undoubtedly, Evans deserves praise as she carried out the business flawlessly. A wrestling veteran wishes Lacey Evans a successful future. Further, predicts that we will hear more about her since she will move somewhere and her skills will be used differently.
Also read: "I love drinking milk," Kurt Angle simplifies his 'Spaghetti with milk' meme
Dutch Mantell continues by stating that Lacey Evans was a prime example of how sympathy for placing blame on the people who worked for her. Lacey Evans might be a significant loss for WWE, as Mantell points out. Additionally, he notes that she received very little attention on television. Along with this, her presence was minimal, all of which show that business no longer prioritized her. She nonetheless has all the traits of a celebrity, but circumstances forced her to get out of business.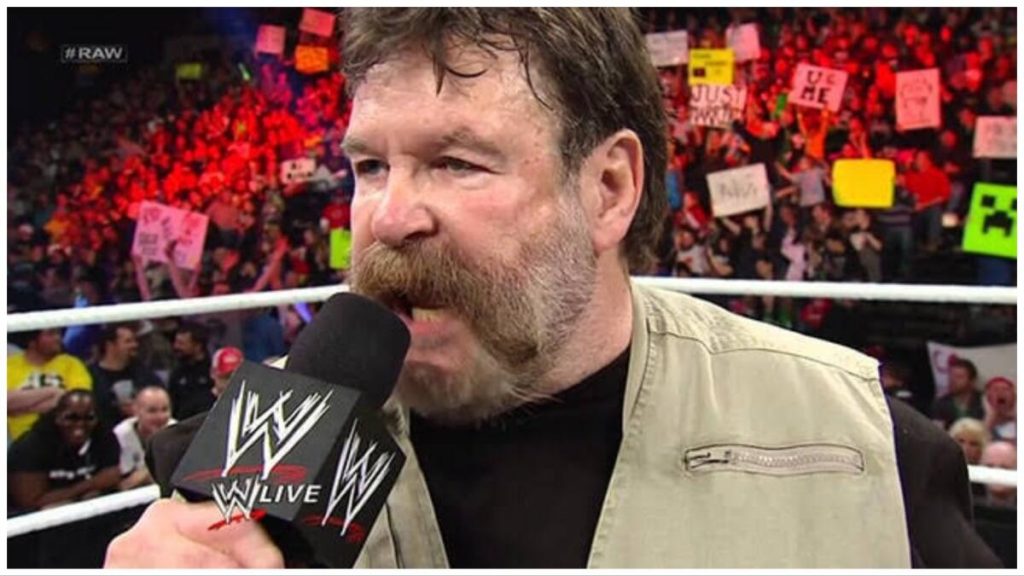 Wrestling veteran states "She had a lot of heat" which is the main component for the performer. Dutch Mantell also talked about how Ric Flair's and Charlotte Flair's attempts to manage Lacey Evans failed to benefit either Flair or Evans. Mantell accentuates that, the story would not have helped anybody much.
However, Charlotte Flair appeared as the daughter of a piece of trash. A former wrestler asserts that Lacey Evans didn't require Ric Flair's assistance at all. Dutch Mantell ends by complimenting Lacey Evans and saying, "I do like the way she looks, and if we don't see her as a big star, in the next couple of years, she is welcome back and be one."
Add Howdy Sports to your Google News feed.