Triple H is one of the biggest and most reputed names in the professional wrestling circuit. Triple H's love for the business is common knowledge to everyone. H also went on to compete with AEW head-on with NXT during NXT wars. Triple H has never left any chance of taking a shot at the company. During the Cody Rhodes Documentary, Triple H was seen taking a brutal shot at AEW calling it a 'Secondary Promotion'.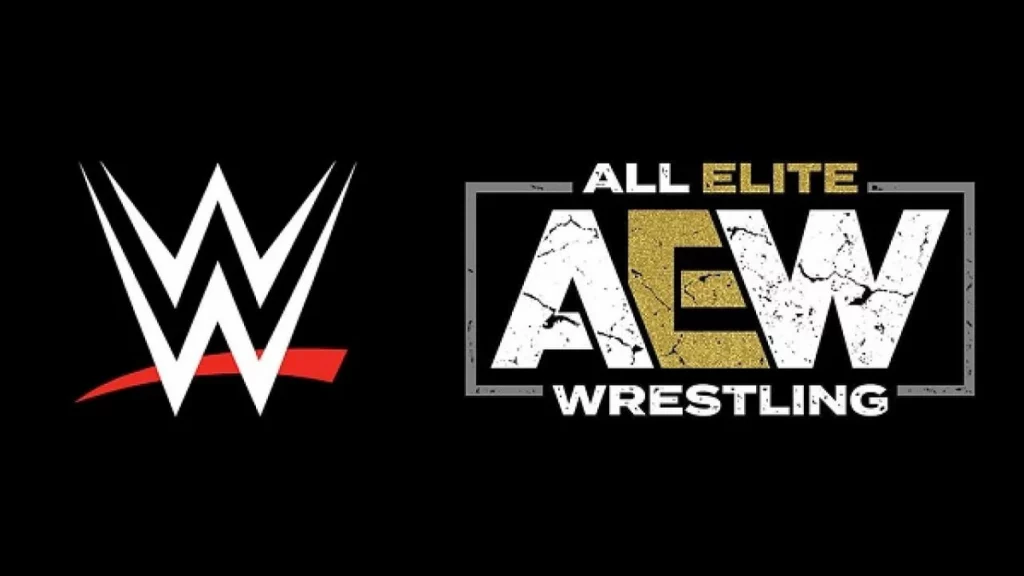 After the doom of WCW, there was only one player dominating the professional wrestling circuit and that was WWE. But that all changed in the year 2019, as Rhodes, Omega, and Young Bucks went on to establish the newest disruption in the sports entertainment industry named AEW. This was the first time any wrestling promotion had tried to compete with WWE heads-on.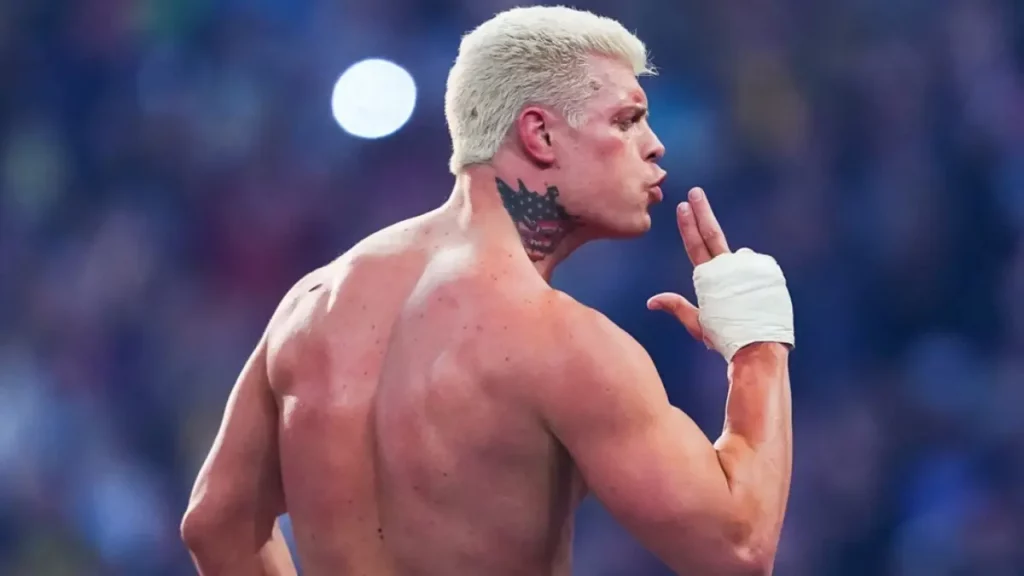 This was also the period notable for what is known as 'Wednesday Night Wars' between WWE's developmental brand NXT and AEW's Dynamite. Triple H was adamant and certain that NXT would beat AEW in ratings but that was not the case as AEW earned more TV ratings than NXT every time. The displeasure of Triple H for AEW was imminent.
Now during the Peacock Documentary named, 'American Nightmare: Becoming Cody Rhodes', Rhodes was seen talking about reasons for leaving AEW. Rhodes said "I didn't leave AEW because of money and other talents. I left AEW because of a personal issue. The byproduct of me leaving AEW is to go after the biggest and first dream that I had in my life."
In this Cody Rhodes documentary, Triple H was seen following this taking a shot at AEW saying"It's taking that gamble again and saying – 'I didn't grow up dreaming of being the champion or the face of a secondary promotion. I wanted to be the WWE champion."
Cody Rhodes Training for his Return to WWE
Cody Rhodes took the whole wrestling world by shock when he returned to WWE after several years. This was also a very huge surprise as Rhodes has been the founder of AEW which is considered a competitor of WWE. Therefore, this return was a big deal and changed the wrestling world for good. Rhodes in his documentary 'American Nightmare: Becoming Cody Rhodes' talked about several topics including reasons behind leaving AEW.
Rhodes in his documentary also talked about his return to WWE and how he was excited and thrilled in doing so. Rhodes said that it was very exciting for him to feel ready. NXT star Carmelo Hayes helped Rhodes get ready for his big return at Wrestlemania. Hayes in the documentary said that Cody thinks that Hayes is there to help him but in reality, Rhodes is helping him. There are a lot of such insights on Rhodes's return to WWE in the documentary. If you want to see such insights, the documentary is available on the Peacock streaming service respectively.
Read Next:
Add Howdy Sports to your Google News feed.