Kurt Angle recalls a legendary match: Shawn Michaels vs. Hulk Hogan. Both superstars received appreciation from the wrestling veteran for their outstanding performances. Kurt Angle mostly acknowledges Shawn Michaels brilliant overselling showcase at the Summer Slam 2005.
Kurt Angle discusses the Shawn Michaels vs. Hulk Hogan WWE SummerSlam Main Event of 2005. The show's main event saw Hulk Hogan defeat Shawn Michaels. The only time the two were in each other's faces was this.
According to rumors, this was going to be a three-match feud, but the WWE icon was happy with his victory and did not want to fight Shawn Michaels again. Fans saw something very unexpected during the non-title battle between Hogan and Michaels. The majority of maneuvers were oversold by HBK.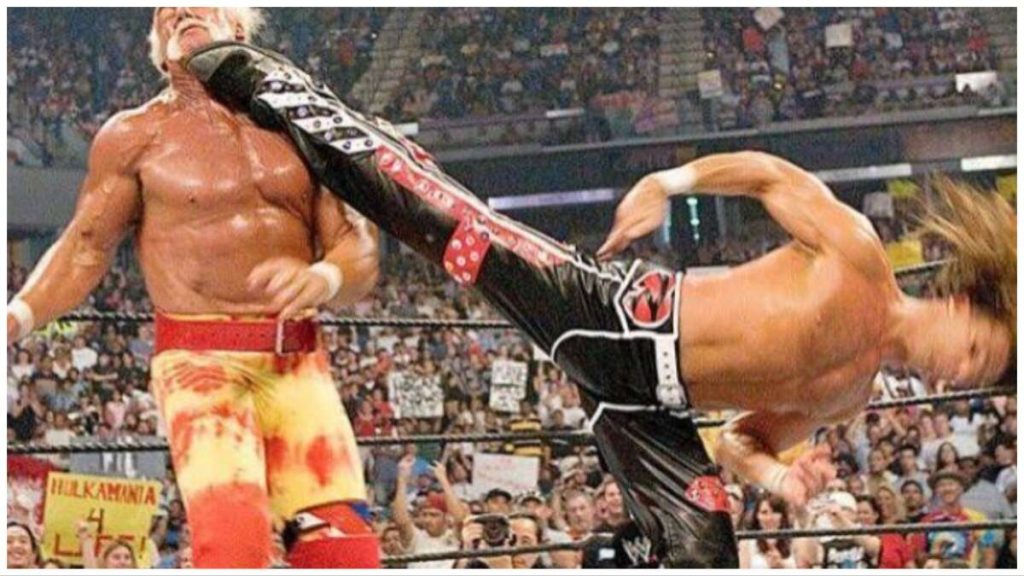 Wrestling Veteran Highlights At certain points, it was clearly visible that Shawn Michaels appeared to be overselling Hulk Hogan as he worked to make this match look nice. He remembers Michaels putting on a show, circling the ring while overselling everything. Sometimes, after making a move, he would get to his feet to make the same move again and repeat the cycle. Hogan continued to work the bout as if it weren't happening.
Also read: Kurt Angle opens up on wanting to main event with Eddie Guerrero
Kurt Angle goes on and says Shawn Michaels was obviously overacting, which gave the impression that it was all humor. Although Shawn Michaels oversold everything, it did work in his favor because the crowd enjoyed watching the drama. With every perspective, Kurt's perspective claims that Shawn Michaels' overacting has been successful. According to wrestling lore, "he does all the stuff and show-off and does everything, but all looks good."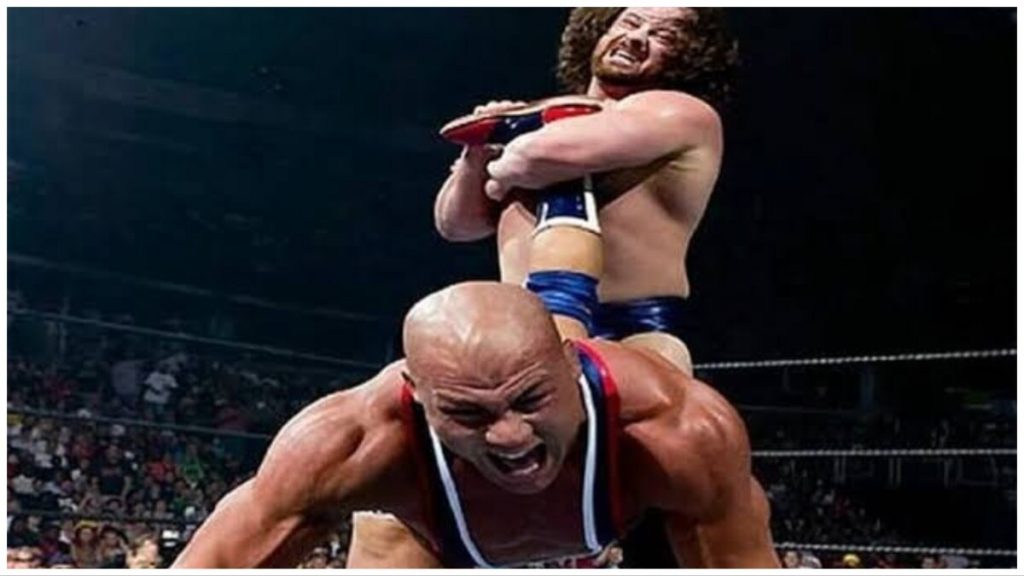 Shawn Michaels is praised by a wrestling veteran for the ease with which he executes his maneuvers. The veteran also compares Michaels to other wrestlers and claims that no one is smoother than Shawn. As Hogan pins Michaels after 21 minutes and 24 seconds, Kurt further acquiesces that it was a lengthy match.
Once further highlighting Michael's talent, he points out that Shawn Michaels amassed 3.5 stars, which was more than Kurt Angle vs. Eugene did. These stars were higher than predicted. Kurt Angle acknowledges Shawn Michaels and conveys "He deserved all 3.5 stars." Kurt Angle said he watched the entire match because he was certain it would be a great match.
Also read: Kurt Angle Reflects on Working With John Cena and Eddie Guerrero at the Same Time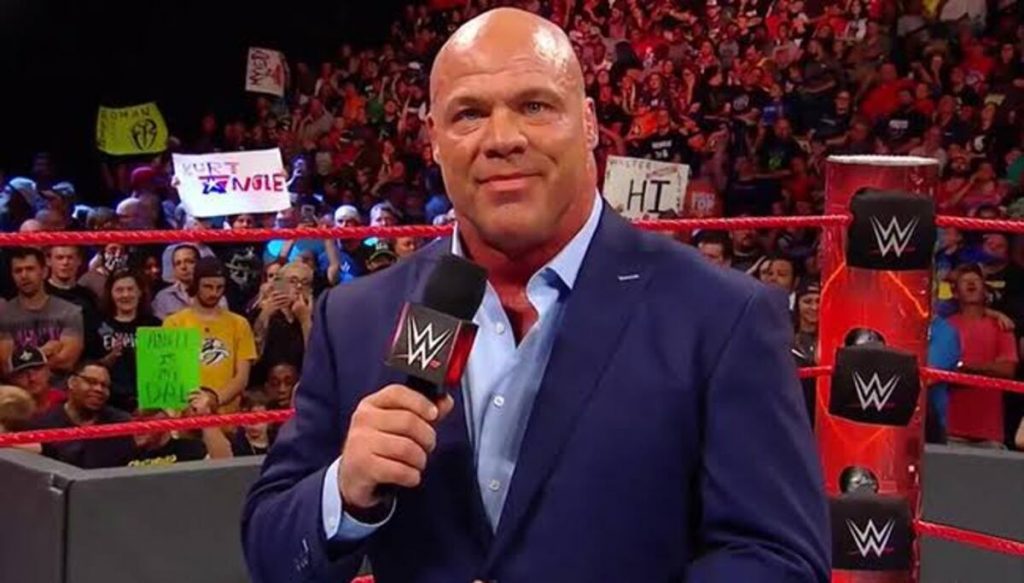 He goes on to show that while Hulk Hogan also performed his duties to the best of his ability, he was aware that Shawn Michaels would be giving a strong performance. Kurt Angle admires Hulk Hogan for his steady maneuvers and ability to make everything incredible. He comments that everyone had a great time watching this historic match and wraps up the conversation.
Add Howdy Sports to your Google News feed.