Booker T had a fascinating conversation at Reality of Wrestling with Brad Gillmore. Amidst the talk, Brad Gillmore headlines important news on the air about Chelsea Green Got Talent and asks the wrestling veteran what's his perspective on the same. Booker T had an impressive opinion on Chelsea Green Got Talent. Let us have a look at the discussion to learn more.
Brad Gilmore probes Booker, Do you have any idea what Chelsea Green is doing? She has come up with Chelsea Green Got Talent. In this edition, she takes an audition to select an appropriate tag team partner as Sonia Deville is out of action.
WWE Women's Tag Team Champion Chelsea Green is not ready to relinquish the titles, even though her partner is down. Brad then appreciates Chelsea Green and the way she is carrying on. He further mentions that he has seen almost 100 videos auditioning for the same. Undoubtedly, Chelsea Green has become a social media sensation.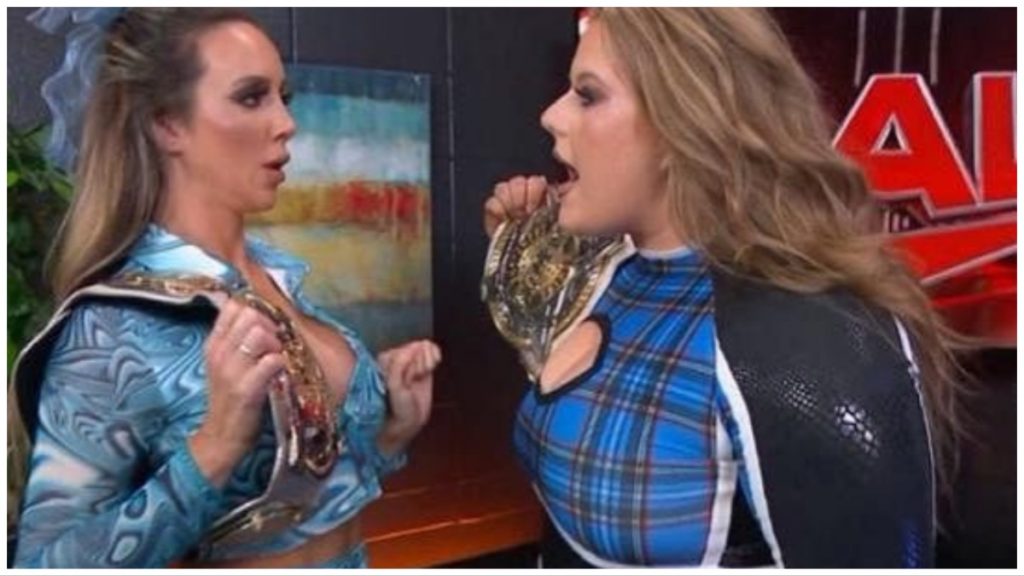 The way she is keeping her new tag team partner relevant in the news and on social media is just incredible. Then, after the praise for Chelsea, Brad asks Booker T "What is your opinion on Chelsea Green Got Talent, and can we build up anticipation for Booker T auditioning to become her partner? So, that can add gold to your cabinet and help you become a 36th-time champion."
Also read: Booker T accolades LA Knight's triumph at SummerSlam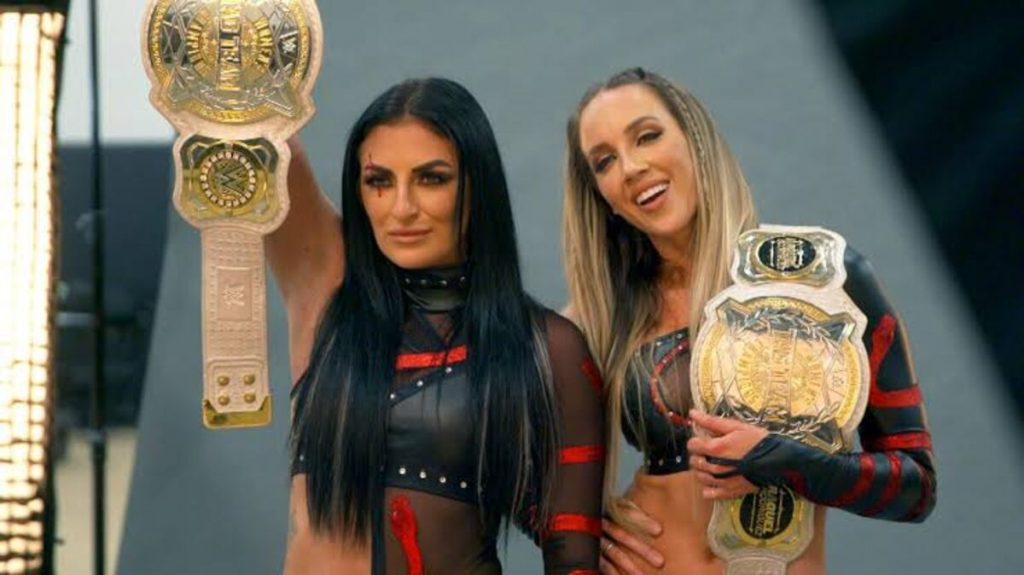 Booker T chuckles and answers, It's a great plan. He adds, "She is a WWE star; I'm sure she is always thinking about her numbers." Wrestling legend illustrates that the young generation in WWE is so concerned about their numbers and records. For young people, their numbers matter the most, and they always strive hard to keep them up. He highlights this as a "great point and great plan." According to Booker T., the plan of keeping their records on the track and reconciling them with a fast-paced WWE environment is just great.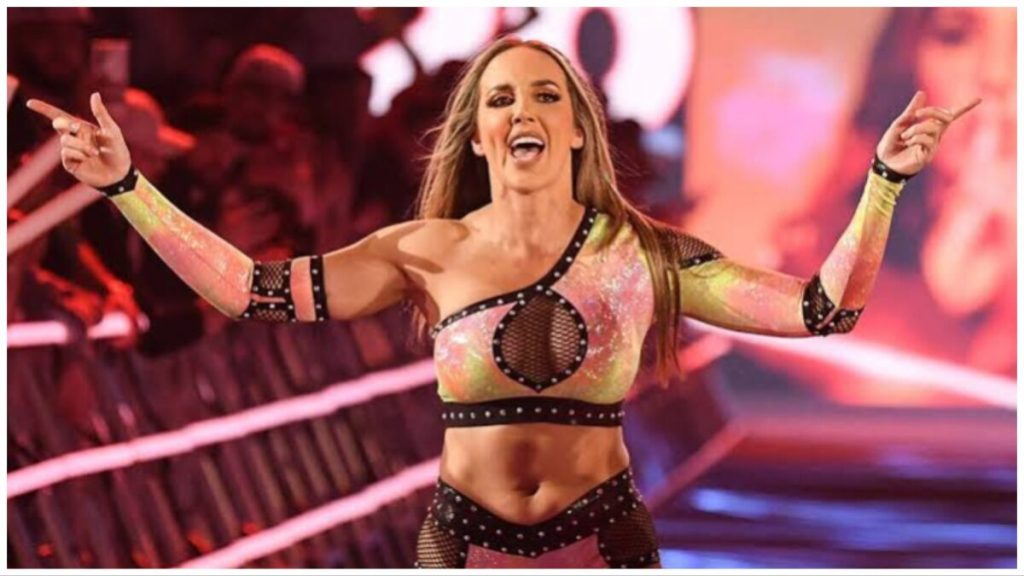 Later in this address by Booker T, Gillmore shares his finalized title for Booker T to be the tag team partner of Chelsea Green as "Green T." The wrestling veteran, with a huge smile, reacts, "I liked it. I liked it, I must say." This reaction by Booker T received a guffaw from Brad, and Booker T also laughed.
Also read: BOOKER T WANTS TO SEE MANDY ROSE BACK IN WWE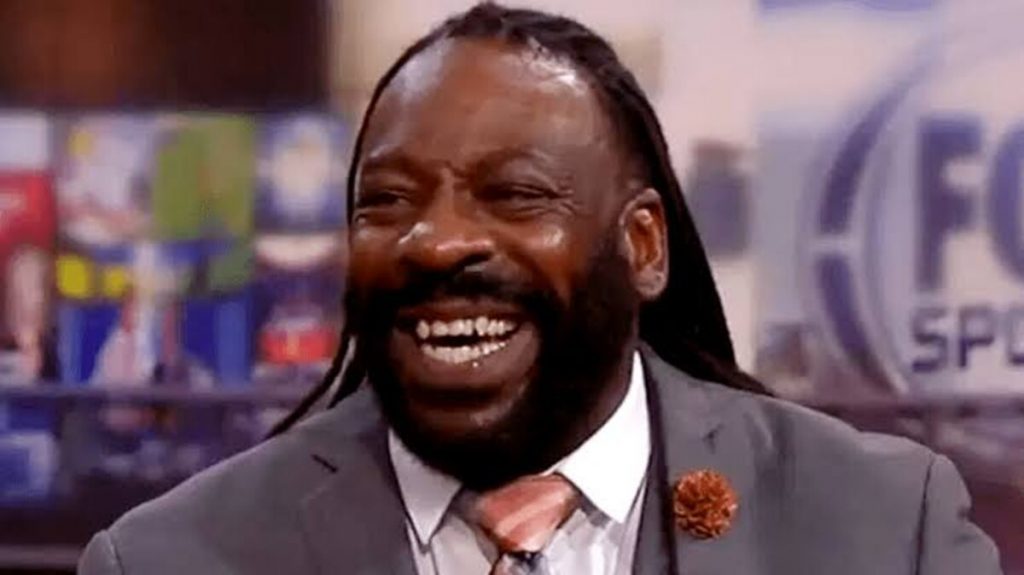 Booker T with a smiling face and heart, shares, "I'm finished. I'm just done." Moreover, Booker T Giggling states that this preparation and being on the ring require 6 hours of warmup, 4 hours originally, but this record is from 3 months ago. So, as of now, Booker T is not planning to return to the ring. There exists no possibility of his allying with Chelsea Green to add gold to his cabinet. Subsequently, This discussion ends with glee.
Add Howdy Sports to your Google News feed.