Wrestling veteran Ricky Morton recently had an amazing interview with Wrestling Shoot Interviews. When he was asked to share an insight on the business of this generation, Wrestling veteran Ricky Morton criticizes the rising generation for not carrying out business in a good way.
The edition begins with a question addressing Ricky Morton. When he entered the business, was he also subjected to criticism for doing too much, as it happens with every subsequent generation. Stressing the stuff might be visible, remembering those days back in the 80s. Considering the fact that some wrestlers are doing much more and voicing criticism, what will be Morton's advice for the young generation of wrestlers? Directing what the rising generation is doing wrong and doing right.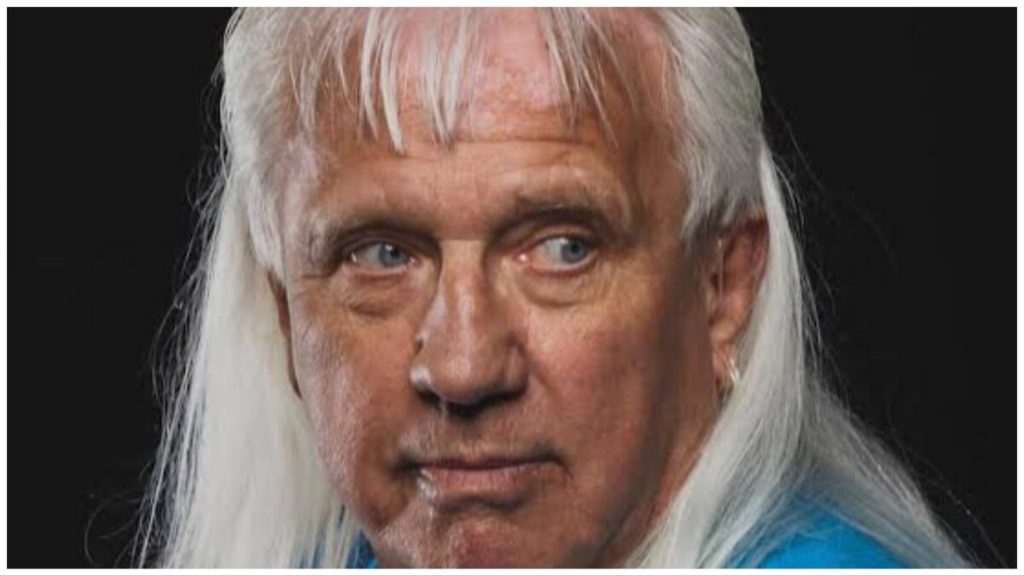 Wrestling Veteran clearly criticizes the rising generation of WWE. Ricky Morton states: "I've been working with various young wrestlers, and I've been closely examining them. However, the business has now changed for the wrestlers. Earlier, we had 5 matches: the first three matches, then a tag match, and then a main event. The first and second matches should take more time; they must be slow matches. The tag match will account for a good amount of time."
Also read: Billy Corgan Commends WWE Wrestler Cody Rhodes and Hints at a Massive Matchup for Him
He explains this with an example: "When I and Robert were tag partners, we took time and created excitement among the fans out there." Wrestling veteran headlines the time and excitement are directly proportional to each other. The more you take time to find your tag team partner, it stimulates more excitement among the fans.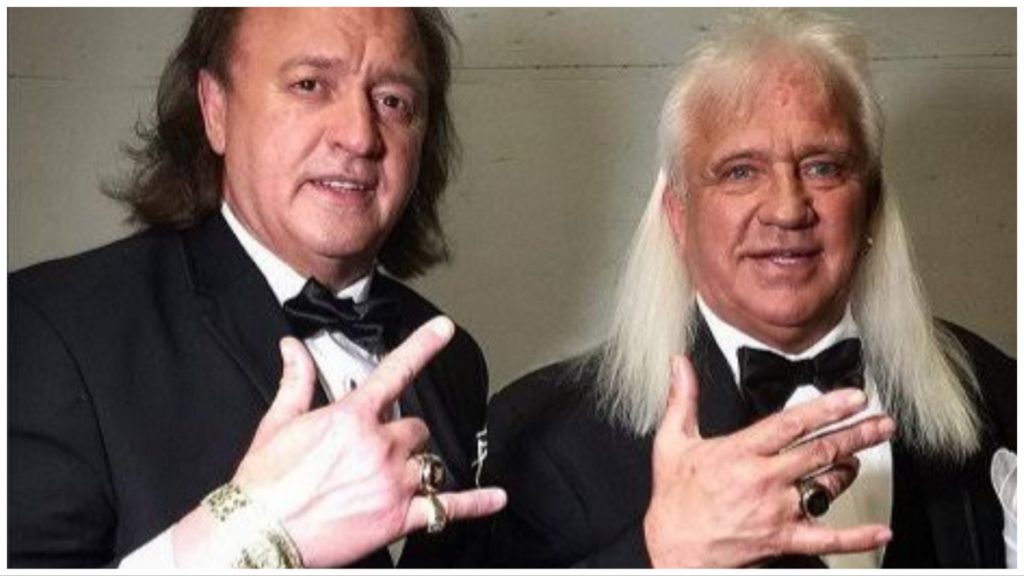 Then, Ricky comes up with the stunt that is performed by wrestlers nowadays, assisted by some innovative ideas. He says, "Yes, it's cool," but what the rising generation doesn't really understand is "taking care of yourself and taking care of your opponent." Ricky Morton illustrates that young wrestlers are not concerned about injuries, like breaking arms or legs. He directs the young wrestlers to understand how to take care of their opponents. You don't have to degrade each other by breaking your leg or arm.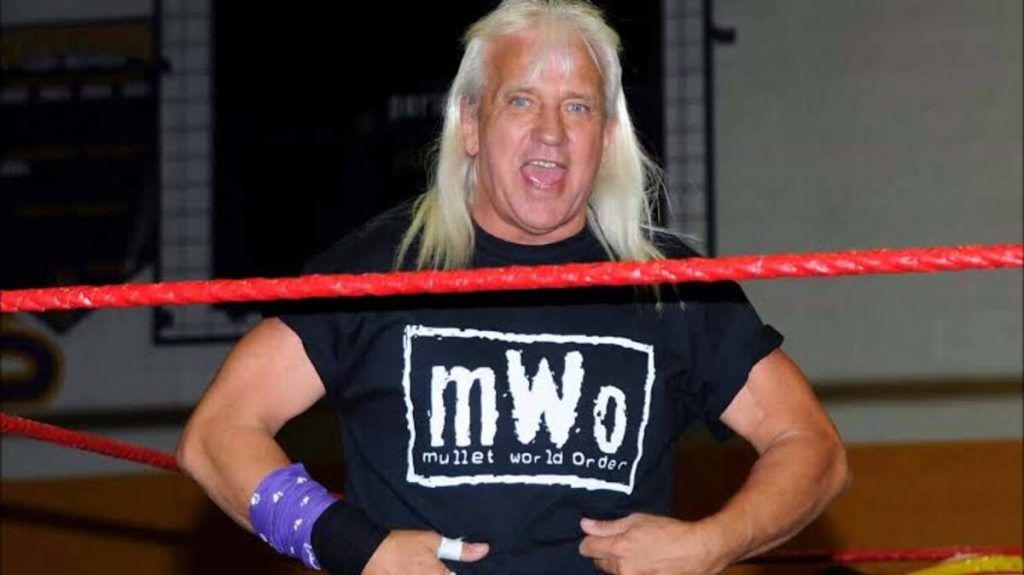 The wrestlers have to be dependent on each other. He adds your job is not only fighting; you have to be concerned as well. Ricky Morton recalls that we, the wrestlers of the preceding generation, worked very hard and then handed it over to the next generation. However, it seems they are not perfect to run the business appropriately. Ricky, without a pause, points out, "Some of them are great, but some are still kids."
Also read: "I love drinking milk," Kurt Angle simplifies his 'Spaghetti with milk' meme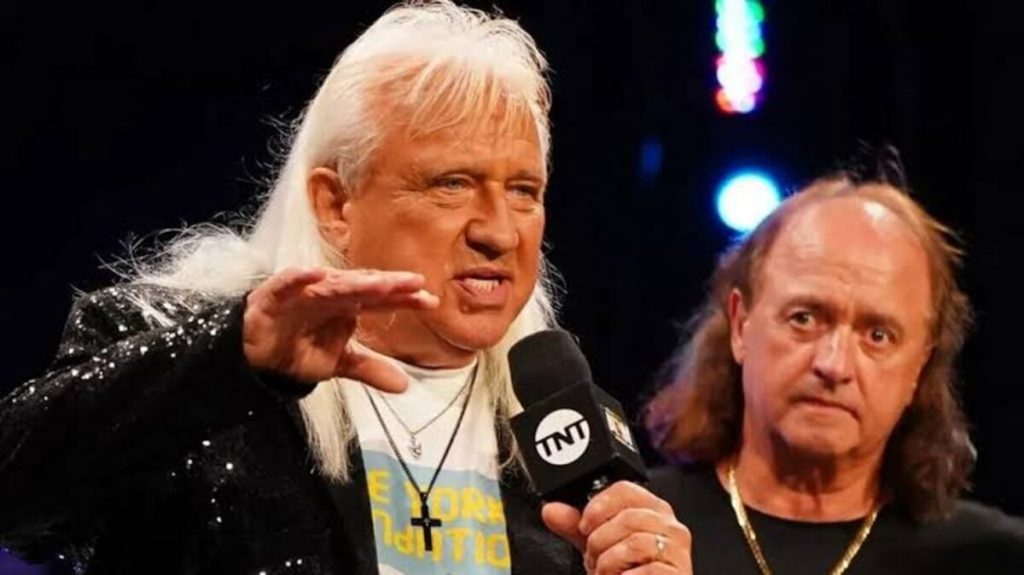 Wrestling veteran being concerned about the business specifies, "I'm trying to work with this younger generation, but they just don't understand the business." The young generation without the rings is always ready to action. Ricky angrily shares you have got the ropes and rings out there.
Morton clarifies that the younger generation has to first build the story and then get to fight. The younger generation fails to deliver their actual story, and directly gives the spot. Wrestling Veteran censures the younger generation for being quick in action without depicting the actual story. Morton states, "When I sit and watch matches, they go on very fast days." Ricky Morton criticizes the younger generation for turning around every time and granting three ready spots with no story.
The discussion concludes with Morton highlighting "Young generation has a lot to learn more."
Add Howdy Sports to your Google News feed.