Hulk Hogan is undoubtedly one of the most iconic wrestlers of all time and is still gaining interactions from fans. This time, he's again in the news not because of his profession, but because he is getting married.
The Hulkster is again catching up with a lot of eyes as Hulk Hogan is once again giving a chance to marriage. There is no doubt in saying that Hulk Hogan has been one of the Mount Rushmore head figures in pro wrestling. He has given the fans some unforgettable moments and matches. Since his retirement, he has been very open about his personal life. Hulk Hogan has again made it to the headlines after announcing that he is getting married again.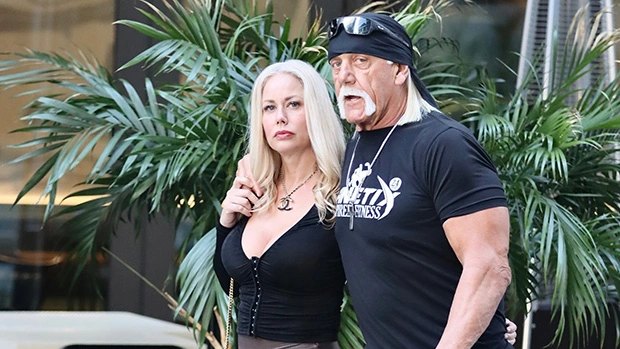 Hulk Hogan is giving his married life another kickstart and enjoying his life once again along with a partner. During his best friend's wedding, Hogan took the mic announcing this huge news. Hulk Hogan is getting married to Sky Daily, 45, who is a yoga instructor. Hogan revealed how he gave a ring to Sky and she accepted the proposal at a dinner.
"She was cr*zy enough to say 'Yes' brother", said Hogan on his proposal. The duo first met last year at a normal house party. During an interview with TMZ, Hulk Hogan also revealed how nervous he was before proposing. He also revealed that Daily is a divorced mother having three children.
The controversial married life of Hulk Hogan
This isn't the first time Hulk Hogan is getting married, he has tied the knot twice before. Hogan first married Linda Hogan back in 1983 and unfortunately divorced her in 2009. Hulk Hogan even has two children with Linda, Brooke, and Nick. Hogan further went on to try his luck by getting married to Jennifer McDaniel back in 2010 and controversially divorced her in 2021.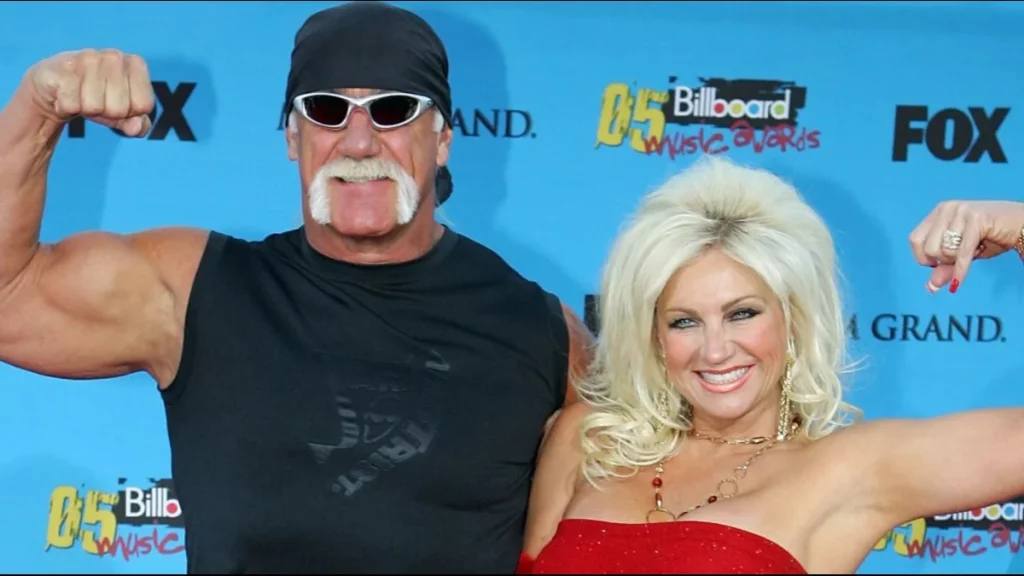 Read Next:
Add Howdy Sports to your Google News feed.