The WWE Universe observed the unfathomable on August 17, 2014, when Brock Lesnar defeated John Cena in a squash match that lasted for sixteen minutes to claim the World Heavyweight Title and elevate himself as WWE World Heavyweight Champion. It is one of the most shocking loss in Summer Slam history. The thrilling battle of SummerSlam 2014 comprised of John Cena vs Brock Lesnar.
The main event of SummerSlam 2014 emerged as the birthplace of Suplex City and laid the groundwork for what has since come to be a staple Brock Lesnar match. Delivering sixteen German Suplexes and two F5 by The Beast Incarnate, the F5 ultimately resulted in the loss of John Cena. Also read: Kurt Angle gives his opinions on Brock Lesnar embracing Cody Rhodes after their match at SummerSlam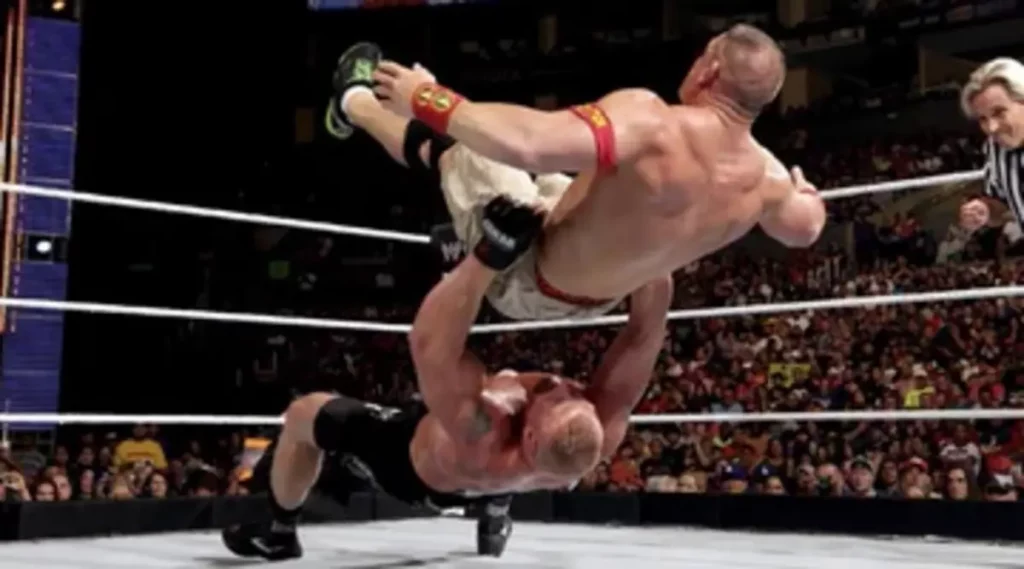 Every time John Cena attempted to launch an attack, Lesnar turned him off nearly instantly. WWE fans present at the Staples Center were astounded to watch this side of The Beast Incarnate. Brock completely devastated by the sixteen-time champion.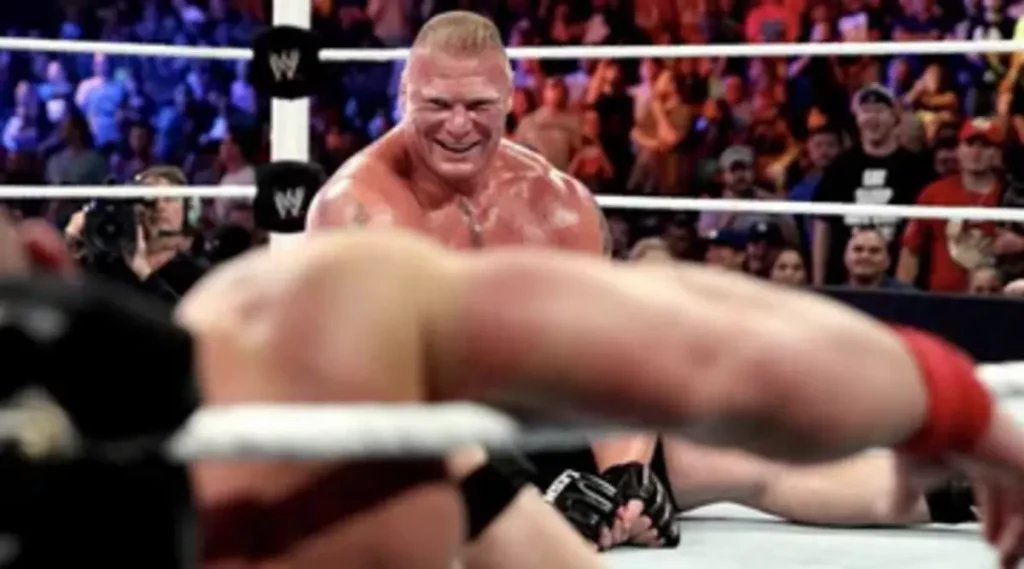 Lesnar's triumph has been subjected to multitudinous effects on WWE. It confirmed him as the absolute top wrestler. The Undertaker and John Cena, two of professional wrestling's brightest names, were now dull due to loss by the beast in less than four months.
Brock Lesnar was in the best version of his life after defeating The Undertaker in a match that twisted the course of his career at WrestleMania. However, Cena went into the contest aware that he had defeated Brock previously. Cena, therefore, could never have envisioned taking 16 suplexes that turned into nightmare for him. John Cena vs Brock Lesnar in SummerSlam 2014 stirred the stage for Roman Reigns upliftment. Also read: Kurt Angle ranks his top 3 matches against Brock Lesnar
Roman Reigns was all set for solidification for a massive elevation. The sixteen-time champion was going to be his prominent target to uplift. Roman, the one in 21, emerged as the ruler of the WWE universe.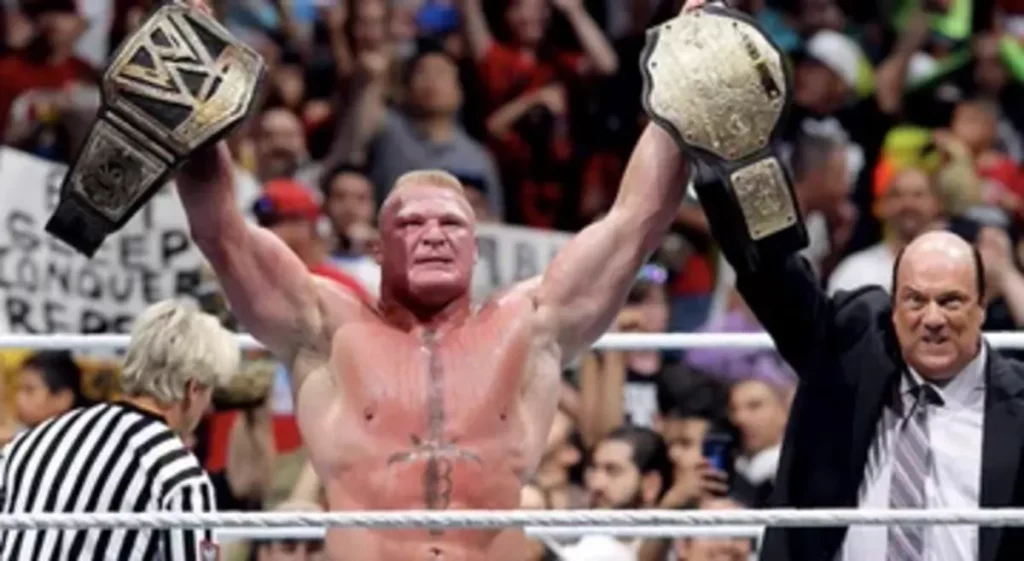 WWE had an adverse effect by the lopsided loss, which was another factor. Great Bout Cena never recovered from his catastrophic defeat. Various celebrities handedly vanquished the Champ in the ring throughout the ensuing years. At this point, WWE did not consider John Cena a priority. As he suffered defeats to young talents such as Kevin Owens and AJ Styles.
Nine years ago, on August 17, 2023, we saw the collapse of Super Cena and the birth of Suplex City. The beating and victimization of one of their most esteemed superstars by an unrestrained Beast upset WWE fans all over the world. But Lesnar continued to use Suplex City in all of his matches, granting WWE a profit.
The appalling defeat of fans' favorite John Cena by The Beast Incarnate sparked hate and sorrow among Fans. Brock, playing the heel, successfully executed his character well and didn't let the babyface down.
Add Howdy Sports to your Google News feed.