Cody Rhodes without any doubt is one of the biggest and most loved wrestlers in the current professional wrestling circuit. Throughout his long and illustrious career, Rhodes has worked for several independent as well as big wrestling promotions. Rhodes has also worked for National Wrestling Alliance during his tenure outside the WWE. Now in the latest edition of Chris Van Vliet's podcast, Billy Corgan commends WWE wrestler Cody Rhodes and hints at a massive matchup for him in the company.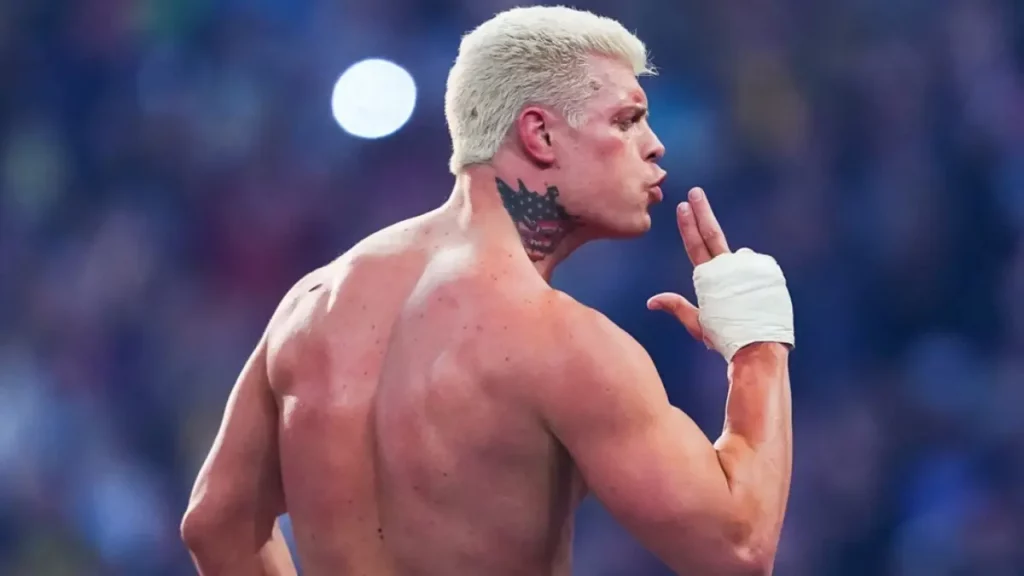 Cody Rhodes is a second-generational talent with his father Dusty Rhodes being the first person to start the legacy. Cody Rhodes has wrestled for various independent promotions. And has also featured in big wrestling companies including the likes of TNA, NJPW, ROH, and many more.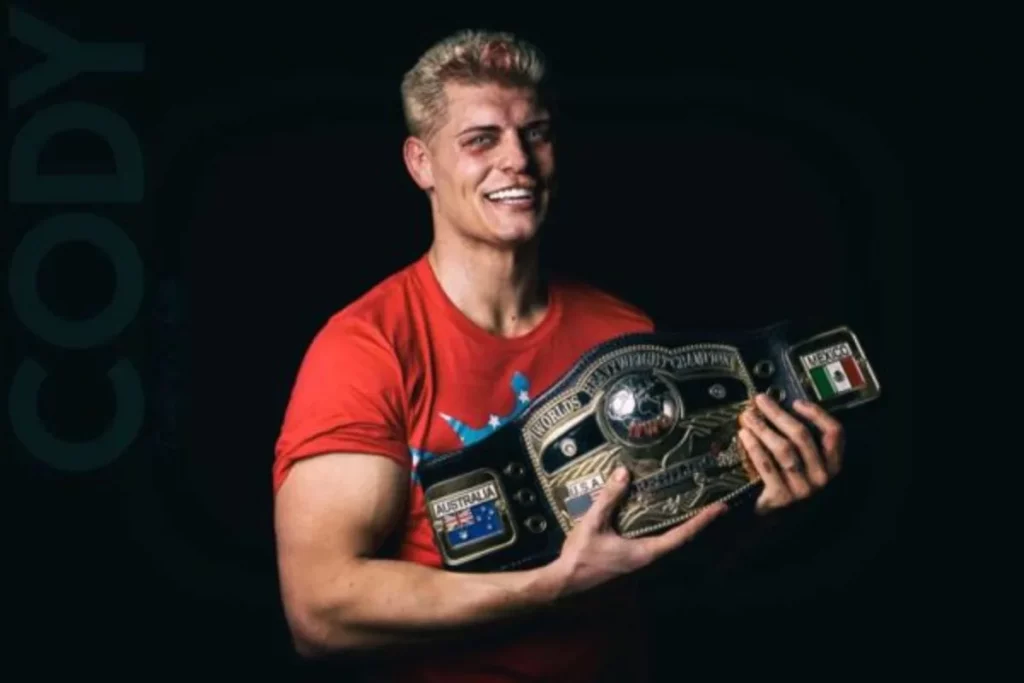 He then also went on to form a new wrestling company named AEW which would then go on to compete heads-on with WWE. But Rhodes got his main start from the independent wrestling promotion named NWA. The American Nightmare has spent a significant amount of time in this company. And he has also won the NWA Heavyweight Championship during his run in the company.
Now Billy Corgan the owner of NWA commends WWE wrestler Cody Rhodes for his work in the podcast with Chris Van Vliet. While answering the question of how WWE delays the pushes of WWE superstars loved by fans and how Vince has years of experience, Corgan said, "Because if that was that way then Cody would be the champion right now. Again super talented person that was a NWA champion, I got to work with and I really like him as a person. Right, what I am saying is if just went on momentum and T-shirt sales. Well, Cody would be your champion and it would be Cody versus LA Knight."
Is Cody Rhodes Going to Feud with Finn Balor?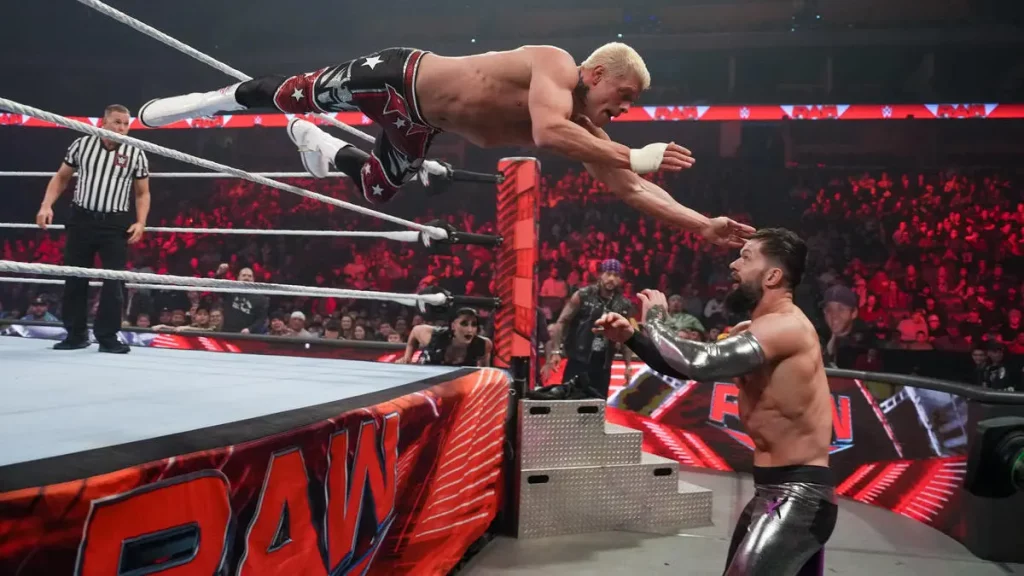 Cody Rhodes fought The Beast Brock Lesnar in the biggest party of Summer and went to win the match. Lesnar to everyone's surprise went off script and acknowledged Rhodes by hugging him in the ring. Now as the feud with Lesnar was finally over, everyone had a question as to who is gonna be the next opponent of Cody Rhodes.
It seems we finally got our answer as it would be none other than the leader of Judgment Day Finn Balor himself. In this week's episode of RAW, Rhodes was scheduled to wrestle Balor at the main event of RAW. Balor and Rhodes have crossed several times but it would have been only the second time that they got the opportunity to settle their scores. Balor and Rhodes had an amazing match.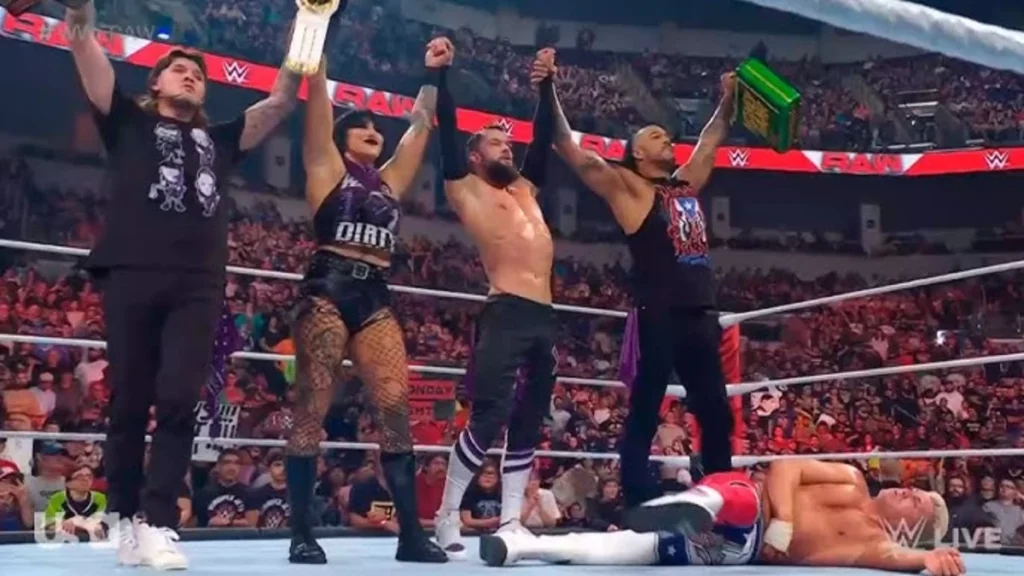 In the end, Finn tried to win the match with the help of the members of Judgment Day. Which got backfired and as a result Rhodes won the match. After the match, Finn Balor and the Judgment Day surrounded Rhodes and attacked him. Balor attacked Rhodes with two vicious Coup de Grace. This signals that Balor might start his new feud with The American Nightmare Cody Rhodes.
Read Next: "WWE has been nothing but great to me," says NWA owner Billy Corgan
Add Howdy Sports to your Google News feed.