Bray Wyatt is one of the most creative wrestlers on the WWE roster. He was the founder of the Wyatt Family which dominated the WWE programming from 2012 to 2017. He was medically unclear during Wrestlemania and therefore missed the showcase of the immortals. There were several rumors that Wyatt may make his much-anticipated return in the SummerSlam at Detroit. But now reports have arisen which state that WWE Superstar Bray Wyatt is still awaiting his medical clearance to make a comeback.
Bray Wyatt as mentioned earlier was released from WWE in the year 2021. It came as a shock to many fans. As Wyatt was a top star in the WWE during his tenure. He was also the top merchandise seller of WWE, at the time of his release. When Triple H became the Head Of Creative, he brought some released superstars back to WWE. Bray Wyatt was also one of them.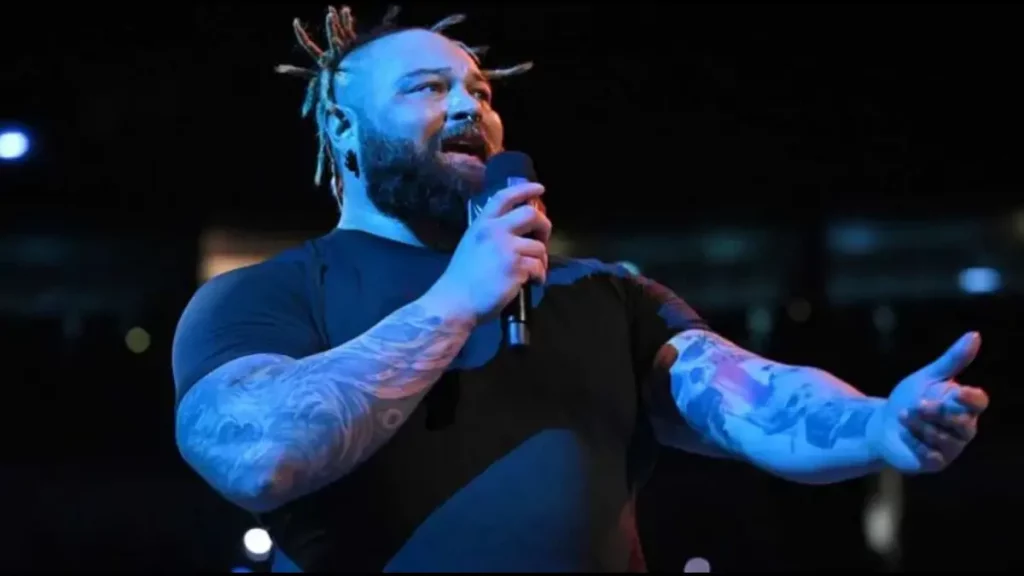 Fans were skeptical to see, Wyatt not returning as Fiend but rather he introduced another of his alternate ego named Uncle Howdy. Uncle Howdy and Wyatt had a feud with LA Knight, which Wyatt of course won. Then Wyatt went after Lashley as his next victim. Both were said to face each other in the Wrestlemania. But that did not happen as Wyatt was diagnosed with a disease and thus was not medically cleared to wrestle in the ring.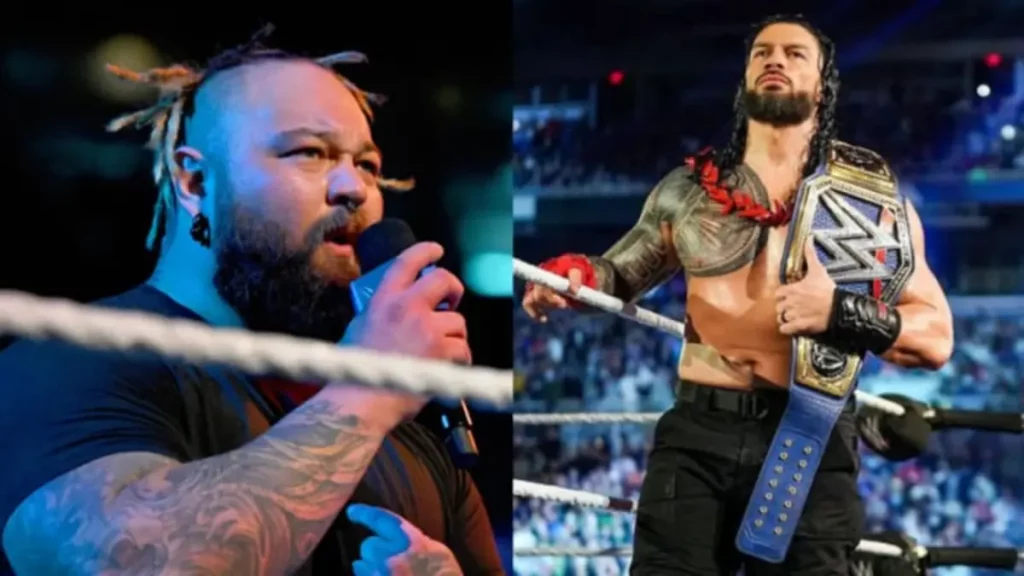 But recently there were rumors that Wyatt may make his much-anticipated comeback at the SummerSlam pay-per-view in the city of Detroit. There were also plans for Wyatt to feud with the Tribal Chief after returning to WWE television. But Now according to Sean Ross of Fightful Select, Wyatt is still not medically cleared to return to the WWE ring. Bray Wyatt is awaiting his medical clearance from the WWE management. He also added that Wyatt is still sidelined and not cleared for any in-ring action. He added that Wyatt is still awaiting clearance and hopeful for a return whenever that occurs.
WWE needs to Backup Bray Wyatt's character to the original: Undertaker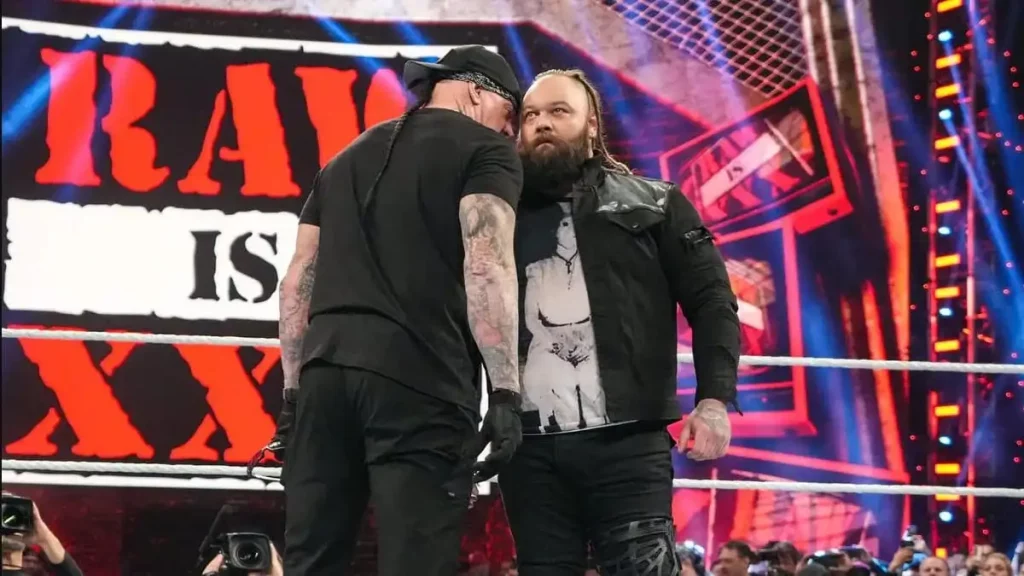 Bray Wyatt is undoubtedly the most unnatural character on the WWE roster. Wyatt also happens to have supernatural power which helps him during a fight. But there is one such superstar other than Wyatt who has Supernatural power. It's none other than Undertaker himself. When asked about Wyatt and his character portrayal, Hall of Famer Undertaker said that he believes that WWE should back Bray's character up to the original character.
He said WWE should get away from the fiend character as it makes it difficult for them to make matches. He thinks that the original Wyatt Family Bray, that's where money lies. Undertaker then went on to praise Wyatt for his promos and his ability to work. He believes Wyatt is an incredible worker but is not getting the opportunity that he deserves.
Undertaker faced Wyatt once one on one at Wrestlemania 31 and also joined forces with his Brother Kane to destroy the Wyatt family. Wyatt also interacted with Undertaker this year on an episode of RAW. Both the superstar had a little talk and then Undertaker left Wyatt to attack LA Knight.
Read Next :
Add Howdy Sports to your Google News feed.