Bloodline is the most anticipated story of the current times. It involved various amazing moments and spectacular matches. The Bloodline story is most probably at its end as Roman Reigns is set to fight his cousin for the Undisputed Universal Championship title. The match is expected to further the storyline and establish Jey as a main event star. But According to Bully Ray, there would be a controversial finish in Roman Reigns SummerSlam match that may deject WWE fans.
Roman Reigns currently is the most overpowered and overwhelming wrestler on the WWE roster. He was not pinned in three years until this Money in The Bank pay-per-view. He has held the Undisputed Universal Championship for about two years. And is also closing near to beating the longest-reigning record in WWE. But that's not the case as Jey Uso is going to challenge Reigns for the Universal Championship match at SummerSlam.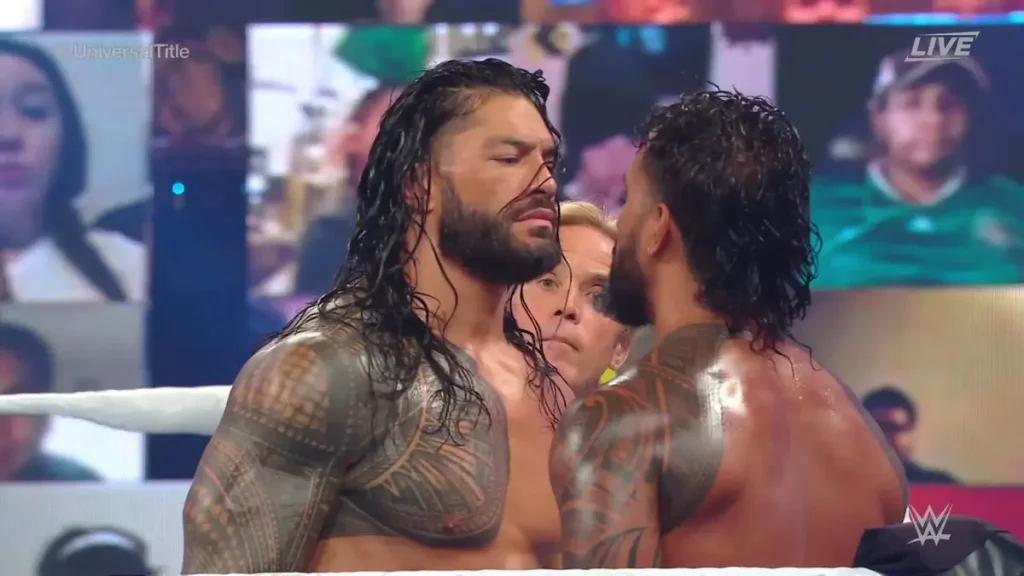 This is long-term storytelling at its best as Jey was also the first person to challenge the tribal chief and his claims. And also it was after the loss of Jey Uso to Roman that we got to see the formation of Bloodline which dominated WWE television for straight three years. Thus the match between Jey and Roman at SummerSlam is believed to be the most important part or angle in the Bloodline storyline.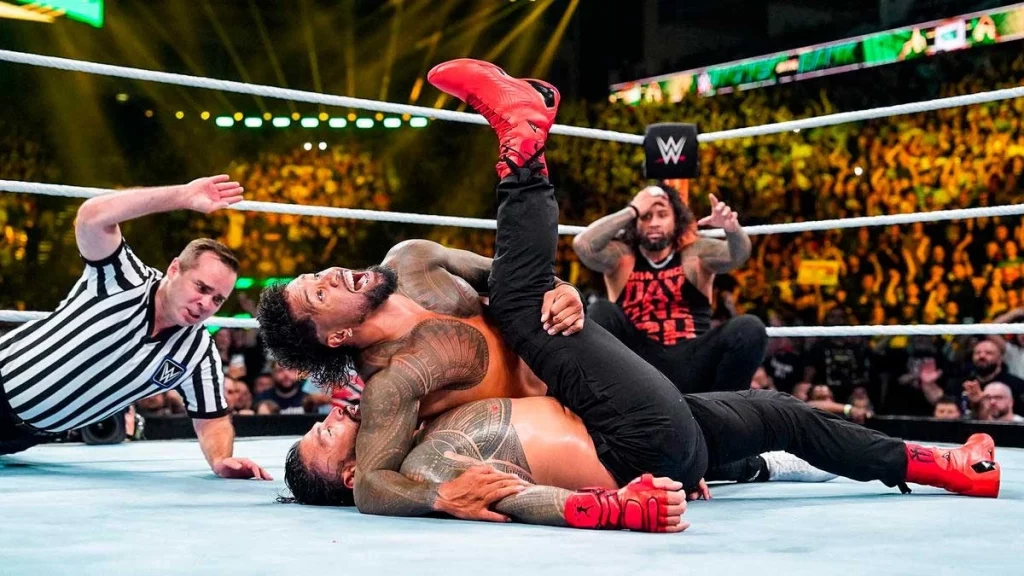 In an interview with Busted Open Radio, WWE Hall Of Famer Bully Ray talked about Roman Reigns's match against Jey Uso at the WWE SummerSlam. Ray then went on to call for WWE to use the controversial finish for the match. He said he wants to see the controversial finish in Roman Reigns SummerSlam Match. He opined that it would be the best time for WWE to use a dusty finish and fool the fans.
What to expect from Roman at SummerSlam this year?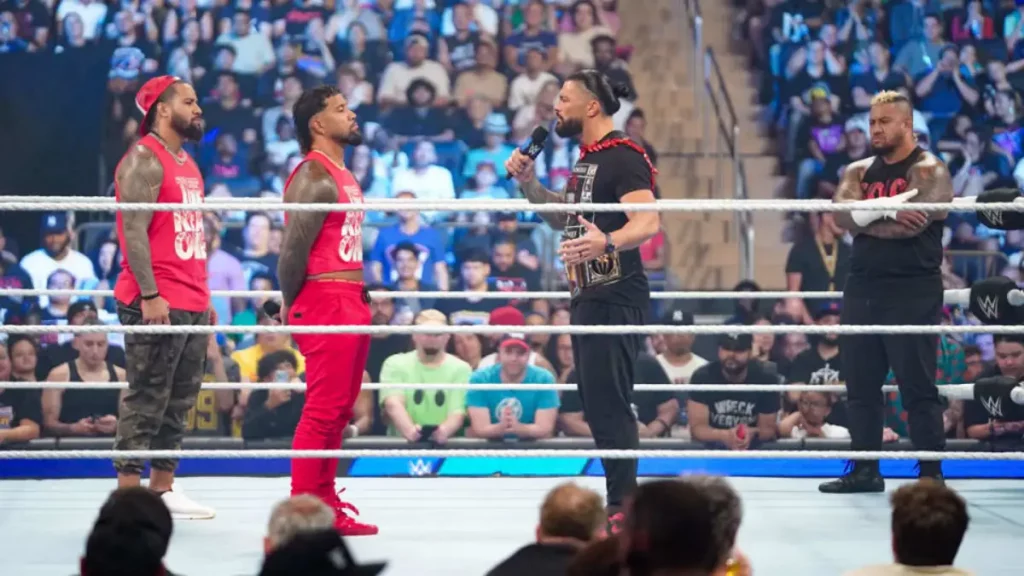 Roman's reign of terror is finally over. He suffered his first pin after three long years and that too to his cousin. Roman Reigns is no more invincible. So it would be a very fascinating match to witness at SummerSlam between the two cousins as Reigns would have equal chances of losing the titles.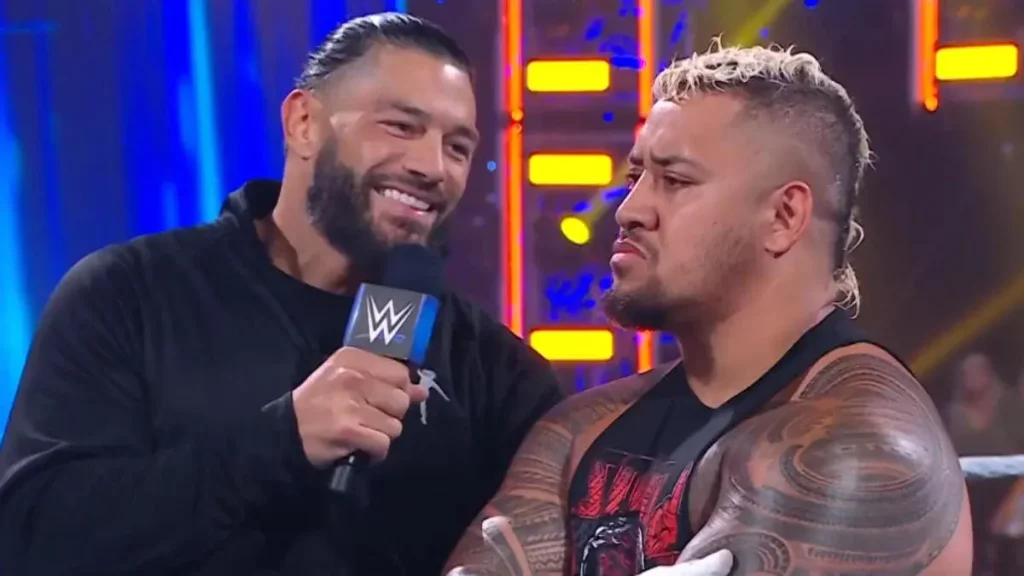 Our Prediction state Roman would win the match but not clean as he would cheat his way as he always does. Also, expect Jey to give a very tough fight to Reigns for the title. But failing to secure the title. Expect the match to end in a DQ and as a result, Roman continues to remain the champion. But the match does not end here as Solo would most likely turn on Reigns at the Summerslam. And this would then translate into Solo becoming the new Tribal Chief.
Read Next :
Add Howdy Sports to your Google News feed.