Billy Corgan, a Songwriter, Musician, and owner of the wrestling company National Wrestling Alliance(NWA) has always been forefront of speaking out on several controversial wrestling matters. In the latest edition of Chris Van Vliet's podcast, NWA owner Billy Corgan is seen praising WWE for its professionalism and the way they handle its business.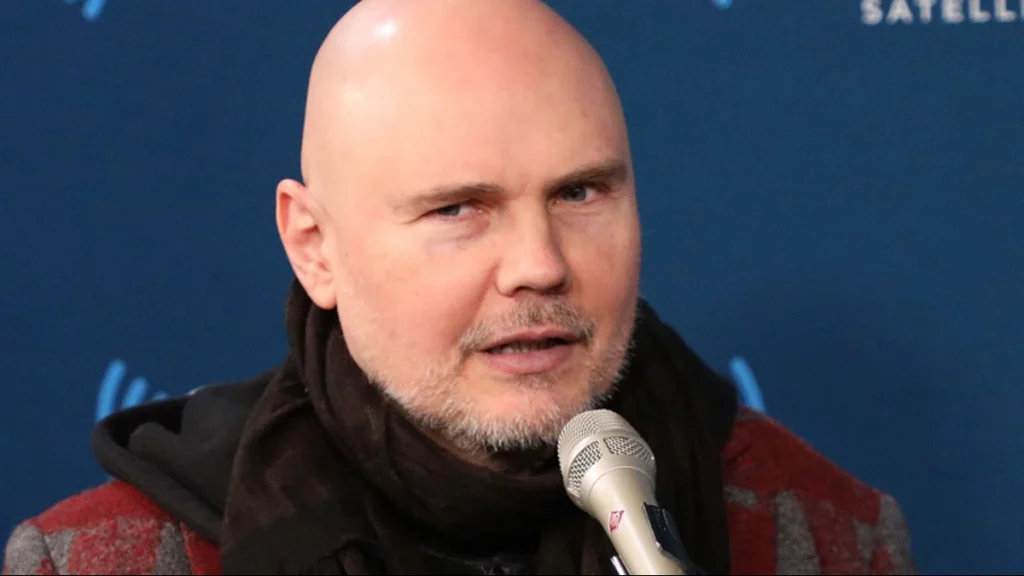 Billy Corgan is the owner and promoter of the wrestling company National Wrestling Alliance. Corgan has previously also worked as a creative producer at Total Non-Stop Action i.e. TNA. Many people might not know this but Corgan was also the person who Chicago-based independent wrestling promotion called Resistance Pro Wrestling. But the final destination for Corgan was meant to be NWA, as Corgan bought the company in the year 2017, and since has been handling it very precariously.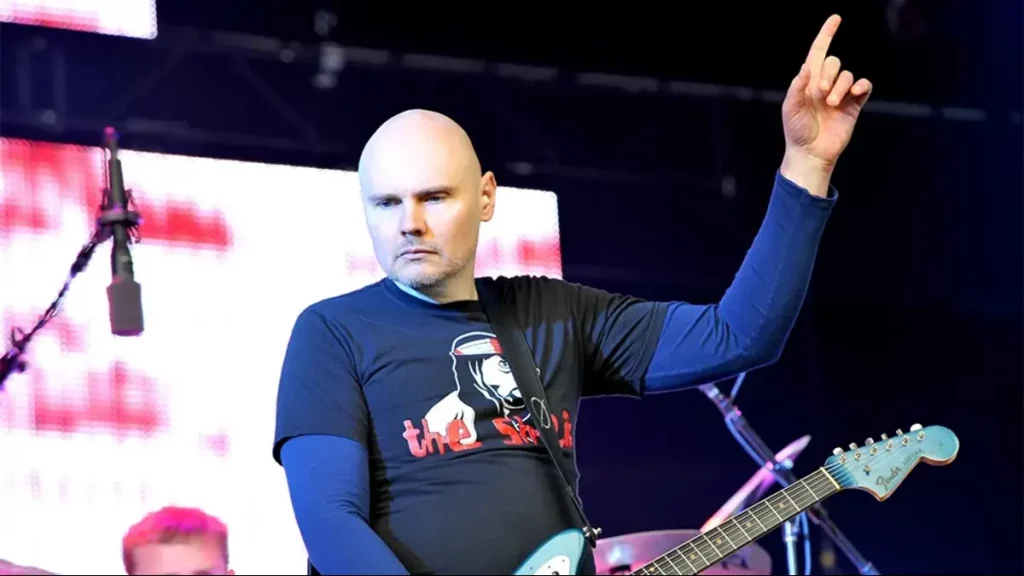 Corgan in the latest edition of Chris Van Vliet's podcast was seen talking about his relations with the WWE. While praising WWE, Billy said, "WWE has been nothing but great to me. Absolutely World-Class, First-Class, Great. No problems, no poaching of talents. Total respect for the contracts. No, messing with my talents, nothing. I mean absolutely gold standard perfect. Any business conversations we had with them is always great, always respectful. Have nothing but good things."
Corgan also opened up about how he has multiple talks with WWE related to streaming NWA on the WWE network. Corgan stated, "I have talked about it a few times, where we had conversation for a long time about being NWA in the network. And talking about how that might have worked. They were in a different mode. This is all pre-sale. And other things involving NWA things. But Yaa nothing but praise."
Corgan on NWA Being a threat to WWE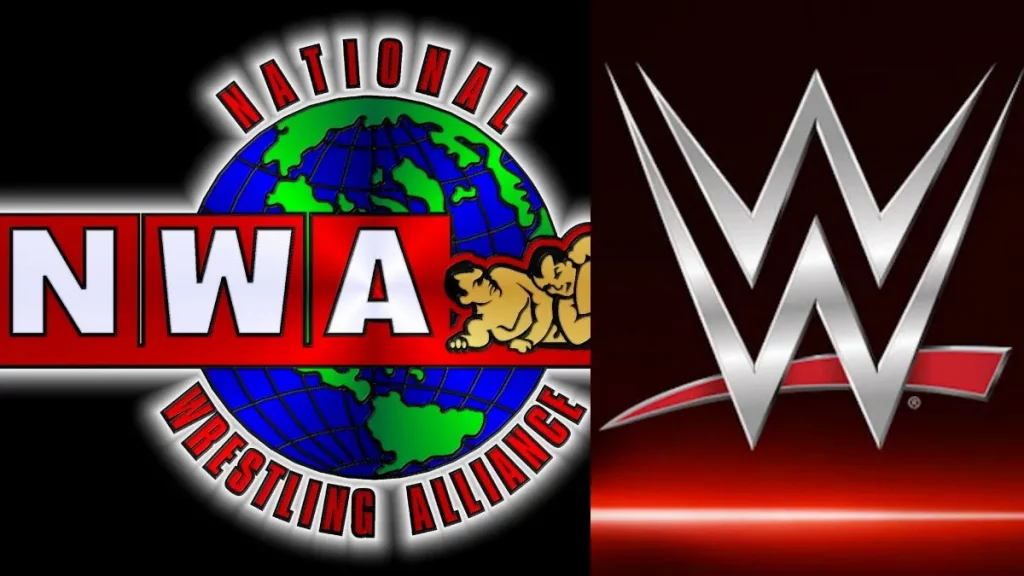 Corgan in the podcast also talked about how WWE has underestimated NWA and how it may bite them in the future. While answering the question of why nostalgia always sells, Billy replied that he himself is not a big fan of nostalgia. He then went on to mention that WWE had several times passed an opportunity of buying NWA. He also added that he believes that WWE does not consider NWA to be competition and thus has never tried buying it in the last seven years.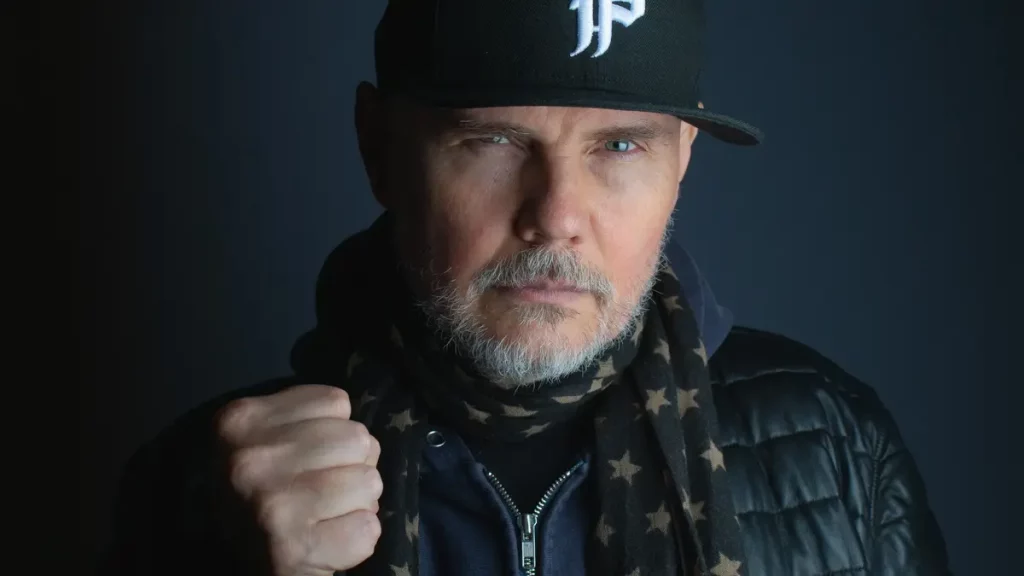 Corgan while elaborating his point said, "WWE thought so little of the NWA brand, they never thought taking it off the market because they never thought it would be a threat. Now I am not sitting here and saying that NWA is a threat to WWE. But there might come a day when I am a threat to WWE, where for pennies and dollars they could have taken NWA off the market."
Billy Corgan then started explaining the whole scenario stating that if NWA got proper positioning in the market and got deals with the right networks, then NWA could be bigger than any wrestling business in North America. He said that if that happens then the value of the NWA's dynamic and rich history that includes the likes of Dusty Rhodes, Ricky Steamboat and much more could kick in what looks like a wrestling revolution in the coming future.
Read Next:
Add Howdy Sports to your Google News feed.