Ricky Morton in his recent interview with Wrestling Shoot Interview highlights some interesting facts about Dusty Rhodes. Wrestling Veteran criticizes Dusty Rhodes for his "cr*zy sh*t" in the business.
The interesting conversation began with a question by a fan Michael King for Ricky: "As Ricky said, he doesn't want to be the champion, but does he believe it was more him to Steve Ric or his size for not getting to run with the strap?" The overall question pointed out that Ricky would have been a 10,000-time better champion than anyone. Ricky hesitatingly answers, "Ah, I really hate to go into this segment, but we are going to."
Wrestling Veteran further highlights, "Don't get me wrong. I love Dusty as much as anybody in this world. But Dusty was a Dusty; Dusty was a booker. Do you understand me? Don't get me wrong, we came in end; everything was Dusty's idea; Dusty was a candy cat." Wrestling Veteran criticizes Dusty Rhodes. Legend stressing ahead claims Dusty turned expectations in such a way that no one knew he could ever.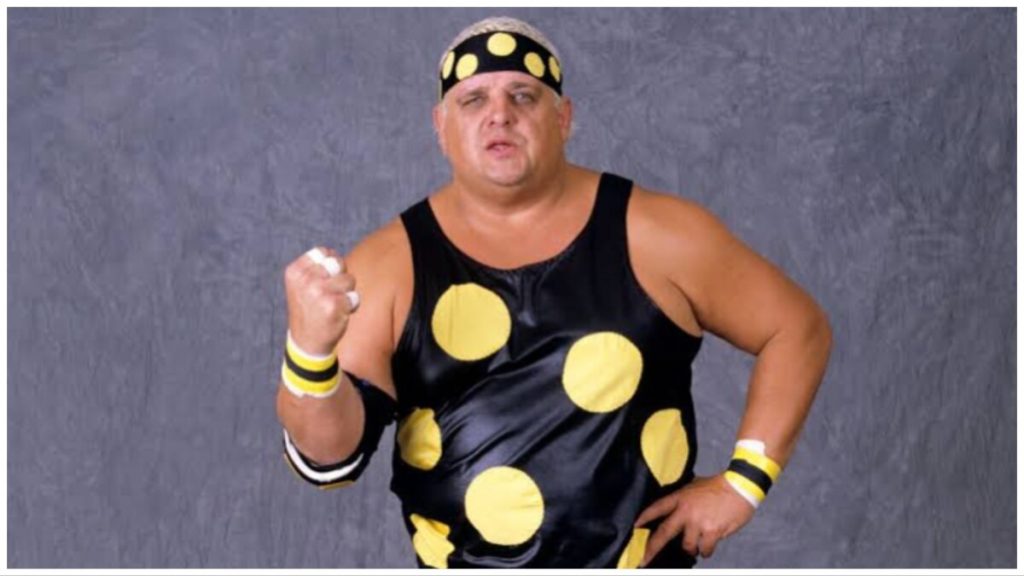 The reason why Morton came up with the decision to have a run with Flair was because Magnum T.A. was eager to be the world champion, and unfortunately, he got subjected to paralysis. Ricky Morton illustrates that he and Robert Gibson have been together in Rock and Roll Express. "I knew that we would be screwed away in a lot of different ways, but Dusty, he knew he tried to split me and Robert many times."
Then he mentions that he always had a good sleep without worrying about anything because "I never f****d over anybody in life, especially when it's in this business; there are a lot of cr*zy shits in this business."
Also read: Ricky Morton Recalls a Funny Incident with Dutch Mantell
Ricky Morton continues and shares, "I wrestled Ric Flair, and I don't know if you know this or not, I beat Ric Flair for the World Title." Although he couldn't garner the same goodwill as Dusty, Rhodes was lucky in certain things.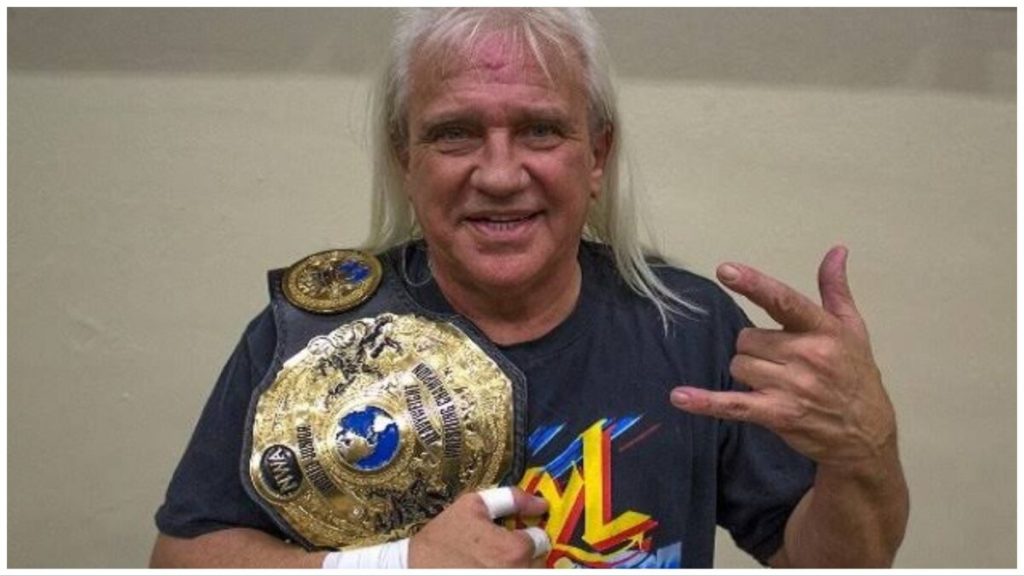 Then, Ricky after interruption a vital statement by Robert Gibson was in light. Robert, in an interview, highlighted, "Dusty didn't like Rock 'n' Roll Express." Ricky Morton agrees to it and shares, "Dusty told me that once." Ricky shared an example of the A and B teams. The B team was like a New York middle, with A availing of benefits. Robert and Ricky were part of the B-team.
Then, later, Dusty once asked him, "If you have learned a lesson, are you ready to come back to a team?" The wrestling veteran clearly specifies that Dusty was aiming to lock up more money every time.
Also read: Ricky Morton Hails Ric Flair as The Greatest Champion of All Time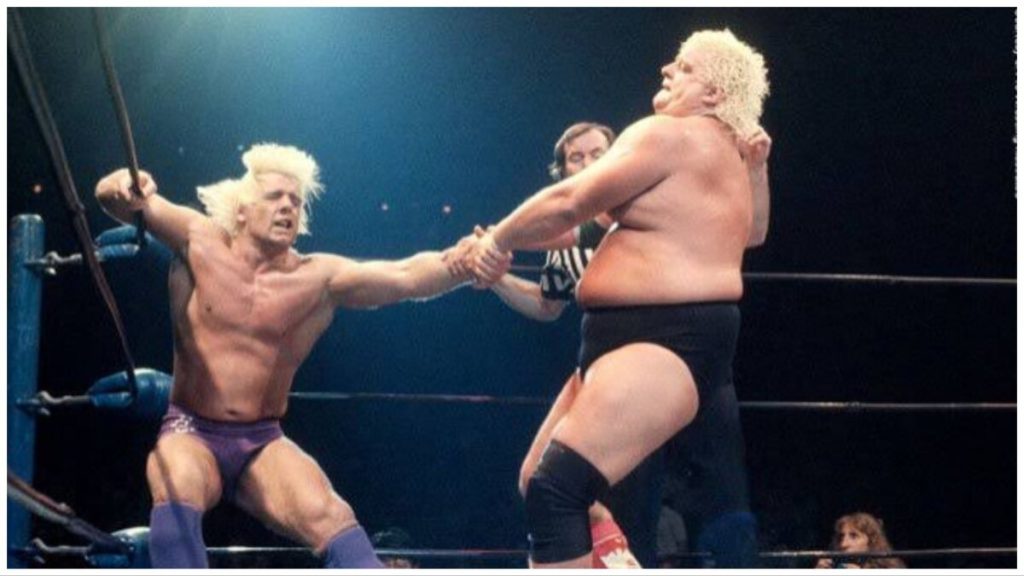 Morton indicates Dusty Rhodes being egoistic; he once told me, Buddy, I'm the book". Ricky says he doesn't even want to get as high as Dusty is, and he is happy at his position. Ricky wiping out the grudges stresses, "But it's alright, I'm not holding that against Dusty." Legend shares that once, in conversation with Cody, I told him, "I love your dad, but we damn had more fucking fights than anybody in the world."
The exhilarating question-answer segment was concluded by wrestling veterans by thanking and appreciating Michael King for the question.
Add Howdy Sports to your Google News feed.