Randy Orton is a name synonymous with the world of professional wrestling, recognized for his impressive skills, charisma, and captivating presence in the WWE. However, beyond the scripted battles and feuds in the ring, there are several lesser-known facts about Randy Orton that showcase a different side to the Apex Predator. In this article, we will look into the top 10 lesser-known facts about Randy Orton:
1. Randy Orton started his career as a referee
There's often an amusing and interesting journey in the initial stages of many professional wrestlers' careers. Typically, newcomers pay their dues by performing various tasks like carrying equipment for other wrestlers, handling long drives between venues, or assisting with ring setup. However, Randy Orton's early experience was slightly different from the usual ones.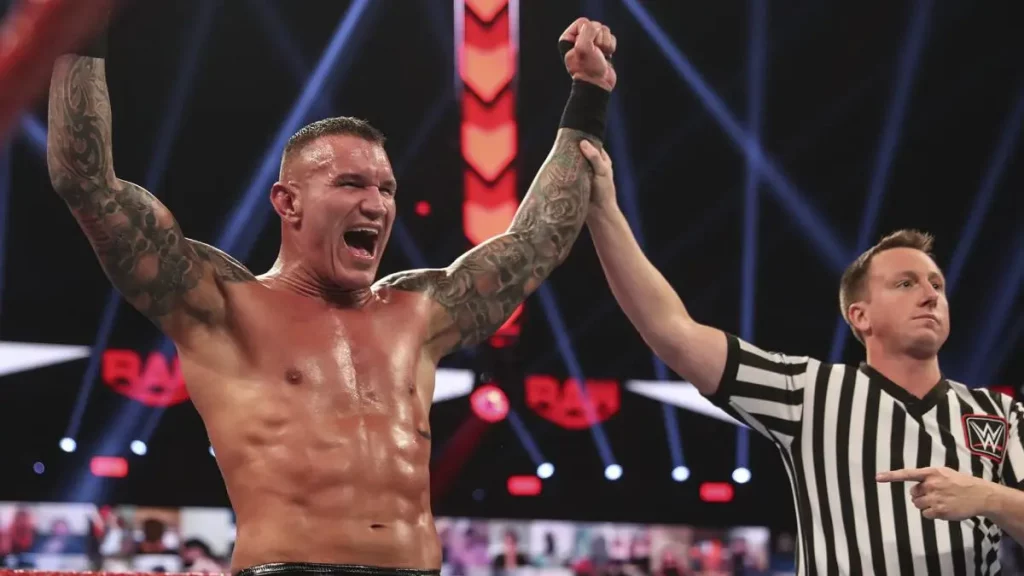 It's common knowledge that Randy Orton hails from a wrestling family, granting him access to different wrestling organizations to improve his skills. While honing his abilities within the Mid-Missouri Wrestling Association-Southern Illinois Conference Wrestling (MMWA-SICW), Orton's uncle Barry Orton (also known as Barry O) facilitated a unique opportunity for him – a role as a referee with World Organized Wrestling. Yes, You heard it right. Randy Orton started his wrestling career as a referee in the 90's and the rest is very well history.
2. He served in the US Marine Corps for a short duration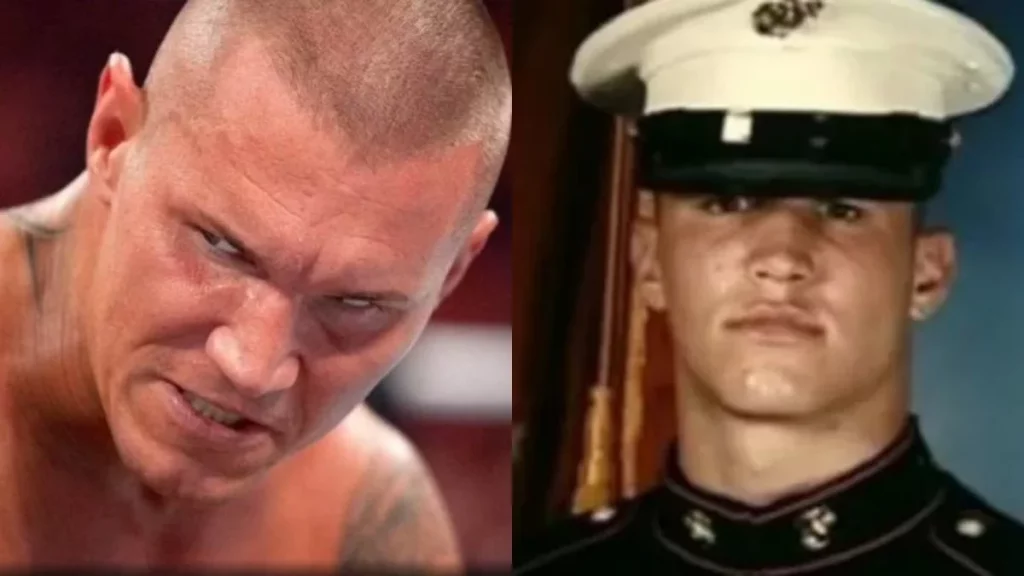 Randy Orton's mishaps during his tenure in the United States Marine Corps are widely known among devoted wrestling fans. These incidents cost him a role in the WWE's "Marine" movie sequels and tarnished his reputation in certain segments of the WWE fanbase. What many WWE fans may not realize is the gravity of Orton's misdoings.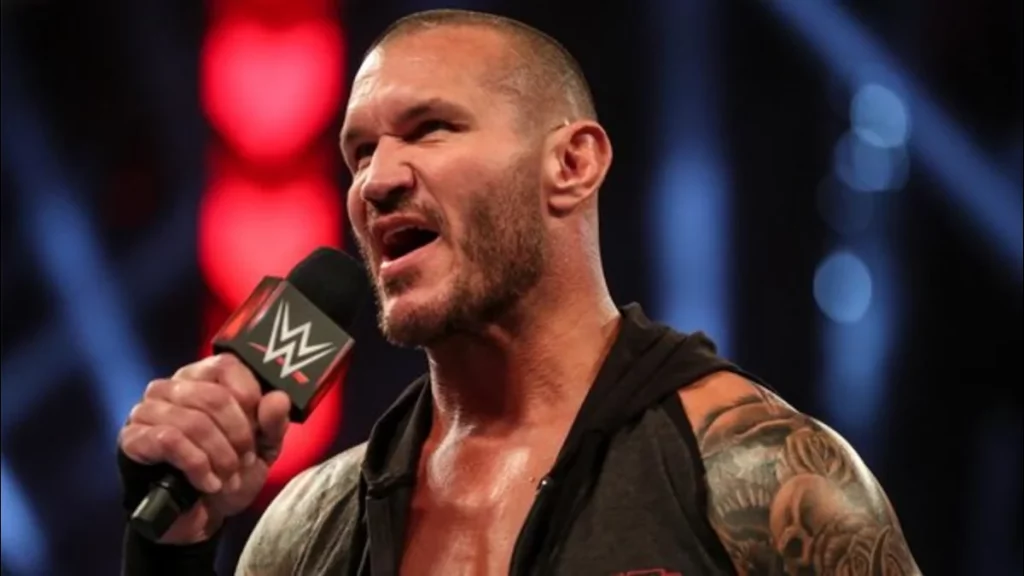 Orton's misconduct did in fact escalate beyond what most narratives convey. He received a dishonorable discharge due to going AWOL on two separate occasions and defying a direct order from a superior officer. Subsequently, he faced trial and was found guilty. The repercussions of his actions are often overlooked as Orton was mandated to endure a 38-day sentence in a military prison. Orton served 38 days in the military prison at Camp Pendleton, California for his wrongdoings.
3. Randy Orton is the youngest WWE Champion in history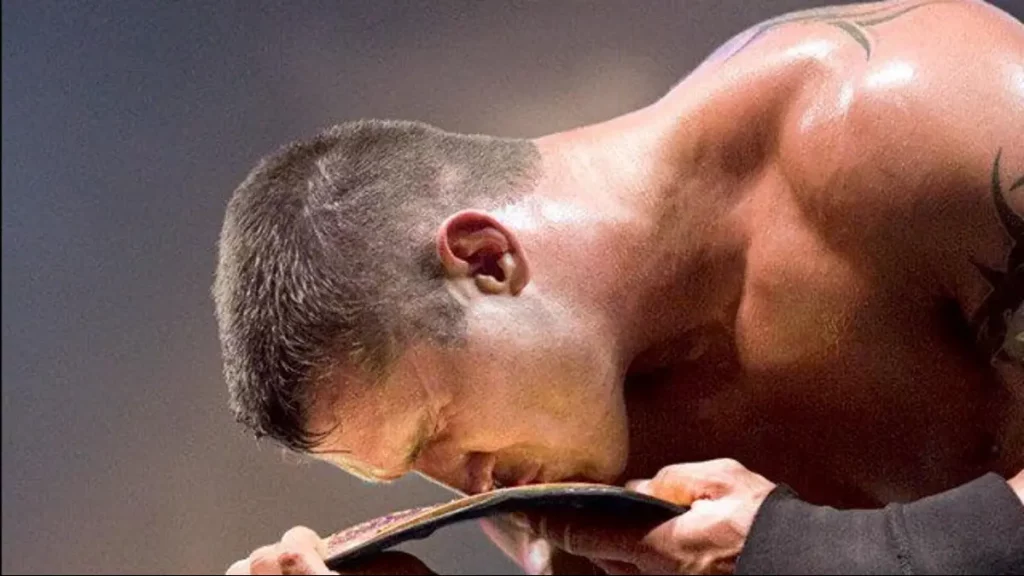 Randy Orton has achieved immense success within the WWE, winning several titles and championships in the process. He has collaborated with top-notch past, present, and future Superstars, consistently maintaining a strong image. In 2005, Orton finally got his dues paid by winning the top title. As a member of Evolution, he emerged victorious against Chris Benoit in a World Heavyweight Championship clash at SummerSlam of that year.
Also Read: Randy Orton's Potential Record-Breaking Appearance at SummerSlam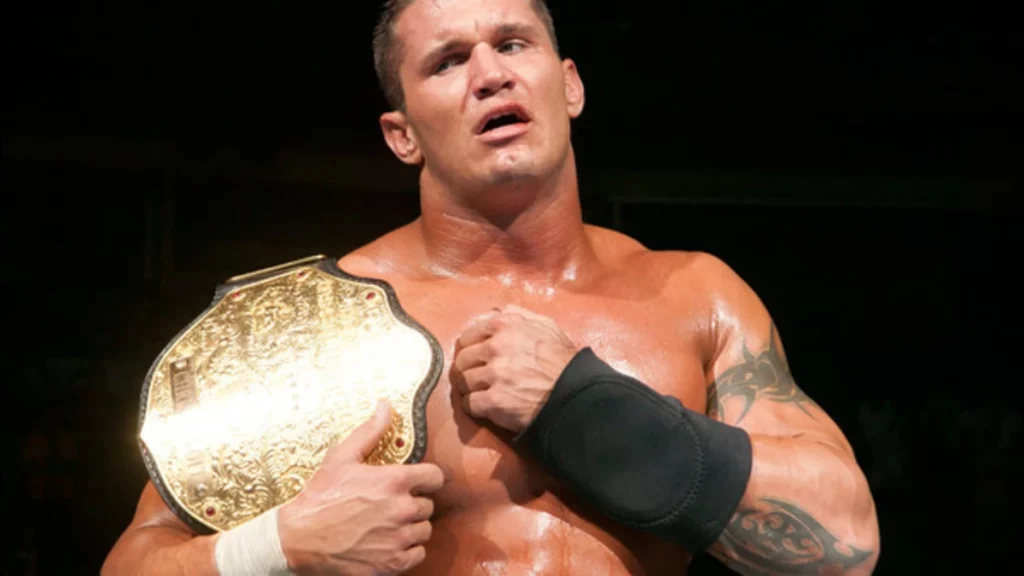 This victory propelled Orton into the record books as the youngest WWE Superstar to ever hold the World Heavyweight Championship, achieving this milestone at just the mere age of 24. Furthermore, Orton's triumph in capturing the title marked a turning point in his career. It led to his departure from Evolution and the commencement of a successful solo journey within the WWE.
4. He was suspended by the WWE on three occasions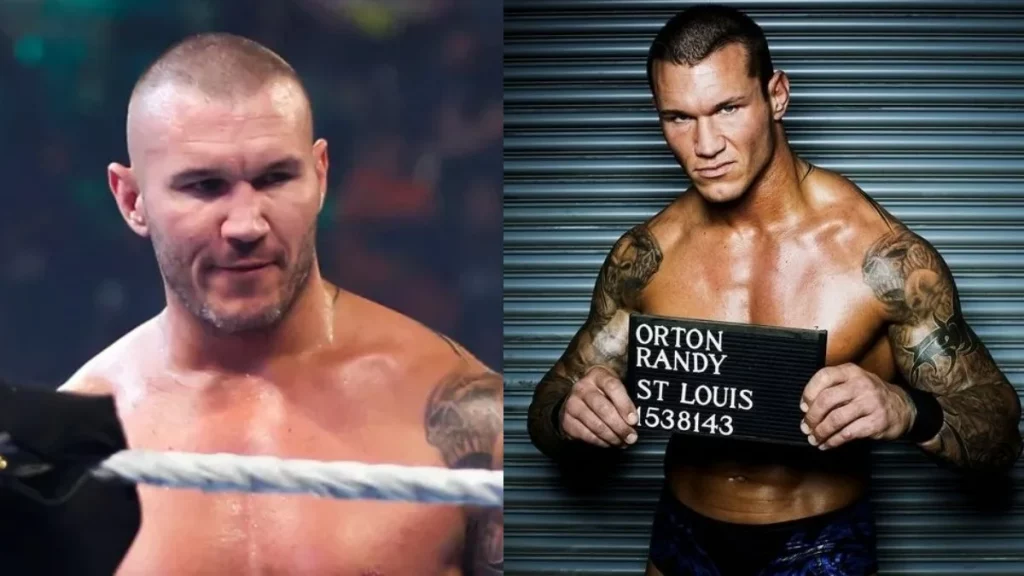 On April 3, 2006, Randy Orton faced a suspension due to unprofessional behavior. Later, in August of the same year, he received another suspension lasting 30 days for a violation of WWE's Talent Wellness Program. This incident marked the first instance of a WWE star being penalized under this program. The repercussions of this violation were a significant event in Orton's career.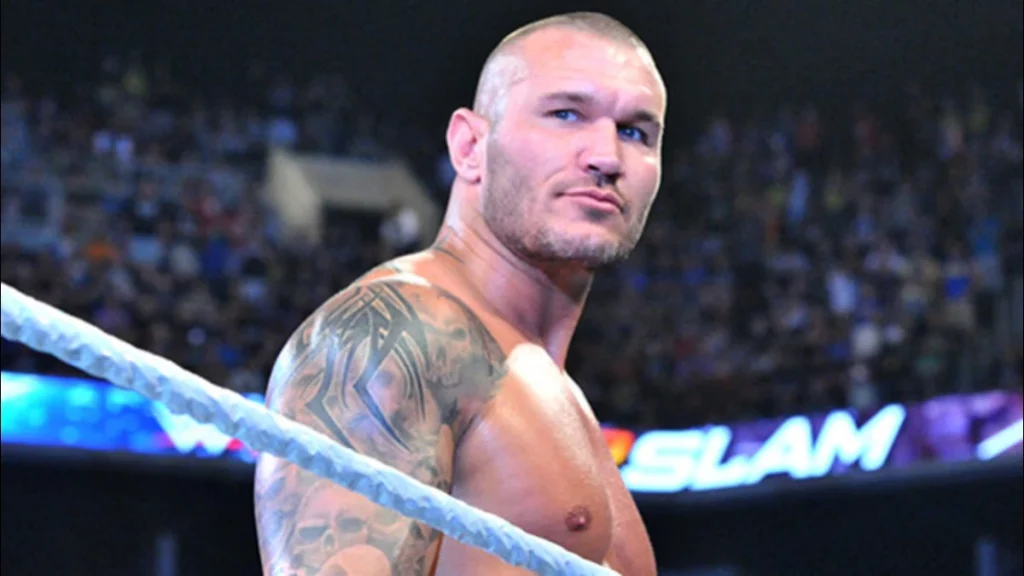 However, the challenges regarding wellness and conduct didn't end there. On May 30, 2012, Orton faced his second suspension under the Talent Wellness Program, this time enduring a 60-day suspension. This recurrence highlighted an ongoing struggle, placing him on thin ice within the WWE structure. These repeated violations have placed Orton in a precarious position, with the understanding that one more infraction could lead to severe consequences, possibly resulting in his release from the WWE. But that never happened.
5. He has a close friendship with Kurt Angle
Randy Orton had an impressive, long, and distinguished career in the wrestling industry, affording him opportunities to collaborate with numerous wrestling icons. One individual with whom he shared excellent matches and a strong bond is Kurt Angle. Both the wrestlers have crossed each other paths several times during their run. But do you know that Kurt Angle is a very close friend of Randy Orton?
Also Read: WWE Hall of Famer says Randy Orton is "gonna come back pretty damn soon"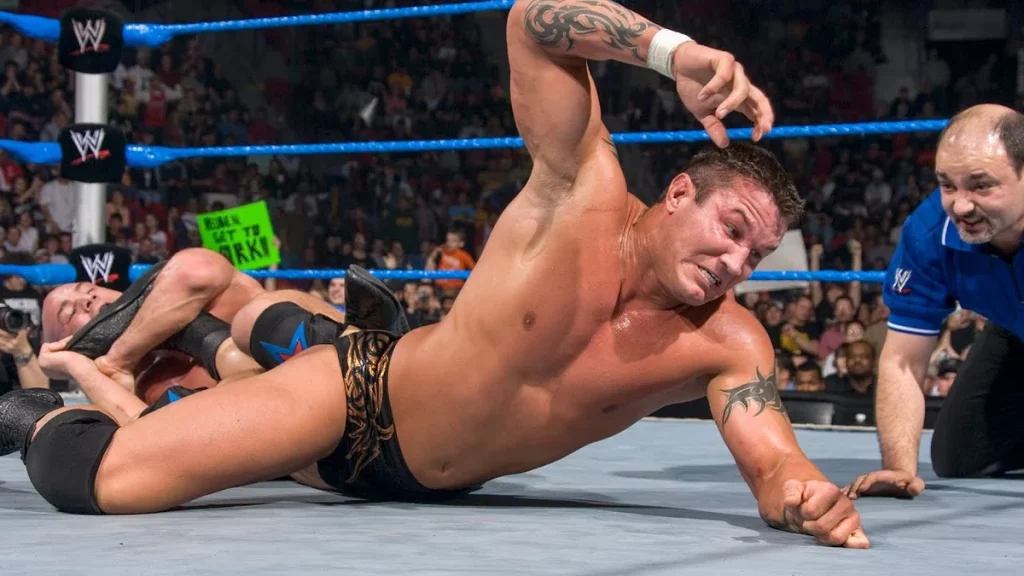 This friendship has been significantly nurtured by their respective wives, who are not only best friends but have become inseparable due to their backstage interactions. Their deep connection has also culminated in the creation of their own podcast, a venture that has played a pivotal role in maintaining the closeness between Orton and Angle over the years.
6. He has an interesting record with his father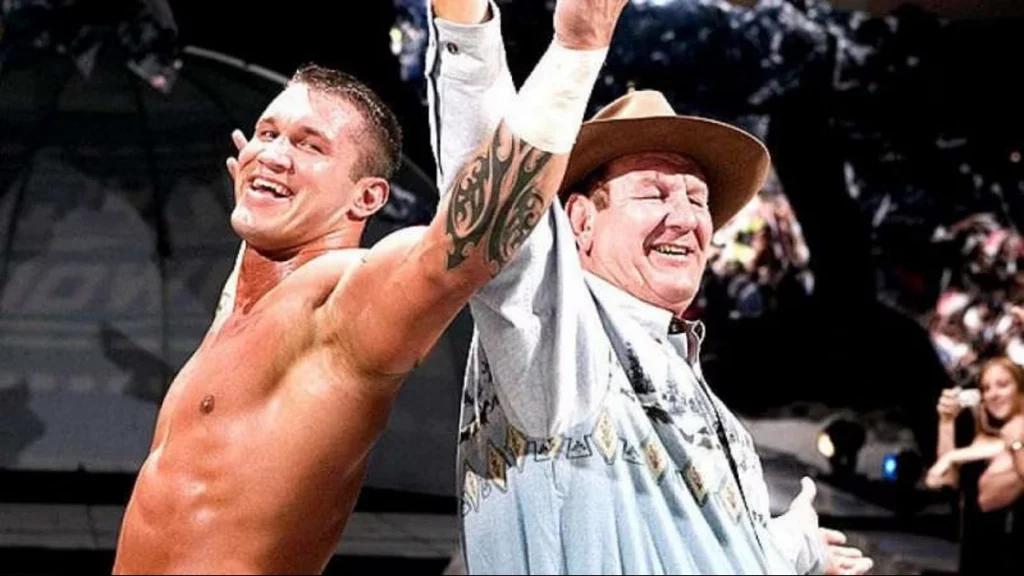 Randy Orton belongs to the lineage of third-generation wrestling stars, a characteristic shared by several individuals in the wrestling industry. However, what truly distinguishes him is a unique achievement he shares with his father, Bob Orton.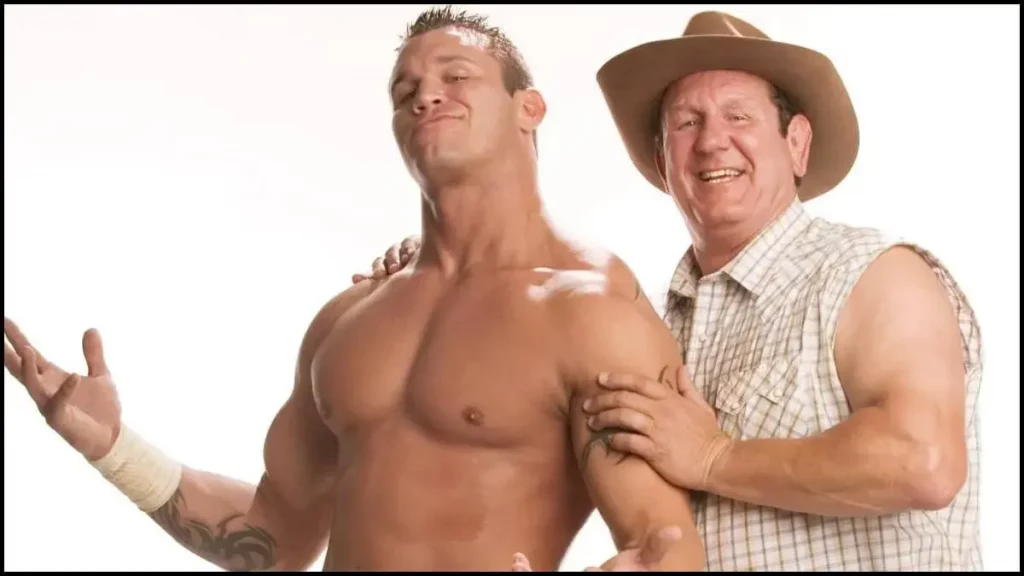 Both father and son have earned the prestigious Pro Wrestling Illustrated (PWI) Rookie of the Year award, marking a rare and notable achievement within their family. Bob Orton achieved this honor in 1973, whereas Randy followed him by securing the award in 2001, further emphasizing their collective impact and contribution to the wrestling world.
7. He used CM Punk's old theme song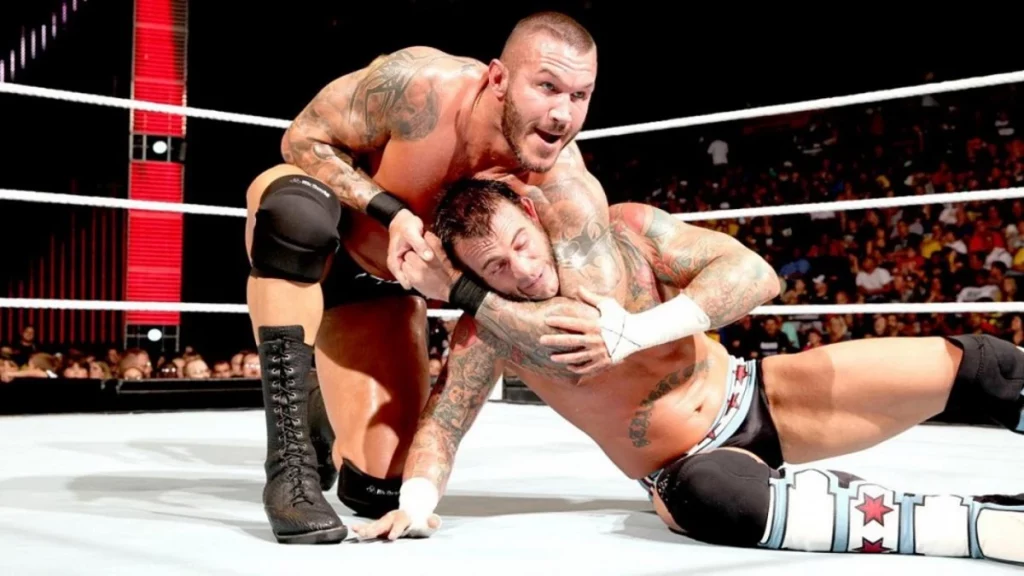 A professional wrestler's choice of entrance music holds significant weight in defining their character and persona. Randy Orton, like many in the industry, has experienced several shifts in his entrance music throughout his career. Since 2008, he has been associated with Rev Theory's "Voices" as his signature theme. In the wrestling world, it's common for wrestlers to change their entrance themes, and Randy Orton has had five distinct entrance songs over the course of his career.
Also Read: Randy Orton's WWE Theme Song Gets an Electrifying Revamp, Signaling his Highly-Anticipated Return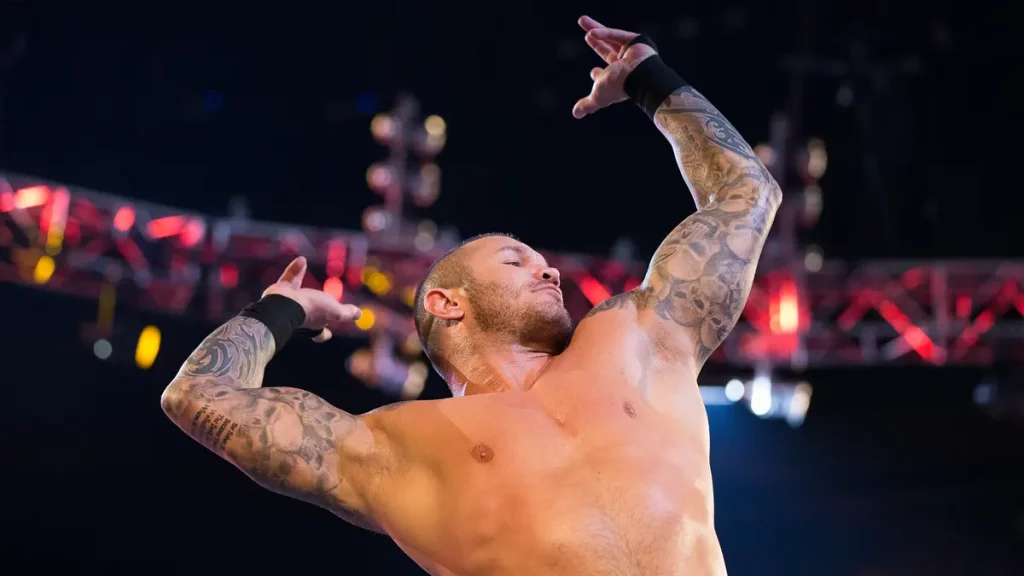 Nevertheless, what sets one particular transition apart is the use of "This Fire Burns" by Killswitch Engage for just one night during a SmackDown show in May of 2006, diverging from his usual theme song "Burn in My Light." What's extraordinary is that this one-time theme choice became notably familiar later on. WWE's CM Punk adopted the very same song for his entrance for a few months. CM Punk continued to use "This Fire Burns" until he transitioned to "Cult of Personality" in 2011.
8. He Has His Own Bus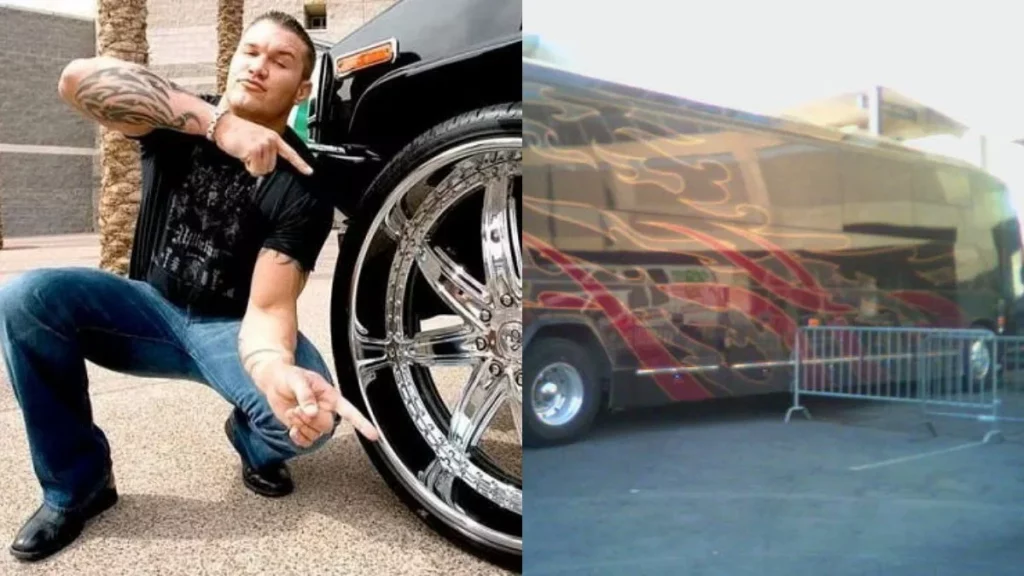 Having spent a considerable amount of time in the wrestling business, Randy Orton has accumulated extensive travel experience. Over the years, as he gained more expertise, the Viper made adjustments in his lifestyle to enhance comfort during travel.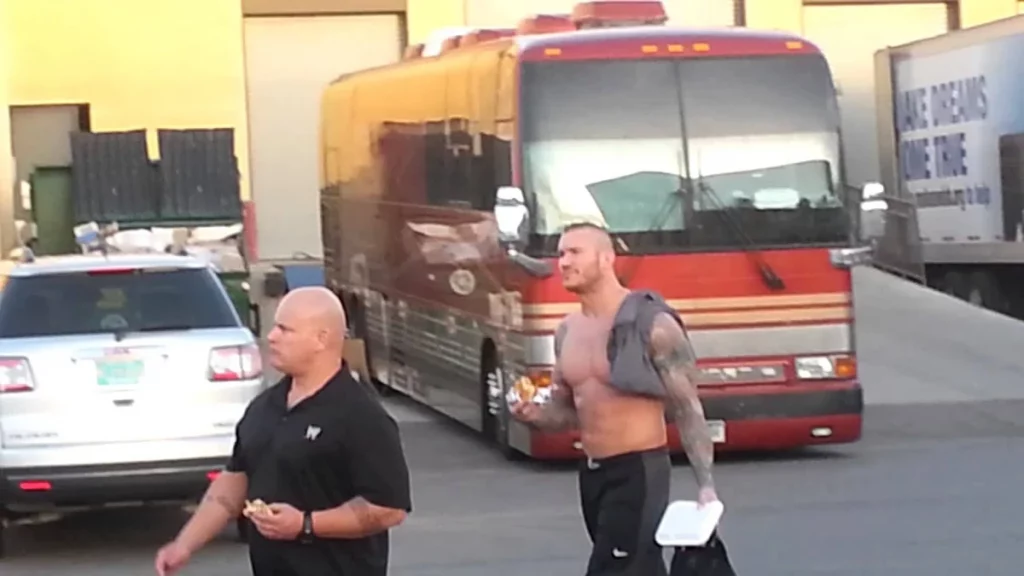 One notable change was acquiring his own tour bus, a luxury that removes the hassle of driving and the discomfort of being confined to a car for an extended period of time. This privilege is enjoyed by a select few top-tier wrestlers due to its cost, which exemplifies Orton's elevated status within the wrestling industry.
9. He has acted in Hollywood movies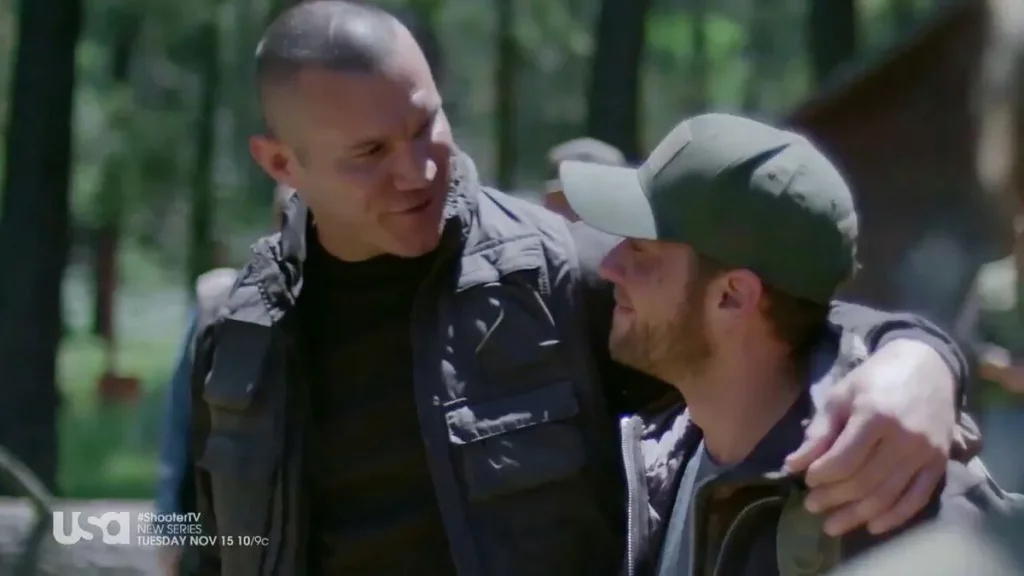 Randy Orton is known for prioritizing professional wrestling above all, a dedication that has significantly contributed to his remarkable legacy in the sport. Even with his primary focus on in-ring performances, Orton has managed to venture outside the wrestling world, particularly into acting.
This trend of wrestlers expanding into acting is not uncommon, with notable figures like The Rock, John Cena, and, even Edge pursuing acting careers. Orton followed in exploring this avenue. While he may not have been involved in numerous major projects thus far, the projects he has been a part of highlight his potential for success in the realm of acting. But we all know that Orton's esteemed legacy would be the only wrestler after Undertaker who never left WWE. And that's what truly admire about the superstar.
10. Randy Orton shares a beautiful tattoo with his wife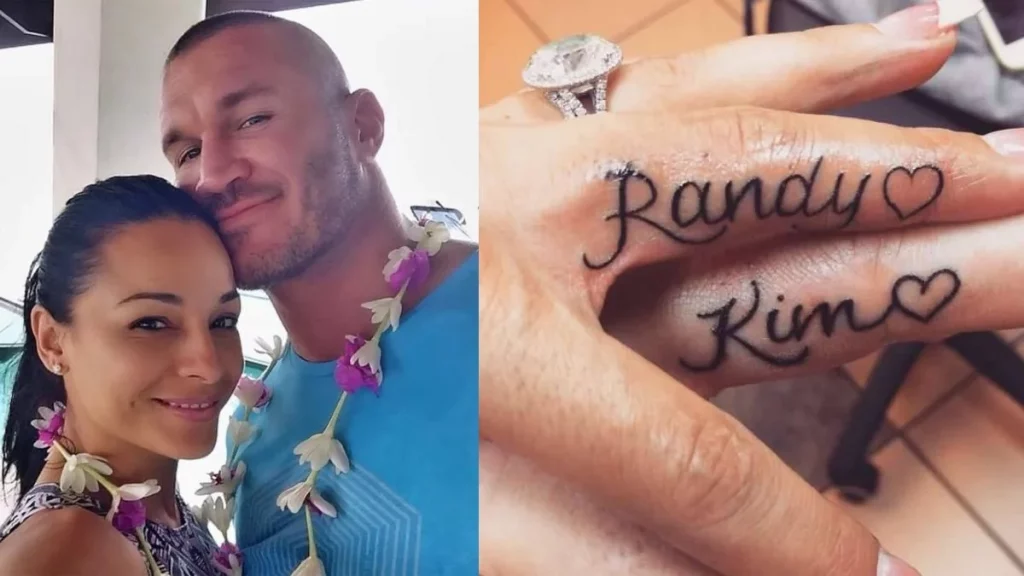 Randy Orton and his wife, Kim, often share joyful photos of their time together on the internet. They've even made their love more permanent with special tattoos. They each have the other's name tattooed on their ring hands.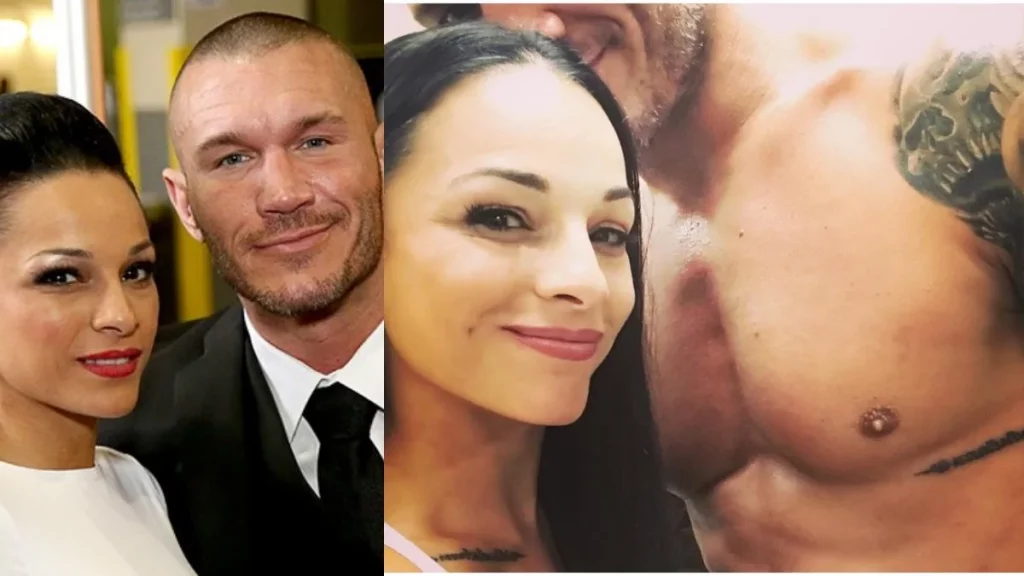 But what's even more fascinating is another tattoo they both have. The writing is so close together that it appears like a unique line. Kim's is on her neck, while Randy has his on the upper left side of his body. They've mentioned that it represents "family, love, and loyalty," underlining their strong and loving connection.
Also Read: Top 10 lesser-known facts about Dwayne "The Rock" Johnson
Add Howdy Sports to your Google News feed.