Randy Orton is undoubtedly the most decorated superstar of WWE. The relationship between Orton and SummerSlam is also very synonymous. As SummerSlam is coming near, there are rumors that Orton might show up at the biggest party of the Summer. If Randy Orton in fact shows up in the SummerSlam this year then he might make a record-breaking appearance at SummerSlam. In this article, we will see, how Orton might potentially break the record for most appearances at SummerSlam.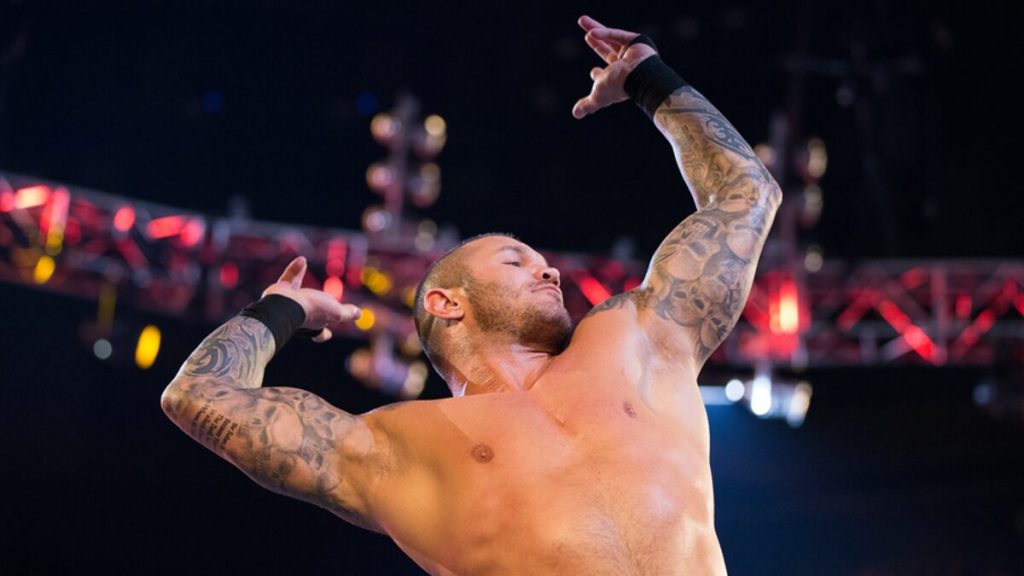 SummerSlam is the biggest Premium Live Event of WWE after Wrestlemania. A lot of big matches and bouts are scheduled for this show. Many surprise returns and title changes also happen in SummerSlam. There are also various candidates lined up for the title of Mr SummerSlam. Yes Just like Mr Wrestlemania, there is also Mr SummerSlam. Wrestlemania is mostly associated with Undertaker and his streak thus, Undertaker could be called as Mr Wrestlemania. Shawn Michaels is also referred to as Mr. Wrestlemania due to the number of quality matches he has wrestled at Wrestlemania.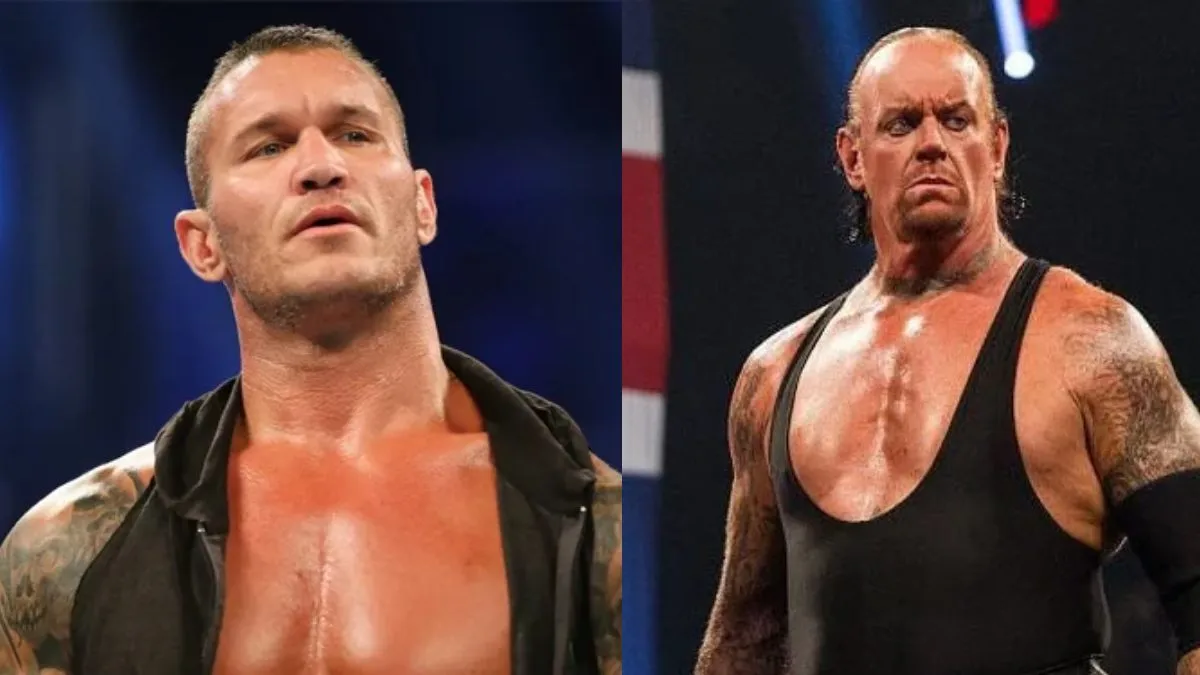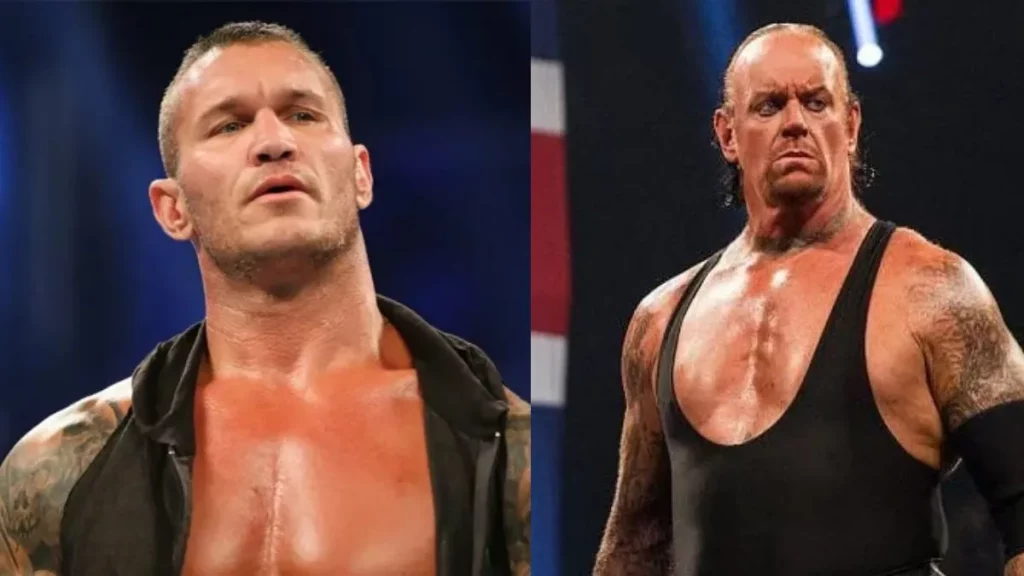 Talking about Mr SummerSlam there are three candidates who could be called as Mr SummerSlam. Brock Lesnar has appeared in nine SummerSlam with wrestling in eight of them. Brock Lesnar is a very legitimate contender because of his consistency with the Summerslam pay-per-view. Next could be Undertaker with about 16 appearances at SummerSlam. Undertaker has appeared 16 times in SummerSlam with 10-5-1 statistics.
Randy Orton tying with Undertaker also happen to have sixteen SummerSlam appearances till now. So if Orton in fact returns to SummerSlam this week then Orton might break the Undertaker's record of most appearances at SummerSlam and earn the Mr. SummerSlam title in the process.
Randy Orton, to Attack Judgment Day?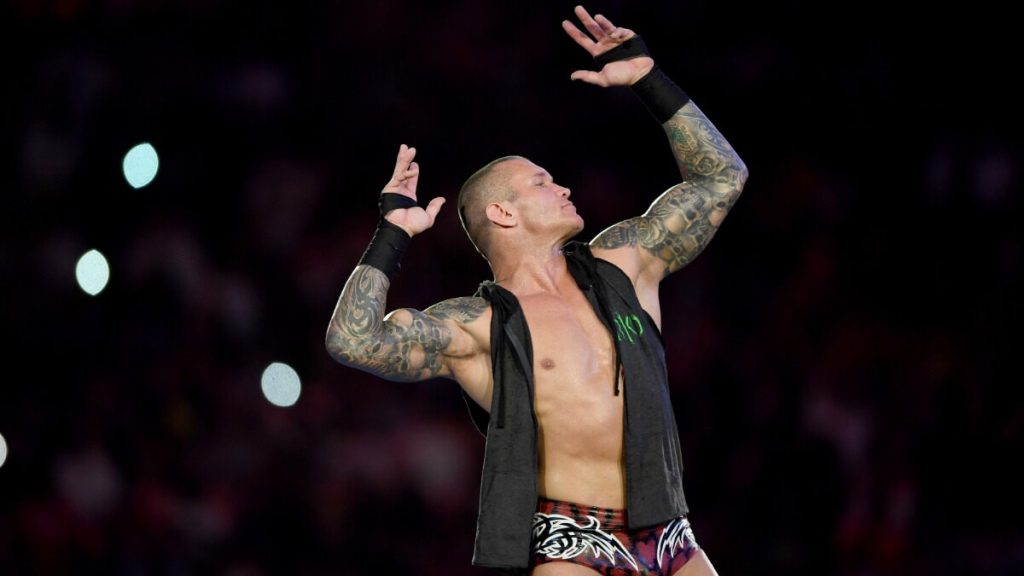 Randy Orton has been absent from WWE television for a time now. He was last seen on WWE television when Orton alongside his teammate Matt Riddle defended their RAW Tag team championship against The Usos. After this Orton went on a much-needed break to deal with his back injuries. There were also rumors that Orton might never return to the WWE ring which was then shut down by Angle who in his podcast stated that Orton has completely recovered and could come to the ring in the possible future.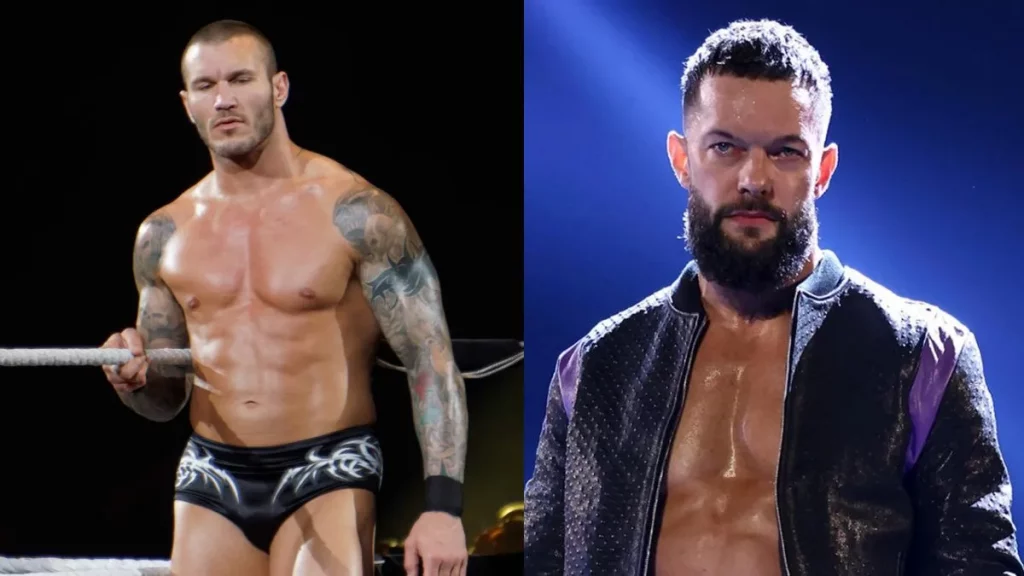 If the rumors are true then Orton might appear at SummerSlam this week. There is also a chance that Orton might attack Finn Balor and Judgment Day after Balor's match with Rollins. According to our prediction, Rollins will lose the World Heavyweight title to Balor and Judgment Day will attack Rollins post the match. We believe Orton might make his much-awaited return and save Rollins from Judgment Day and initiating a feud with Balor for the title.
Read Next :
Add Howdy Sports to your Google News feed.