Randy Orton is undoubtedly the most decorated superstar on the WWE roster. He is most loved and followed by his WWE fans. Orton however has been missing his in-ring action due to back injuries. But now in a surprising fashion the good old Randy Orton's theme song 'Voices' gets an electrifying revamp by Rev Theory, which also has started rumors of Randy Orton's much-awaited WWE return.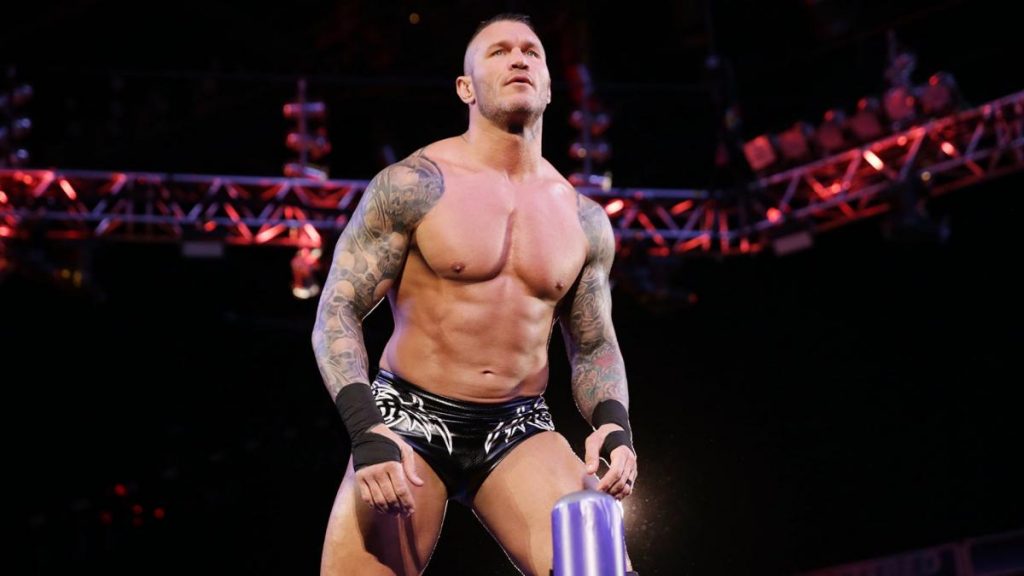 Randy Orton has played an important role in WWE's huge success. Orton enjoys a good amount of popularity and is a fan favorite. One of the reasons for his popularity with the fans is his Apex Predator persona. Orton carries the persona with him wherever he goes. He has the aura to play the character and does so in a fabulous fashion. Orton also has a devastating-looking finisher i.e RKO which also goes with his gimmick.
One of the main factors which make Orton such a badass is his theme song. Orton for the majority of his career has used 'Voices' as his entrance theme song. There are some wrestlers who are known for their theme music like Undertaker, Triple H, and Steve Austin. Orton is also associated with his theme song 'Voices', which also perfectly suits his character or gimmick. Revelation Theory, the band which composed the original 'Voices' song is giving Randy Orton's Theme Song an electrifying revamp to the songs.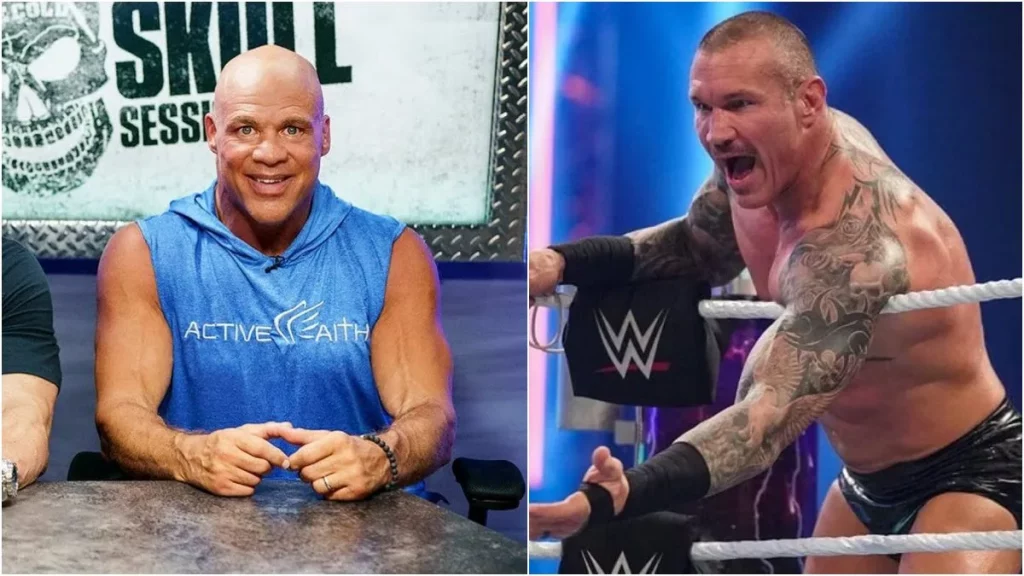 This latest update also hints towards a possible Orton's return to WWE television. Orton has been sidelined from television due to his back injuries. According to the Hall of Famer Kurt Angle, Randy Orton is fully recovered and ready to get back to the ring. Angle's statement and this revamp come at such a time, which makes us believe that Orton might show up on WWE television in the coming future.
Rumored Plans for Randy Orton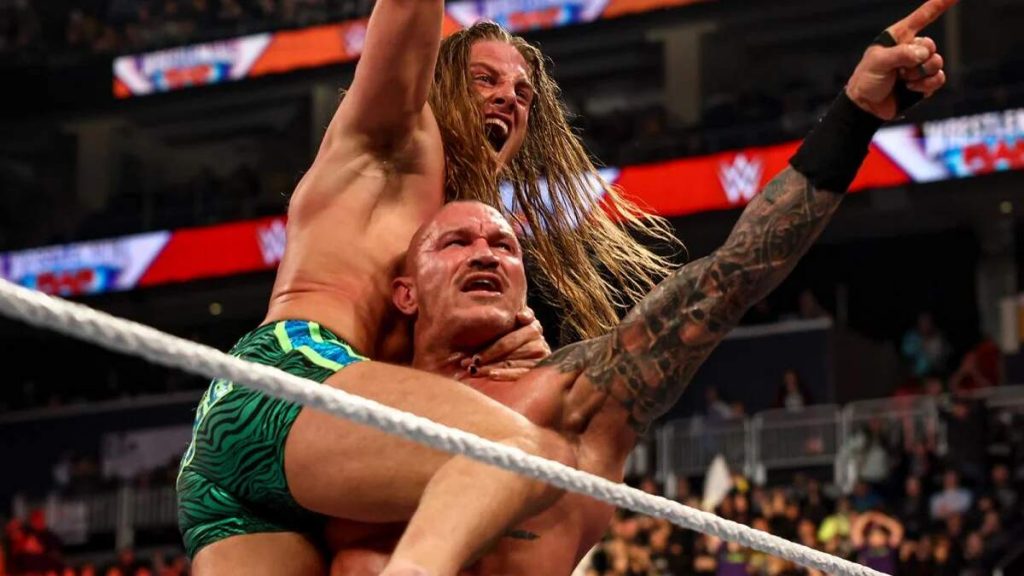 Before being sidelined due to back injuries, Randy Orton was seen in a tag team 'RKBro' with his tag partner Matt Riddle. Orton was having the time of his life, as his promos and segments were really fun to watch. They also won the RAW Tag Team Championship which they lost to The Usos.
According to rumors, Orton might show up in SummerSlam this year in Detroit. If rumors are true the Orton might make his much-awaited return in the Party of the Summer. Orton might interrupt the match between McIntyre and Gunther for Intercontinental Championship. Setting the feud between Orton, Riddle, and McIntyre Vs The Imperium. Also, expect Orton to turn heel on the following night by attacking his tag partner Matt Riddle. Which would then initiate the long-awaited feud between the two.
Read Next :
Add Howdy Sports to your Google News feed.