John Cena is unarguably one of the biggest and most popular superstars in the history of WWE. He is a wrestling icon and actor, who also is a household name known for his powerful persona and entertaining presence in the ring. However, there's more to this WWE superstar than meets the eye. Beyond the wrestling ring and the big screen, there are lesser-known aspects of his life and career that make him a fascinating and intriguing individual. Therefore, In this article, we will look at the top 10 lesser-known facts about John Cena:
1. He started bodybuilding to combat bullies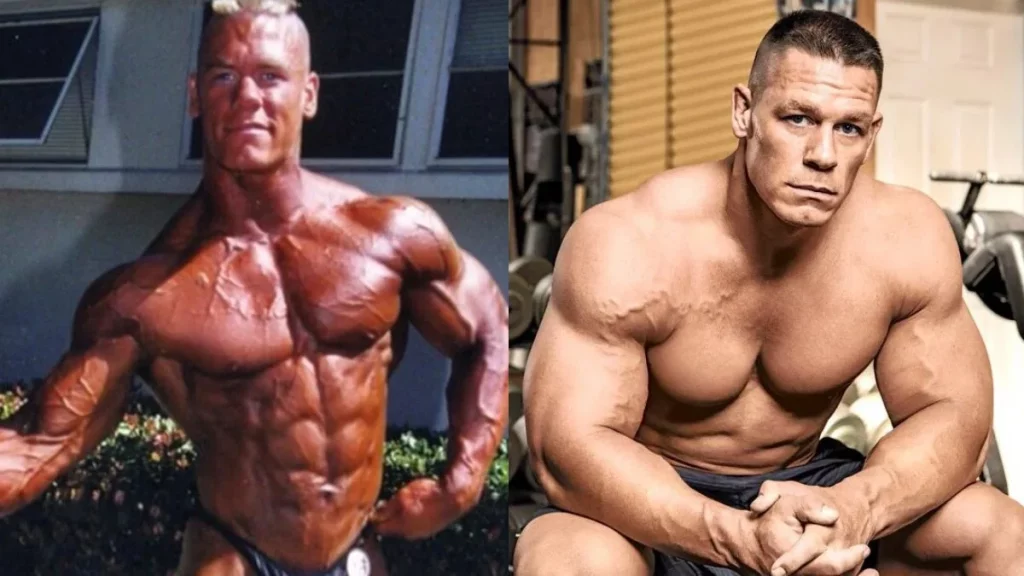 As we all know, John Cena possesses a robust physique due to his dedicated weightlifting regimen, a practice he initiated at a very young age. During an appearance on The Tonight Show, Cena disclosed that he was once a skinny individual who was ridiculed for his taste in clothing and music.
He was a target of bullying during his school days, motivating him to focus on building muscle instead of learning self-defense like karate. At the age of 12, Cena started weightlifting, which then became a pivotal point in his journey. By the time he reached 15, Cena had become exceptionally strong, earning him the title of "Best Body" in his senior yearbook.
2. John Cena was a football player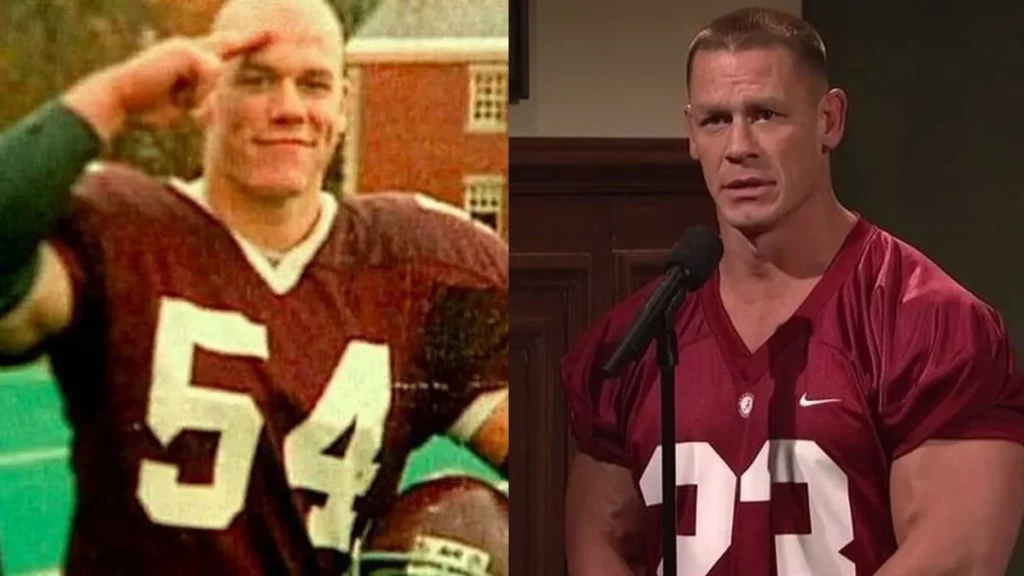 While attending Springfield College in Massachusetts, Cena excelled as a Division III All-American center for the college football team, donning the number 54 jersey. He used to play football to pay his taxes. But John Cena thought that he was "too small" to consider a career in football and therefore took departure from the sports. The number 54, symbolic of his college football days, is still visible on certain WWE merchandise associated with Cena.
3. He loves sports cars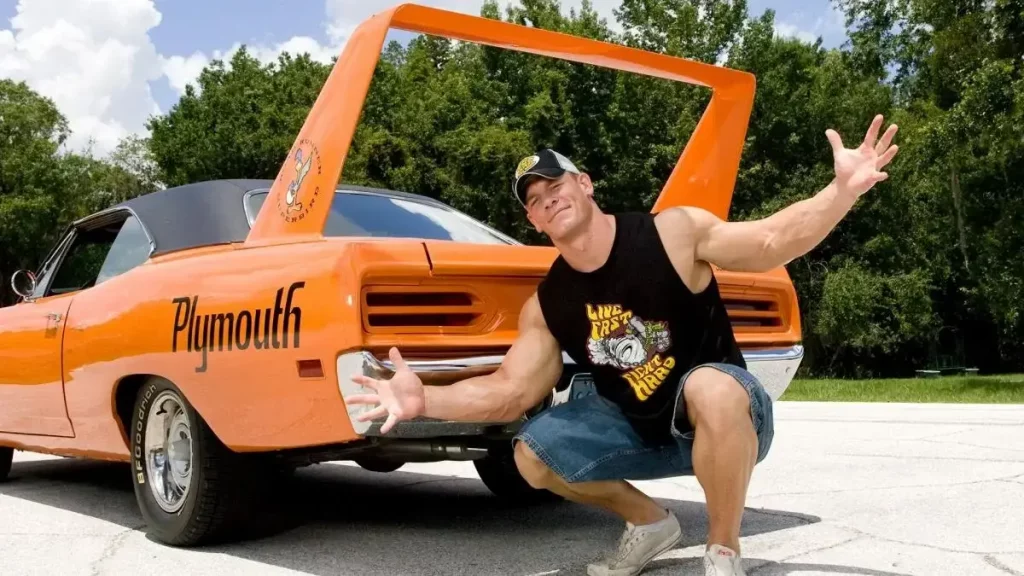 John Cena loves cars more than anything else. He has a passion for automobiles and has an impressive collection of approximately 20 cars, including various custom-made and custom-designed models. In addition to his custom cars, he also owns several Corvettes, Chevrolets, a Ferrari, and a Lamborghini. Recently, he launched his own car-focused show called "John Cena: Auto Geek," where he showcased his remarkable car collection and shared his love and enthusiasm for automobiles.
4. His original gimmick was a robot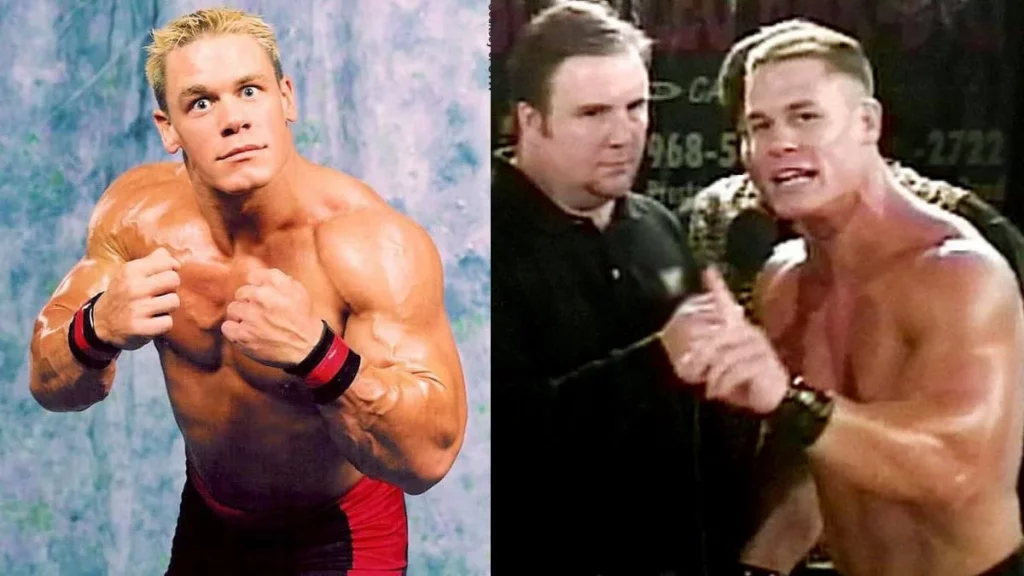 Before his WWE career took off, John Cena used to wrestle in Ultimate Pro Wrestling by the name of Prototype. The Prototype persona depicted Cena as a robotic figure, emphasizing his muscular physique and movements to showcase a powerful machine. Cena continued to develop and popularize the Prototype persona during his tenure in OVW territory.
Also Read: John Cena Talks About Changes in Professional Wrestling since he Joined WWE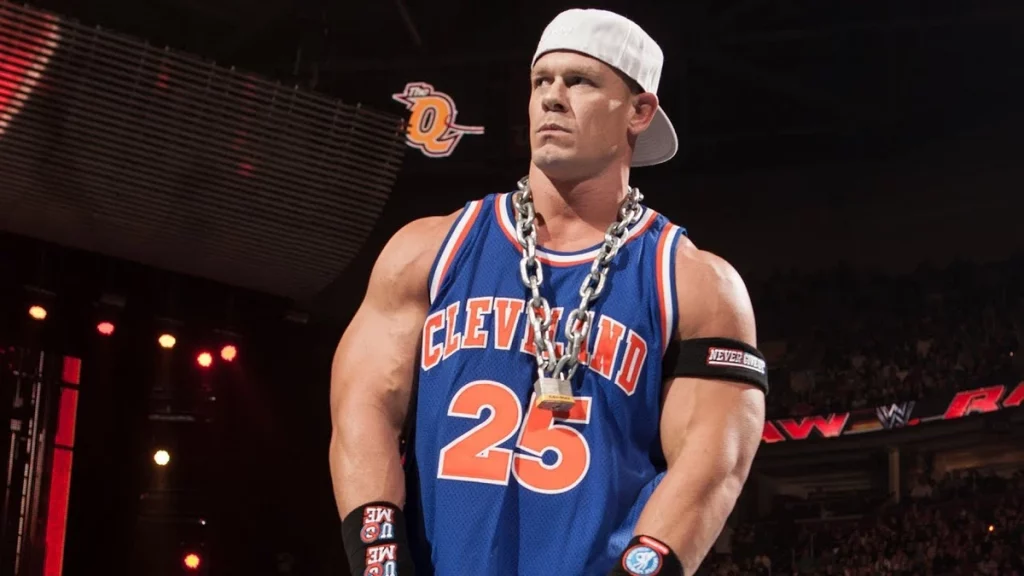 Upon transitioning to WWE's main roster after OVW, Cena even competed as the Prototype against Kurt Angle. However, the WWE higher-ups doubted the potential success of this altered persona for John Cena on the main roster, resulting in the evolution of Cena's subsequent significant character as the "Doctor of Thuganomics." And the rest is history.
5. John Cena used to live in his car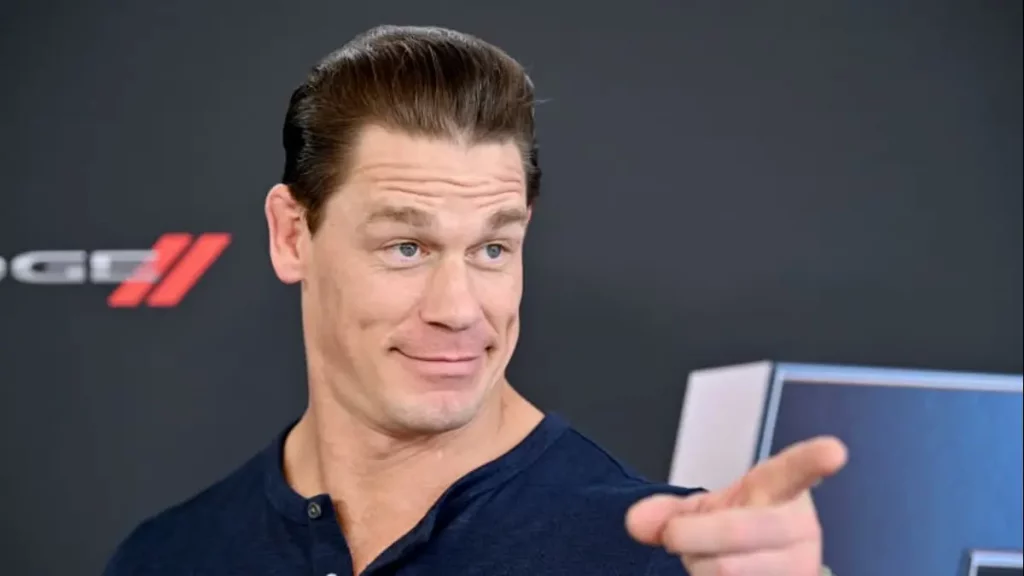 The present-day car enthusiast and lover, John Cena, has experienced a phase of his life where he used to reside in his vehicle. Cena openly disclosed that upon relocating to California after completing college, he aspired to pursue a career in bodybuilding. But he only possessed a lump sum of $500.
However, he secured a job at the Venice Beach Gold's Gym store, earning a wage of $6 per hour. It was during this time that he made the decision to live in his car as a means to save money. He mentioned in the show that though he faced challenges, he never got sad in his life as he was chasing something that he had a profound love for.
6. He has written a number of children's books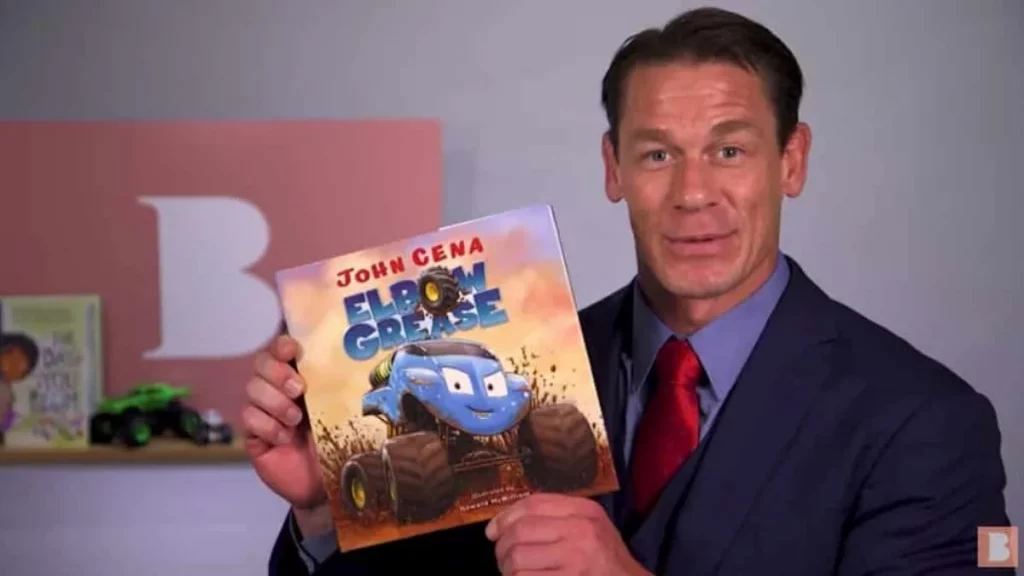 John Cena has always been criticized for being phony and childish in his WWE promos. But did you know that Cena himself had written a number of children's books himself. Surprisingly John Cena has ventured into children's literature writing several books for them.
Cena is well-known for his mantra, "It's okay to be different, and it's okay to be you." With the aim of spreading this message, he authored a special book series tailored for young readers. He introduced a beloved character named Elbow Grease, a monster truck who was imperfect and yet unapologetically genuine.
7. He has released a hit rap album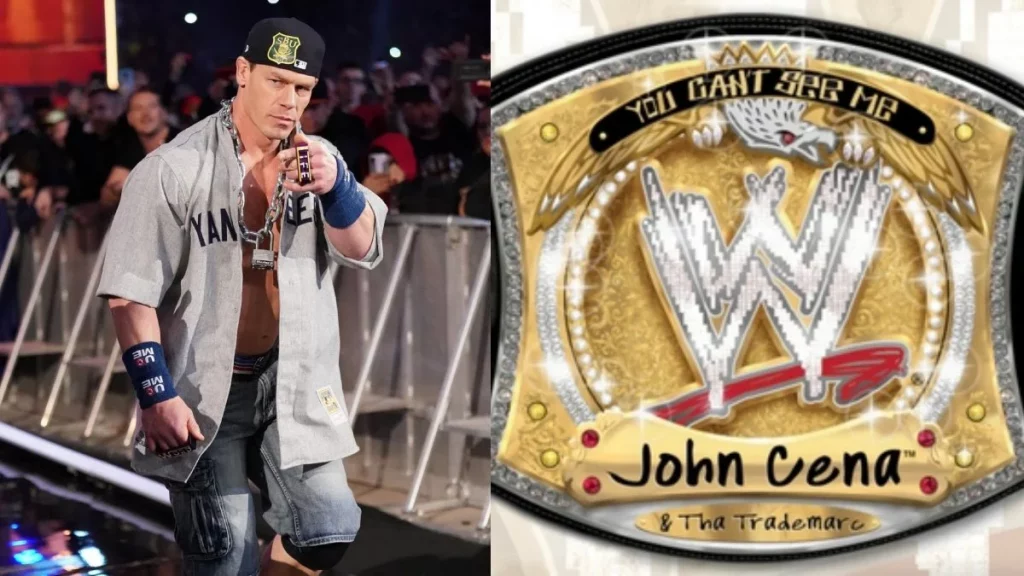 John Cena's 'You Can't See Me' album was launched in 2005, containing a total of 17 tracks. John Cena's venture into rap music made a huge impact by securing a spot within the top 20 on the Billboard charts, reaching its peak at 15. And even reaching number 1 on the Internet Album Chart. In an unexpected turn of events during the week of June 6th, 2005, it managed to outsell established names like Audioslave and Dave Matthews Band, taking everyone by surprise.
Also Read: WWE Hall of Famer Kurt Angle opens up on wanting to wrestle John Cena in his retirement match at WrestleMania 35
8. He eats Tic Tac to calm his nerves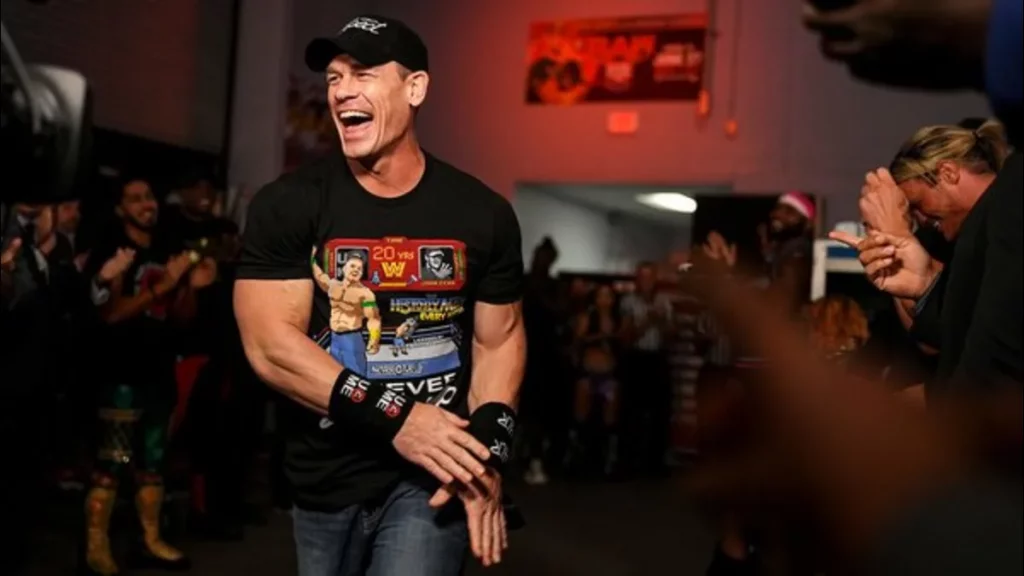 Before stepping into the ring, it's common for WWE superstars and athletes to have pre-match rituals. John Cena is no exception to it. He follows specific routines like touching wood, offering a handshake to his opponent while wishing them well, and saying, "Good luck. Be safe. Have fun". However, one particularly intriguing habit of his is consuming Tic Tac mints before his matches. Cena has admitted to eating more than five boxes of Tic Tac before his performances.
9. John Cena speaks Mandarin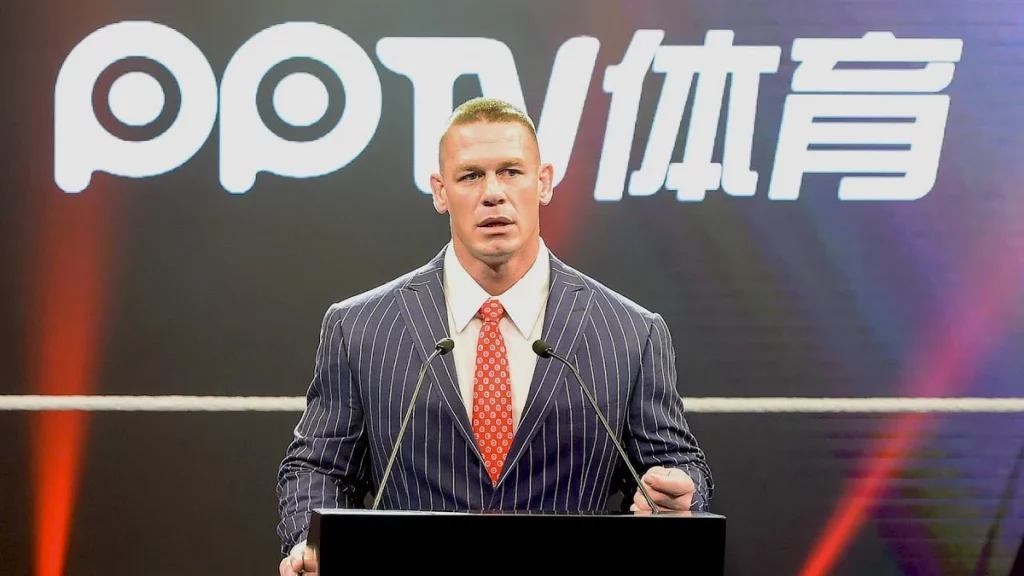 John Cena has significantly contributed in expanding WWE's presence in the Asian market. He holds a particular fascination for Asian culture and has taken the initiative to learn Mandarin. During press conferences, he has amazed fans by effortlessly speaking in Mandarin, leaving them awe-inspired and fascinated. Cena has been studying the language for about five years and considers himself to be a third-grade mandarin speaker.
10. He holds a special record of granting Make-A-Wish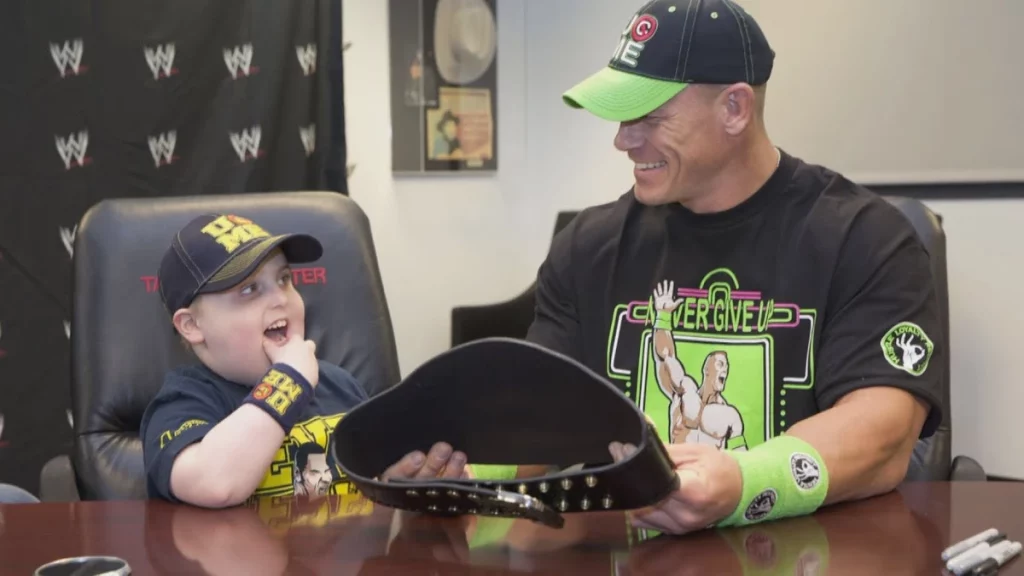 John Cena, despite being a prominent figure in the world of combat sports, strongly advocates for community service. Notably, he has made significant contributions to the Make-A-Wish Foundation, an organization dedicated to granting wishes for severely ill children aged between 2.5 and 18 years. To date, Cena has been instrumental in fulfilling over 650 wishes, establishing a remarkable record in the history of the Make-A-Wish Foundation. It's no surprise that he is the most requested celebrity within the foundation, showcasing his immense dedication to giving back to those in need.
Also Read: John Cena Net Worth 2023 Family, Career, And More!
Add Howdy Sports to your Google News feed.