After a prolonged period of silence, Emma Raducanu has finally revealed her plans to return to the court in the upcoming season. She wants to reignite the flame of her 'Wimbledon Dream' as she prepares for her comeback.
Former British #1 Tennis player Emma Raducanu has been out of action for quite a while now. Her rankings have dropped drastically and her performance is not getting any good. She is at a two-year low with a World Ranking of #214.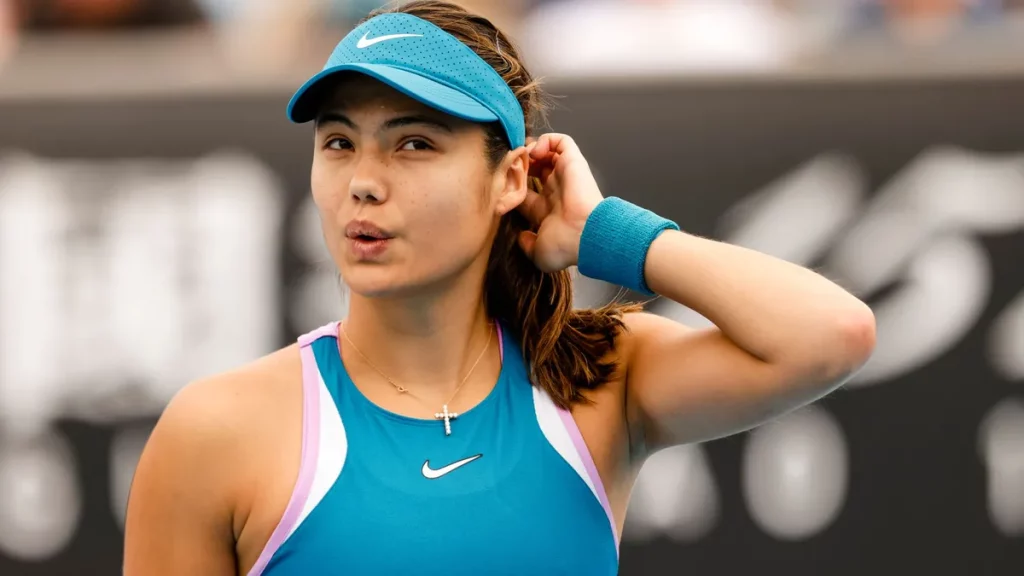 Emma made headlines when she won the US Open Title in 2021 at the age of 18. She became the first British woman to win a Grand Slam since 1977 (44 years). After breaking the record and achieving a career-high World ranking of #10, it was all looking good.
Related: Emma Raducanu's representative justifies her frequent coaching changes
However, it actually wasn't. She didn't even manage to dash past the 2nd round in any of the following Grand Slam tournaments. The major credit for this downfall goes to her regular health issues and prolonged injuries.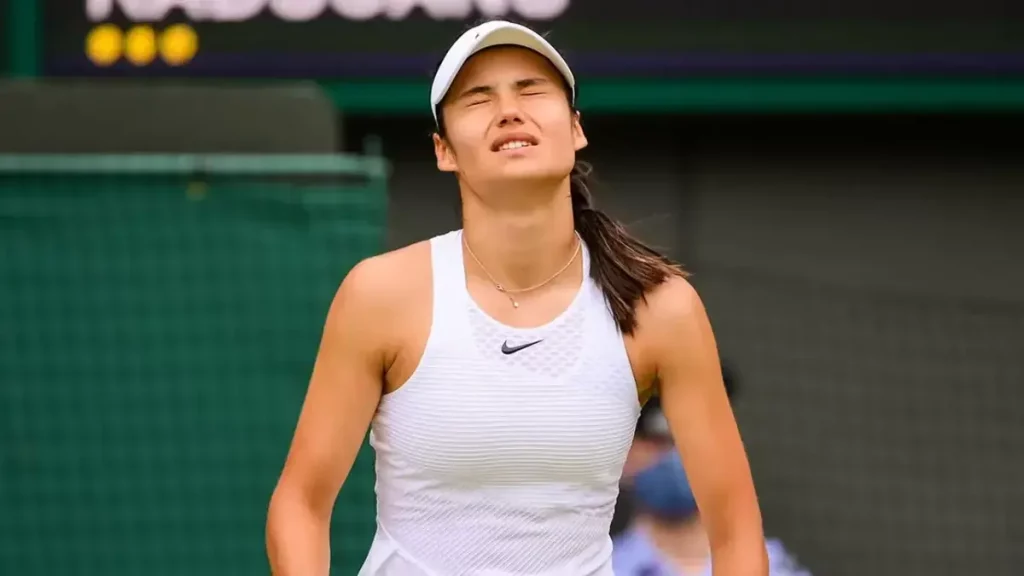 She underwent two wrists and one ankle surgery in May this year. With all of this on her plate, Raducanu has only been able to play a total of 10 matches in 2023. She has missed 3 out of 4 Grand Slams this year and will not be returning anytime soon. At least not this year.
But there is a ray of hope as she has announced her comeback in the following season. During her recent talk with BBC London, Emma claims, "Next season I'll be back," referring to a possible comeback in the 2024 Grand Slams.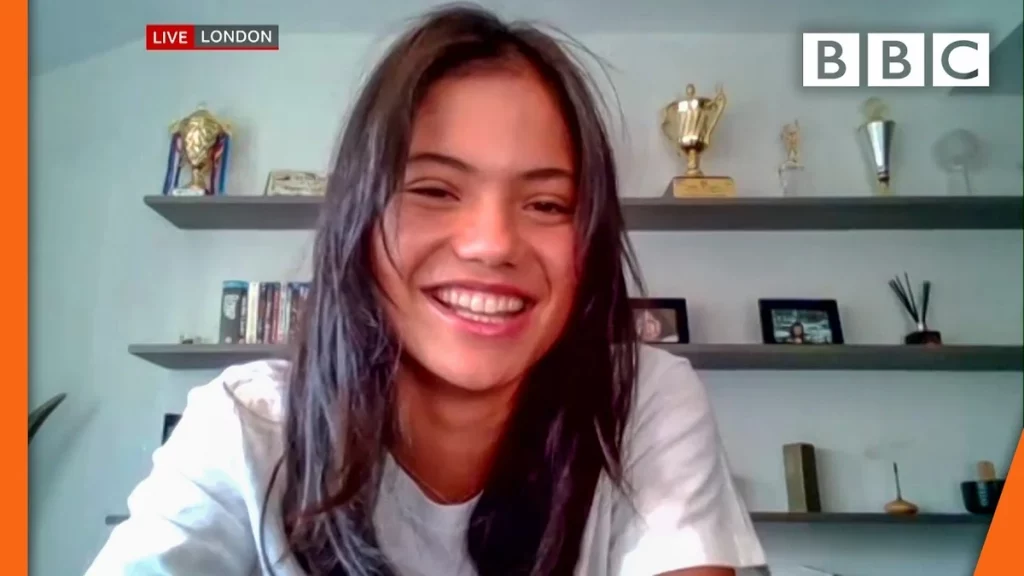 She also explained how 'difficult' it has been for her to 'watch the matches' while she can't play. Emma says, "This season all the slams were finished so it was difficult to watch them go by but I was trying to stay in my lane as much as possible and keep focused on my recovery."
Emma Raducanu hit the practice courts in August this year and has been recovering from her injuries. She is all set to chase her 'Wimbledon Dream' yet again. To pin her dream to the world she said, "Wimbledon is the dream and always has been growing up. It's still the ultimate dream to win Wimbledon."
Also Read: [WATCH] Naomi Osaka shows NBA star Rui Hachimura why she was ranked World No. 1 in Tennis
Add Howdy Sports to your Google News feed.