Rafael Nadal is undeniably one of the greatest players of all time. Unfortunately, as per the reports he is planning to retire in the year 2024. The 37-year-old Spanish tennis sensation when asked about whether he will take the role of a coach after retiring from the world of pro tennis, said this
"They ask me things about the future that I cannot answer, nor say one thing or another. Because the future is often uncertain and I also don't lose sight of the fact that I have an academy where players come and I like sports in general.
I like tennis, so I can't say that I'm not going to drink that water, that I'm not going to be a coach. I don't see myself doing a complete calendar on the Tour, it's practically impossible. Now, in a few weeks, being able to help someone or being able to spend some time with a player, well, why not tomorrow"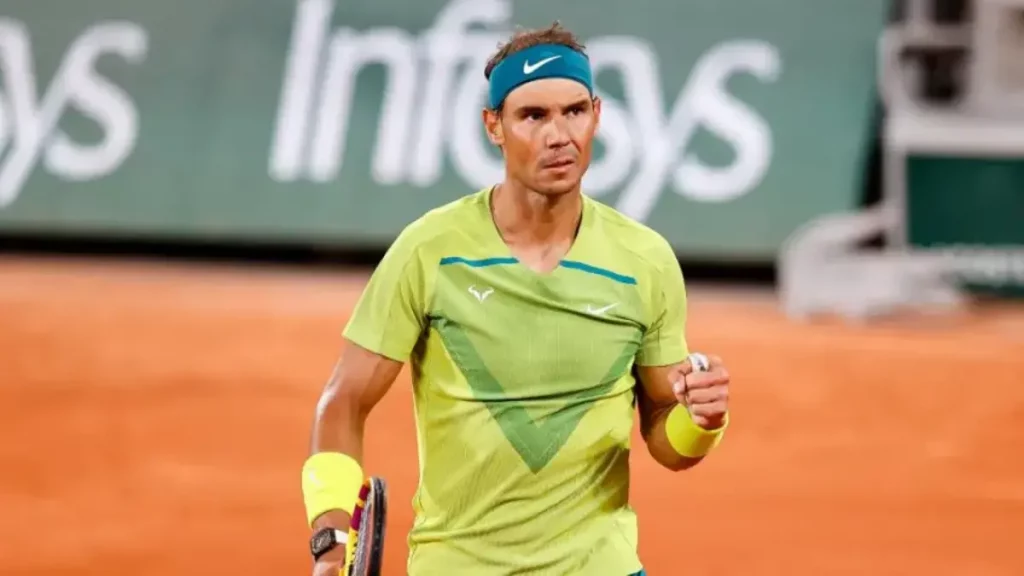 "Not today, but tomorrow who knows," Nadal told Diario AS
Nadal also stated that he may mentor or coach young tennis players but his going to be a full-time coach on pro tours isn't going to be a reality in the upcoming years.
Nadal On His Return
The former number 1 player is currently suffering from a hip injury that he got in the Australian Open. He also missed the French Open because of the delayed recovery from the injury. The 22-time Grand Slam champion is hoping to return to the court in the next season in 2024 if all things go as planned. The 37-year-old had to say this when asked about his return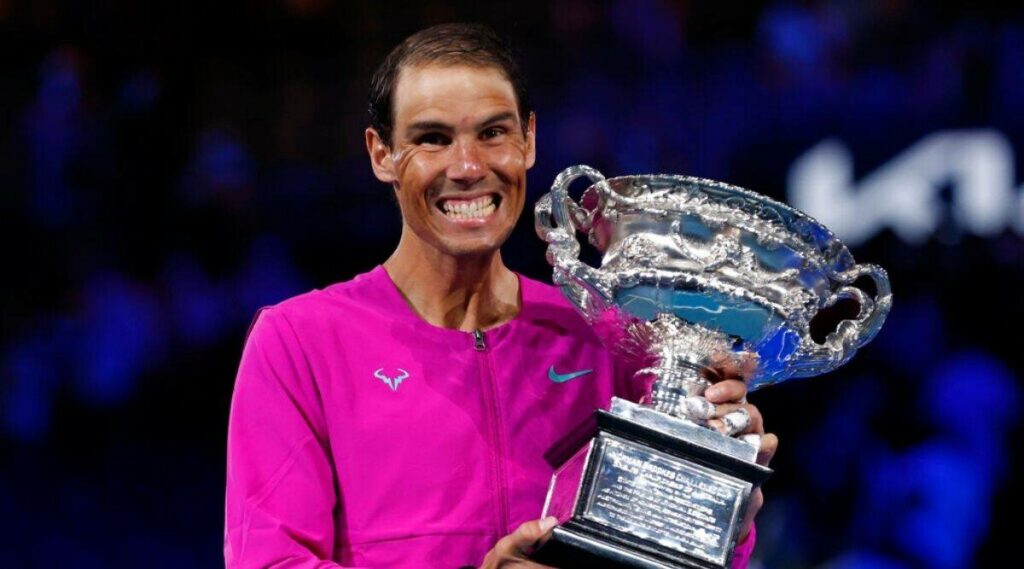 "Yes, I am with the team every day, training little tennis, but working a lot in the gym and in rehabilitation, many days doing double sessions morning and afternoon. In the morning, more on the track and in the afternoon, a little more aerobic work.
In the end it is a time to make an effort, many times without seeing immediate results. I know how that works. But trusting that in two months things will change radically and that I will have the opportunity to prepare as I would like for next year," Nadal said.
Rafael Nadal is a Spanish professional tennis player. He has one of the most decorated careers. Nadal has won 22 singles Grand Slams and has earned the second most amount of grand slams in the male's professional tennis history. He was also the ATP's World No. 1 player for 209 weeks while also winning 36 ATP Masters 100 titles.
Also Read: Emma Raducanu declares comeback in 2024, wants to complete her 'Wimbledon Dream'
Add Howdy Sports to your Google News feed.