| | |
| --- | --- |
| Name | John Felix Anthony Cena |
| Date of Birth | April 23, 1977 |
| Age | 46 years |
| Place of Birth | West Newbury, Massachusetts, U.S. |
| Gender | Male |
| Net Worth | $80 million |
| Height | 6 ft 1 in(185 cm) |
| Weight | 114 kg(251 lb) |
| Spouse | Shay Shariatzadeh |
| Nationality | United States of America |
Sixteen Times WWE Champion, John Cena is one of the greatest WWE Superstars of all time. During his two decades in the company, Cena acquired huge loads of wealth and fame as the face of WWE. Let us take a deeper dive into The Cenation Leader's life and evaluate John Cena Net Worth.
Note: John Cena does not appear in the ring that much anymore and is more invested in his career as an actor in Hollywood. Hence, a substantial amount of his net worth is from movies and brand endorsements. Here we give an insight into John Cena Net Worth and give you a detailed breakdown.
John Cena Net Worth 2023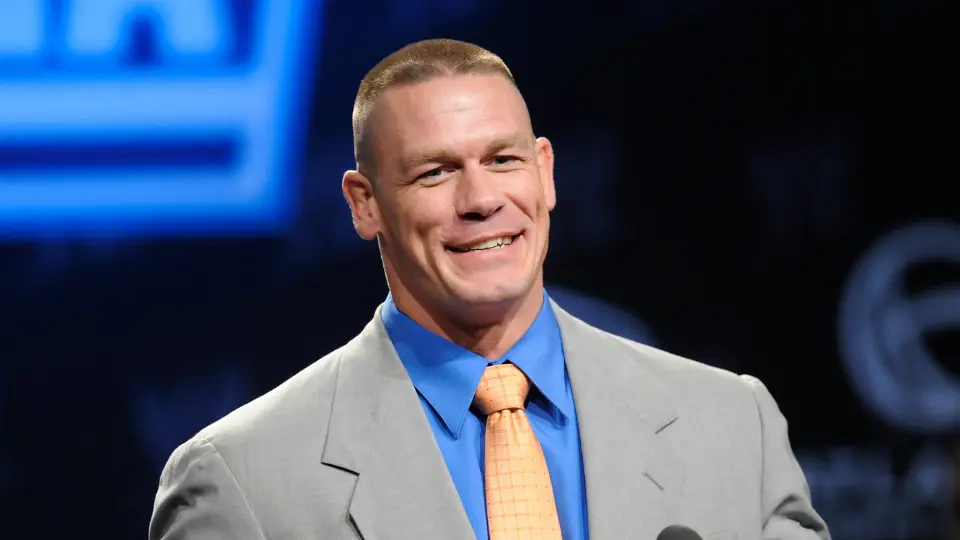 As of 2023, John Cena Net Worth is evaluated to be a staggering $80 million. This includes all his WWE earnings, movie revenues, and brand endorsement payout. This also includes all his assets such as houses, cars, and businesses.
What is the salary of John Cena?
The salary of the former WWE Champion is estimated to be $10 million. According to reports he is paid $8.5 million by WWE even though he makes very rare appearances in the ring. His latest stint was with Austin Theory at WrestleMania 39.
John Cena's Wrestling Career
Inspired by Hulk Hogan, John Cena wanted to walk in his footsteps and entered Ultimate Pro Wrestling in 1999. After 2 years, he started his tryouts with WWF. He was put on a contract to the Ohio Valley Wrestling. He started gaining recognition there and soon was seen making his WWF debut.
Cena debuted against Kurt Angle with his "ruthless aggression" attitude and soon became a fan favorite. He then attacked his tag team partner Kidman and was portrayed as a heel for the first and only time in his career.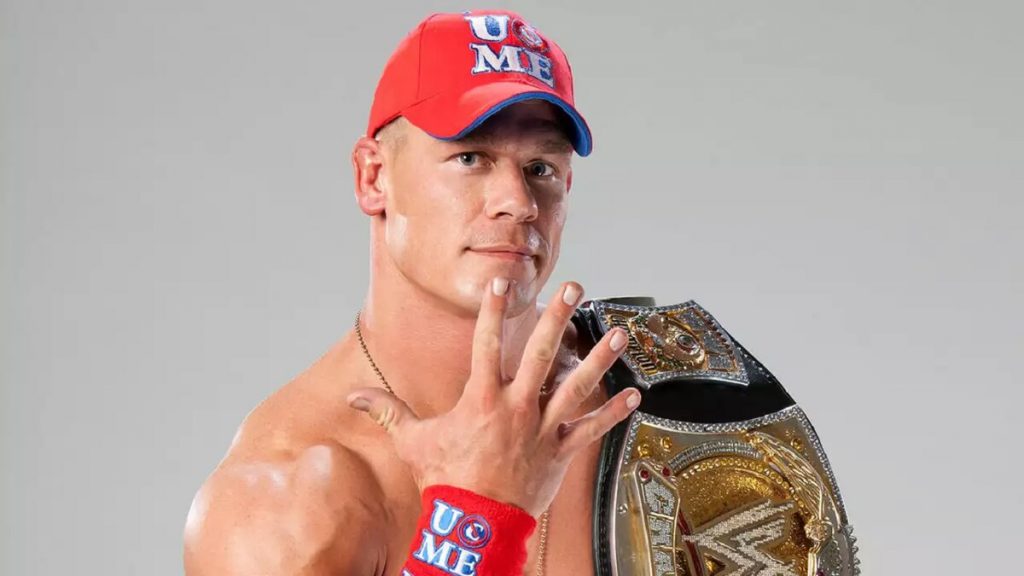 However, we all know how it has been only uphill for The Cenation Leader from there onwards. The 16-time WWE Champion always hooked the audience with his personality and charm. Not to forget his ability to rap and his once-in-a-while performances in the ring.
Apart from the 16 World Championship titles, he also has 5 United States Championships, 2 WWE Tag Team Championships, and 2 World Tag Team Championship titles.
John Cena's Brand Endorsements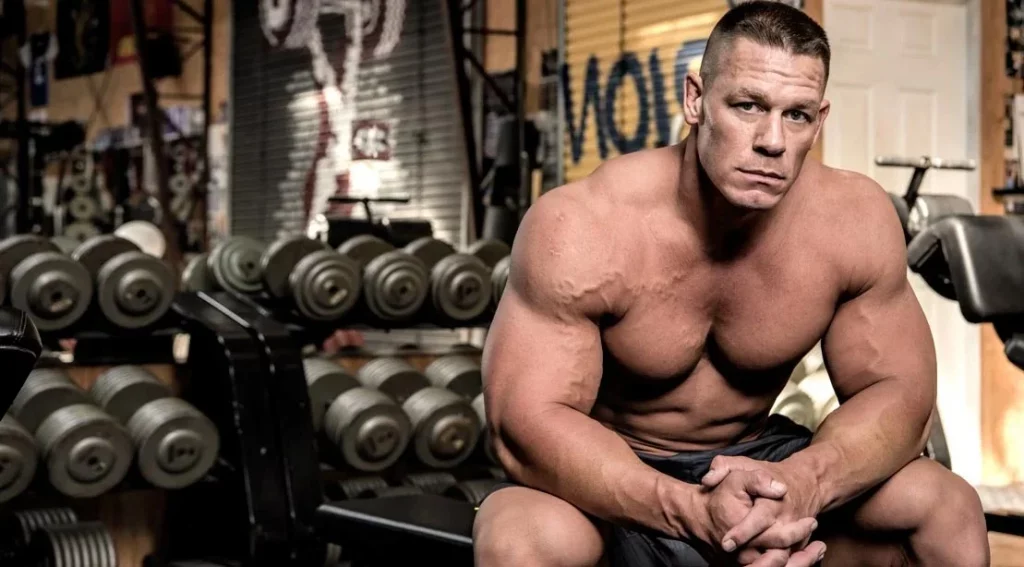 Being acted in Hollywood movies as well as having worked as a professional WWE wrestler played well for John Cena as he has never had a shortage of brand endorsements. The Champ has endorsed many big names such as Honda and Gillette.
Here is a list of some of the popular brands endorsed by John Cena:
Fruity Pebbles
Hefty
Capri Sun
Gold's Gym
Honda
Gillette
John Cena's Personal Life: Wife and Kids
First Wife: Elizabeth Huberdeau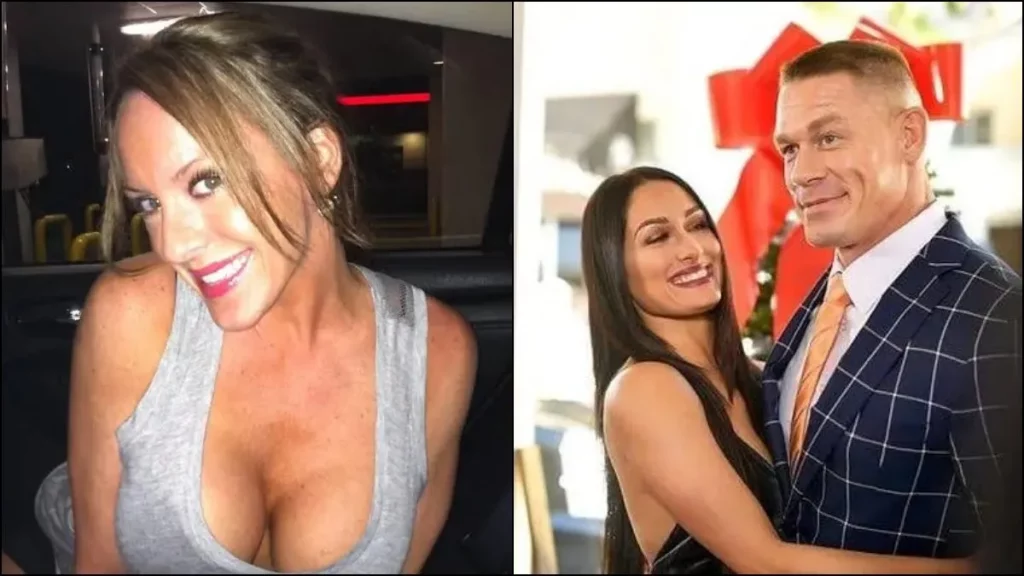 Before getting into the infamous relationship with Nikki Bella, John Cena was in love with his college sweetheart and a real estate agent Elizabeth Huberdeau. The couple tied the knot in 2009.
However, their relationship didn't work out well and it was in complete shambles. The two decided to split three years later in 2012. They have no kids together.
Second Wife: Shay Shariatzadeh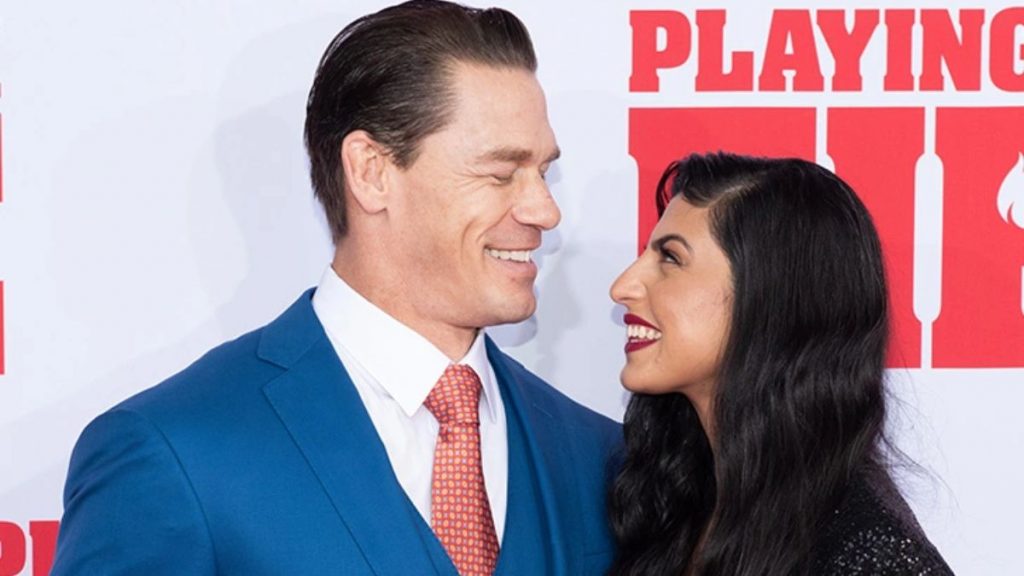 John Cena is currently married to Shay Shariatzadeh. The two met at a restaurant and fell in love with each other. They officially married on October 12, 2020, in an attorney's office in Tampa Bay, Florida.
However, they threw another wedding for people in 2022 in Vancouver, Canada. The two haven't given birth to a child yet.
John Cena's lavish lifestyle
Cena's magnificent Florida Mansion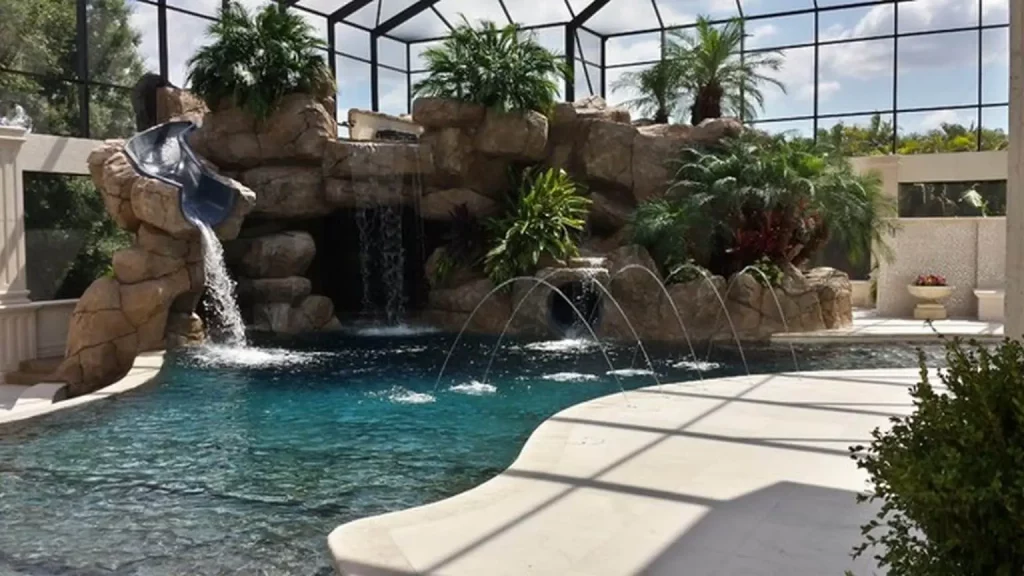 The Cenation Leader lives in a $4 million mansion situated in Land O' Lakes, Tampa Bay, Florida. This mansion accommodates 5 bedrooms and our bathrooms with an amazing fireplace and an indoor swimming pool.
John Cena's luxurious car collection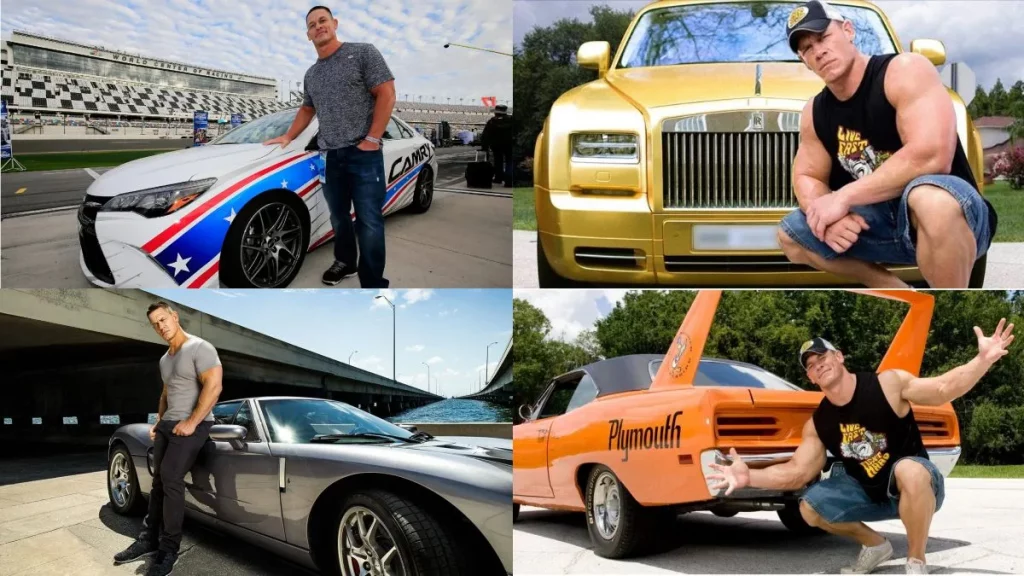 Cena is a huge car fanatic and has a humungous car collection. His million-dollar car collection also has some of the rarest and most unique cars in the world. Here is a list of some of the most expensive cars from his collection:
1986 Lamborghini Countach
2017 Ford GT
2006 Ford GT
1970 Plymouth Road Runner Superbird
2007 Ferrari F430 Spider
2013 Ferrari 458 Italia
2009 Lamborghini Gallardo
1969 Chevrolet COPO Camaro
1970 Buick GSX
1966 Dodge Charger Hemi 426
FAQ's
What is John Cena's real name?
John Cena's real name is John Felix Anthony Cena.
Can John Cena speak Mandarin?
Yes, John Cena can speak fluent Mandarin(Chinese).
What is John Cena Bing Chilling?
It is a popular quote from John Cena that became viral as a meme on the internet. In the video, John Cena eats ice cream while saying the words Bing Chilling.
Does John Cena do Charity Work?
Yes, John Cena believes in giving back to the community and is part of a lot of charitable organizations. He holds a special record for fulfilling 650 wishes for the Make-A-Wish foundation.
In case you missed it:
Add Howdy Sports to your Google News feed.