WWE Legend John Cena is the biggest active wrestler on the WWE roster. John Cena has carried WWE in PG Era. He was the face of the company for decades. Cena is not only the most loved wrestler but also the most loved human being. In a recent interview with Kevin Hart, John Cena talks about the changes happening in Professional Wrestling since he debuted on the main roster.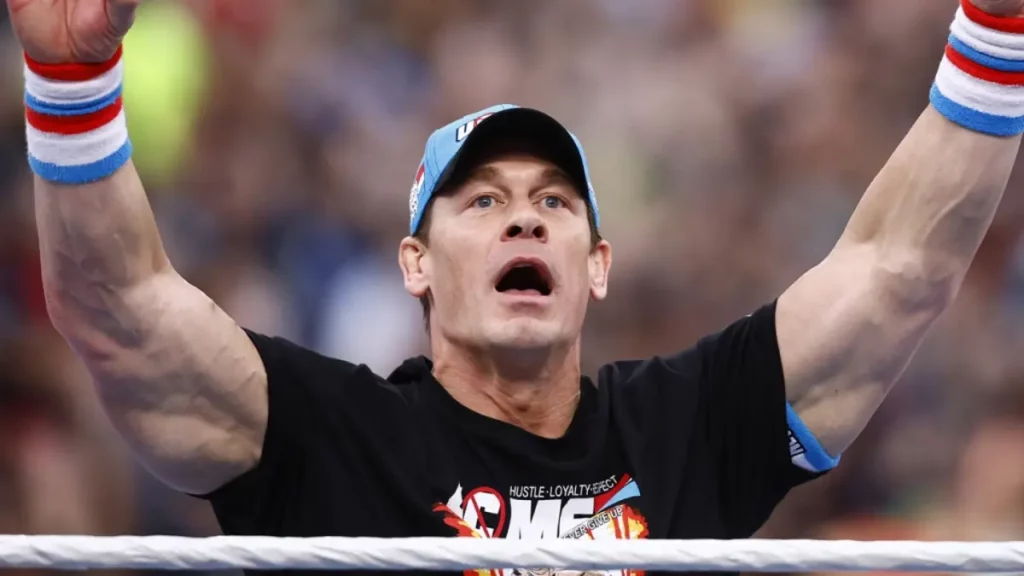 John Cena is the perfect example of where hard work takes people. Cena has time and time again proved himself in the ring and in life too. He has been doing charity and has also made a record in fulfilling the most amount of Make A Wish. He is a very respectable wrestler and a performer. In an interview with Kevin Hart on his show Hart to Heart, Cena spoke about the changes that have taken place in professional wrestling since his first debut.
Cena said that the business has changed very much since he started. He added that the business has changed for a lot better. Then he started explaining it by saying that comedy has changed from 1998 till now and it has grown exponentially. He added that he used to always preface the NBA and the ABA in the 1970s, MLB in the late 1970s, and pro football in the 1980s. He then said that NBA is an operation and MLB's an operation.
Cena then added that WWE has also followed the same trajectory, where it is this massive, globally-reaching entertainment juggernaut that can show up anywhere. He said that as the company grows, it's trying to gain more of a following, it's trying to gain more of a fanbase, so it starts acting accordingly. Cena added that the great news in this is that he feels the talent is better-taken care of. He believes that talents are better-taken care of. He believes that they are more professional, understanding, smarter, and a lot healthier.
Cena on his life before joining WWE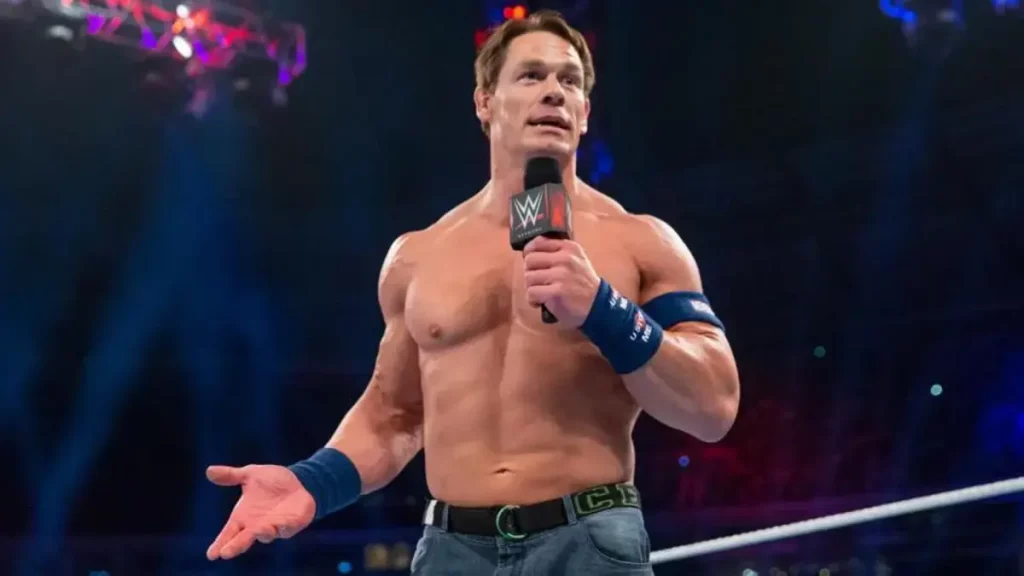 Cena in his interview with Kevin Hart also talked about his life before he joined WWE in 1999. He said that his whole existence is an accident and that he has been lucky and fortunate all his life. He said that he did his graduation in exercise physiology and kinesiology but failed to achieve any job with that degree.
Cena then said that he applied to California Highway Patrol and failed. He said that every avenue of fitness that he applied for got rejected. He then continued that he did not have food this time so he used to go daily to Zippy's Pizza and used to eat the whole Pizza in a challenge so that he does not have to pay for it. Cena also mentioned that he did not have any place to live, so he started living in his car for about three months
Cena also made a surprise appearance inside the squared circle in Money in The Bank in London this month.
Read Next :
Add Howdy Sports to your Google News feed.