Cody Rhodes is undoubtedly the most loved superstar on WWE television as well as in the WWE Backstage. Recently on the day of June 30th, Rhodes completed 38 years of his life. In an interview with Ariel Helwani, Rhodes discussed his birthday and then Cody Rhodes went on to give thanks to Seth Rollins for the Birthday Bash.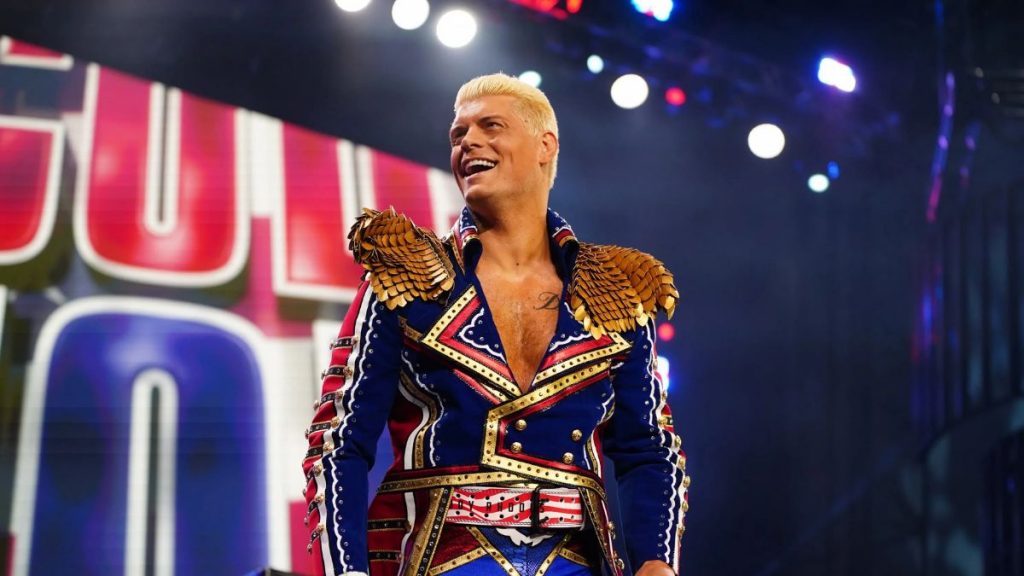 In a surprising turn of events in pro wrestling, Cody Rhodes thanks Seth Rollins for giving him a birthday Bash. Yes, You heard it Right. The former arch-nemesis and long-time enemy Rollins had a surprising plan for the Birthday Boy Cody Rhodes. Rhodes in an interview with Ariel Helwani stated that he loves those birthdays where he gets less attention on the birthday.
Cody added that he came backstage, and someone who has no reason to like him and someone with whom he doesn't necessarily get along, that being the World Heavyweight Champion, Seth Rollins, had a cake provided for him by the production team. Rhodes added that he was made to blow the candles out, and he made a wish, the whole deal.
Cody while also mentioning the rifts that the superstars had in the past stated that he thinks maybe they will end up growing to be friends at some point. Rhodes also added that both of them got daughters. Cody also mentioned that he has a very good relationship with Becky. Rhodes then appreciated Rollins to be a great wrestler and a big-time superstar.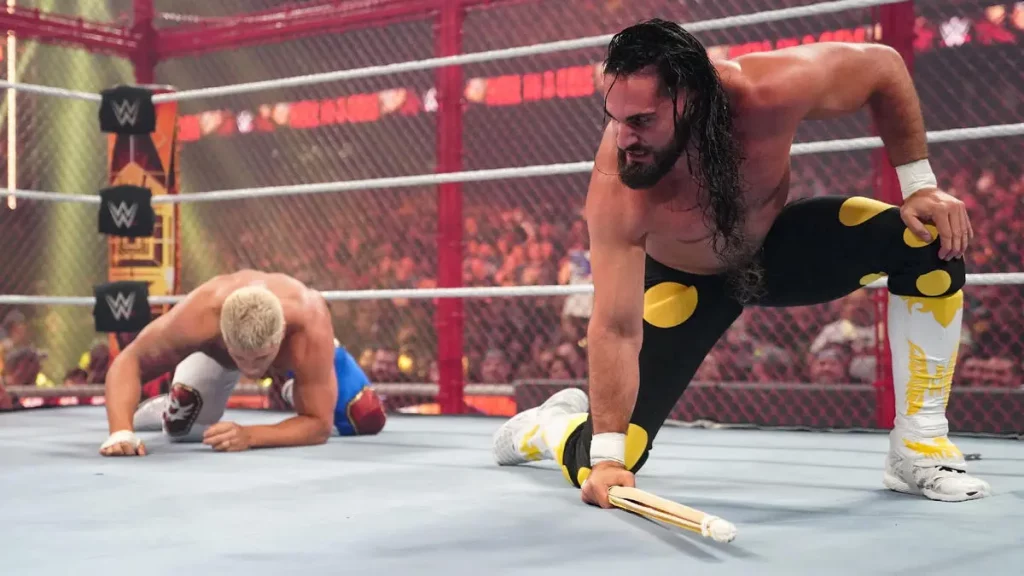 Rollins and Rhodes had a slight interaction with each other at this week's Monday Night RAW, which was interrupted by the returning Brock Lesnar. Rhodes is expected to face Lesnar at Summerslam in a stipulated match.
Cody Rhodes on losing to Roman at Wrestlemania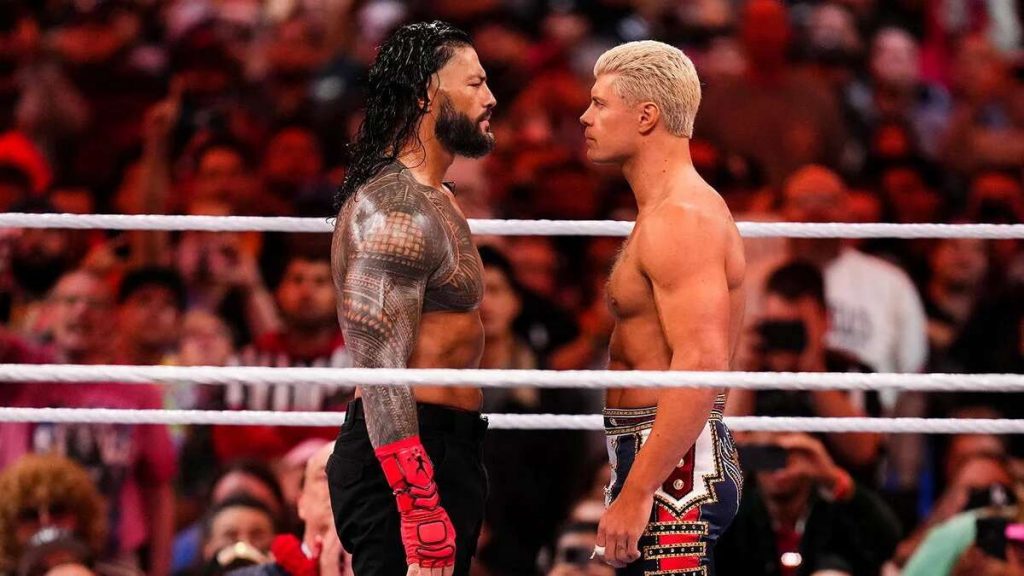 Cody Rhodes faced Roman Reigns in Wrestlemania for the Undisputed WWE Universal Championship. He lost to Reigns at the main event of immortals and was unable to complete his story. When asked about the same in an Interview by Ariel Helwani, Rhodes said that he had a good conversation with Triple H that night. He also said how Triple H assured him how important it is to main-event Wrestlemania but still Rhodes was not at all happy with the ending.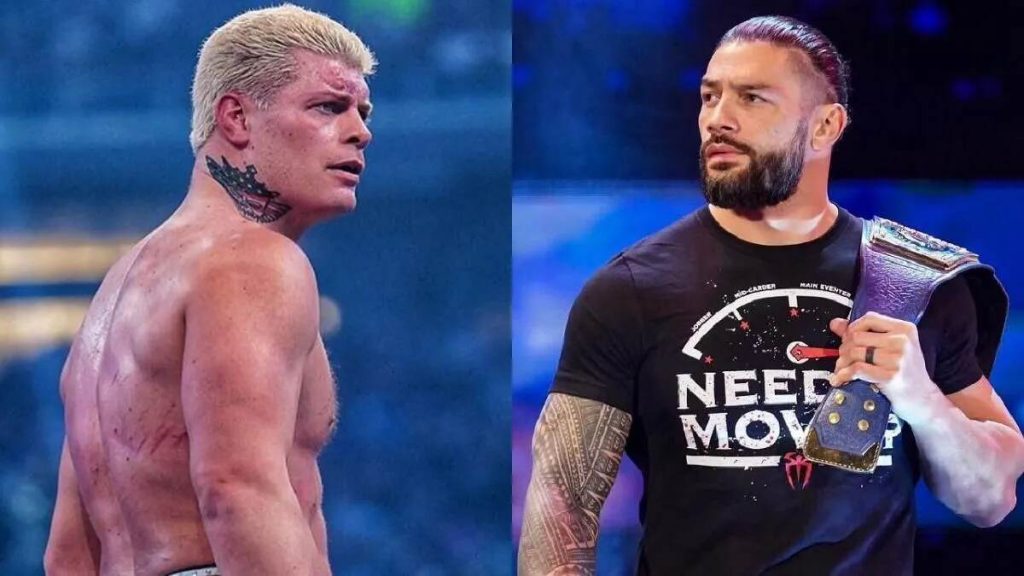 Rhodes stated that he hated the decision and he hated himself after the loss. But he did not want to whine about the situation. He then continued that his story is still unfinished. And that he wants to go back to finishing it. Rumors also suggest that Rhodes might face Reigns at the main event of Wrestlemania 40 for the WWE Undisputed Universal Championship and complete his story.
Read Next :
Add Howdy Sports to your Google News feed.