Ronda Rousey is a former UFC champion and current WWE wrestler who has faced a lot of criticism from fans over the years. Her most recent controversy seems to be her MITB tag team match and what went down during the match. After the match, she made a post on Instagram with the caption "When your time gets cut three times but you still put on a banger" 
Her Instagram post received criticism from many people including her fans and Former WWE head writer Vince Russo who claimed "she lacks entertainment and her progress with fans has been stagnant".
In another controversial news, it was found out that Ronda herself suggested having strife with Shayna Baszler. She wanted to cause a scene before she leaves professional wrestling once and for all as reported earlier.
Shayna Baszler recently talked about why Ronda receives hatred from fans recently in an interview with Wrestling News Co. She provided an in-depth explanation of the polarizing nature surrounding Rousey.
"It's been that way ever since I've known her, man. I don't know. I don't know. And it's funny too, because the few times — it happened more in MMA as well. But the few times where I get on and I'm like, 'actually, that's not true.' They're like, 'you're speaking as her friend, you're blind.' And I'm like, 'yeah, I know her better.' But whatever. For whatever reason, people hate her. She's easy to hate. That's just something we're used to. I don't know. It's been that way for years."

Shayna Baszler said in the interview with Wrestling News Co.
Several additional factors contributing to the animosity harbored by fans towards her are-
Poor Performance in WWE
Rousey's performance in WWE has been the subject of fervent criticism from fans. Fans have aptly labeled her a "botch machine" and dubbed her the "worst heel ever". Fans have taken issue with her perceived amateurish wrestling skills and her prominent status as an outsider within the realm of WWE.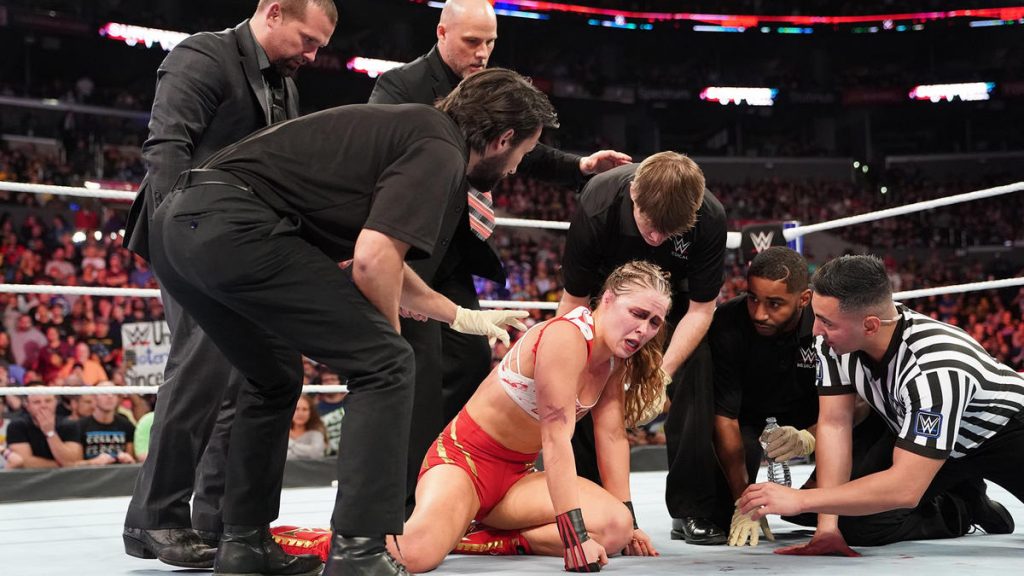 Many fans feel that Ronda Rousey has robbed opportunities from more worthy female superstars may also be one of the reasons why many despise her.
WWE has been under fire from certain fans for boosting Rousey to the top of the women's division despite her inexperience and subpar stage competence.
Poor Attitude Towards WWE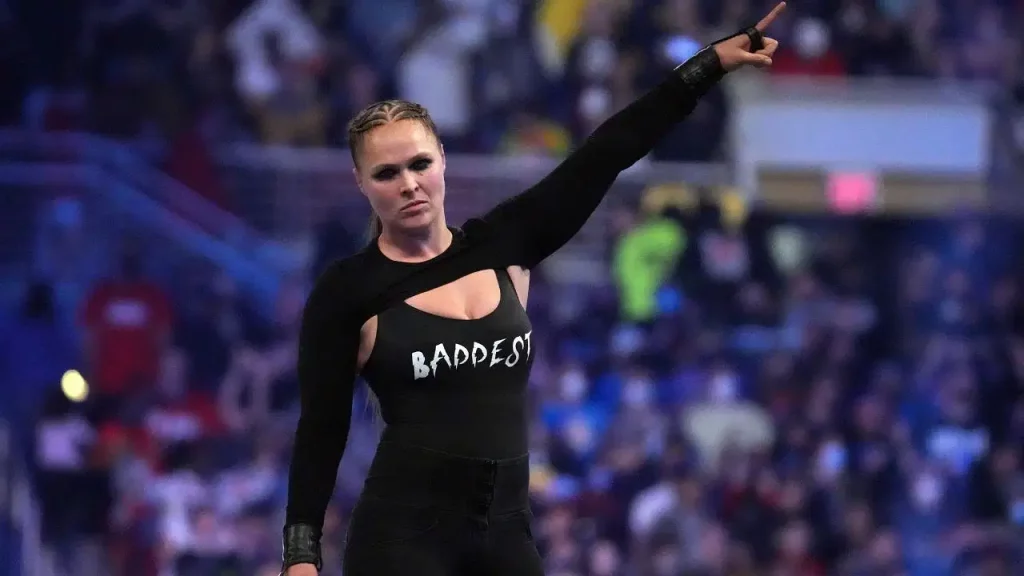 Ronda Rousey's handling of her involvement in WWE has elicited considerable critique, evoking particular scrutiny in several aspects. Notably, her response to the #FireRondaRousey hashtag and her subsequent commentary on the fans' reaction to her match against Liv Morgan has faced substantial backlash.
Moreover, critics have accused Rousey of harboring a pessimistic attitude toward WWE as a whole. Which further fuels the hatred directed toward her.
Poor Performance in UFC
Perhaps part of the reason why fans criticized Rousey was because of how poorly she performed in the UFC. After suffering consecutive knockout losses to Holly Holm and Amanda Nunes.
Rhonda confessed to having suicidal thoughts and doubting her own value as a person. She had a disappointing UFC career finale, and she has mostly shied away from discussing her losses.
In conclusion, there are several reasons why fans may dislike former UFC champion Ronda Rousey, including poor performance in WWE, controversial comments and actions, poor attitude towards WWE, and overhyped and overexposed status.
READ NEXT
Add Howdy Sports to your Google News feed.