After a record breaking Money in the Bank,WWE is set to organize SummerSlam from Detroit,Michigan later this August. Various matches are rumored to be contested and exciting rivalries are on the deck for SummerSlam. Cody Rhodes is scheduled to appear on SmackDown this month building up for his showdown at SummerSlam.
Cody Rhodes took to twitter to reveal his monthly schedule revealing he will be present at every RAW until SummerSlam. The American Nightmare will also be present on a friday night as he is scheduled for 14th July edition of SmackDown.
Cody is set to lay out a challenge to Brock Lesnar for their final match to end their rivalry. Lesnar was also expected at Money in the Bank but he was nowhere to be seen at the event. Due to this, Cody posted his schedule so that Lesnar knows where to find him.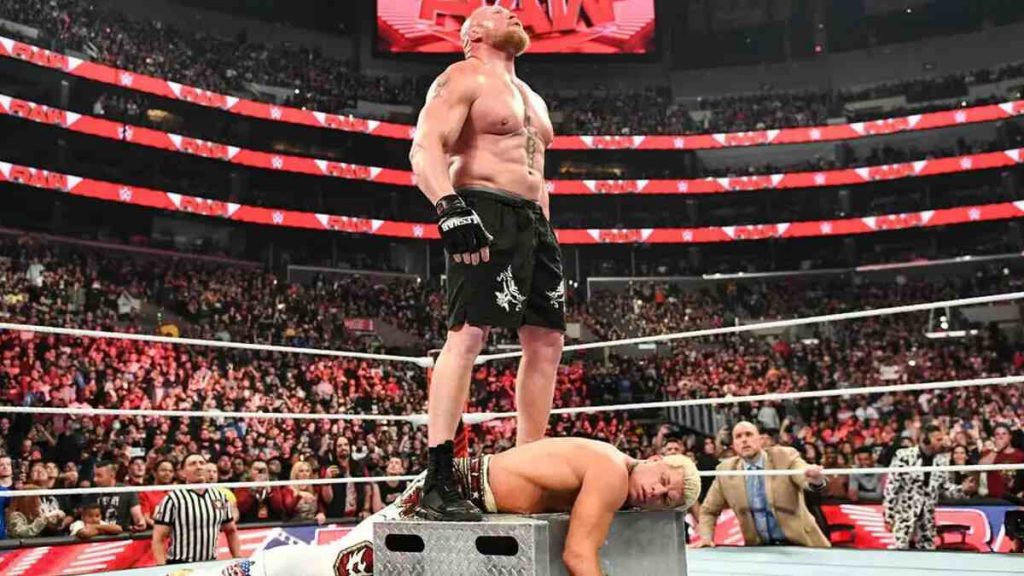 With his upcoming appearance at Smackdown later this month,which might be a dark match for the American Nightmare, it can also be a part of the SummerSlam buildup. A final showdown and win against the Beast might give Cody the momentum he lost at WrestleMania 39 losing to Roman Reigns.
The full schedule of Cody Rhodes is as follows :
7/3: Raw
7/10: Raw
7/14: SmackDown
7/15: House Show
7/16: House Show
7/17: Raw
7/22: House Show
7/23: House Show
7/24: Raw
7/29: House Show
7/30: House Show
7/31: Raw
Cody Rhodes decimates Dominik Mysterio in a one sided affair at Money in the Bank
Cody Rhodes fought Dominik Mysterio in a one-sided bout where he was wildly popular with the London crowd. After Rhodes' most recent pay-per-view victory, Brock Lesnar was nowhere to be seen.
The announce team practically stopped conducting analysis for a stretch as the crowd genuinely screamed every line of Rhodes' theme song and showered him with soccer-inspired chants. Mysterio was ultimately defeated by Rhodes with a Cross Rhodes.
Rhea Ripley also interfered to help Dominik but failed as Cody blocked the 619 attempt by Dominik. Cody went on to deliver a cody cutter followed by a Cross Rhodes to end the bout.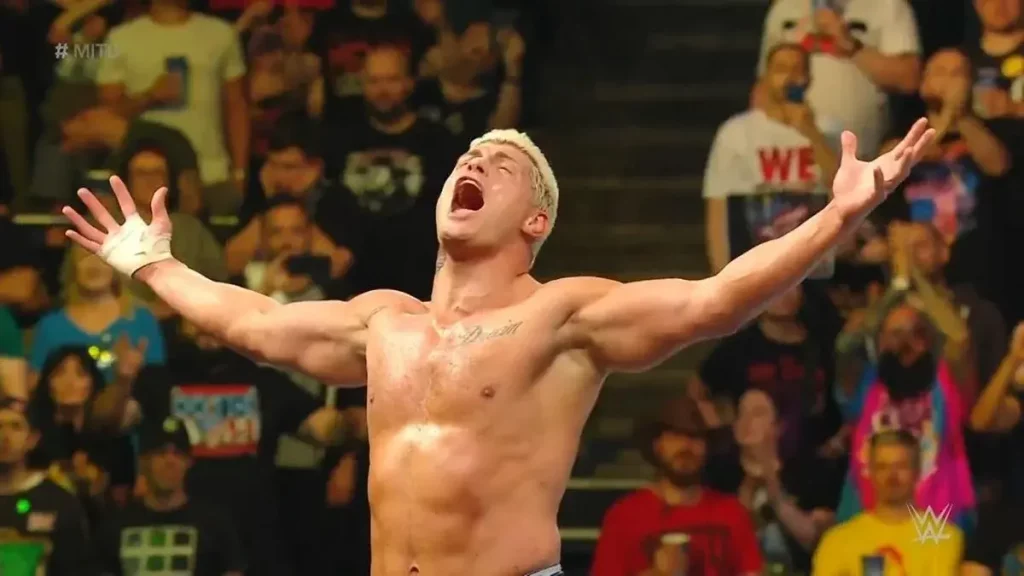 It will be interesting to see how Cody Rhodes shapes up ahead of SummerSlam later this August. Cody is also speculated to face Roman Reigns next year again at WrestleMania for the championship.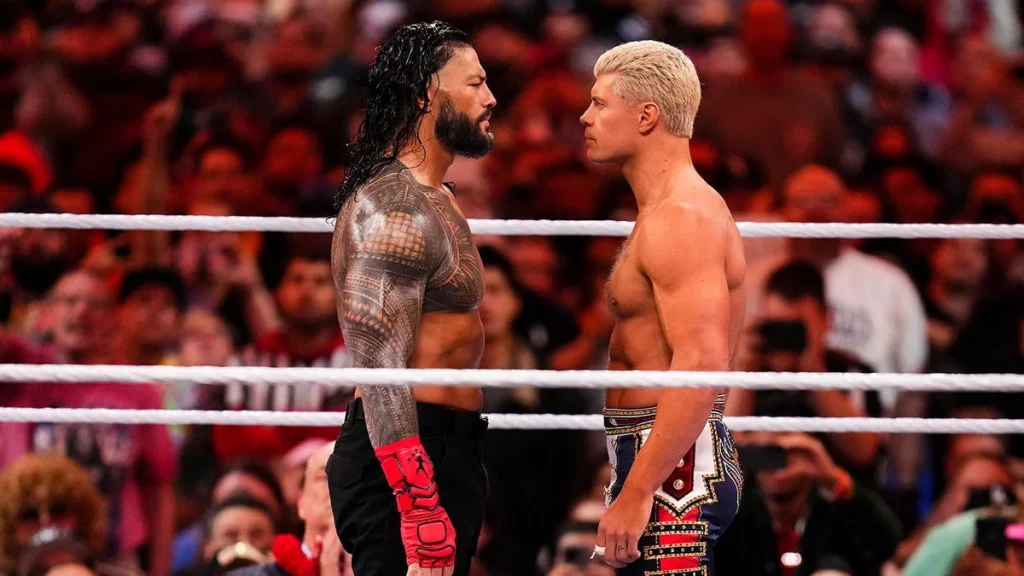 READ NEXT:
Add Howdy Sports to your Google News feed.