Seth Freakin Rollins is our brand new World Heavyweight Champion and he is here to stay. Soon after he got his hands on the title, Seth Rollins wasted no time and issued an open challenge for the title. And just now he answered a call for his title defense.
After Rollins issued the open challenge, to everyone's surprise, Bron Breakker from NXT challenged Seth to a title match. The Architect was not a single bit hesitant and accepted the challenge and is ready for the Title defense.
In the latest episode of WWE NXT, Seth Rollins appeared on the brand and accepted the former NXT Champion's challenge. He also set the date of the match to be held on the next week's episode of NXT.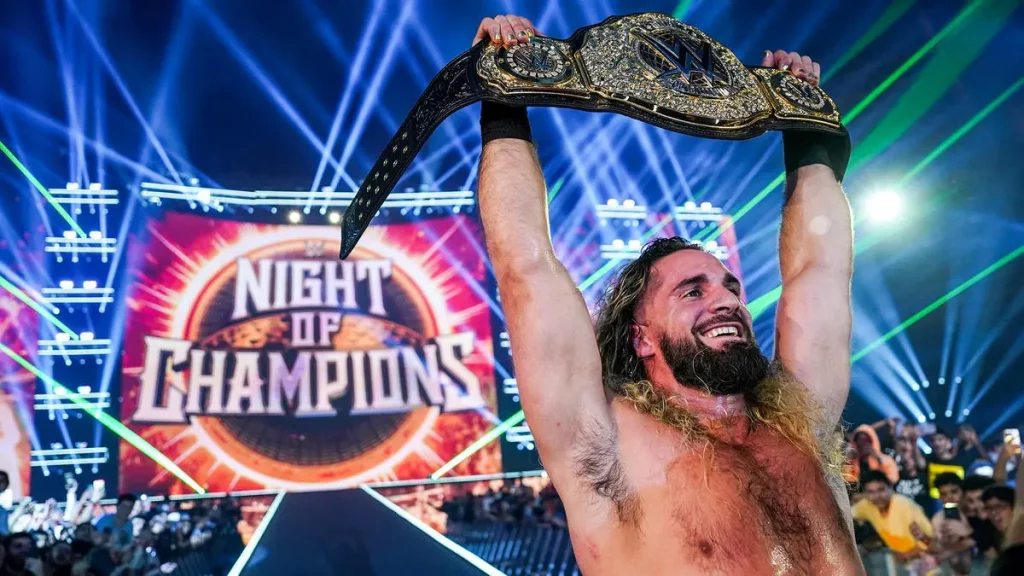 WWE superstars from the main roster have often crossed paths with NXT superstars in the past. But this would be the first time ever for The World Heavyweight Champion to compete in the NXT 2.0 ring.
Even though all the stars favor Seth Rollins' victory, Bron Breakker is also a force to be reckoned with. He has won the NXT Championship twice and is one of the powerhouses of the brand. His explosive fighting style would be a great barrier for Seth Rollins to overcome.
No matter the outcome, this is a great initiative from WWE as this will engage audiences from both brands and will get NXT under the limelight. Not to mention that if Bron Breakker was to ever come to RAW and fight Seth, they would have a history.
Seth Rollins will defend his title at MITB London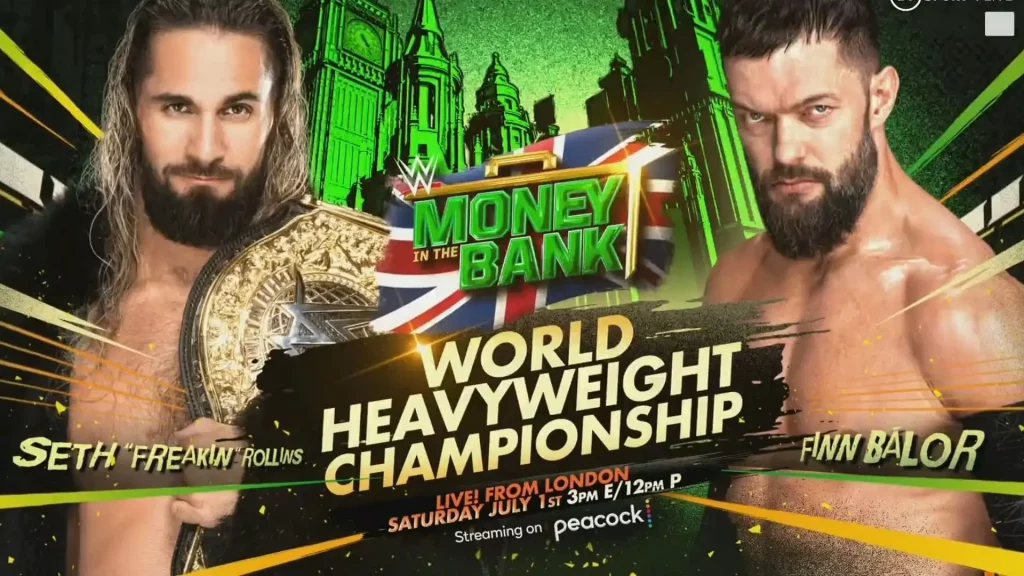 Before accepting the title defense against NXT's Bron Breakker, The Prince had already been advertised to defend his title against Finn Balor in the upcoming Money In The Bank in London on July 1st.
The Demon and Rollins have a history while fighting for newly announced titles. Seth issued a challenge to Finn Balor back in 2016 when the two were fighting for the new Universal Championship. Seth lost the match but Finn sustained an injury and was forced to relinquish the title.
This rematch between The Prince and The Demon will be a legendary one as the stakes are now on the new World Heavyweight Championship. Not to mention that this would be in a premium live event in London.
In case you missed it:
Add Howdy Sports to your Google News feed.