LA Knight has been over with the fans since he debuted on the main roster. Knight has been making a lot of admirers since then and Booker T is one of them. In one of his recent podcast appearances, Booker T talks about the future of LA Knight in WWE.
Booker T has been in the world of pro wrestling for nearly three decades. He has seen the lows and highs of being a pro wrestler and has a good analysis of each superstar.
While LA Knight is one superstar to talk about, seemingly because of his mic skills and persona. Knight has been compared to 'Stone Cold' Steve Austin and The Rock several times. Former WWE wrestler Kevin Nash even called LA Knight a ripoff of The Rock recently.
While being on the Hall of Fame podcast, Booker T talked highly of LA Knight and praised his work. Booker T even talked about the future of LA Knight and his thoughts on him becoming the face of the company.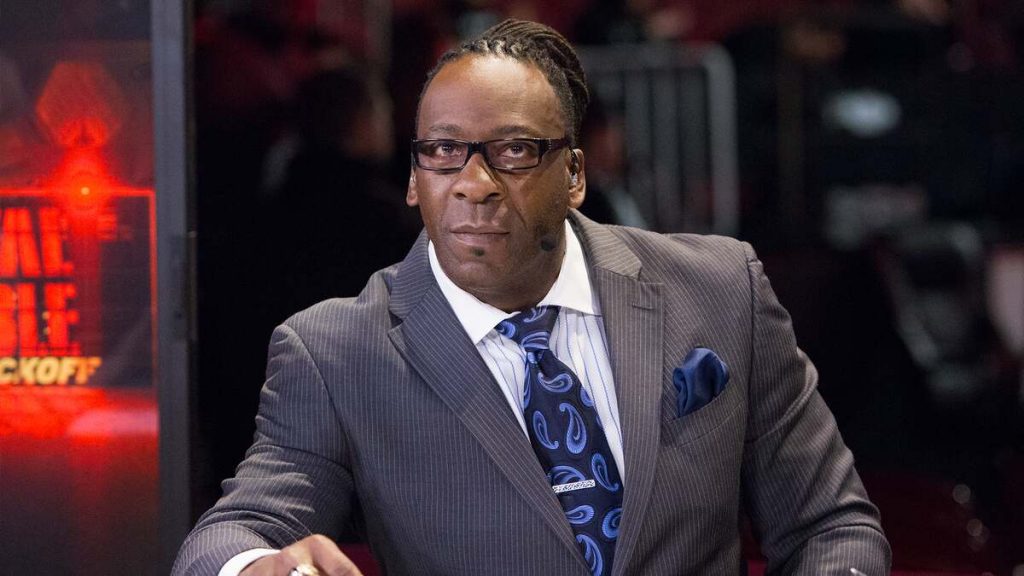 Booker further mentioned how Knight doesn't even need any championship to be relevant and can be explosive with his existence.
"He had a huge, huge ovation at Madison Square Garden. … LA Knight is gonna get over whether he's got a belt around his waist or not. … Put the rocket on LA Knight. Send him straight to the moon."
Who will LA Knight face at WWE SummerSlam?

After losing the Money in the Bank Ladder match, fans are still expecting big things for LA Knight. As of SummerSlam which is gonna happen next month in Detroit, there are various rumors that LA Knight may face Austin Theory for the United States Championship.
During a house show recently, Knight was seen having some confrontation with Austin Theory. This alteration might turn into a match between these two at SummerSlam.
Read Next :
Add Howdy Sports to your Google News feed.