The Entertainment Industry in Hollywood got a major blow after the Writers Guild of America(WGA) went on strike in the month of May this year. Now the Screen Actors Guild – American Federation of Television and Radio Artists (SAG-AFTRA) has also joined the strike. Which technically means that Hollywood is officially stuck. But the reports are that WWE is keeping a close eye on the ongoing strike and are trying to use it in their favor.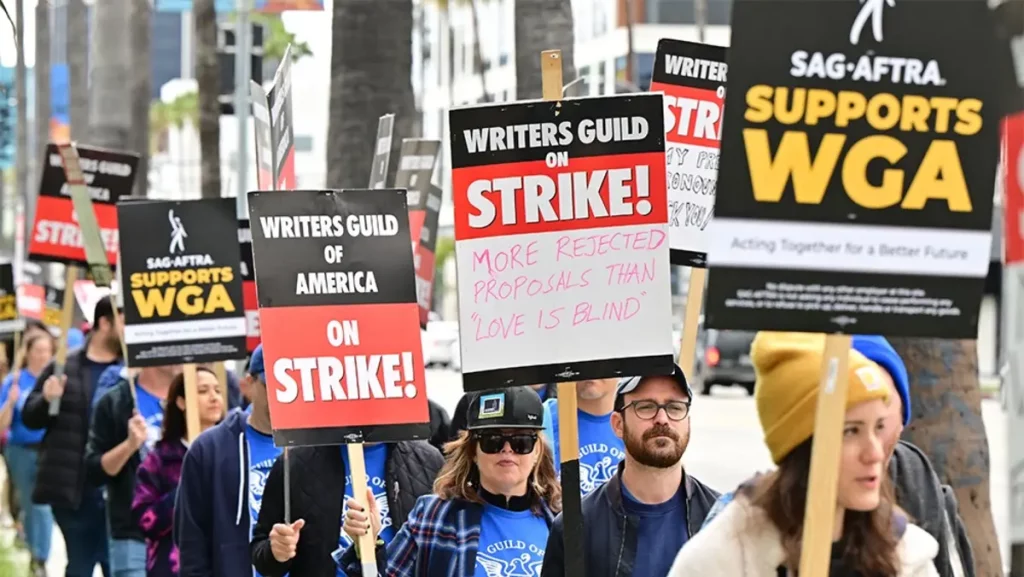 Hollywood is currently facing the biggest strike in the last 60 years. Writers Guild of America and SAG-AFTRA are collaboratively going on the biggest strike after 63 years. Viewership-based residuals, artificial intelligence, and minimum staffing for writers rooms are some of the key issues put forward by WGA. Similar issues are also presented by the SAG-AFTRA too. This strike resulted in Hollywood completely shutting Down.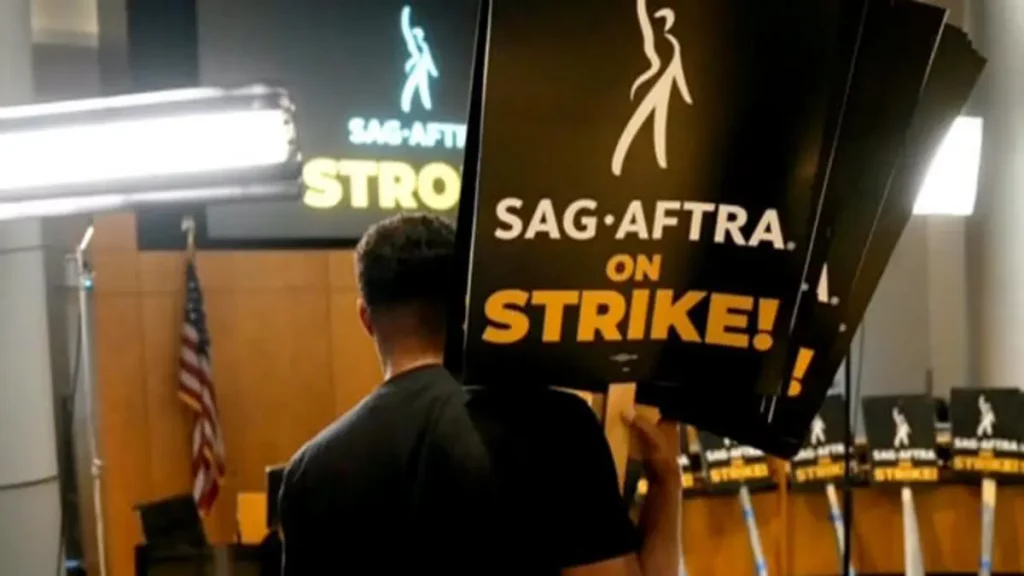 Now the reports from PW Insider states that WWE higher-ups are keeping a close eye on this strike. And that WWE has started looking for their benefit in this precarious situation. The actor's strike would mean that they would be unable to engage in promotional activities for new movies. And that television networks would have to rely on reruns. This situation is expected to work in favor of WWE, as they would be able to continue their operations without any disruptions.
It is also important to take into account that WWE is broadcasted live and very well does not have ties with any of these unions. Thus it means that the network would prefer this programming on some other content. It is also important to note that WWE is in the middle of negotiations on media rights with their networks. This comes at the right time when WAG and SAG-AFTRA are currently on strike.
Why WWE remains unaffected by the ongoing strikes?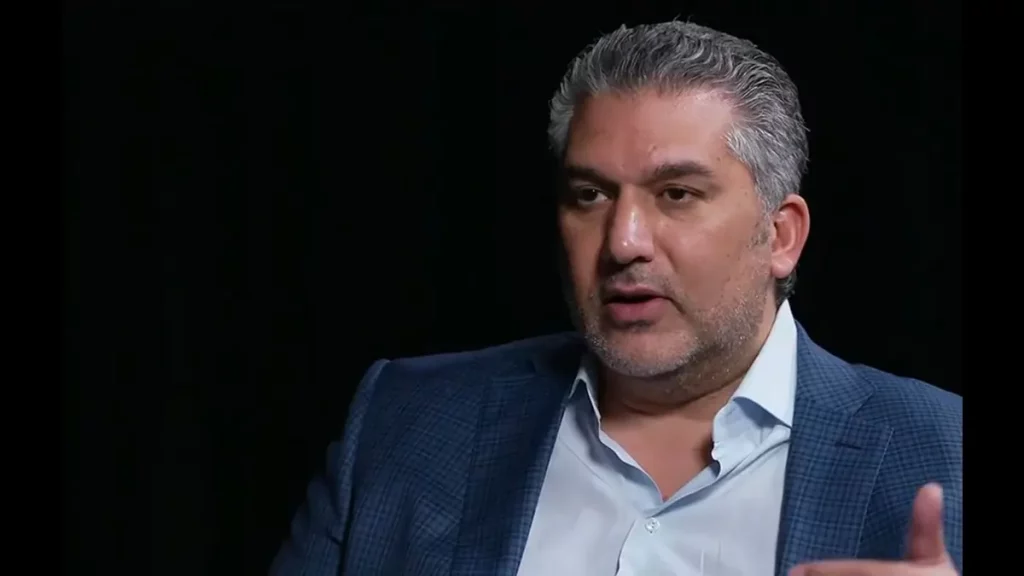 WWE has a set of writers who write scripts and storylines. The Bloodline storyline which is a very famous and popular storyline among fans is also written by WWE writers. But as we know that the Writers Guild of America has announced a strike in the month of May. But there has been little to no impact on the WWE programs. When asked about the same, Nick Khan the CEO of WWE told Deadline that WWE is aware of the situation.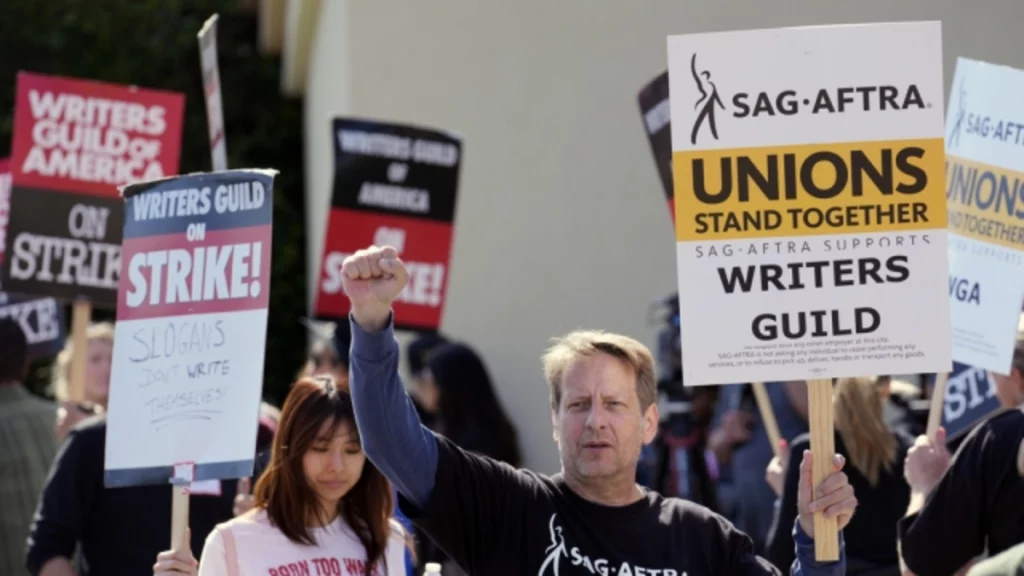 He added that WWE has continues to produce shows on a regular basis as WWE writers are not part of the union. Khan also added that WWE is supportive of writers who are members of the guild and their efforts. He then concluded by saying that they are hopeful a deal can be reached between them and the other side in short order.
Read Next :
Add Howdy Sports to your Google News feed.