In Wimbledon 2023, Ons Jabeur nicknamed "The Minister of Happiness" is in the finals for the second time. However, this qualification was hard-fought against Aryna Sabalenka in the semis. After which Ons Jabeur talks about Aryna Sabalenka and her loud playstyle.
Ons Jabeur said, "She was screaming for both of us" as her opponent Aryna Sabalenka screamed and hit shots like thunderbolts. It was moving into the fourth round. After getting her revenge on Elina Rybakina in the quarter-finals, Ons is now moving forward to the finals. She will go against Markéta Vondroušová to fight for the Wimbledon 2023 title. The path to finals for Jabeur cleared when she defeated Aryna in the semi-finals.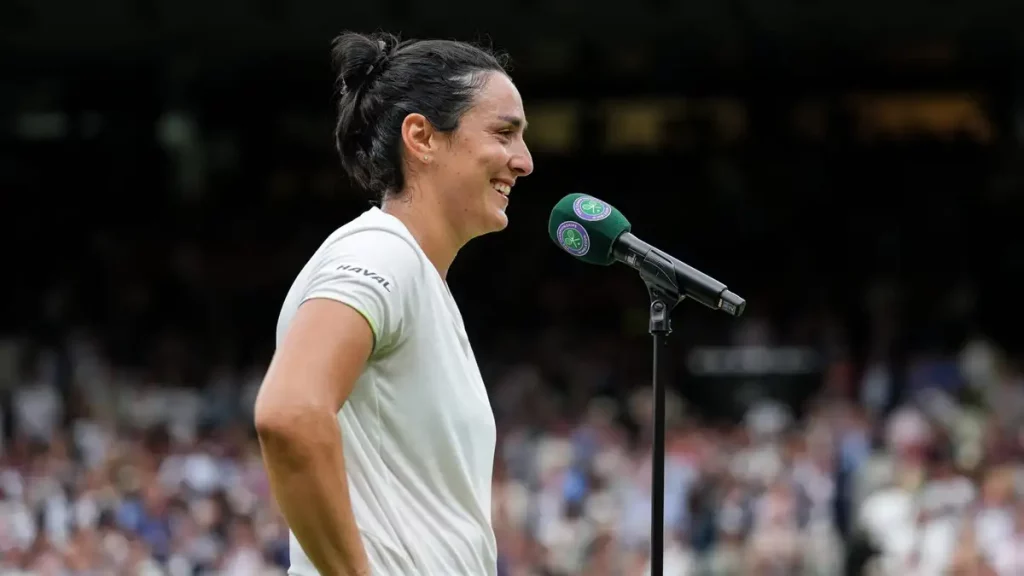 On the center court on one side, there was No.6 seeded Ons Jabeur and on the other side, it was the No.2 seeded Aryna Sabalenka. Aryna was playing aggressively as she was throwing loud strikes and squeals toward her opponent. Also on the other side, Ons was standing calm and composed: all set to clinch the victory. This calmness made Ons focused on her goal and it paid off well. The Tunisian secured her win against the Belarusian Competitor with a score of 6-7 (5), 6-4, 6-3.
Ons Jabeur praises Aryna Sabalenka and talks about her coping mechanism
Reporters threw a lot of questions at Ons Jabeur but one question was in particular interesting. The reporter asked to know about her coping mechanism against Aryna Sabalenka. As Aryna can get very aggressive at times, the reporter wanted to know the secret behind Jabeur's calmness and composure.
To which, Ons Jabeur replied, "Me, I tried to stay calm. I did get angry a lot because of not accepting a bit she was serving very well and not finding a way. But staying in the match, that's how I coped with playing today."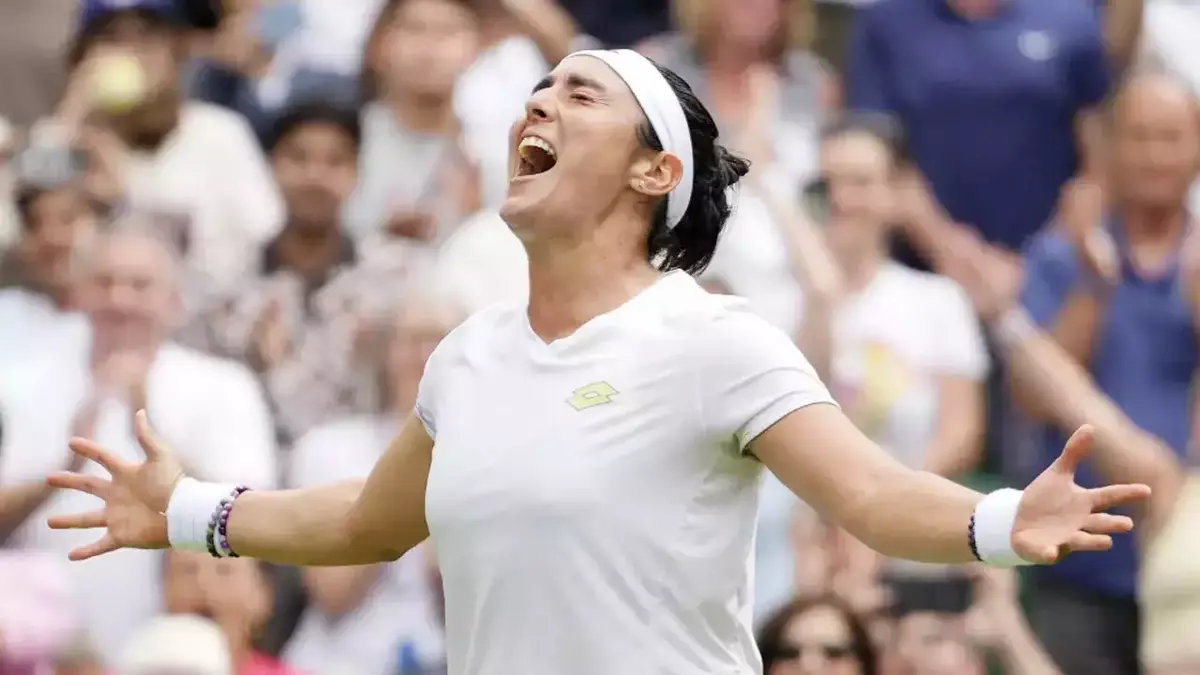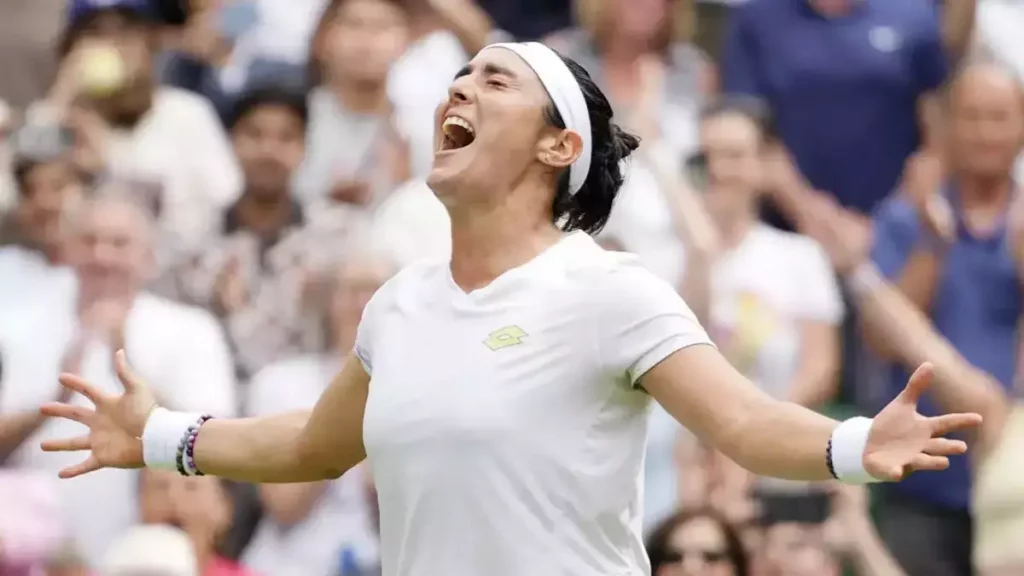 The Tunisian is seeded No.6 in the Wimbledon 2023 and will be facing  Marketa Vondrousova in the finals which will be an amazing match to experience. On her journey so far in Wimbledon, Ons Jabeur had this to say:
"Last year was my first final of a Grand Slam. Getting closer to winning the Grand Slam that I always wished for. I would say I always believed. But sometimes you would question and doubt if it's going to happen if it's ever going to happen. "Being in the last stages, I think it does help you believe more"
READ NEXT:
Add Howdy Sports to your Google News feed.