Dusty Rhodes is immensely loved by the fans because of the influence he had during his era. Dutch Mantell gives his opinions on the American Dream on his booking skills during his latest podcast.
"The American Dream" Dusty Rhodes has had one of the most successful careers in pro wrestling history. The charisma Dusty portrayed throughout his career is admired to this date. Having a colorful and energetic character, Dusty would often attract an audience with his choice of words.
He worked with various wrestling promotions including WWE, NWA, and various Jim Crockett promotions at his time. His career is filled with unforgettable moments about which people talk to this day. Even after his demise, he is widely regarded as one of the best performers of all time, and his legacy in the world of wrestling lives on.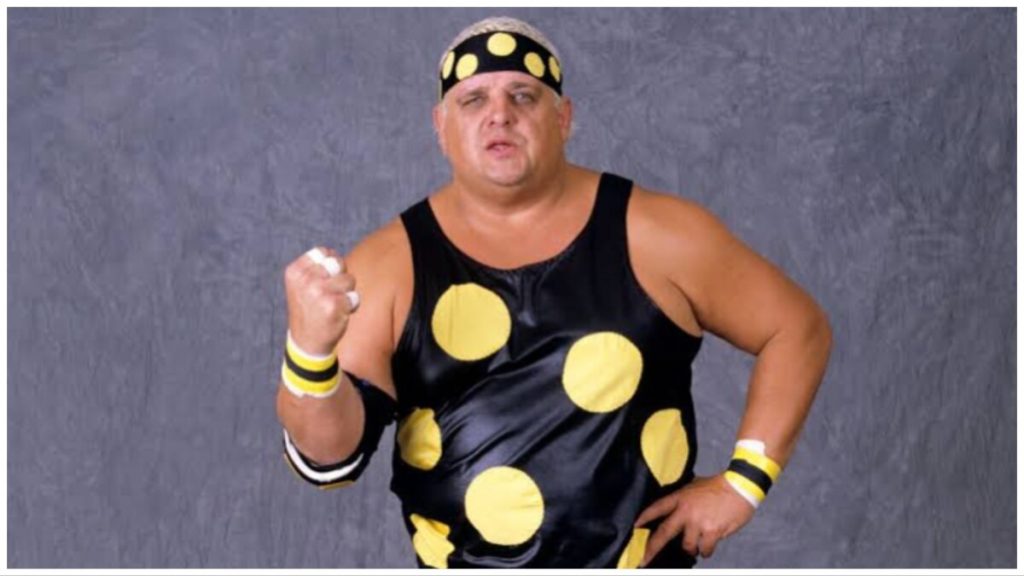 Dusty Rhodes even tried his luck behind the scenes as he booked various matches and storylines. He came up with a lot of ideas for different rivalries and created a lot of new characters. Dutch Mantell talked about this phase and revealed how Dusty Rhodes booked matches.
Mantell stated that he had a good mind and created a lot of good stories. He further added that Dusty was a little selfish as he wanted to be in the limelight. Rhodes would go on to create good stories that centered himself as the main character.
You can watch the full podcast "Story Time with Dutch Mantell" here :
Dutch Mantell calls Dusty Rhodes an "intriguing figure" in Wrestling
Though Dusty Rhodes didn't need to remind everyone how big of a draw he was frequently, Dutch Mantell denies it. Mantell stated how Dusty disliked long matches, going over a 15-minute time limit. Dusty would often book himself with other top teams and superstars to keep the match entertaining.
"He was such an intriguing figure….. a 15-minute match was a long match for Dusty. That's why he would surround himself with guys like Rock N Roll express. That could put time in and were very entertaining."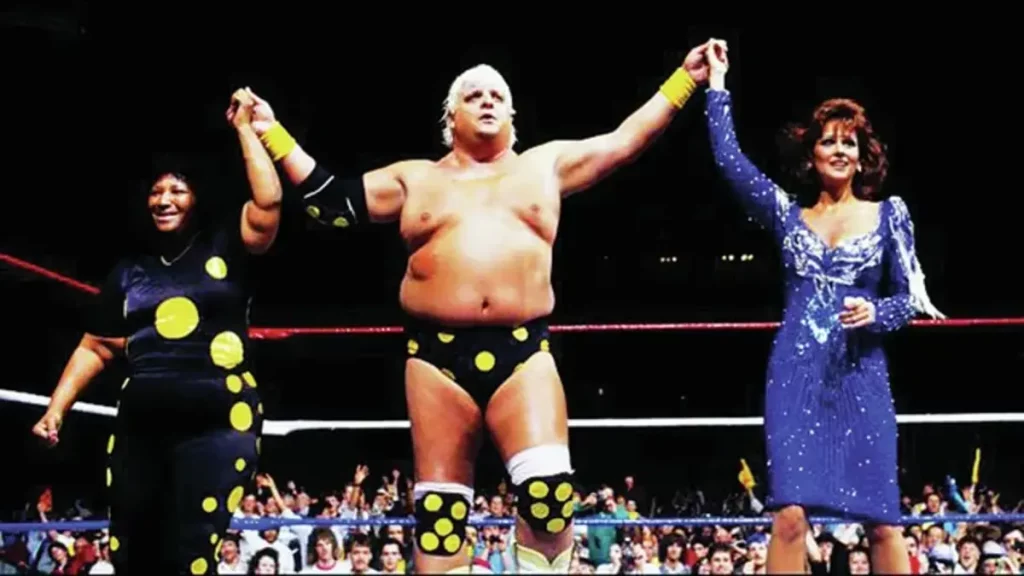 Read Next:
Add Howdy Sports to your Google News feed.