On the latest "Hall of Fame" podcast, Booker T expressed his thoughts on Mandy Rose's potential return to wrestling. Since her departure from WWE several months ago, Booker T has been a strong advocate for Rose, offering his unwavering support.
Booker T was on the Hall of Fame podcast with Brad Gilmore talking on various topics and giving out his opinions. Booker talked about Mandy Rose and her potential return to WWE. He has been very supportive of her since her departure from the company.
Booker expressed, "It's astonishing how, during Mandy Rose's championship reign, she faced significant backlash from numerous individuals. However, the moment she departed, a multitude of people began showering her with adoration and eagerly anticipated her return. Personally, I have always been among those who held such positive sentiments."
Booker continued, "I have always been a fan of Mandy Rose. From her time on Tough Enough to witnessing her relentless efforts to secure a spot on the WWE roster, she displayed an incredible amount of dedication. Even though she didn't win the competition, she went all out in her pursuit, and I give her a tremendous amount of credit for that.
And then, to make it to the main roster. While things didn't work out for her there, she went back to NXT and completely reinvented herself. I must say, she did an outstanding job. Toxic Attraction became the talk of the town, the talk of NXT for quite some time. Unfortunately, things happened the way they did."
MANDY ROSE'S WWE CAREER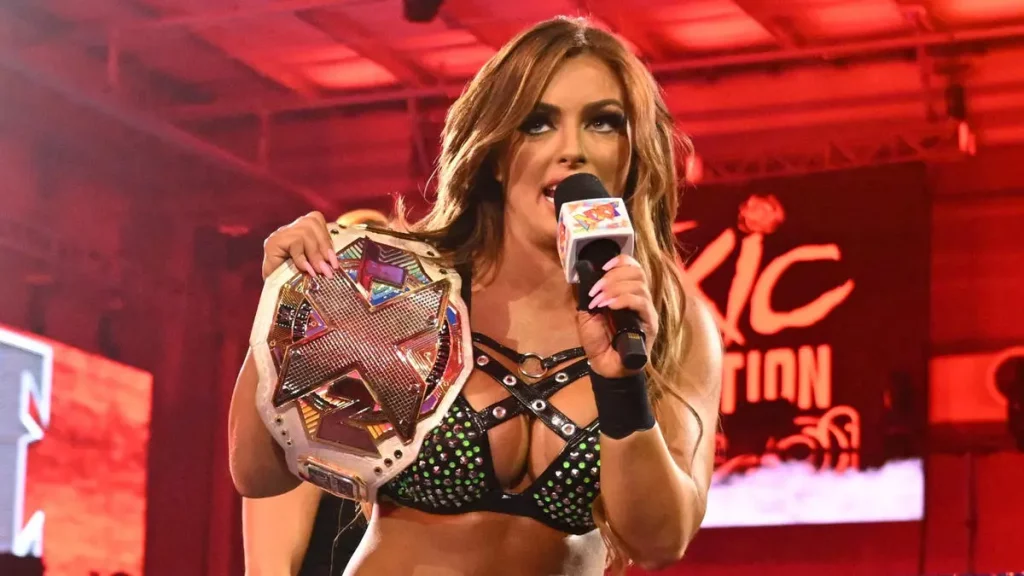 Rose first rose to prominence as a contestant on the sixth season of the reality TV show "WWE Tough Enough" in 2015, where she finished as the second runner-up.
Following her appearance on "WWE Tough Enough," Rose signed a contract with WWE and was assigned to their developmental territory, NXT. She made her NXT television debut in 2016 and quickly caught the attention of fans and WWE management with her striking looks and impressive athleticism.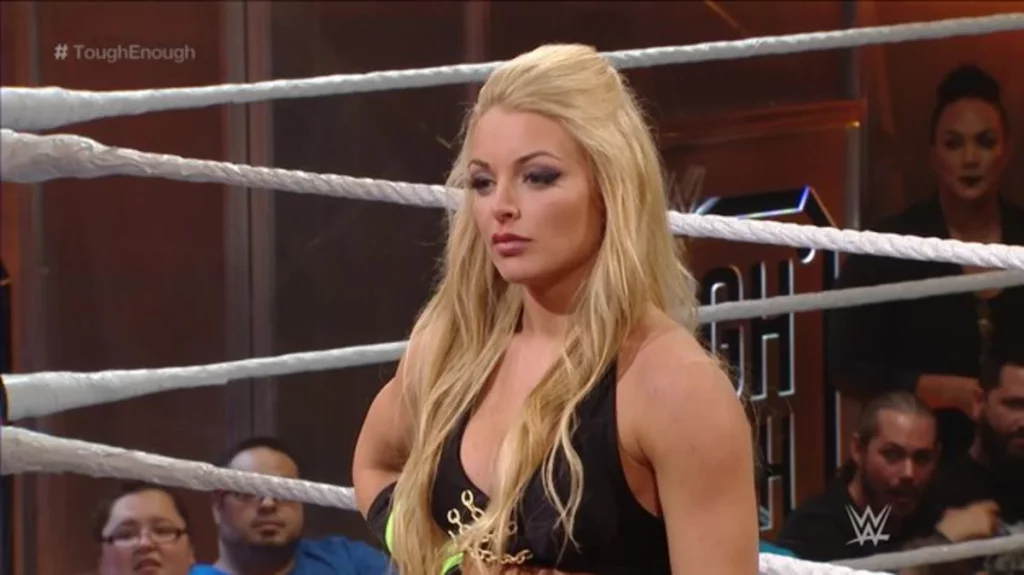 In 2017, Mandy Rose was called up to WWE's main roster as part of the Raw brand. She initially aligned herself with Paige and Sonya Deville, forming the faction known as Absolution. She has competed against notable Superstars, including Asuka, Becky Lynch, and Naomi.
Throughout her tenure in WWE, Mandy Rose has garnered attention for her glamorous appearance and captivating presence. Her natural beauty, combined with her athleticism, has made her a standout performer.
READ NEXT: JOHNNY GARGANO RETURNED FROM INJURY IN A DREAM MATCHUP
Add Howdy Sports to your Google News feed.