Chelsea Green, the WWE stuntwoman began her partnership with WWE in 2018. During her time in the company, Chelsea Green unfortunately experienced a line of injuries which led to her being fired. However, she recently made a comeback to WWE and achieved a significant milestone by winning the WWE Women's Tag Team Titles on Monday Night RAW. Her return during the Royal Rumble was well-received and she has since been portraying the character of a 'Karen' on the show.
On WWE television, she has formed a partnership with Sonya Deville. Together, they took on Liv Morgan and Raquel Rodriguez for the WWE Women's Tag Team Titles on RAW. Surprisingly, Green and Deville emerged victorious, capturing the championship.
Chelsea Green's recent victory has solidified her place in history as the fourth woman to hold both the WWE Women's Tag Team Championships and the IMPACT Wrestling Knockouts Championships. The first two women to accomplish this feat were The IIconics, who secured the WWE Women's Tag Titles at WrestleMania 35 in 2019.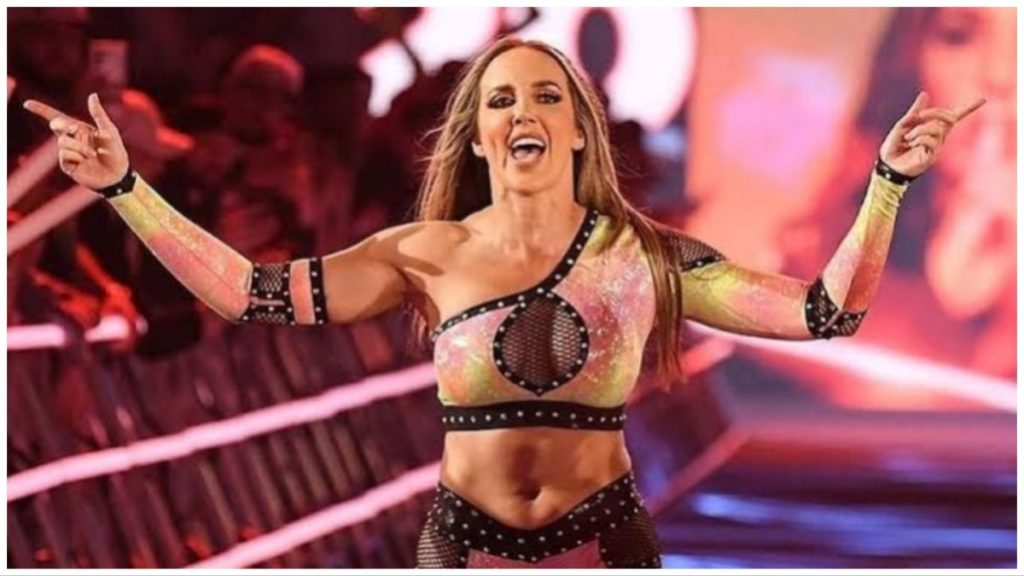 In November 2021, Zelina Vega joined the club by winning the WWE Women's Tag Team Championships with Carmella. Prior to this, Vega had already achieved success as Rosita, winning the Knockouts Tag Team Championship. It remains to be seen how Chelsea Green and Sonya Deville will be booked as the WWE Women's Tag Team Titles in the upcoming weeks.
New Tag Team Champions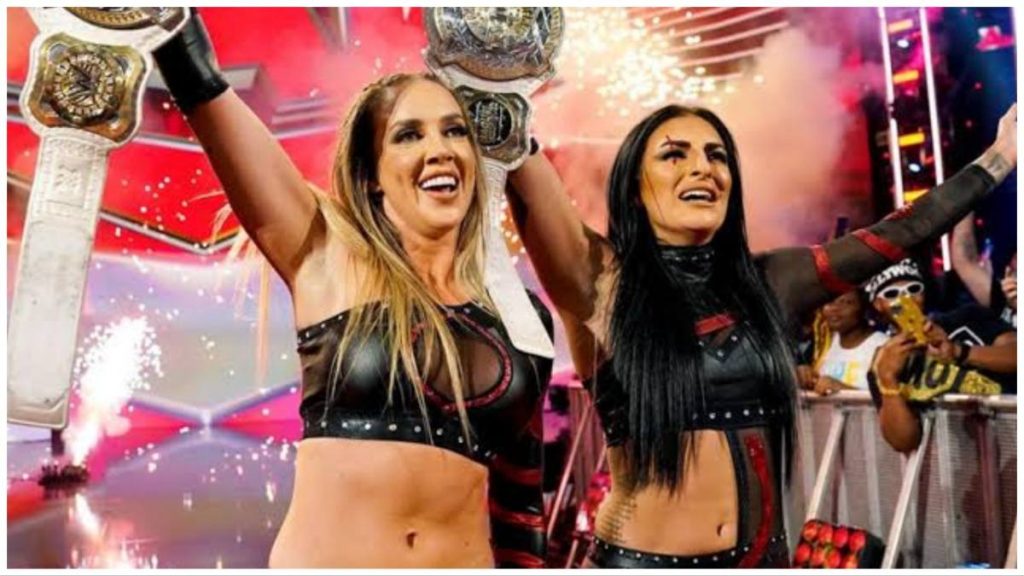 During "WWE Raw," Sonya DeVille and Chelsea Green defeated Liv Morgan and Raquel Rodriguez to become the new WWE Women's Tag Team Champions. Earlier in the night, Rhea Ripley, the Women's World Champion, attacked Morgan and Rodriguez. During an interview segment, causing Rodriguez to sustain a knee injury. Despite the injury, Rodriguez expressed her readiness to defend the titles after receiving clearance. However, DeVille targeted Rodriguez's injured knee during the match, exacerbating the injury. In the end, Green capitalized on the chaos created by DeVille to deliver her Unpretty-Her finisher and secure the victory.
Read Next:
Add Howdy Sports to your Google News feed.