Kenny Omega is currently in the news as he has resigned from AEW along with the members of Elite. Omega and the Young Bucks co-founded AEW alongside Cody Rhodes who left AEW for WWE last year. There were also rumors surrounding that WWE wanted to sign Kenny Omega into their promotion. Now Meltzer in the latest edition of the Wrestling Observer Newsletter, confirms that WWE had a significant interest in signing Kenny Omega.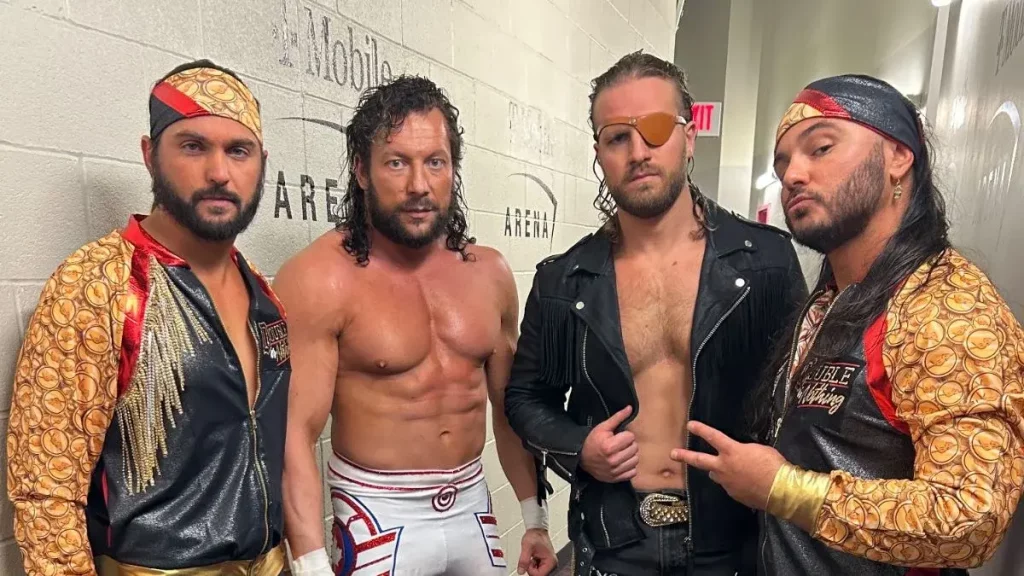 Kenny Omega is undoubtedly the most talented wrestler on the AEW roster. Omega had been wrestling for New Japan Pro Wrestling for a long time. He has also been part of most of the five-star matches. After his contract got expired in the year 2019, there were rumors of him signing with WWE. But that never happened. Instead, Omega alongside his friends Rhodes and Young Bucks went to establish a new professional wrestling company named AEW. This establishment shocked the professional wrestling circuit for good.
WWE always had a keen interest in signing Omega to their company. Dave Meltzer in his latest edition of Wrestling Observer Radio said that WWE had a significant interest in Omega whose AEW contract was supposed to expire in February this year, but got extended due to his nine months long break due to injury. Meltzer also added that the other three i.e. Young Bucks and Page were under contract until the end of 2023. And as a result, WWE wouldn't be able to pitch them for months.
WWE was Planning to Treat Omega as a Top Star Alongside Roman Reigns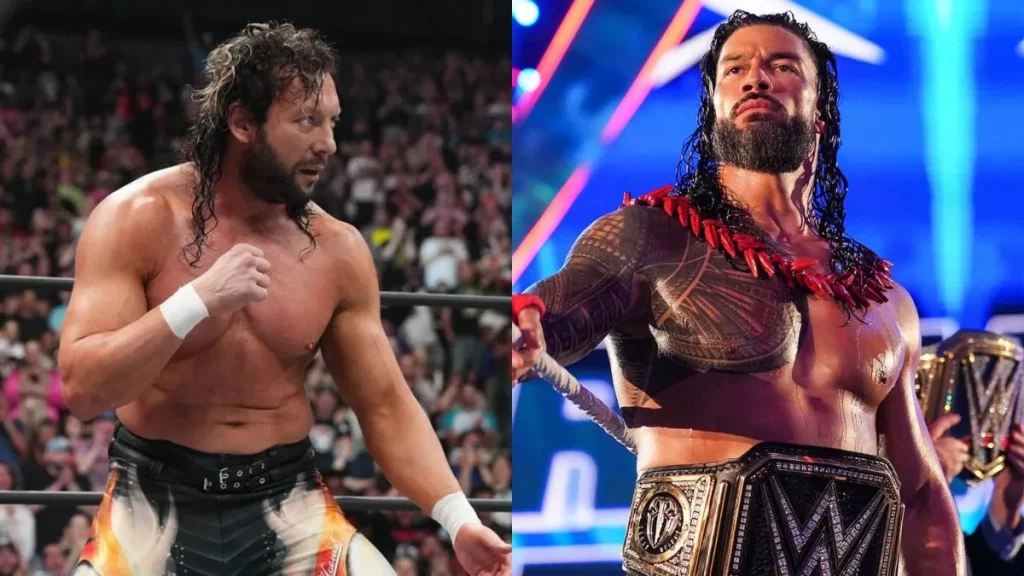 Dave Meltzer in his Wrestling Observer Newsletter said, "No formal offers could have been legally made for months but Omega was No. 1 on the company's most wanted list. All four would have been in a great position in an open market so Khan must have made a strong deal to get them to stay without even strongly playing the WWE card."
"The Young Bucks, Page, and Omega were repped by Barry Bloom in their negotiations, who has also in the past been the agent of Paul Levesque and is the current agent of Chris Jericho, Bill Goldberg, and others"
Meltzer also stated that Omega was seen as a top talent in the WWE management. According to Meltzer, Omega would have been used as a top guy, in the mix with the likes of Roman Reigns, Cody Rhodes, Seth Rollins, and Brock Lesnar-level guys.
Read Next :
Add Howdy Sports to your Google News feed.