In the year 2021, Kevin Owens was in the limelight for several reasons. One of many was his rumored departure from WWE. Owens' contract was supposedly going to expire at the end of the year 2021 and Owens might not resign with the WWE. But to everyone's surprise, Owens re-signed with WWE extending his run in the WWE company. Now in an Interview with Ariel Helwani, Kevin Owens went on to reveal the main reason behind re-signing with WWE.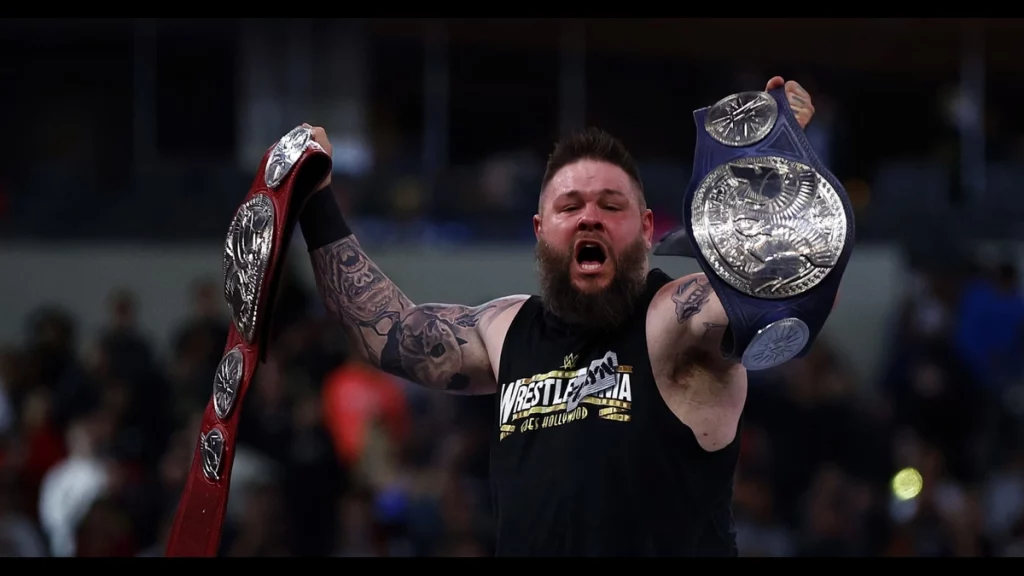 The other half of the Undisputed Tag Team Championship is also one of the most loved superstars currently on the WWE roster. He made his main roster debut in the year 2015 and since has been constantly seen in various WWE storylines. In a recent interview with Ariel Helwani, Kevin Owens talked about his career in WWE and his future in professional wrestling. While talking about his decision on resigning from WWE, Owens said that he had an idea of how badly WWE wanted him to stay in the company.
Owens added that he had no idea or clue of what was possible in a different company. Owens then said that whatever talks he had with the management were not so long. He added that when he talked with Vince McMahon, McMahon made it clear that he wants him in the company. Owens also added that he didn't feel he was done with WWE. He said he had a lot to offer to WWE not only career-wise but also to a whole side to the place that people don't see, that people don't know about.
Kevin Owens Reveals The Lowest Point of His WWE Career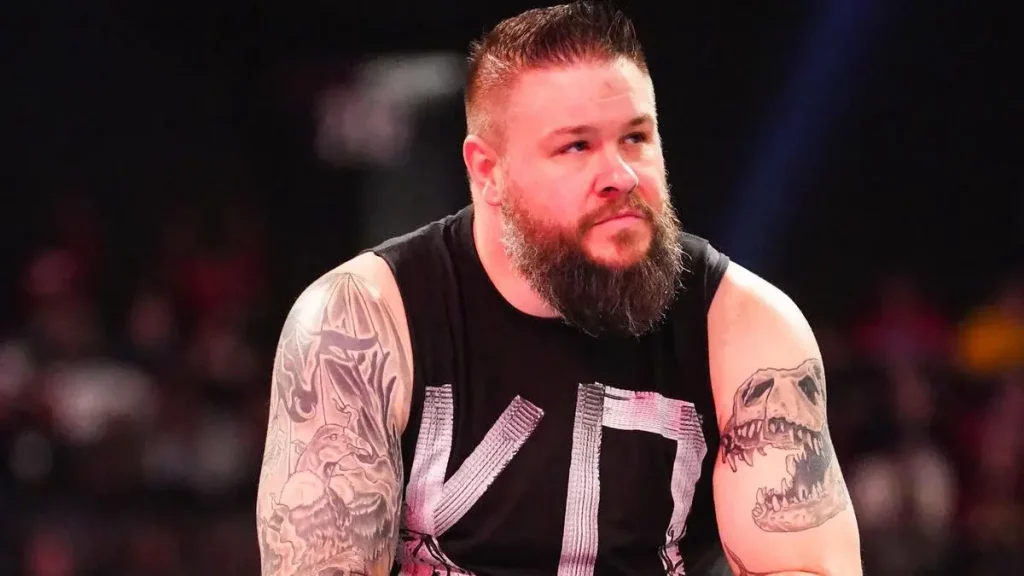 Kevin Owens has a very long and illustrious career in WWE as well as in the independent professional wrestling circuit. He definitely had a lot of ups and downs in his career. But Owens has never been shy to voice his opinions about his career and issues. In an interview with Ariel Helwani, Owens talked about the lowest point of his WWE career.
While talking about his lowest point Owens said,
"In 2018, I thought it was really a low point for me in WWE because I remember I wasn't doing stuff that I thought was as important as it could've been, I thought I wasn't been showcased the way I should be… So coming off 2017 I was the Universal Champion, then I lost the title, then I went into the Shane McMahon feud, I thought it was really good, and then coming out of WrestleMania 34 is when I felt like everything kind of started to dip down."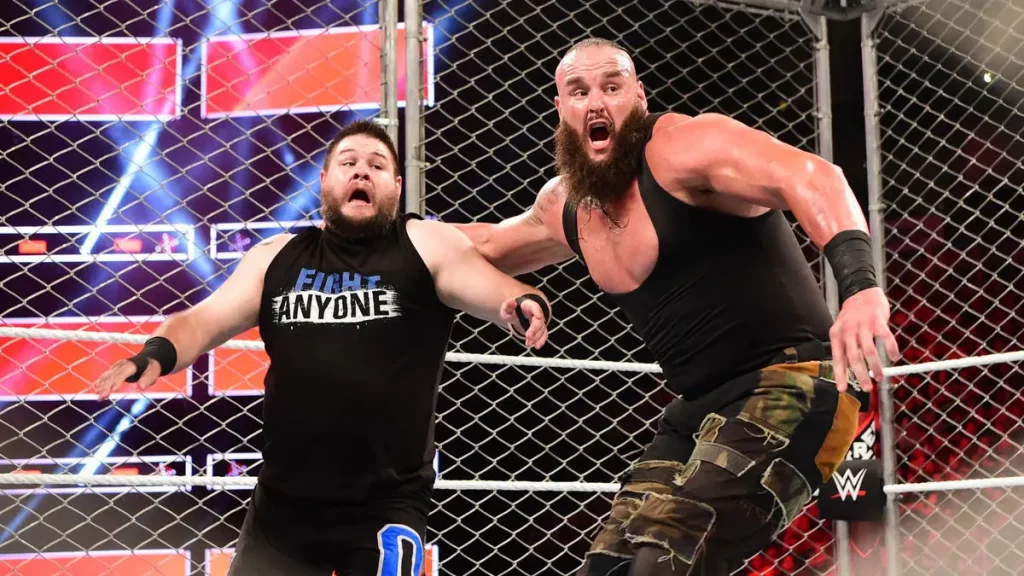 Owens also added that in the year 2018, he had some really lackluster feuds with the likes of Bobby Lashley and Braun Strowman. Owens added that in this feud he was nothing more than a crash test dummy for those guys. He also said that he did his job to his fullest but that took a toll on his body a lot. Kevin Owens is currently busy in a feud with Judgment Day alongside his best friend and teammate Sami Zayn.
Read Next:
Add Howdy Sports to your Google News feed.